How to Get Knockout City Free Trial Without a Credit Card
Knockout City is a competitive, team-based, multiplayer video game developed by Velan Studios and published by Electronic Arts. A juicy  made the game go viral, garnering 5 million users in less than ten days.
The gameplay of this online-only video game uses Dodgeball rules, making it fun and immersive. Besides the exciting gameplay, Knockout City is popular with gamers because of its superb crossplay capabilities and compatibility with most modern gaming platforms. The game is available on  The game is available on Nintendo Switch, Windows, Xbox Series X/S, and PlayStation 4.
Does Knockout City Offer a Free Trial?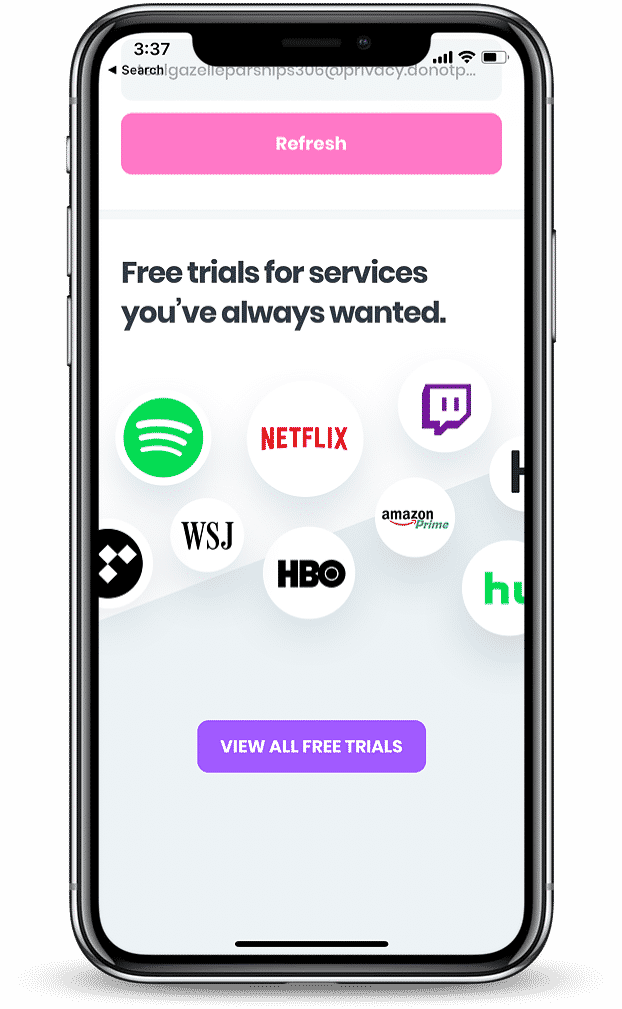 Yes,  with features limitations. You can download and start playing the game, but you can progress past Street Rank 25. You can access the full version of Knockout City with an EA PLAY free trial account.
A free Knockout City account lacks additional perks such as:
Advanced character customization
Holobux
XP boosts
The game's clan-like crews
Private matches
The game's publisher initially offered a 10-day Knockout City trial but revised it to a level-capped trail. The initial free trial was known as Block Party Free Trial and ended on May 30, 2021.
Following the warm reception, the publisher tweaked the initial 10-day trial into a level-capped free trial with no expiration date. Since the trial has no expiry date, you can play all the unlocked levels for as long as you like.
To circumvent these limitations, you can sign up for a free EA PLAY account and access the game's full features.
How Can I Get a Knockout City Free Trial?
You only need to download the fast-paced, multiplayer dodge game on your favorite gaming device to get the free trial.
The level-capped Knockout City free trial is available on the ea.com website.
You have a choice of six gaming devices when downloading a Knockout City trial.
Clicking your gaming devices opens a new download window. Choose the free trial option to initiate the download. Install the video game on your console to enjoy the fast-paced game.
If you're interested in checking out the full game, keep an eye out for a free EA PLAY trial or an Xbox Game Pass trial.
Does Knockout City Free Trial Automatically Renew Into a Paid Subscription?

No, a Knockout City free trial doesn't automatically renew into a paid subscription. The publisher lets you purchase the game for a one-off fee.
However, if you're accessing the Knockout City game through an EA PLAY 7-day free trial, your EA PLAY subscription will automatically convert into a paid subscription. You must cancel an EA PLAY, and Xbox Game Pass free trials to avoid the automatic charges.
Instead of an expiry date, a Knockout City free trial is capped at level 25, among other limitations. If you fail to cancel the free trial, the publisher won't convert you into a paying customer and debit your account.
Avoid Automatic Renewal With DoNotPay Virtual Credit Card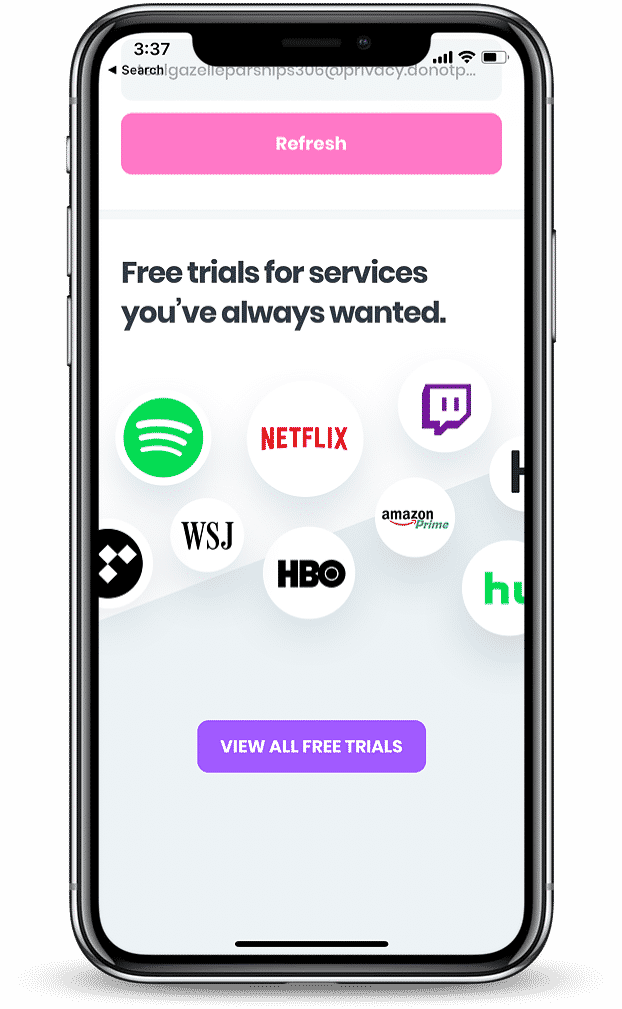 Knockout City publishers are an exception in the online gaming scene. Most publishers follow a subscription model and automatically bill your account once the trial period lapses.
That makes signing up for a free trial a tricky and expensive affair. But not anymore. Thanks to DoNotPay's virtual credit card generator, you'll never worry about getting charged for a free trial ever again.
Our virtual credit card solution generates a random credit card number and information that you can use for your free trial. The single-use virtual credit card isn't linked to your bank account and contains no funds.
Once the free trial lapses and the online merchant attempts to charge the free trial card linked to your account, we'll unsubscribe you from the service and cancel the account.
Our virtual credit card solution is meant to keep free trials just that – free. Now you can try out any service or product you wish without the hassle of canceling and unsubscribing.
DoNotPay will track, cancel, and unsubscribe you from any free trials while ensuring that you don't provide your financial information to the merchants.
At DoNotPay, we recognize that free trials are a crucial part of your due diligence. Ideally, a free trial should allow you to make an informed choice when buying a product or service. Free trials shouldn't be a constant source of financial pain and frustration.
Most online merchants capitalize on negative options. This legal provision allows them to charge your account when you fail to unsubscribe or cancel a free trial. DoNotPay is out to ensure that this brutal FTC law doesn't cause you any financial strife.
How Much Does Knockout City Cost After the Trial?
Besides the free trial, Knockout City publishers offer two versions of the online game:
| | |
| --- | --- |
| Knockout City (Base Game) | $19.99 |
| Knockout City Deluxe Edition costs | $29.99 |
| Optional upgrades to Deluxe from Base Game | $9.99 |
The Knockout City is included with an EA Play subscription of $4.99 a month and $29.99 per year. 
After purchasing the base game on STEAM, you can upgrade to the Deluxe Edition for $9.99.
What Else Can DoNotPay Do?

At DoNotPay, we understand how frustrating bureaucratic processes and administrative issues can be. Our virtual assistance products are designed to eliminate these frustrations and improve your quality of life.
From fighting credit card charges to lowering your banking fees, canceling subscriptions, to reducing your utility bills, we'll be glad to be of service. Has someone stiffed you? We'll help you sue them in small claims court too.
Fire up the DoNotPay website on your browser, and we'll help you resolve just about any problem, including: