How to Cancel Annie's Catalog Membership Fast and Easy
Annie's Catalog Craft Store products are dedicated to crochet, sewing, quilting, knitting, and home decor lovers. Yarn, fabric, patterns, and beading kits are just a few of the products you can purchase on the website.
Cancel Annie's Catalog by Yourself
If you'd like to cancel Annie's Catalog on your own, you have a few options to do so.
| | |
| --- | --- |
| Can You Cancel With | Yes / No |
| DoNotPay | Yes |
| Email | Yes |
| Phone | Yes |
| Letter | No |
| In-person | No |
| Company website | Yes |
How to Cancel Annie's Catalog via Email
If you want to cancel your Annie's Catalog subscription via email, you can send it to Customer_Service@AnniesCatalog.com. Ask the customer service reps to unsubscribe you from your membership. Don't forget to include the following info in the email:
Your personal details

The type of membership you have purchased

The reason why you want to cancel it

Date & amount of the last payment

Confirmation email request
How to Cancel Annie's Catalog Over the Phone
Do you prefer contacting Annie's Catalog customer support agents over the phone? You can do so by dialing 800-282-6643. Don't forget to request a confirmation email once they cancel your membership.
If you dislike wasting time navigating the phone tree and waiting for one of the customer care agents to pick up the phone, you can rely on DoNotPay. We will hold the line for you and notify you when someone shows up live and is ready to talk to you.
How to Cancel Annie's Catalog Through the Website
To unsubscribe from your Annie's Catalog membership through their website, do the following:
Go to the company's website

Click on "Cancel Membership"

Follow the directions
You can also contact the company's customer support by completing the form on the website. Ask them to unsubscribe you and request confirmation.
Cancel Annie's Catalog the Easy Way—With DoNotPay

DoNotPay offers a more convenient option for canceling your Annie's Catalog subscription. It will only take two minutes of your time. Here's what you should do:
Log in to your DoNotPay account from a

Select "Find Hidden Money"

Enter "Annie's Catalog"
When DoNotPay unsubscribes you, you will be notified.
Need Help Canceling Multiple Unused Memberships at Once? Rely on DoNotPay

DoNotPay can help you unsubscribe from all of the subscriptions that you don't use. You can rely on us when you want to unsubscribe from services such as:
All you need to do is connect your email or bank account with your DoNotPay account, and we will tell you which memberships you don't use. Then you can select the ones we can cancel for you.
Does Annie's Catalog Have a Free Trial Period, and Does It Auto-Renew Into a Paid Subscription?

Annie's Catalog offers a free 15-day trial period for video tutorials and classes. Once the trial is over, you'll be automatically charged $7.99 for the following month.
Enjoy Your Free Trial and Save Money With DoNotPay's Virtual Credit Card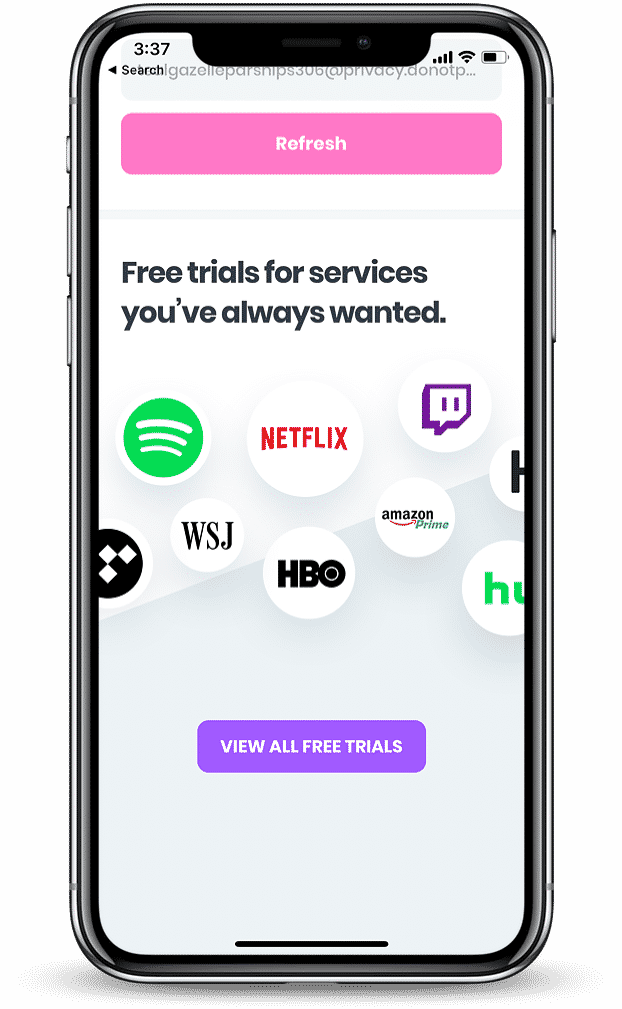 To avoid being billed when the trial period ends, use DoNotPay's virtual credit card upon registration. You'll be provided with a temporary email address and a randomly generated credit card number.
Our virtual credit card doesn't contain any money, and Annie's Catalog won't be able to charge you after the free trial, which means that you'll be automatically unsubscribed.
Can I Expect to Be Offered a Prorated Refund?
Annie's Catalog doesn't offer a refund.
What Are the Best Annie's Catalog Alternatives?
If you aren't happy with Annie's Catalog services, you can try one of these alternatives:
Company

Pricing

Benefits

No monthly subscriptions

Vintage collectibles

Variety of products

Free shipping on orders over $75

One-year print subscription—$21.95

Two-year print subscription—$39.95

One-year digital subscription—$19.95

Fun podcasts

Interesting art lessons

Unique patterns
Is It Possible to Pause Annie's Catalog Subscription Instead of Canceling?
It isn't possible to pause your Annie's Catalog subscription.
Sue Annie's Catalog With the World's First Robot Lawyer

DoNotPay can help you navigate complicated bureaucracy if you want to sue Annie's Catalog in small claims court. The entire process will be much easier because DoNotPay will guide you through each step.
You'll be asked a few questions regarding the type of your claim and the compensation you expect to get. That's how we can determine if your case qualifies for small claims court.
Then we will assist you in writing the best demand letter to send to Annie's Catalog. If they refuse to settle, or if you don't receive an answer in the following 90 days, you can sue them.
Rely on DoNotPay to help you fill out the forms, collect the necessary documentation, and write your court statement.
The only thing that you will have to do by yourself is to file the complaint, and then show up in court.
Rely on DoNotPay for Other Pesky Issues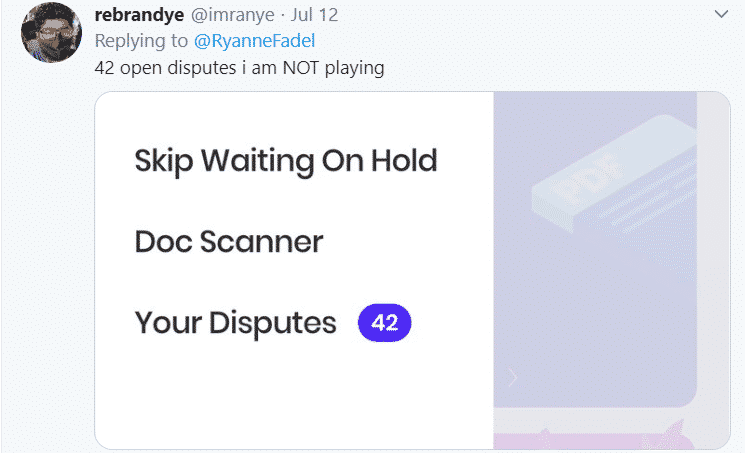 Canceling Annie's Catalog with DoNotPay is super easy, but it isn't the only issue that we can help you solve. Once you log in to your account from a , you'll see that DoNotPay can help you:
Dispute traffic tickets

Contest speeding tickets