How to pass your Arizona permit practice test like a pro
Our permit practice tests are one of a kind. Why? For three reasons.
Unlike the vast majority of online tests found on the Internet, ours

 

are based on the real questions from the official exam.

They don't cost a dime!

T

h

ey guarantee you to pass the official test like a pro!
In Arizona, to get your driver's license, you have to score at least 80% on your written permit test. If answered correctly, 24 out of 30 questions will land you the permit on the first try. Arizona Driver License Manual contains detailed traffic regulations and laws of this state. But, it is always much more exciting and easier to memorize specific information when you use a quiz to test and improve your knowledge of road signs and driving rules. With our permit tests, you will nail your official exam first attempt!
| | |
| --- | --- |
| Score? | 80% |
| How many correct answers? | 24/30 |
The 
documents you have to prepare before your appointment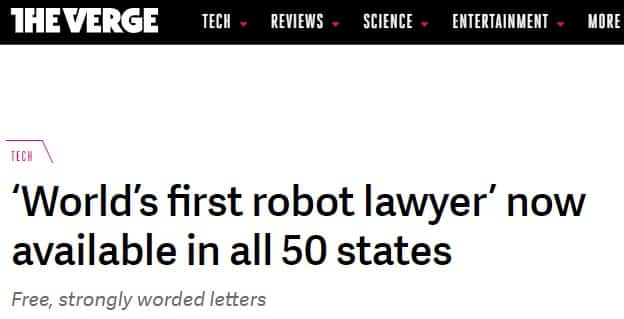 To apply for a driver's license in AZ, you have to submit the following:
Proof of ID

 — any document valid enough to verify your full name, such as a certified US birth certificate, unexpired US passport, or a passport card.

Social security number

, if the authorities issued one to your name.

Two proofs of Arizona residence

 

— a utility bill, bank statement, or lease agreement that has your name and address listed.
If there has been a change in your name or last name recently, but your documents don't show it, you have to provide additional evidence, such as a marriage certificate or court order.
What should you bring to MVD
 (Motor Vehicle Division) for the driver's test if you are a non-citizen?
Non-citizens of the US can request a driver's license in Arizona without any issues. The only difference lies in the documentation you have to provide. To get a DL, foreign applicants have to submit proof of identity, such as:
Permanent resident card

 with a definite expiration date, since this date will match the date on the DL once issued

Employment authorization card

 which must be provided along with the social security card

USCIS Form I-94

 which has to be unexpired
If you cannot verify their residential status in Arizona, you can complete and file an Arizona Residency Affidavit to support their claims.
What should you bring to MVD for the driver's test if you are a minor?
Minors in Arizona can apply for two types of driver's licenses. If you are at least 15 and 6 months old, you can file a request for an instruction permit. To do so, they need:
A document to verify your identity and age

, such as a certified US birth certificate, US citizenship, or a valid US passport.

Social security card

, if you own one.

A document proving your place of residence is valid.

And a completed Arizona Driver's Permit Application signed by a parent or a legal guardian.
Having submitted these, you can proceed to take their vision and written permit exam.
The other type of driver's license is a graduated driver's license. If you are a minor, at least 16 and no older than 18, and with an instruction permit in your possession for at least six months, you can apply for this license. To be considered for this permit, you should provide proof of completion of the Arizona driver education course, or your parent or legal guardian has to file a written statement that they have conducted at least 30 hours of supervised driving practice with you.
Free Arizona MVD Permit Test
[forminator_quiz id="2382"]
DoNotPay also helps you ACE your written exam
DoNotPay can also help you study for your written exam with a free practice test. Drivers that do well on our practice tests are guaranteed to do well on the written exam. If you have an upcoming practice test, make sure you pass by using our free DMV practice test.
What else can DoNotPay help with?
Our app can also help you to solve some of the most annoying everyday problems such as: 
Beat speeding tickets

Seek compensation for delayed flights

Contest traffic tickets