How to Get Your Spartan Chemistry Free Trial Without a Credit Card

Spartan Chemistry, produced by Wavefunction, is one of the best software tools for any chemist or chemistry student. It allows you to form detailed structures, make spectral calculations, and access extensive molecular databases.
This advanced program is very expensive, so many might wonder if there's a . There are a few ways that you can get Spartan Chemistry and its associated services without paying full price. DoNotPay can help!
How Can I Get a Free Spartan Chemistry Trial?
Unfortunately, you can't get a  like you can for many other services. When you download the software, you'll be required to enter a 32-digit product key. You can only get this key by purchasing the program on Wavefunction.
However, it's still possible to receive Spartan at a discounted rate! Wavefunction offers:
Coupons
Waveform markets via coupons sometimes. If you receive a Wavefunction coupon code from your employer, educational institution, or other provider, here's how you can redeem it:
1. Add your desired Spartan chemistry product to your online shopping cart.
2. Click on the cart icon on the top-right corner of the website.
3. At the bottom of this page, there will be a box where you can enter your coupon code.
Gift Certificates
An individual or company can also send you a gift certificate for the full amount of any Spartan software. In order to redeem the certificate, you'll need to make a free account at Wavefunction.
If you're expecting a gift certificate from someone by email, allow 1-2 business days for it to arrive. Gift certificates sent by mail may not appear until one week later.
You should be able to use your gift certificate or coupon immediately and start enjoying your Spartan chemistry program! If you need help with redeeming any discount, you can email webmaster@wavefun.com and expect a response shortly.
Should I Worry About Automatic Renewal With Spartan Chemistry?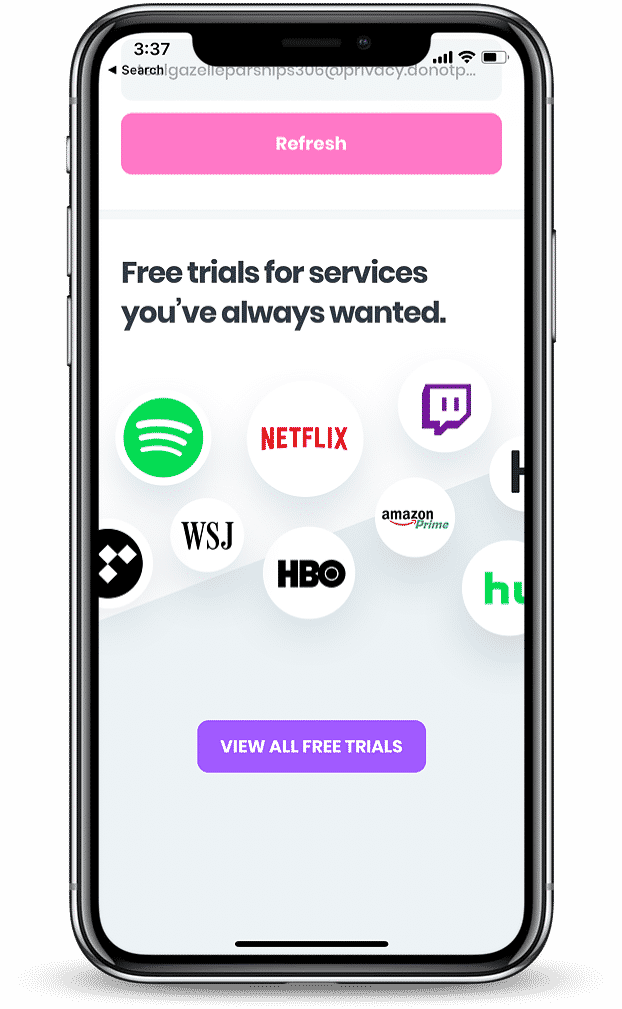 Once you have purchased or received a free Spartan program, you won't need to pay any recurring fees for it. However, Wavefunction also offers auto-renewing maintenance plans. If you have any questions or concerns related to the software, you'll get priority assistance from support staff.
Up to 18 months of maintenance comes free with certain Wavefunction products, including Spartan programs. All Wavefunction products include at least one year of free priority maintenance. Afterward, maintenance plans will renew every three years. 
The cost of your plan will vary depending on your product license:
| | |
| --- | --- |
| Service: | Cost: |
| 16-core academic license | $800 |
| 16-core government license | $1,600 |
| 16-core commercial license | $2,400 |
| 16+ core commercial license | $3,600 |
| 16+ core government license | $2,400 |
| 16+ core academic license | $1,200 |
You have probably already had to supply your credit card information if you bought a discounted Spartan chemistry program. There's a good chance that the company will charge this card whenever your maintenance renews itself.
Of course, not everyone wants to renew the maintenance plan after the initial free year of service. You may find the software so easy to use that you don't require any additional assistance. It's also probably not a great deal if you only use the program occasionally.
Even if a company already has your credit card information on file, you can switch it out with virtual credit card numbers! A virtual credit card works like a real payment card, only it uses a randomly generated string of numbers.
When you designate this card as your primary payment method, Wavefunction's account system will recognize it as a valid credit card. However, since it's not actually linked to your bank or credit account, it won't be able to process any charges!
Here's how easy it is to make a virtual credit card on DoNotPay:
1. Enter 'spartan chemistry' on the free trial card homepage.
2. Your card details will appear on screen. Copy those unique card numbers onto your Wavefunction account page.
3. Congrats! You won't have to stress about remembering to cancel your maintenance plan or any other unexpected charges!
How Much Does Spartan Chemistry Cost Without Discounts?
Without a valid gift certificate or coupon, most Spartan licenses are quite pricey:
16-core academic license: $1,600
16-core commercial license: $4,800
16-core government license: $3,200
16+ core academic license: $2,400
16+ core government license: $4,800
16+ core commercial license: $7,200
Spartan chemistry products are highly advanced software programs, which warrants their high price tags. However, no matter how good a product is, you should never pay extra for unneeded services.
You can take advantage of the free one-year maintenance offer without feeling roped into a lifetime contract. Simply sign up with DoNotPay and see how useful virtual credit cards can be!
Wondering What Else DoNotPay Can Do?

You can use DoNotPay for any big (or small) problem. It's great for:
Try it today!