A Guide to Getting a Bad Dental Work Refund
A sharp and devastating toothache that can strike you at any time of the day is a scenario that no one wants to think about, as well as about the costs that follow, depending on the issue. You must have given dizzying amounts of money for complicated dental interventions at least once in your life, expecting the best results.
What might also happen is that at times such treatments don't bear fruit and you find yourself facing an even bigger problem due to an incorrect or faulty dental procedure. Such failures bring not only the danger of further complications with your teeth but also the risk of the problems spreading to other parts of your body.
In situations like these, it's understandable that you don't want your money to remain in the hands of an individual or a team that failed to do their job properly. This guide will reveal to you the essential points of requesting your funds back and rectifying the whole matter with no trouble.
Do Dentists Give Refunds?

A universal dentist refund policy that obliges clinics to promise compensation to dissatisfied users? It doesn't exist.
Of course, the vast majority will usually be eager to reconsider the possible mistakes they have made and correct them or compensate the patient. This is related to the relationship with the patients and the desire for them to be satisfied with the received service and return to the same place.
Apart from that, dentists are aware that this type of embarrassing situations might jeopardize their reputation in the eyes of other potential clients.
There's another side to the coin though—there are still dental practitioners who aren't willing to return the money they received. What they believe is that they did the required work and that they deserve to keep the funds you've given them.
This is the point where the situation might get slightly complicated. Before you start the refund request procedure, you might want to consider certain factors.
What You Should Consider Before Requesting a Refund
The best way to solve this problem is to try to be as calm and objective as possible and think again about whether your reason for concern is justified.
Here are several steps you can follow:
Check with another dentist whether the procedure was done in a bad way or some other factor is responsible for your reaction

Ask for their opinion on the condition in question

Consider whether the previous dentist performed the entire intervention poorly or only a part of it—this applies to cases that consist of multiple procedures
If the second dentist confirms that there's an omission regarding the intervention in question, you may proceed to the next step—finding the best way to request your money back.
How To Request a Bad Dental Work Refund on Your Own
Below you can see an overview of all possible options for contacting the dentist and requesting a refund:
| | |
| --- | --- |
| Can You Request a Refund Via | Yes/No |
| DoNotPay | Yes |
| Email | Yes |
| Phone | Yes |
| Letter | Yes |
| In Person | Yes |
The method of contact you will be using depends on the available communication channels the dentist in question uses.
Go Straight to the Dental Office and Ask for a Refund
If you don't have a problem discussing this unpleasant situation face to face, go to the office, and talk to the dentist who performed the intervention.
Explain to them what happened in the meantime and demand a refund of either the entire amount or at least a part of it. Live contact is more efficient in most cases, and the practitioner will be able to check the situation on the spot and realize their mistake. Once they figure out what the issue is, the chances to obtain your funds back might increase even if they were reluctant in the beginning.
Write an Email or Send a Letter and Demand Your Funds Back
Due to the increased workload or other personal reasons, some dentists prefer to receive queries and make appointments in writing only. You can usually find their email and physical addresses on their official websites.
Write an email or a letter in which you will specify the problem that emerged after your first appointment. Attach additional documents if there are any—X-ray photos, reports from another dentist, etc. If it's an email, attach the scanned documents to the body of the message.
Contact the Dentist Through a Phone Call
A phone conversation is also an option when it comes to contacting the dentist's office in question. Make sure you find an official phone number on their website in case you haven't already used it before for making an appointment. If necessary, book another one and let them see the issue for themselves.
Your Dentist Refuses To Give You a Refund After the Mistake They Have Made? Let DoNotPay Take Care of It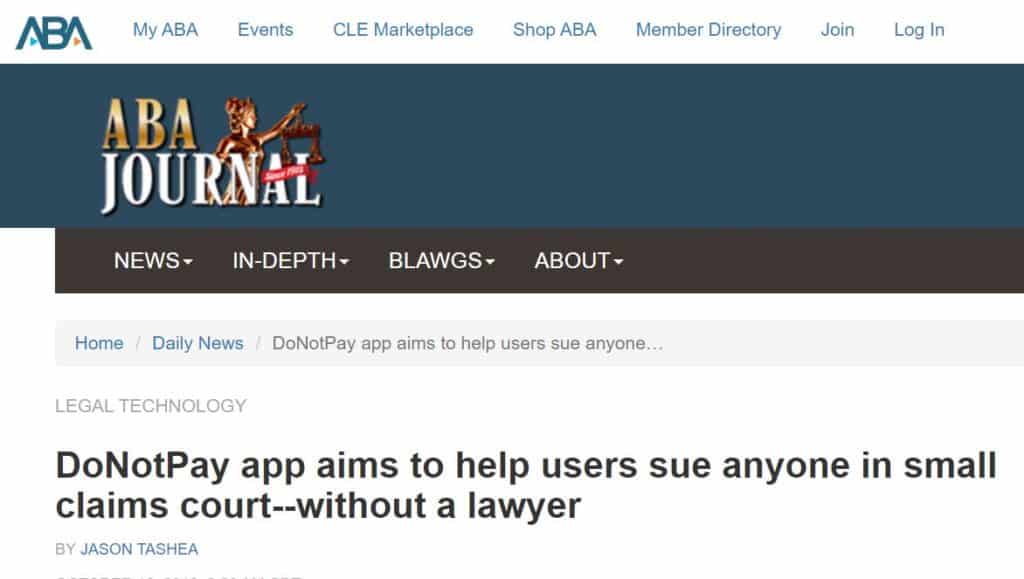 Not every attempt has to succeed. Your calls and messages may remain without reply. It might also happen that, even after a detailed explanation, the dentist doesn't admit the responsibility for the bad outcome they caused. At this point, everything might seem hopeless, but no worries—DoNotPay is a hero of the hour you have been waiting for.
Not feeling like having long-winded conversations and losing your nerves? After you open an account with us, our app will do all these steps on your behalf and spare you the awkward moments and potential fights.
Not sure how to do it? Follow these steps:
Open DoNotPay in your

Select

File a Chargeback

and hit

Get Protected

Follow the chatbot's instructions and enter the required pieces of information

Sign the request digitally and submit it
Upon submitting the form, DoNotPay creates a dispute letter in your stead and faxes it to your bank, together with the Visa/Mastercard reason codes, as suggested by the Fair Credit Billing Act from 1974. The purpose of these documents is to provide the necessary support for the resolution of your case.
Avoid Frauds and Unwanted Charges With DoNotPay

Happy with the outcome? Maybe you managed to get a dental crown refund or a refund for an ill-fitting one, but you should know that our service spectrum has even more to give you. We consider your needs a priority, which is why we assist you with demanding refunds from countless other companies such as Udemy, Airbnb, Walmart, Google Play, or Western Union.
Sounds absorbing? Run our app in your and have a look at all our amazing features that will help you with:
Disputing traffic tickets

Fighting speeding tickets