How To Cancel PWI Assist in a Matter of Seconds
PWI Assist is a customer support service for ChargePay that is used to prevent credit card chargebacks. The company's website allows you to sell services and merchandise online. ChargePay deals with high-risk merchants, and PWI Assist is their customer support.
It seems that PWI Assist is there to protect merchants and not the customers, and in addition to that, PWI Assist's website seems like a scam. If you've found that their services are shady too, we can help you cancel PWI Assist.
What Potential Problems Could Arise When Canceling PWI Assist?
One of the main problems with PWI Assist is that there's a high possibility their site is a scam. According to ServiceHostNet, PWI Assist has no SSL certificate, while Scam Adviser tells a whole different story. It is hard to determine what is true and this potentially puts users' privacy at risk.
After calling their customer support, toll-free line and asking about the site's services, it was clear that something's not right with this service. The agent said that they weren't at liberty to discuss anything related to the site's operations, nor could they share general information about the site's actual services. This led to the conclusion that PWI Assist might potentially be dangerous for its users, especially since many other websites like it look almost exactly the same—both by design and content. These websites are:
How To Cancel PWI Assist on Your Own

Since there's no way to subscribe to PWI Assist, there's no way to cancel their services. You can try to contact their customer support and ask them for help.
You can get in touch with them via:
Contacting PWI Assist Customer Support via Phone
To cancel PWI Assist over the phone, follow the steps below:
Call the customer support at free toll number:

1-877-711-7334

Ask the agent about the cancellation process

Require an email confirmation
The call center is open 24/7.
Find out how DoNotPay can help you jump the phone queue with any customer service.
Contacting PWI Assist Online via Chat
You can cancel PWI Assist on their website by following these steps:
Open the company's

contact page

Scroll down to the bottom of the page and click on

Start Chatting

Explain to the chat agent you want to cancel and follow the instructions they provide

Ask them to send you an email verifying your cancellation
Contacting PWI Assist via Email
:
If you opt for canceling PWI Assist over email, do this:
Write an email asking the service to cancel your subscription

Send the email to

support@pwiassist.com
How To Cancel PWI Assist With DoNotPay

With DoNotPay, you can cancel a variety of services. DoNotPay has a fast and straightforward process of cancellation, and with just a few clicks on your computer or smartphone, you'll be done with it in no time. The rest is in DoNotPay's capable hands.
All you need to do is open DoNotPay in your and take the following steps:
Log into your

DoNotPay

account

Click on the

Find Hidden Money

option

Type in

PWI Assist

as the service you want to cancel
DoNotPay will take 48 hours at most to cancel the service, and we will send you a confirmation email as soon as the cancellation is done.
DoNotPay can offer you help with anything from canceling VxnBill to discontinuing Angie's list subscription.
| | |
| --- | --- |
| Can You Cancel With | Yes/No |
| DoNotPay | Yes |
| Email | No |
| Phone | No |
| Letter | No |
| In Person | No |
| Chat | No |
How Can DoNotPay Help You Sue PWI Assist?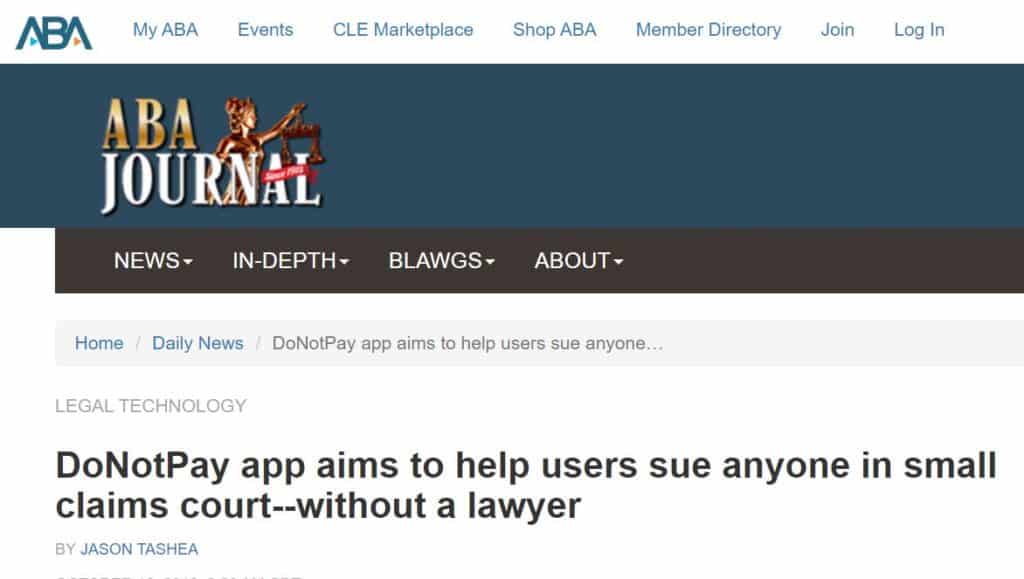 DoNotPay is—aside from being your virtual assistant—the first robot lawyer. It can save you an enormous amount of money when it comes to finding ways to cancel services, requesting refunds from merchants, and fighting companies that are trying to trick you.
If PWI Assist turned out to be a scam and wronged you in any way, DoNotPay has a solution for you. DoNotPay collects all the information about your case, fills out the legal forms, and creates a compelling argument that you'll be able to use in court to win your case.
To access this option, open your and let our award-winning app guide you through the legal battle in small claims court.
Take Your Unused Subscriptions Out of Play With the Help of DoNotPay

It is estimated that around 87% of Americans pay for unused services at least $240 a month, and sometimes they don't even know it. If you have unauthorized charges on your credit card account, chances are you're one of the 87%.
DoNotPay is here to enable you to keep track of your spending better. With our app, you'll be able to:
Monitor all your subscriptions

Highlight the services you don't use

Cancel unused subscriptions any time, fast
How Else May DoNotPay Help You?

DoNotPay has many useful features that can make your life easier. Imagine the amounts of money you'll save with our cutting-edge, state-of-the-art app that can help you get loans to cover medical bills, sign up for trials with a free virtual credit card, and much more. To start using DoNotPay, open the app in your . See for yourself what DoNotPay can do for you.
We can help you:
Dispute any traffic ticket

Fight speeding tickets