How to Contest a University of Connecticut Parking Ticket?
Our automated service can help fight your UConn parking ticket for no cost at all. Appeal your UConn parking tickets using only your phone, and win!
In 2018, UConn issued around $1,000,000 dollars in parking tickets to their staff, students, and visitors. Don't let them make money off of you by making parking more difficult to make a profit.
With DoNotPay, Uconn parking tickets are easy to overturn
Don't believe us? Check out this article from Business Insider on our revolutionary technology, and experience the first robot lawyer for yourself! DoNotPay has overturned hundreds of thousands of parking tickets, and yours can be one of them in five easy steps!
I'm pretty busy. Is contesting a UConn parking ticket worth the hassle?
Absolutely. DoNotPay is here to make the process as easy, quick, and pain-free as possible. While disputing a ticket on your own can take a full workday, and require a lot of bureaucratic hoops to be surmounted (not including the time and money it would require to hire a lawyer), DoNotPay was designed to make it as efficient as possible, to save you both money and time. 

Will DoNotPay Help Me Fight Parking Tickets From Private Companies?
Whether it be a private company or a parking ticket you receive from the government, DoNotPay can help you out. DoNotPay can help out with companies such as Impark, ABM Parking Services, SP+ (Standing Parking Services), Parking Company of America, Diamond Lot, ACE parking, Laz Parking (known for being aggressive about parking tickets), and any other private company operating in the United States.
Do I need a lawyer to dispute a parking citation? How much does a parking ticket lawyer cost in Mansfield, Connecticut?
Absolutely not! While the process of disputing a parking ticket may seem complicated, you do not need professional legal assistance. Most lawyers charge per hour, and prices can range from $100 to over $1000. DoNotPay offers the same services for free, so you don't lose even more than the ticket amount to be fairly represented!
How do I pay for a UConn parking ticket?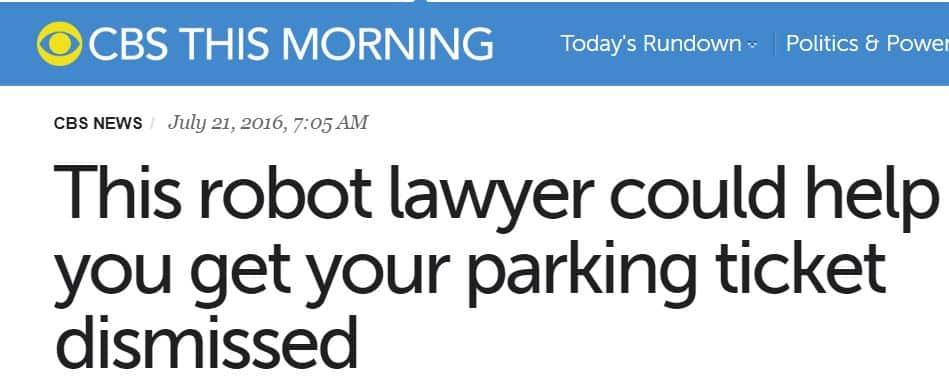 In-Person

Accepted payment methods: cash (except large amounts of coins, unless bankrolled), check, money order, credit card, debit card, or UConn Husky Bucks.

Parking Services

3 Discovery Drive, Storrs,

CT 06269-6199

By Mail

Accepted payment methods: checks or money orders.

Parking Services

3 Discovery Drive, Storrs,

CT 06269-6199

Online

Accepted payment methods: credit/debit card.

https://park.uconn.edu/citations/#
Appeals
Fill out a Parking Appeals Form and return in by email to parkingservices@uconn.edu, by mail to the above address, or online via this website (scroll down and go to Parking Citation Appeals)*. 
*Please note: citation appeals must be handed in within 14 days of the citation. An appeal will prevent increases in fines.
For UConn Health: 
By Mail
UConn Health

263 Farmington Avenue

Farmington, CT 06030-8230

In-Person
3rd Floor, Room D3500

Administrative Services Building

(this office is open between 9 a.m. and 3 p.m.)

For Inquiries by Email
parking.transportation@uchc.edu
Appeals
Fill out a UConn Health Appeal Form* online, or print out this PDF version and mail it to the above address
*Please note: citation appeals must be handed in within 30 days of the citation. An appeal will prevent increases in fines.
Contest Parking Tickets In Mansfield In Less Than 120 Seconds
Following these procedures will ensure a smooth contestation and appeals process for any parking ticket in any state. Even better, DoNotPay will send the letter to you! How can you do it?
Log in to the website or download the DoNotPay app for iPhone.
Please fill out the form below with details regarding your ticket.
We'll send you an automated letter that includes all of your city's applicable legislation.
DoNotPay can handle the letter delivery for you — reducing the time it takes to compete.

What Happens If I Don't Pay My Ticket?
The penalties for unpaid parking tickets vary by state, but there is no possibility of jail time for unpaid parking tickets.
However, there are many other penalties for unpaid tickets.
Your fine can increase
Your car can get booted
Your car can get towed
Your car can be seized by the state (in extreme cases)
Your case can get sent to a collection agency
The fine can be deducted from your tax refund
You can end up in court
The parking agency can have your credit score impacted
So overall, it is not a good option to leave your parking tickets unpaid, as the consequences can range from mild to severe. Disputing the ticket is a good option to increase your chances of having the fine waived or dropped. 
What Else Can DoNotPay Do?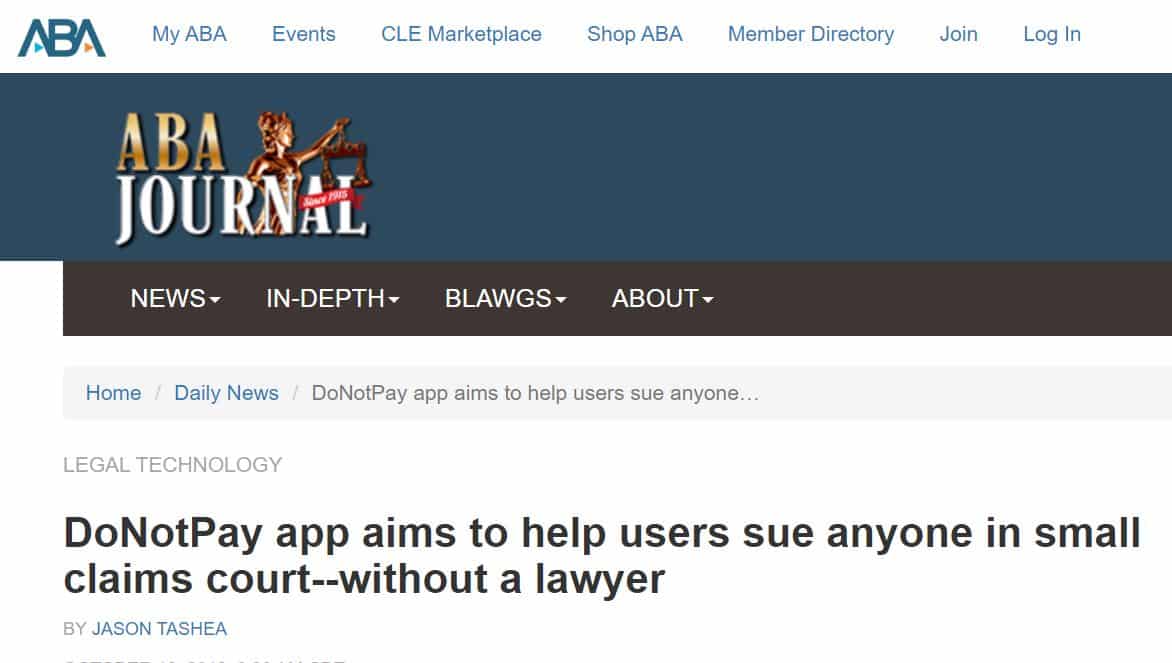 Other than assisting you with fighting your parking ticket, DoNotPay can also help you with:
Contacting your government representative
Seeking compensation for delayed flights
Beating speeding and traffic tickets
Getting an appointment with the DMV faster
Acquiring virtual credit cards to avoid unnecessary charges