Forgot Your Kinja Password? Here's How To Recover It Hassle-Free!
If you've made a burner account with Kinja, it's possible that you've forgotten the password or burner key associated with that account. This means that you won't be able to comment on sites such as Deadspin, Jezebel, The AV Club, Kotaku, The Root, and more. Resetting your Kinja password can be a complicated process to navigate, but that's where DoNotPay comes in. As the world's first robot lawyer, DoNotPay can help you and get right back to commenting on the websites you love.
How to Recover Your Kinja Password By Yourself
Kinja certainly doesn't make it easy to recover a forgotten password! While most websites have a "Forgot My Password" link on their login page, Kinja uses a confusing system of "burner keys" instead. They don't store passwords at all, meaning that you have to make a note of the burner key they give you when you first sign up. Some people report not seeing the burner key at all when they first create a Kinja burner account, meaning that they can't log back in at all. There are very few things you can do in this situation.
What Is a Kinja Burner Account?
A burner account on Kinja allows you to follow Kinja writers, comment on blogs and websites, and receive comment notifications on Kinja without creating an account that's tied to your email address or other social media accounts. This is an excellent way to comment anonymously while still claiming your words, as well as a way to follow bloggers you like.
To create a Kinja burner account, go to kinja.com and click the blue "person" icon in the upper right corner. Then click the "connect anonymously with a burner account" link and follow the given instructions on that page.
What Happens if You Can't Reset Your Kinja Password?
If you can't reset your Kinja password or remember your burner key, you have a few options.
Sign up for a Kinja account using your Google, Facebook, or Twitter account. This allows you to log in using those account credentials, meaning you don't have to remember your burner key or create a new password at all.
Contact @KinjaHelp on Twitter. This account is not actively tweeting, but they do respond to direct messages.
Go to the Support page for the website you want to comment on and talk to the website's support staff.
Reset Your Kinja Password with the Help of DoNotPay
If the thought of resetting your Kinja password on your own seems like too much to deal with, DoNotPay can come to your rescue! DoNotPay lets you recover your Kinja password in 6 easy steps:
1. Go to the Recover Passwords product on DoNotPay and select the type of account you are trying to recover, such as email, streaming service, social media, gaming, eCommerce, and more.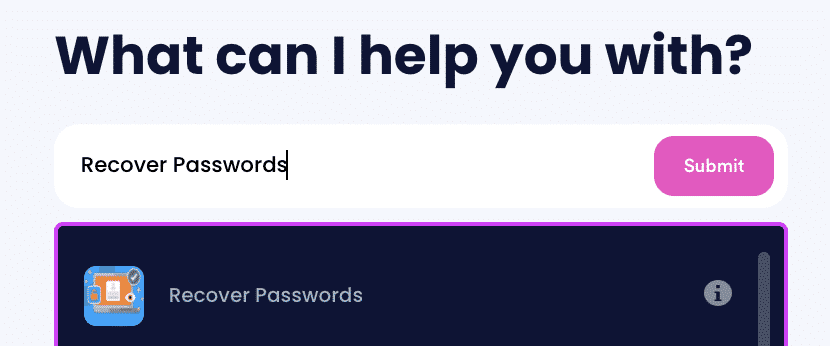 2. Tell us more about your account, including usernames and associated emails and phone numbers.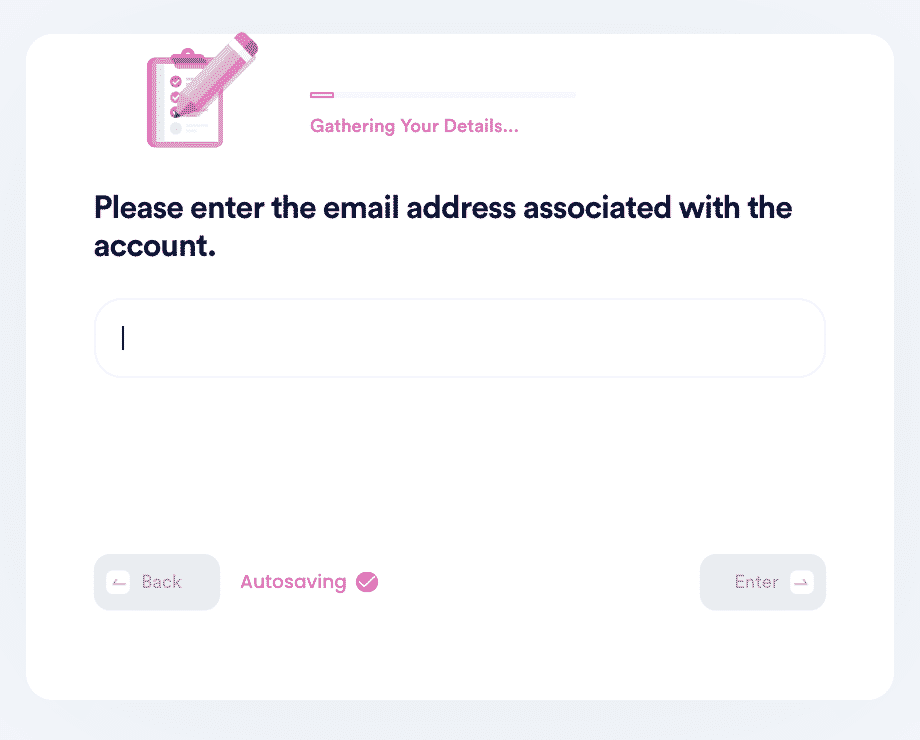 3. Help us verify your account ownership by entering the date you first created the account, when you last logged in, and any payment methods saved under the account.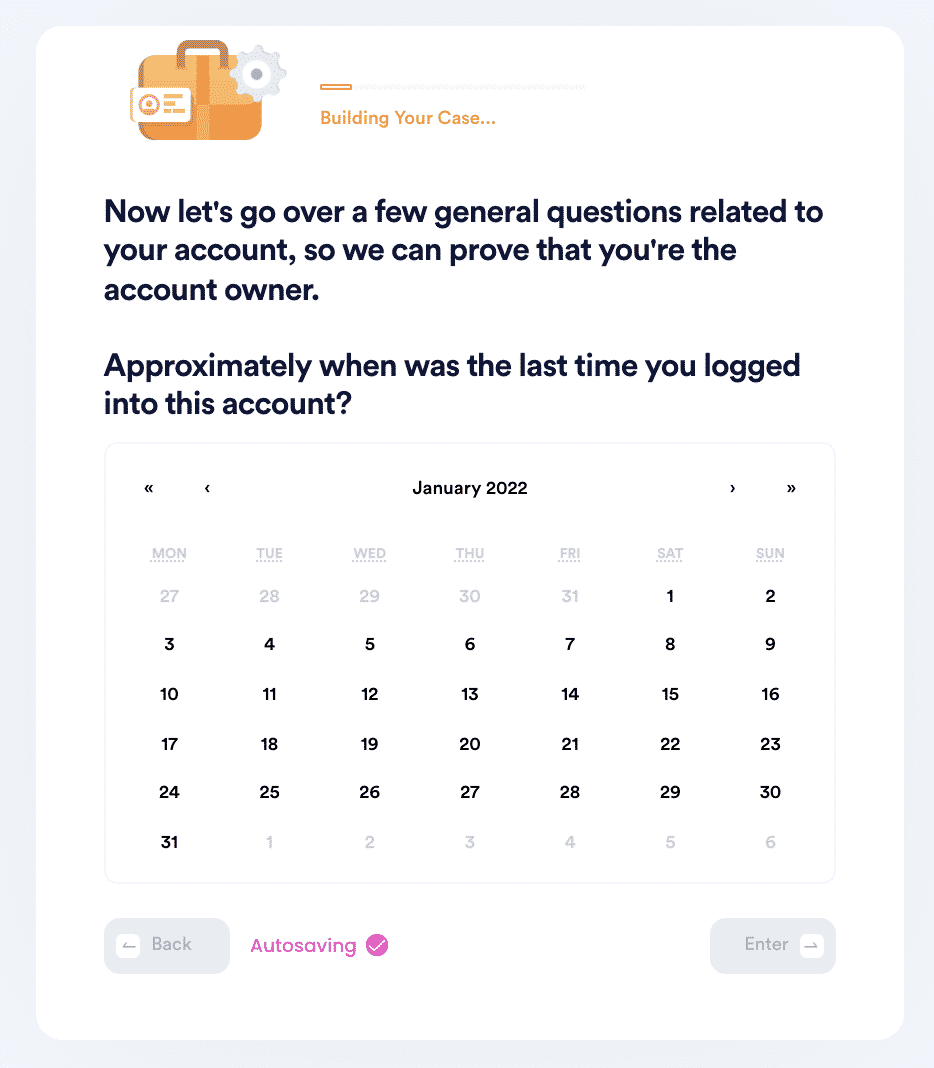 4. Upload photographic evidence if you have any that can help prove your account ownership.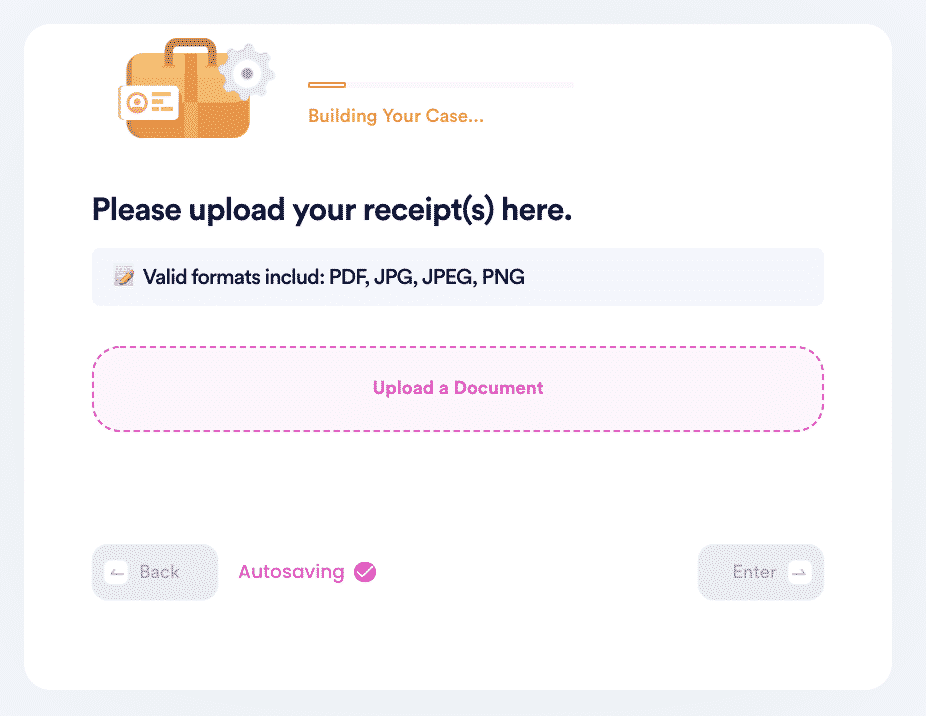 5. Enter any last known or previously used passwords to help verify your identity.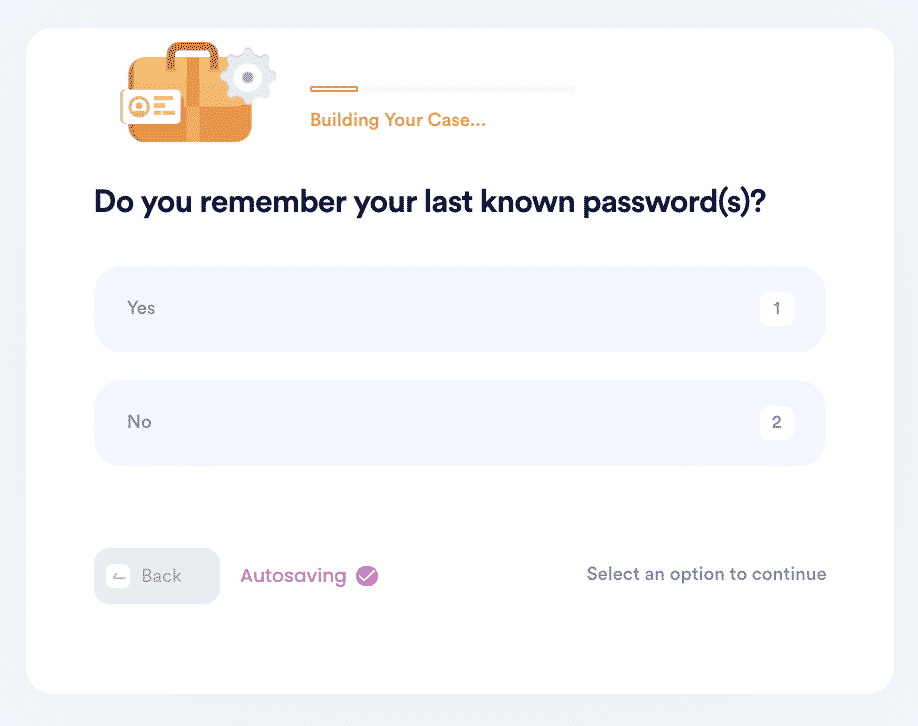 6. Enter your contact information and submit the task!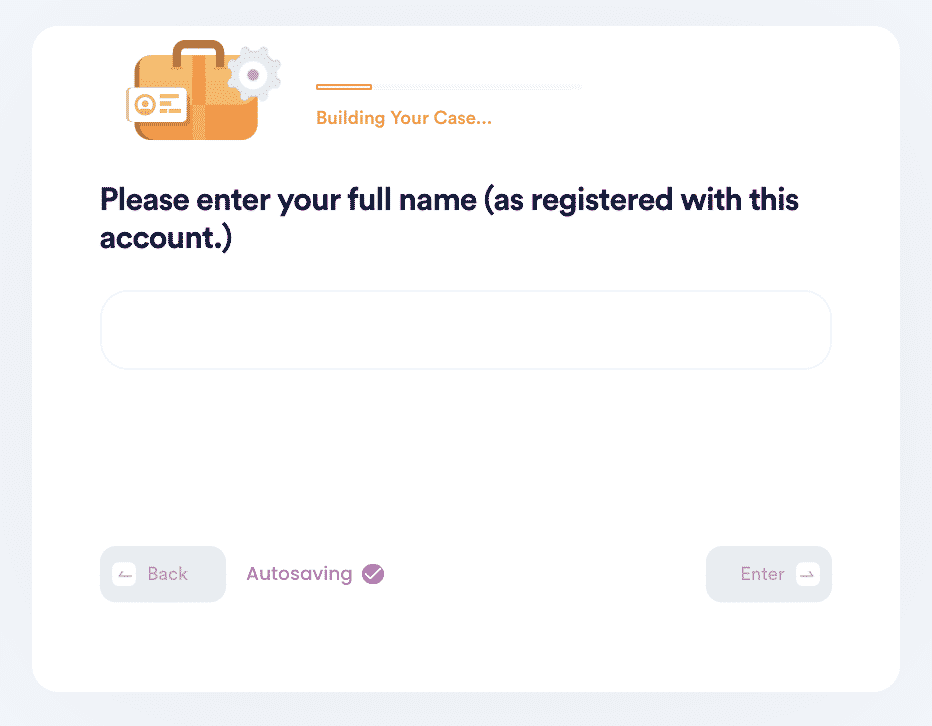 Why You Should Use DoNotPay to Recover Your Kinja Password
DoNotPay is the fastest, most effective way to recover your Kinja burner password. It is:
Fast: You don't have to spend hours (or days!) waiting for your website's support or sign up for Twitter to send Kinja to support a direct message.
Simple: You can avoid struggling to remember what answers you gave to security questions.
Successful: You can rest easy knowing that we'll make the best case for your account access to be returned.
Is Kinja Being Difficult? DoNotPay Can Help You Sue Them
If Kinja has been of no help allowing you to reset your password, you may be able to sue them in small claims court for damages done. DoNotPay can help you with this by filing your suit for you and making sure that all your evidence is in the right place.
DoNotPay Helps You Reset All Your Forgotten Passwords with the Click of a Button
It isn't just Kinja that DoNotPay can help you with, but all websites. Do you have an old Samsung account you need to regain access to? Have you forgotten your password on Discord, Instagram, or Facebook? Have you been locked out of Windows 10, or Gmail, or your Steam account? DoNotPay can help you in all these situations and more. DoNotPay can even help recover your lost Apple ID password! Check out some of the links below to get started:
What Else Can DoNotPay Do for You?
DoNotPay can help with much more than ! It can:
And more! Find out what DoNotPay can do for you today.