Find Out How To Cancel Hiscox Effortlessly
Hiscox is a US-based insurance provider. It is a part of the Hiscox Group that has around 3,000 employees across 14 countries and was founded in 1901. If you no longer require their services, you can cancel your insurance policy with the help of DoNotPay in no time.
How To Cancel Hiscox on Your Own
You can cancel Hiscox on your own if you don't mind spending a bit more time and energy during the process. They offer just one option to do so, and yes, it involves talking on the phone with customer service reps—not the favorite task for an average person. See more details below:
| | |
| --- | --- |
| Can You Cancel With | Yes/No |
| DoNotPay | Yes |
| Company Website | No |
| Email | No |
| Phone | Yes |
| In Person | No |
| Letter | No |
How To Cancel Your Hiscox Subscription Over the Phone
If you want to end your Hiscox subscription, the only way to get in touch with their customer support is over the phone. Here are the steps to follow:
Call

866-283-7545

Explain the reason you're calling

Give them your policy number and customer info

Make it clear that you want to cancel your insurance policy and recurring payments

Wait for further instructions
Cancel Hiscox With DoNotPay Fast and Easy

You can always opt to cancel Hiscox with the help of DoNotPay, and that is the fastest and safest way to deal with any unwanted service. To be done with the process in just a few clicks, you'll need to:
Open DoNotPay in your

Choose the

Find Hidden Money

option

Enter

Hiscox

as the service you wish to terminate
And you're done! You will be notified the moment DoNotPay cancels your Hiscox membership, and you won't see their charges on your account ever again. You can also connect your email or bank account to DoNotPay so that we can identify all your memberships and allow you to keep track of them.
What Are the Alternative Options to Hiscox?
In case you terminate Hiscox, you can rest assured that you'll find a suitable replacement for their services. Here are some of your options:
Company
Pricing
Benefits
James River Insurance Company

Depends on your policy

Provides specialty insurance and reinsurance services

Provides worker's compensation coverage for healthcare workers in Virginia, Tennessee, North Carolina, and South Carolina

Assured Guaranty

Depends on your policy

Credit protection products for infrastructure, public finance, and structured finance markets in the U.S.

Insures different debt obligations

EMC Insurance Group

Depends on your policy

It's in the top 60 property organizations in the U.S.

You can find them in more than 19 locations across the States
Is Hiscox Being Difficult? DoNotPay Can Help You Sue Them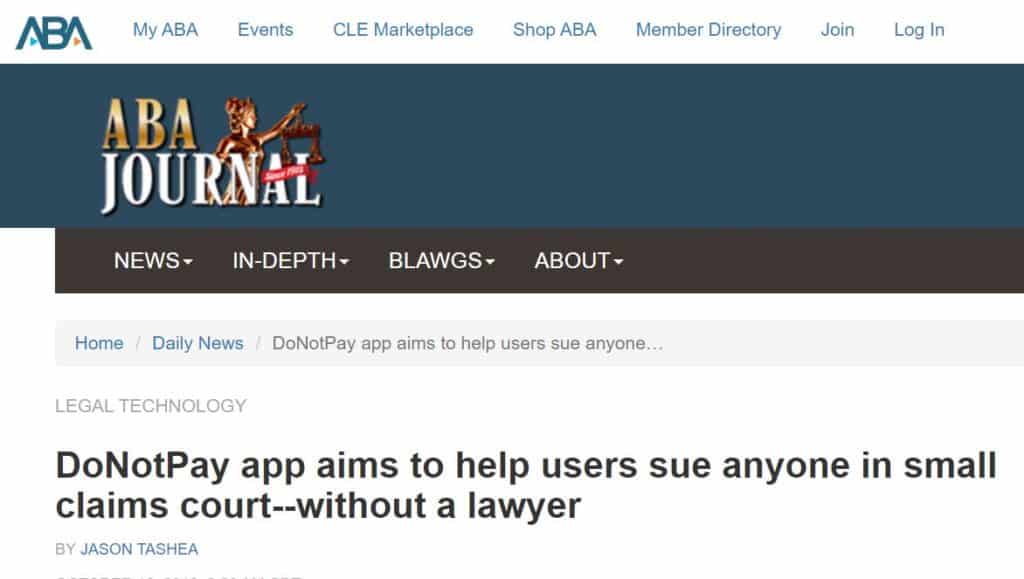 DoNotPay can offer you some assistance in suing Hiscox in small claims court if you're having problems with the company. The world's first robot lawyer can prepare the relevant court forms to file and compose the script with winning arguments for you to read while there.
We can also create a demand letter with all the required information and send it to the defendant before filing a lawsuit. DoNotPay helps with the process called 'serving the defendant', making sure that Hiscox gets all the stamped copies of your court forms in time.
Allow our app recognized by the American Bar Association Louis M. Brown Award for Legal Access to fight bureaucracy issues for you!
What Do Hiscox Charges Look Like on a Bank Statement?
You will know that your subscription with Hiscox was successfully canceled when you check your bank statements and don't see one of these codes:
| | | |
| --- | --- | --- |
| HIS*HISCOX INC 888-202-3007 GA | Hiscox | Hiscox Business Insurance, White Plains |
| HISCOX | HIS*HISCOX INC | |
What Else Can DoNotPay Assist You With?

DoNotPay has numerous features that can help you deal with almost any kind of administrative issues.
We can help you cancel other insurance policies like Humana or Progressive. You can also count on us to help you get a GAP insurance refund.
In case you can't get rid of fake insurance quotes direct robocalls, DoNotPay will gladly assist you in reporting them.
Perhaps you spent some time in the hospital and want to know how to get help with paying hospital bills after insurance? Don't stress, we got you covered.
Open DoNotPay in your , and let us perform our magic with one of the following issues:
Contesting traffic tickets

Fighting speeding tickets