Forgot Your WorldVentures Password? Reset It Today!
WorldVentures is changing its name and will now be known as DreamTrips. If you are a member, you will now log in through the DreamTrips portal. You will use the same username and password you used for WorldVentures, but what if you forgot your username and password? Then things get complicated. We will show you how to reset your forgotten password for WorldVentures step by step. Then check out and how you can save time and money with the Recover Account Passwords product.
What Is WorldVentures/ DreamTrips?
The company WorldVentures is now doing business as DreamTrips. Not your average timeshare with beach houses dotting the coast. Membership gains you access to exclusive trips spanning the globe. To get started with WorldVentures/DreamTrips, you will select one of the three tiers of membership, each a little more expensive and a little more exclusive.
Gold Membership-This is the basic membership. For $143.00 plus $57.00 for the monthly membership, with an additional $57.00 due monthly, you can get started planning your own dream trip.
Platinum Membership- Early access to trips with exclusive offers, upgrades, and rewards. This membership is $200 plus the $99.00 monthly fee, with an additional $99.00 due monthly.
Titanium Membership- Described as the ultimate lifestyle membership, it is said to include elite services and rare experiences. This membership is $800.00 plus a $199.00 monthly membership fee, with an additional $199.00 due monthly.
How To Reset Your WorldVentures/ DreamTrips Password On Your Own
To log into your WorldVentures/ DreamTrips account, you will go to the DreamTrips website and choose to log in. If you have forgotten your password or username, these are the steps you can take to recover your account on your own.
Forgot your password?
If you have a problem logging into your account, it is recommended that you clear your browser's cache and cookies.
On the login screen, select forgot password.
You will be asked to enter the email address you used to sign up.
Click next.
Check your email for password reset instructions.
Forgot your username? No problem.
On the login screen, choose "forgot username."
Select the forgot username link.
Select the username recovery option.
Username will be sent to your email address used to signup.
Reset Your WorldVentures/ DreamTrips Password With DoNotPay
If you don't have access to the email address you used to sign up, you won't be able to reset your password on your own. Luckily, the Recover Account Password product from DoNotPay can easily get you back into your account.
DoNotPay lets you recover your password in 6 simple steps:
1. Go to the Recover Passwords product on DoNotPay and select the type of account you are trying to recover, such as email, streaming service, social media, gaming, eCommerce, and more.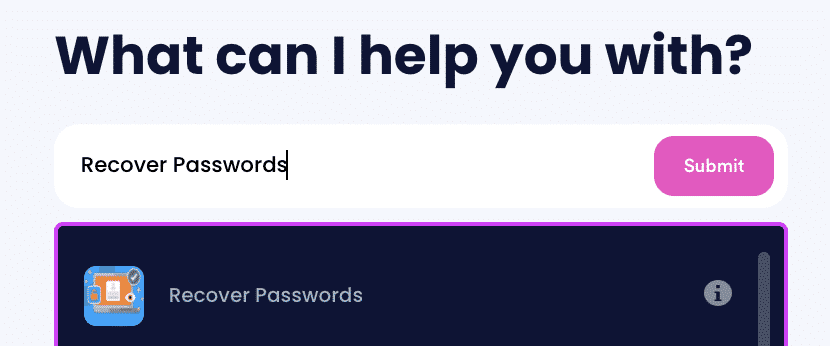 2. Tell us more about your account, including usernames and associated emails and phone numbers.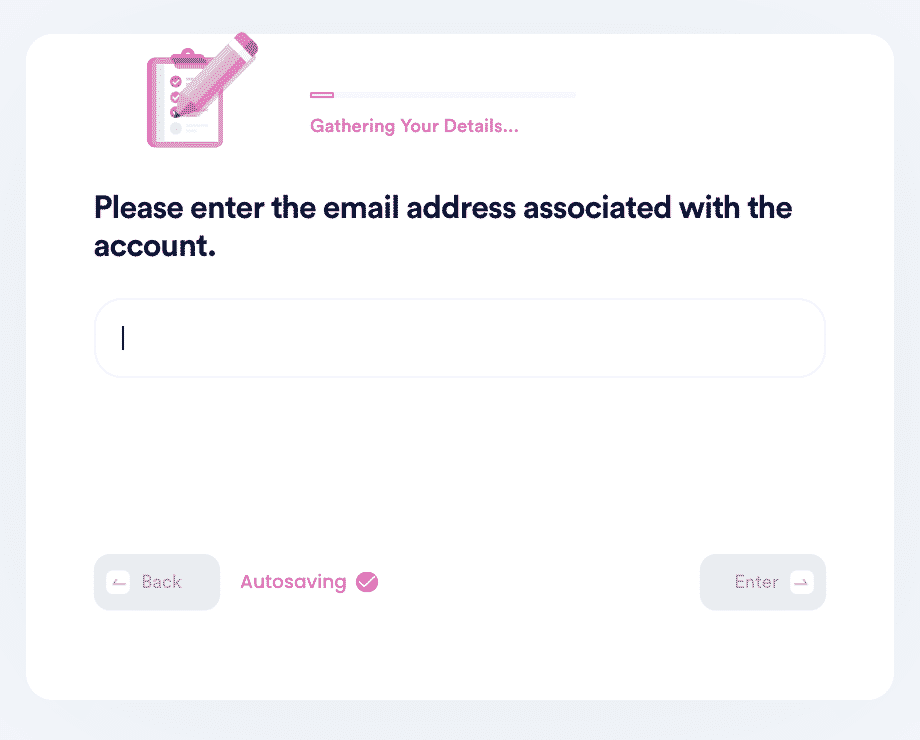 3. Help us verify your account ownership by entering the date you first created the account, when you last logged in, and any payment methods saved under the account.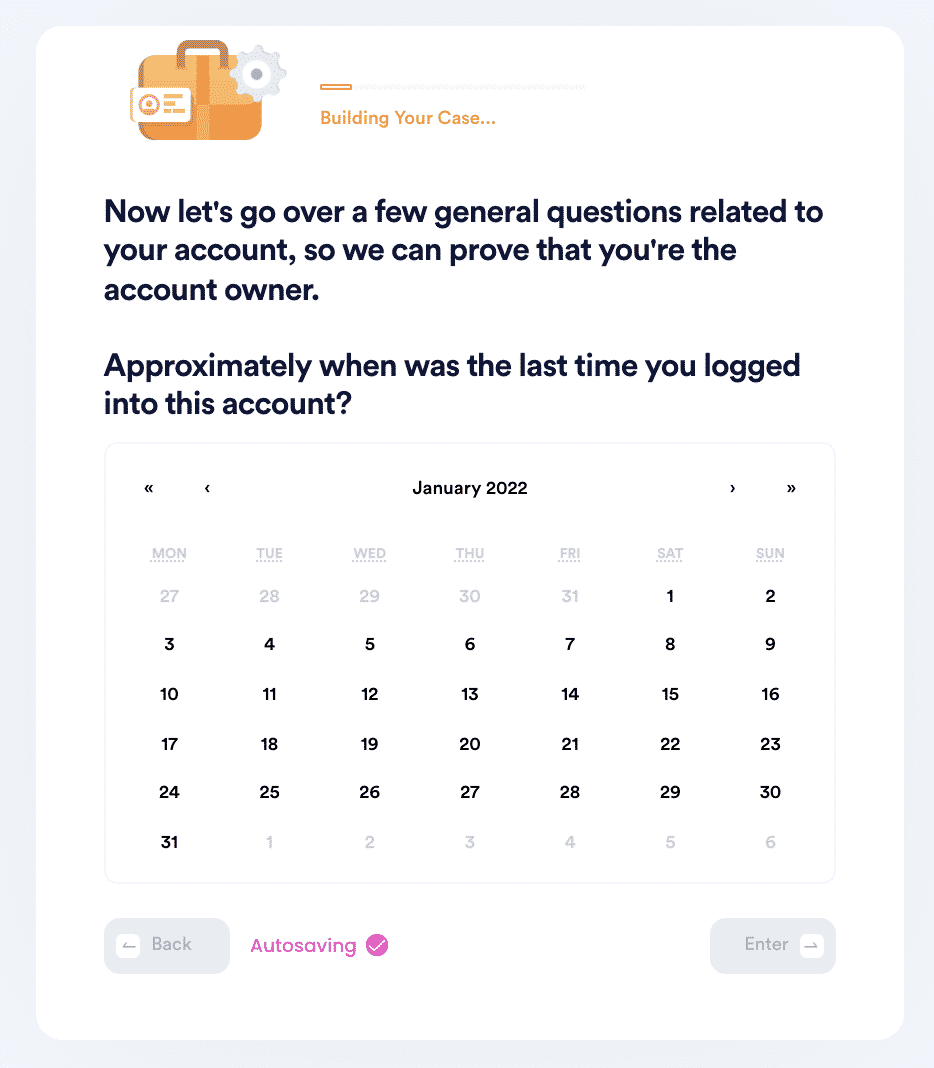 4. Upload photographic evidence if you have any that can help prove your account ownership.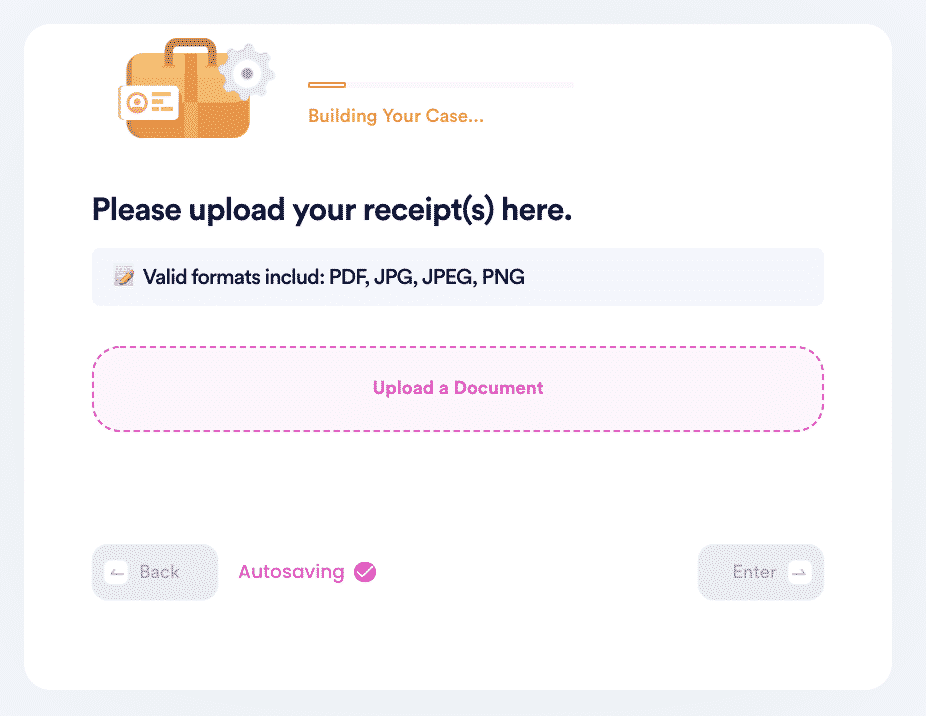 5. Enter any last known or previously used passwords to help verify your identity.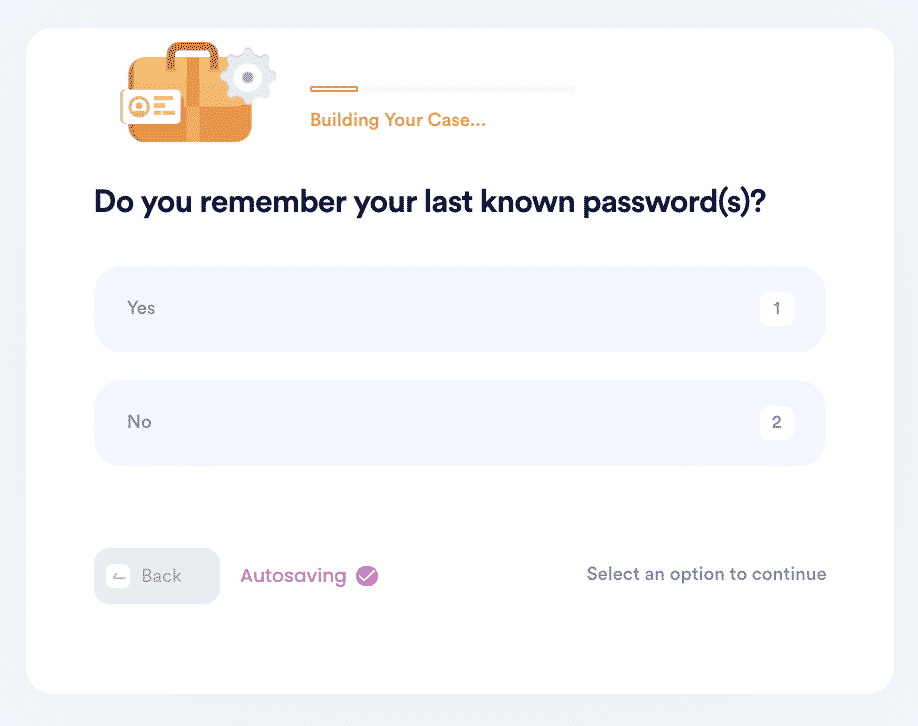 6. Enter your contact information and submit the task!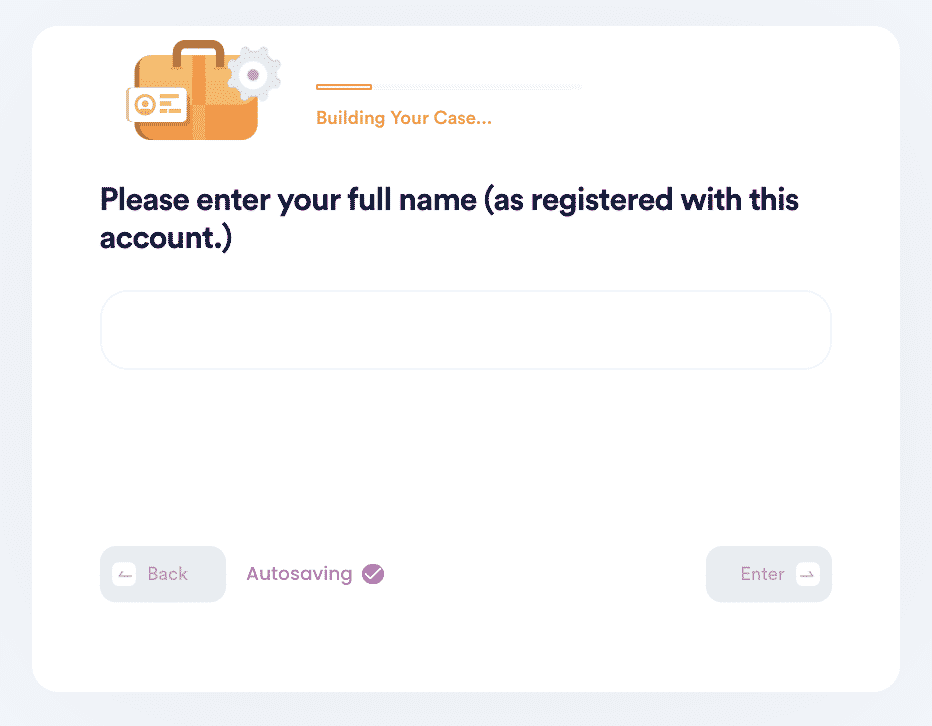 Why You Should Use DoNotPay To Reset Your WorldVentures/ DreamTrips Password
DoNotPay offers you solutions for saving time and money quickly, easily, and successfully. Don't waste your time searching for passwords or on hold to customer service. Let DoNotPay take care of those tasks that require needless searching or re-entering the same information over and over. Time-consuming and complex tasks can be handled on your behalf with ease.
Need To Sue? DoNotPay Can Do That Too
Have an issue with WorldVenture/DreamTrips or any other company you want to resolve in small claims court? DoNotPay has products for that too. With DoNotPay, filing a small claims court case has never been so quick and easy. Save yourself time and money with the simplified solutions DoNotPay has to offer. With DoNotPay, you do not have to go to law school to get adequately compensated. These products walk you through every step of the process, ensuring success.
Reset All Of Your Forgotten Account Passwords Using DoNotPay
With the Recover Account Passwords product, you can reset the forgotten password for any of your accounts. It works for email, streaming accounts, social media accounts, gaming services, or e-Commerce. And you can reset passwords quickly, easily, and successfully. Here are some more articles in the Recover Account Passwords product series.
What Else Can DoNotPay Do?
The Recover Account Passwords product is just one of the many products offers. All of them aim to save you time and money quickly, easily, and successfully. Check out some of the other product series and find a few more ways you can save time and money with DoNotPay.