Livid With Vivid—How To Demand a Vivid Seats Refund
Vivid Seats is an independent online ticket marketplace based in Chicago, Illinois. It's the third-largest ticket reseller in the U.S. and provides tickets for concerts, theater, and sports events. 
Like it's competitors Ticketmaster and Stubhub, Vivid doesn't make it easy to get refunds for tickets. Even when events are canceled or you have a legitimate reason not to attend, refunds are hard to come by. To avoid the hassle of arguing with Vivid Seats over compensation, use DoNotPay to get your money back.
What Is the Vivid Seats Refund Policy?

Vivid Seats allows refunds under specific conditions. If the event organizer or performing artist cancels an event, you can request compensation for your ticket. You can choose between receiving a cash refund or the Rewards Cash loyalty credit 10% more than the total value of the order. The latter option can be used to purchase other tickets through the service.
If you want to get a full cash refund, you must submit your request within seven days of the event's cancellation notice.
Do Vivid Seats Offer Refunds for Postponed Events? 
No, Vivid Seats will not grant you a refund for postponed events. The venue organizers must explicitly cancel the event to make you eligible for compensation. The tickets you purchased remain valid for the postponed event. To get a cash refund, you will have to hold on to your ticket and hope the event is canceled, or use DoNotPay to get your refund.
How Do I Find Out if the Event Is Canceled or Postponed?
Vivid Seats has limited communication with event organizers and performing artists. In most cases, the company will send you a notice via email after they confirm that an event has been canceled. 
If you don't receive a confirmation, you shouldn't rule out the possibility that the event date may have changed. To stay up-to-date on the event's status, monitor the venue's website from time to time. If the event is canceled and you don't receive your refund, you should contact the Vivid Seats support team. 
Use DoNotPay To Get a Quick Vivid Ticket Refund

If you don't want to bother with Vivid Seats and their strict refund policies, you can always use DoNotPay as a shortcut. Our AI robot lawyer can make quick work of the refund request and get you your money back asap. To use DoNotPay, open it in your web browser. Follow these steps to get a Vivid Seats ticket refund:
Sign in 

Navigate to

Chargeback Instantly

and press

Get Protected

Answer a few questions about the transaction and merchant

Add your digital signature and confirm
DoNotPay will then fax the request to your bank, together with the Visa and Mastercard codes that could help you win your case. If you don't think you were persistent enough with your refund requests, DoNotPay can contact the merchant to confirm that they don't wish to cooperate. It's going to give more credence to your chargeback claim.
How To Request a Vivid Seats Ticket Refund
If you want to take matters into your own hands, you can request a refund by emailing the Vivid Seats customer support team. 
| | |
| --- | --- |
| Can You Request a Refund Via | Yes / No |
| DoNotPay | Yes |
| Email | Yes |
| Phone Call | Yes |
| Letter | No |
| Website | No |
| In-Person | No |
Requesting a Vivid Tickets Refund via Email
If the event you paid for has been canceled but you still haven't received a refund, you should contact the Vivid Seats customer support team via email. To demand your refund, do the following:
Compose your refund request

Include a digital copy of the ticket

Send it to

support@vividseats.com

 
Requesting a Vivid Tickets Refund via Phone Call
You can also contact Vivid Seats customer support by calling their phone line. Here's how to ask for a refund:
Dial 833-228-5143

Request to speak to a Vivid Seats agent

Explain your situation and why you wish to receive a refund
The agent will be able to grant you a refund if your scheduled event has been canceled. You can call the customer support line between 8 a.m. and 8 p.m. any day of the week. 
Issues That Can Come Up When Requesting a Vivid Tickets Refund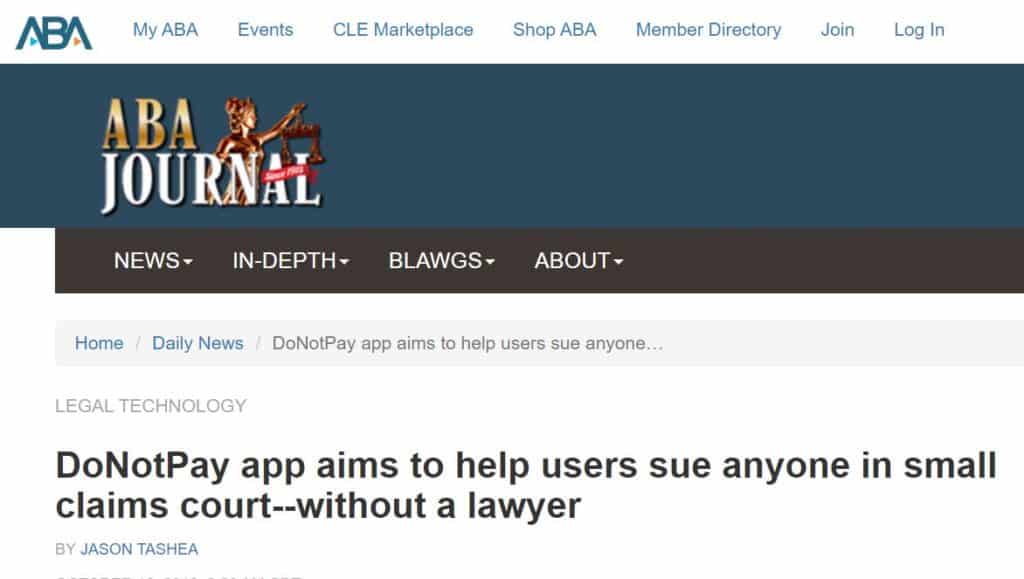 Vivid Seats doesn't have a good track record of giving refunds to their customers. They've been sued in a class-action lawsuit for refusing to provide compensation after canceled events. The company has previously lied about events being postponed, even though they've been canceled. 
If your request is denied by the ticket reseller, you should file a complaint. DoNotPay can help you sue the company in small claims court. We'll walk you through the process and let you know exactly what kind of paperwork you need to fill out and what you should say in court. 
Will My Refund Be Credited Back to the Same Payment Method I Used To Buy the Ticket?
Yes, you will receive financial compensation in the same form that you used for the ticket purchase. Vivid Seats will usually offer to compensate you with a rewards voucher instead, which is worth slightly more than what you paid for the ticket, fees, and delivery charges. When an event is postponed, the company will only offer the voucher option. 
When Can I Expect My Vivid Seats Refund?
Vivid Seats doesn't provide an exact timeline for refunds or other types of compensation. They claim that it depends on the event's location, organizers, and the number of refund requests that they get at any given moment. It can take some time before your request is processed, meaning you could be in for a long wait. 
DoNotPay Can Be Your Little Swiss Army App

Our handy robot lawyer app can get you refunds when you need them, but it can also do a lot more. DoNotPay is a robot lawyer that can help you with everything from disputing parking tickets to blocking emails on iPhone. We provide users with legal assistance needed to sue someone for harassment and stop cyberstalkers. Our app can even help you lower your bills.
If you want to sign up for free trials, but don't want to go through the hassle of canceling them, we have another solution—free virtual credit cards. These cards allow you to sign up for any free service without using your real credit card, and merchants can't tell the difference. Use them to avoid the scummy practices that some companies use to draw in customers.
You can access DoNotPay from your web browser.
Wondering what else DoNotPay has up its sleeves? Here are some tasks that we can simplify for our users:
Disputing traffic tickets

Fighting speeding tickets