What to Do When You Are Ready to Cancel PetPlan
There is something particularly useful about knowing how to cancel services that you no longer require. People don't always think about things like this, but it is incredibly helpful to have the ability to cancel services when you no longer need them. After all, why are you continuing to pay for things that you are no longer getting value out of? Maybe you are getting some value out of certain services, but they have become too expensive for your budget to handle. If that is the situation you find yourself in, you still need to know how to pull the plug on them. Thus, we will show you how to in a way that will get you out of it for good. DoNotPay will assist with this.
Pull the Plug on PetPlan
What steps do you need to take if you are positive that you are ready to bail out of your PetPlan subscription? It is a lot easier than you may think.
What you need to do is:

Call the people at PetPlan at 1-844-251-5462
If your plan is less than 30 days old, you should wait for a full refund of your policy premium
This is something that you ought to handle as soon as you realize that you are . The reality is that many people ultimately realize that they don't need the plan as much as they anticipated needing it. Either that or they don't want to spend the money necessary to maintain it. Either way, they should try to bail out of it as quickly as possible after realizing this because they can get their full refund within those first 30 days of the policy being active. Those who are snappy at reacting to these offerings can get themselves out of the program ASAP.
Could You Run Into Problems With Canceling Your Plan?
In general, you should not run into any problems getting your plan canceled. The plan is intended to run for the lifetime of the pet as long as:
The owner does not commit fraud when filing for plan
The owner does not misrepresent the condition that their pet is in from a health perspective
Both of these factors matter greatly because these insurance plans are only meant to cover pets that the owner has been honest and truthful about as far as how they have represented their health conditions. If a pet owner cannot bring themselves to do that, then the insurance company will not have any interest in providing insurance for that pet, to begin with. They want to only cover pets that the owner has been truthful about, and you can hardly blame them for having this desire.
How Can DoNotPay Help You Cancel Your Plan?
DoNotPay works with people from all over the country to help them settle out annoying life problems such as trying to cancel services that they no longer use. You may be surprised to learn how many things a company like this can do, but it is truly amazing. Their program for canceling your services is set up to be incredibly easy so that there are no worries on your part. You just plug in the information that they request, and you are on your way.
Here is what you need to do to make it work:
How to cancel in 3 steps:
1. Log in to DoNotPay and search for the Manage Subscriptions product.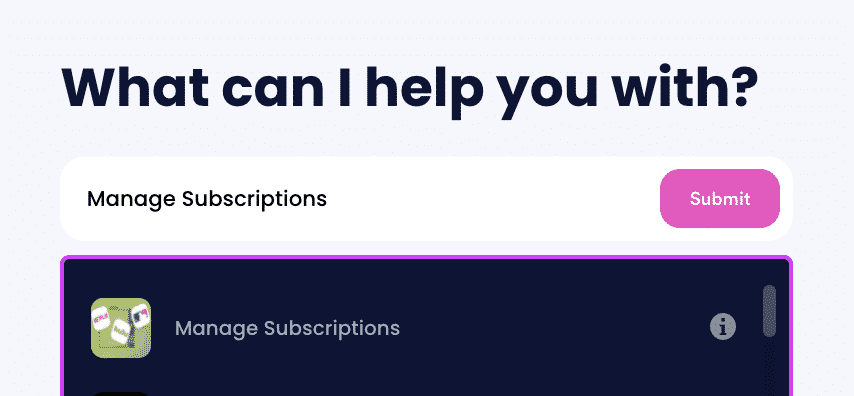 2. Provide the name of the subscription service you want to cancel.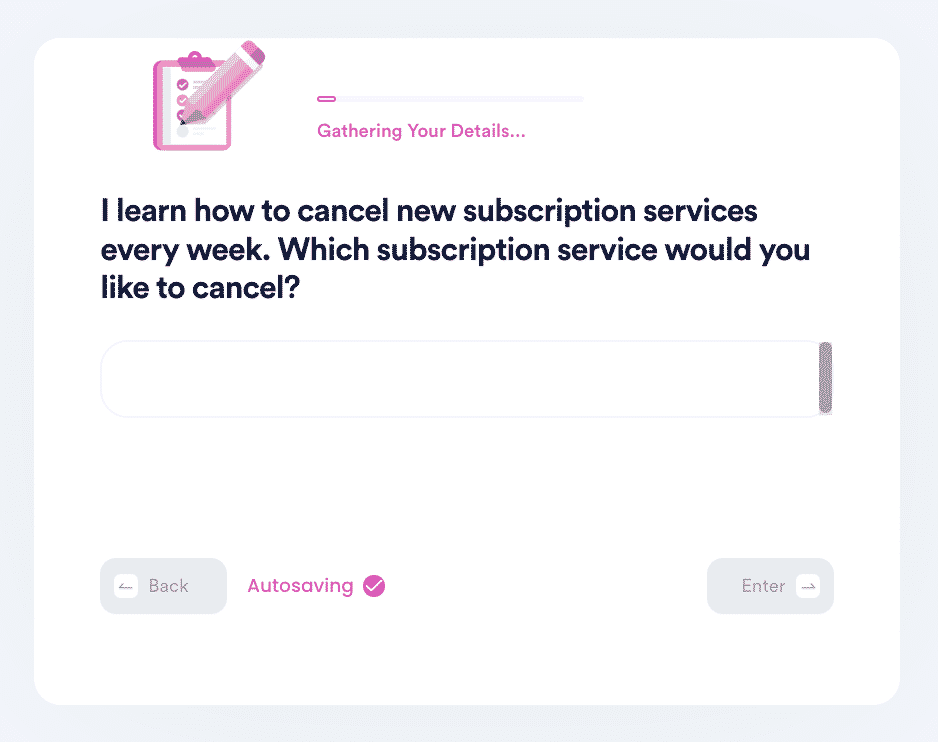 3. Provide your account details such as email address and username.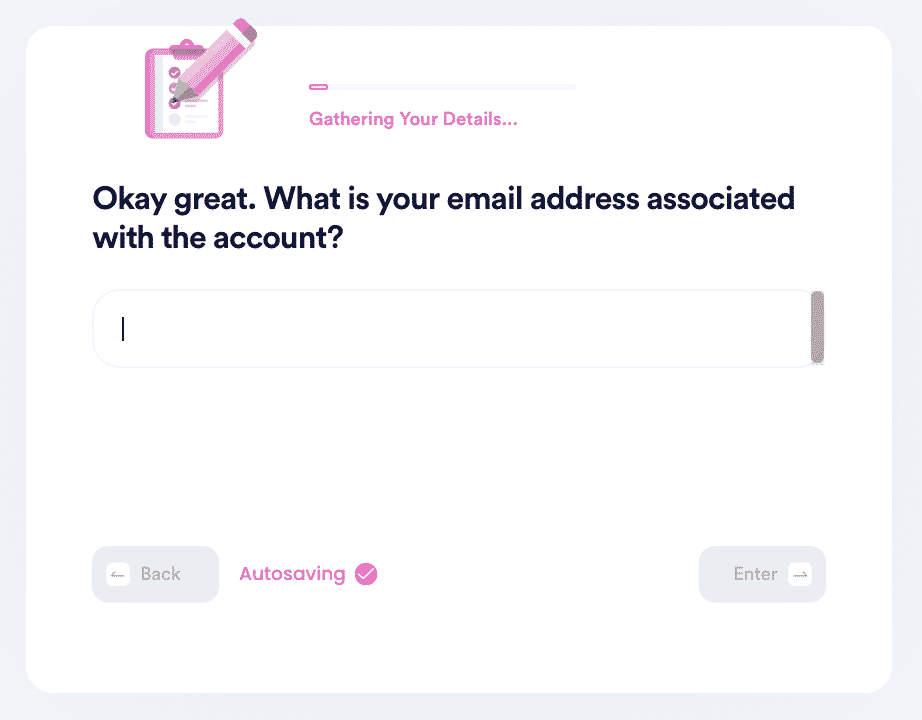 Once you submit the details, we'll work on canceling your subscription! We'll even try to get a refund on your behalf.
Can you believe something like this works as simple as that? It is true, and, amazingly, more people have not yet taken advantage of what they have to offer in this realm. The way that they can simplify virtually any process that you need to get done is the reason why people come back to them time and time again.
What Else Does DoNotPay Do for You?
DoNotPay has put any number of programs into play for their customers over the years. They continue to strive for greatness with each interaction that they have with customers, and this has led them to offer the following programs and services for you to check out:
If there is something that you need to be done that is not on their list already, you should look to see how you might be able to get it done with them. They would be more than happy to take a call from you with some ideas for how they can improve their offerings even more. They are always open to customer suggestions, and your call might be the one that spurs them to add something that helps not just yourself, but perhaps many others as well.