Get Access to Uplay: Forgot Password and Account Recovery
There may be little more stressful things in life than having to look up "Uplay forgot password" after being locked out of an exciting video game. After all, it may involve using Ubisoft's recover password tools as well, hunting down the original account, or hoping the password is written down somewhere. When people look to spend leisure time gaming, forgetting a password makes the experience unpleasant. This is why DoNotPay offers a service called , which helps people log in to their accounts.
Verblio has developed ways to contact the service provider for its customers and simply needs to verify account ownership. DoNotPay's Recover Passwords can help with social media passwords, email and phone accounts, and more, a few of which we've compiled at the end of this article. For now, let's look at how to recover your Uplay Password.
How to Recover Uplay Passwords Alone
Recovering a password with Uplay can seem straightforward but gets a little complicated. To reset an account, one would have to know that Uplay is owned by Ubisoft and navigate to the appropriate website. Additionally, verification options are limited if the original account someone signed up with is no longer active.
Users have to go to the Ubisoft forgot password/ password not working landing page

here

.

You will have to follow the link for Login Issues and select "Reset Password" in the middle of the page.

Their guide to resetting passwords is

here

.

Follow their instructions, access your Ubisoft account, forgot password, and enter the email associated with the account.

Wait for the recovery email from their staff and hope it's connected to a current email.
If You Can't Change Your Uplay Password
Unfortunately, if the account you have is connected to an old e-mail address, you may be in for some complications when you forget Uplay passwords. The email the staff would send you to get back into your account will forward the reset link to the wrong email address. This still leaves customers locked out of their accounts. If this is your problem, they do offer a support service.
Go back to their Ubisoft forgot password/ password not working landing page.

Wait for their live chat for more help, although contacting them may be inconvenient in terms of timing.

Live chat hours are 9:30 AM to 2:30 PM EST, so during the business day.

If live chat is unavailable, submit a password reset form for an old e-mail account.

While not instant,

this

is the form to fill out for additional help.
Reset Your Uplay Password with the Help Of DoNotPay
We mentioned that some users will have issues with Uplay forgot password and email, ranging from not knowing to access the Ubisoft website to having trouble with their chat. When users have an outdated e-mail address or other, more significant issues being logged out, then they are reliant upon the company to provide assistance. However, the reset information for Uplay is not intuitive, and the website has various, confusing links that further complicate the issue of where to find help.
Additionally, when most people are logged out of their accounts or booted from a game, it tends not to happen during the American business day. If anything, the live chat hours are a hassle for working people who game. Tired of trying to find what to do with a Uplay forgot password inquiry? Let DoNotPay solve it for you.
DoNotPay lets you recover your password in 6 simple steps:
1. Go to the Recover Passwords product on DoNotPay and select the type of account you are trying to recover, such as email, streaming service, social media, gaming, eCommerce, and more.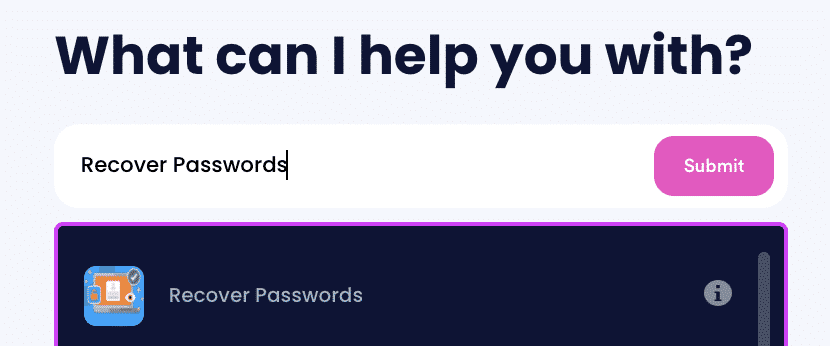 2. Tell us more about your account, including usernames and associated emails and phone numbers.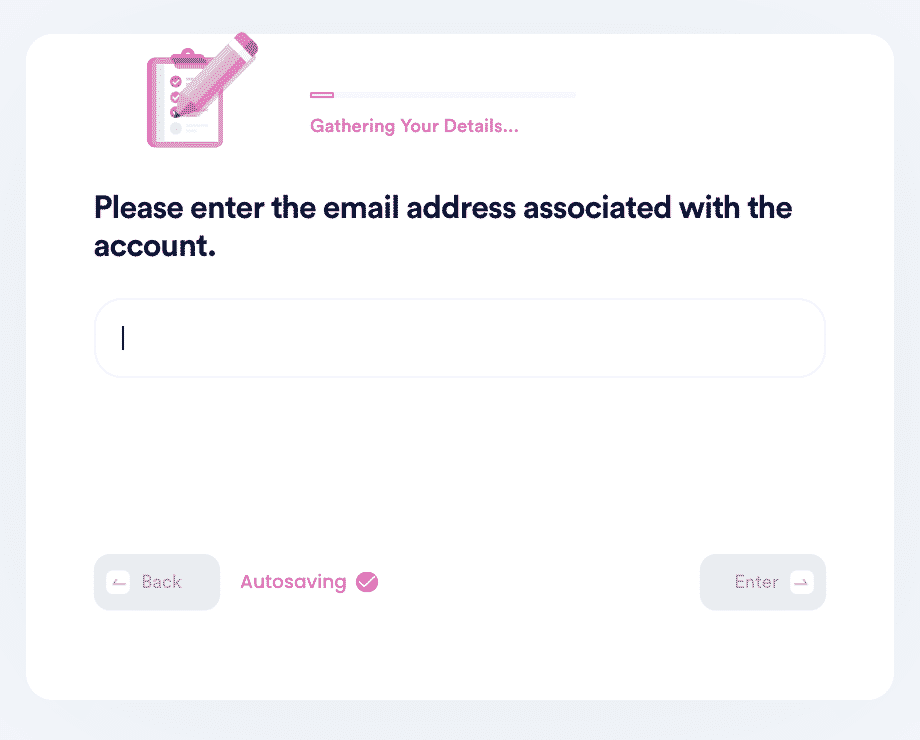 3. Help us verify your account ownership by entering the date you first created the account, when you last logged in, and any payment methods saved under the account.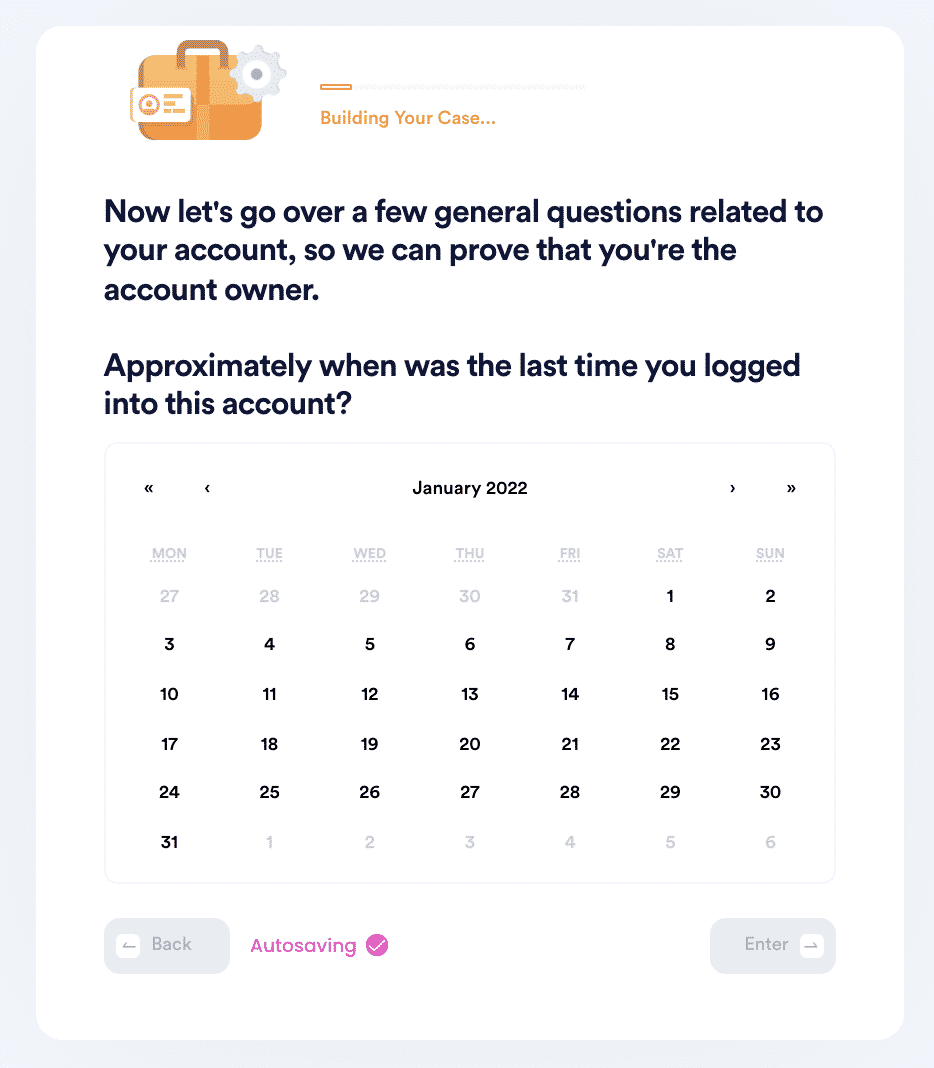 4. Upload photographic evidence if you have any that can help prove your account ownership.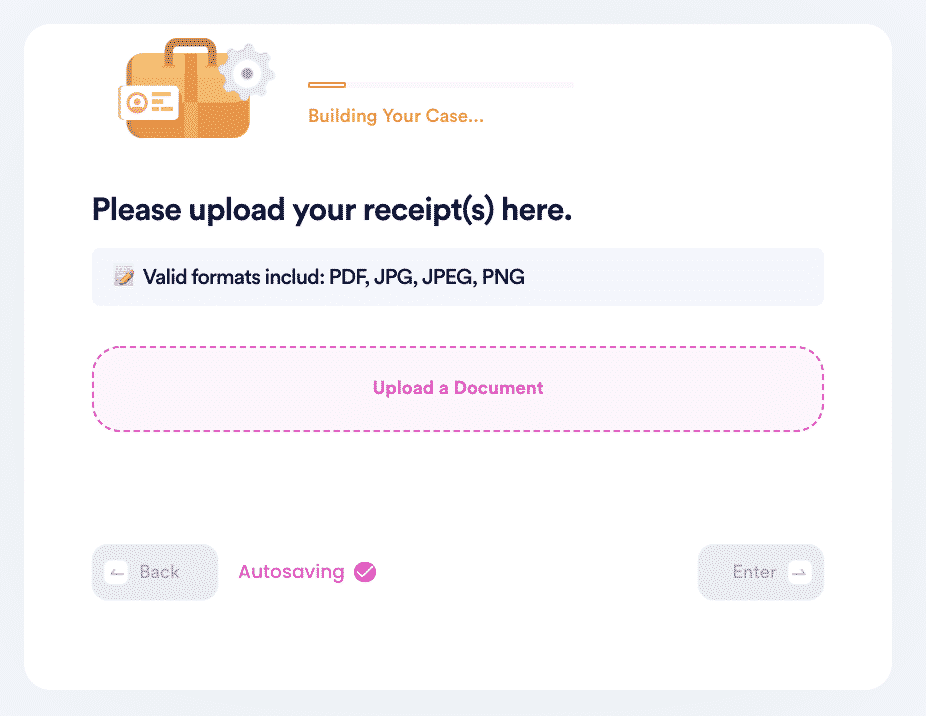 5. Enter any last known or previously used passwords to help verify your identity.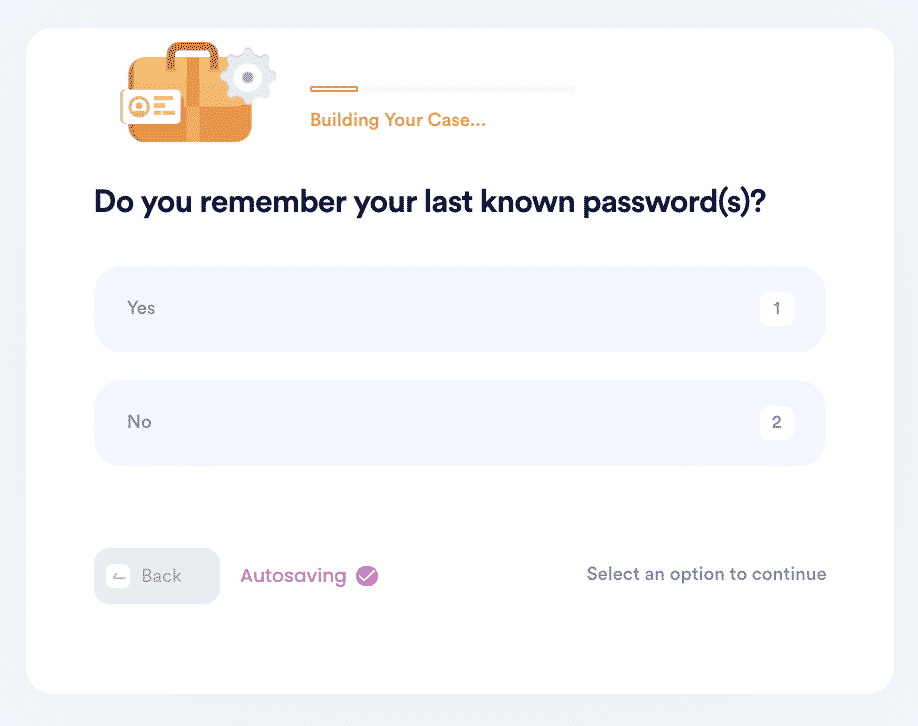 6. Enter your contact information and submit the task!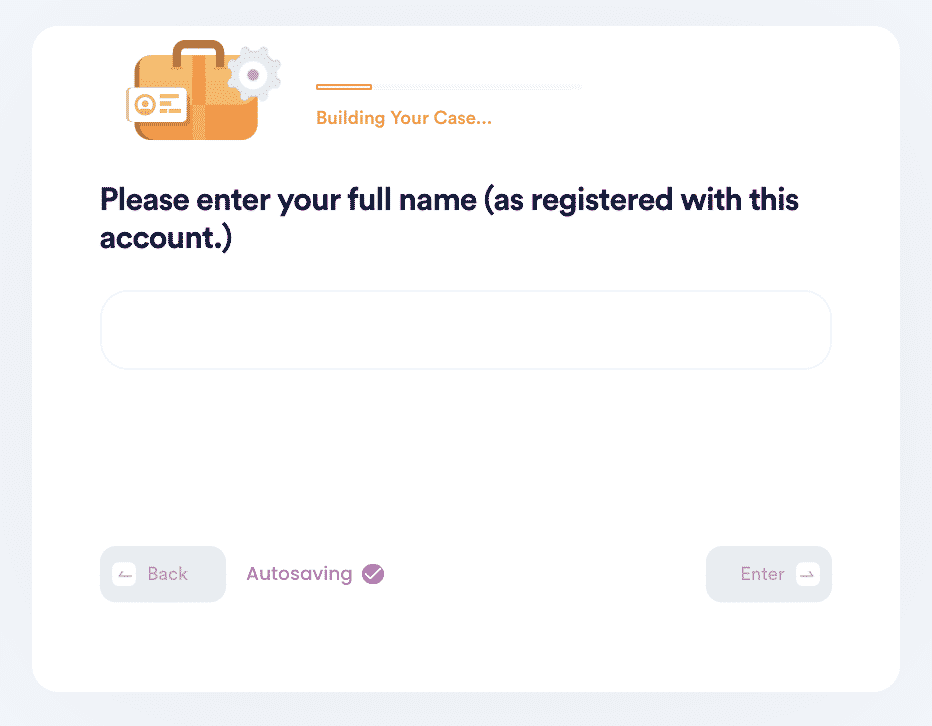 Why You Should Reset Your Password With DoNotPay
You should let us provide assistance with password recovery since it involves the least amount of work. Here's how it works:
We go back and forth with the company to provide details and verify that it's you.

This frees you up for other parts of the day.

If you play video games as a leisure activity and work a full day, you may not have time to get in touch with their Live Chat.

Finally, when you click "Contact Us" on their site and submit a reset for an old email address on file, you don't really know how long it will take them to fix the problem.

DoNotPay addresses your problems right away.
DoNotPay Helps Reset All Passwords with the Click of a Button
Tired of using services like Keypass and watching the passwords turn into indecipherable codes? DoNotPay can assist with password recovery with nearly every popular service requiring a passcode. Simply check out our guide for a list of companies, or click on any of the links below: