Recover Your TCC Passport Forgotten Password in a Snap
Tidewater Community College's Passport system provides an excellent foundation for general education along with the convenient ability to transfer your credits to a multitude of other local Virginia schools. Storing it all on an easy-to-access student account just makes it all the better. However, there may come a time when you forget your password and can no longer access your TCC Passport catalog. If this happens, don't panic - just get DoNotPay to help you recover your and get back to learning in no time.
How to Reset Your TCC Passport Password by Yourself
The TCC Passport courses you're enrolled in can be accessed through your MyTCC account, but only if you have your username and password. Forgetting one or both of these means you can't get into your account anymore. While the recovery process for doing it yourself isn't too complicated, it can be a hassle if you miss the information necessary for a recovery. That's one reason DoNotPay can be so helpful in account recovery.
If you're not worried about that or the time it takes to reset your account, then you can try these methods for recovering your account password or username.
Password Recovery
Go to the MyTCC portal (a link is at the bottom of most TCC web pages).
Click on the "FORGOT MY PASSWORD" option.
Type in your account username or the email address associated with your account.
Select from the list of email addresses or phone numbers that appear on the next screen. The one you pick will be where a claim code is sent.
Type in the code that you receive on the next screen and submit.
Change your password when prompted to regain access to your account.
Username Recovery
Go to the MyTCC portal (a link is at the bottom of most TCC web pages).
Click on the "FORGOT MY USERNAME" option.
Type in the email address used when you first created your account. Note that this is NOT your school email, but the one used when you applied to the college as a student or faculty member.
If the email is recognized, you'll get a notification with your username in a message shortly.
What to Do if You Can't Recover Your TCC Passport Password on Your Own
If you're unable to recover your TCC Passport password on your own, your only other means of getting it back would be to contact the school administration directly. In theory, they should have the power to reset your password for you. However, they obviously can't do this on a whim, so you'll likely need your school ID or other kinds of identification in order to prove that you're making this request. Either way, the whole endeavor gets to be a major waste of time at this point, which DoNotPay can save by initiating this process for you.
Reset your TCC Passport password with the help of DoNotPay
Recovering your is a simple matter with DoNotPay. If you're out of options, just follow these six easy steps to get the ball rolling:
1. Go to the Recover Passwords product on DoNotPay and select the type of account you are trying to recover, such as email, streaming service, social media, gaming, eCommerce, and more.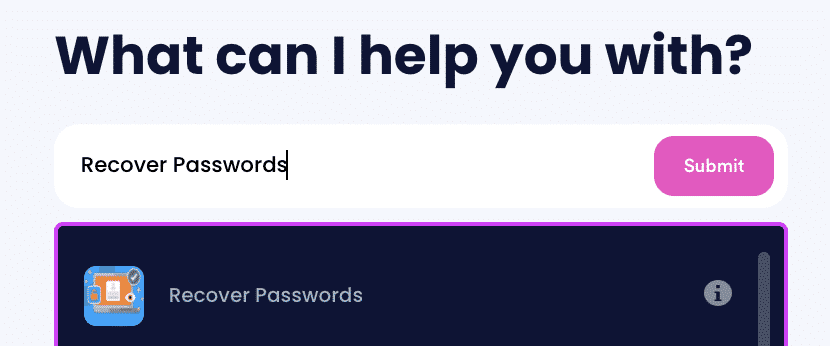 2. Tell us more about your account, including usernames and associated emails and phone numbers.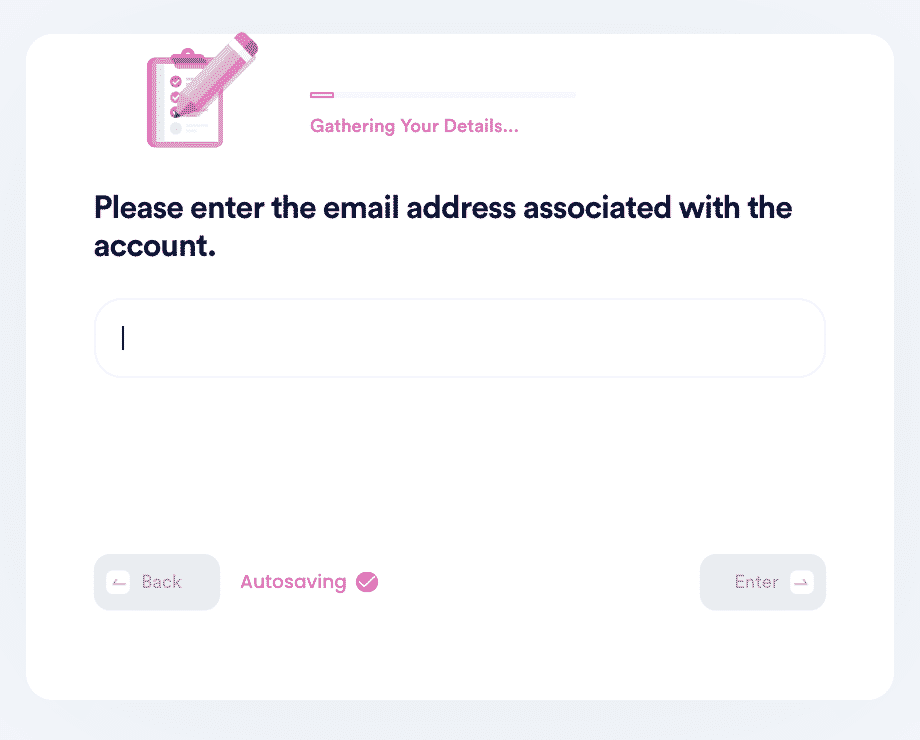 3. Help us verify your account ownership by entering the date you first created the account, when you last logged in, and any payment methods saved under the account.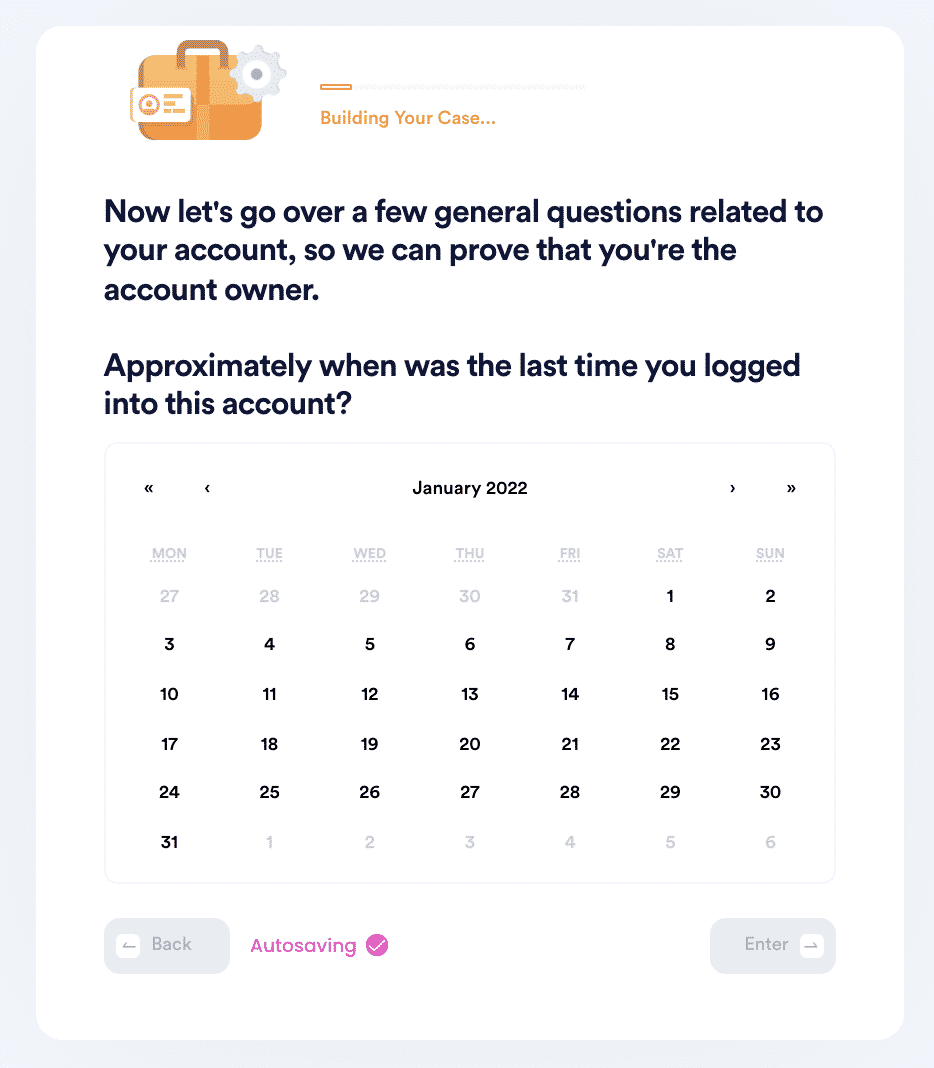 4. Upload photographic evidence if you have any that can help prove your account ownership.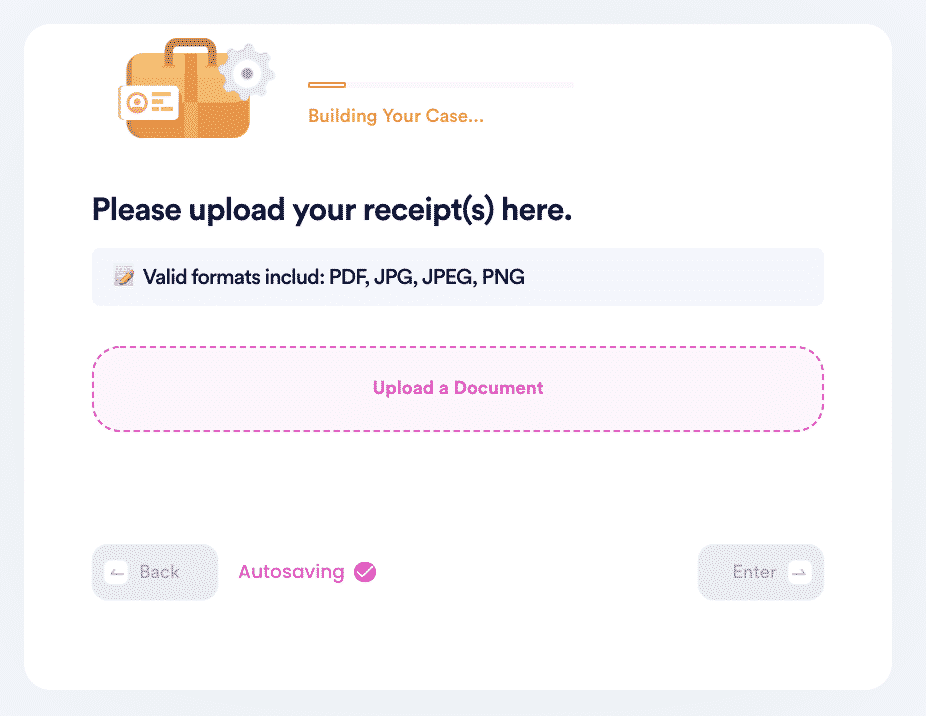 5. Enter any last known or previously used passwords to help verify your identity.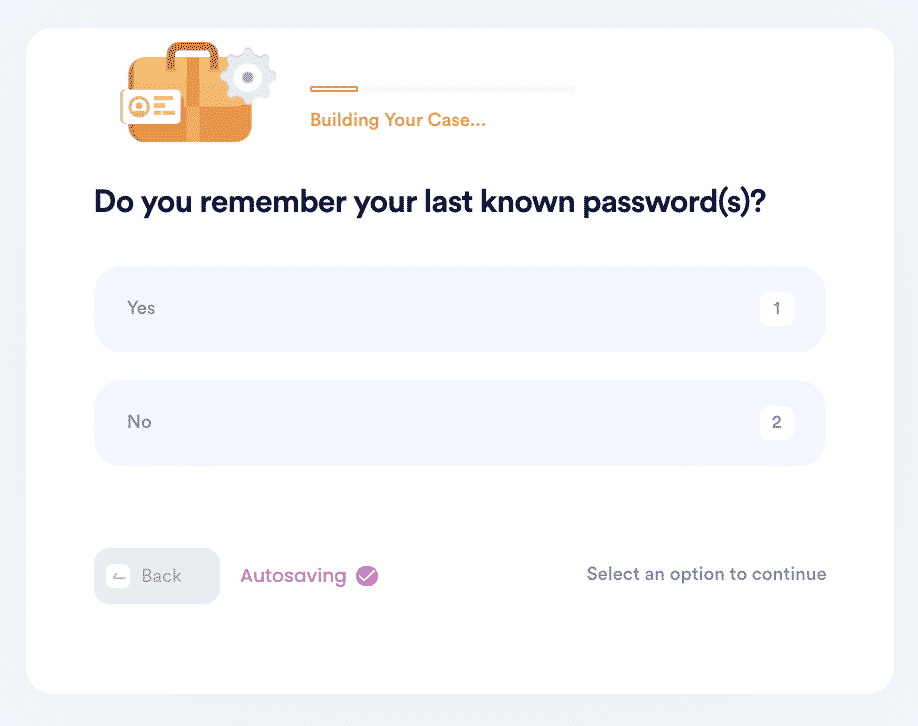 6. Enter your contact information and submit the task!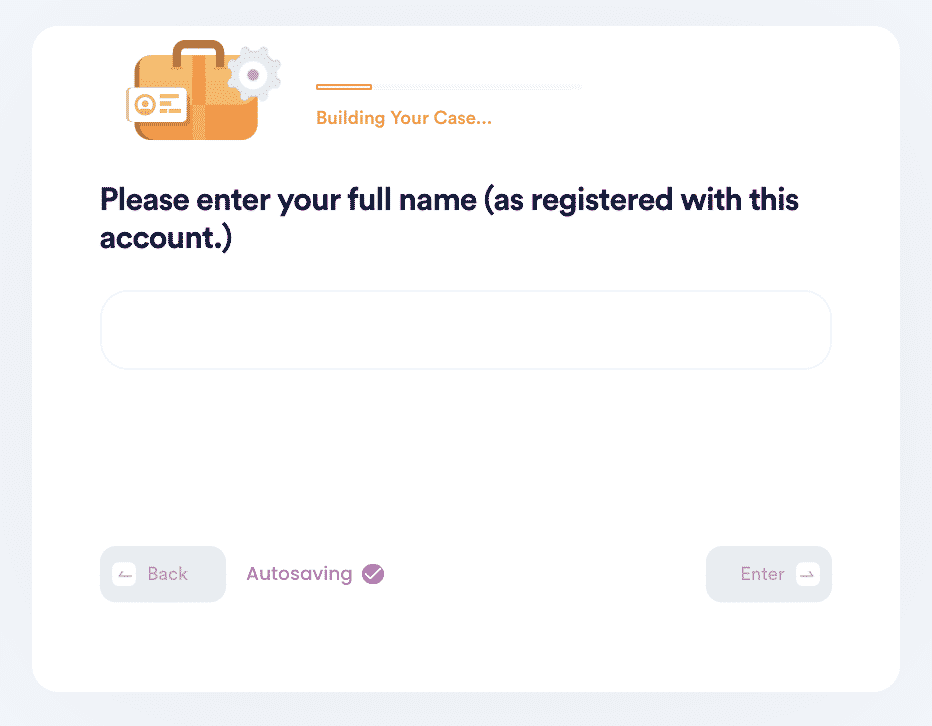 Why You Should Reset Your TCC Passport Password With DoNotPay
DoNotPay offers a ton of benefits to our users. We've already covered how easy it is to start the process of account recovery when you use us, but if you're still on the fence, consider:
Sending in your request only takes a few minutes at most.
Our app is designed to be as user-friendly and easy to navigate as possible.
We do everything we can to guarantee success when you use our service.
DoNotPay Can Recover Accounts from All across the Web
DoNotPay can help recover an account or forgotten password for more than just your TCC Passport. In addition to forgotten passwords for colleges and universities, we also offer help for social media accounts and software like those shown below:
What else can DoNotPay do?
DoNotPay isn't limited to account recovery. In fact, our services have helped users with all kinds of tedious activities. If you'd like a quick look at what else we offer, then you might be interested in:
No matter what kind of tedious activities you might be doing, DoNotPay can do them for you. Try the app today to find out how much easier life can be.