Do You Have a Spinrilla Forgotten Password? We Can Help
Forgetting a password to any account can be a hassle. Nearly 78% of people forget their password every 90 days, making password resets an all too common frustration. That might be especially true if you .
DoNotPay can help with countless account password recoveries, including Discord, Windows 10, and Samsung. For Spinrilla, you can follow our do-it-yourself instructions below. If that's too much of a hassle, DoNotPay can for you. DoNotPay is especially helpful if you lose access to the email address associated with your Spinrilla account.
How to Reset Your Spinrilla Forgotten Password by Yourself
On a Desktop
Go to the Spinrilla home page at "Spinrilla.com"
In the top right corner, click "Log In"
Near the bottom of the login page, click "Forgot Password?"
You will be taken to a new window. Enter the email address that corresponds with your Spinrilla account. You may be asked to complete a captcha test.
From there, you will receive an email with a link to reset your password
Follow the link in the email to reset your password
You will be prompted to create a new password
You will need to input your new password twice for authentication purposes
On a Smartphone
From opening the app or the first time, tap on the "Sign In" button
Tap on "Forgot Password"
Enter the email address associated with your account
You will receive an email with a password reset link
To avoid accessing your account through a cookie, tap and hold on the "Change my password" link and select "copy URL."
Open a new browser which you haven't accessed your Spinrilla account before
Tap and hold in the URL bar. Select "paste"
This will open a screen where you can input a new password
You will need to input your new password twice for authentication purposes
What if You Forgot Your Spinrilla Password and Access to Your Email Account?
Spinrilla does not have any other authentication features other than email
If you lost access to the email associated with your Spinrilla account, your only other option is to contact their customer service team
You can contact Spinrilla's customer service team here
They may not grant access back to your account. If that's the case, DoNotPay can help
Reset Your Spinrilla Forgotten Password with the Help Of DoNotPay
Spinrilla is a great way to discover new music and upload your own. It's a helpful app that allows you to save your favorite songs to your library. Not only that, but Spinrilla's algorithm learns what types of songs you like. If you lose access to your account, you won't be able to see all the songs you have saved in your library, your uploaded music, and your music preferences. Here's how DoNotPay can help.
DoNotPay lets you in 6 simple steps:
1. Go to the Recover Passwords product on DoNotPay and select the type of account you are trying to recover, such as email, streaming service, social media, gaming, eCommerce, and more.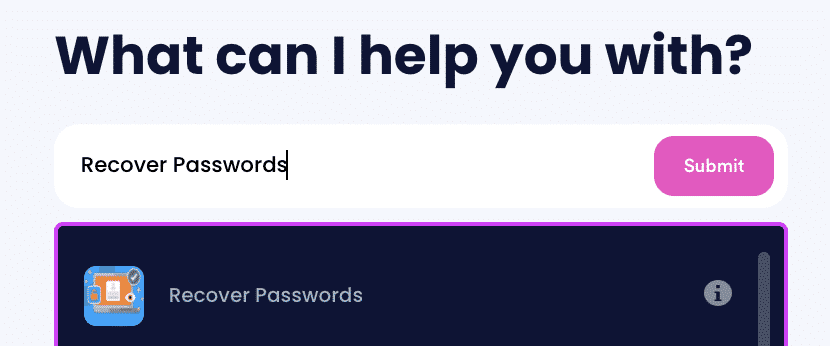 2. Tell us more about your account, including usernames and associated emails and phone numbers.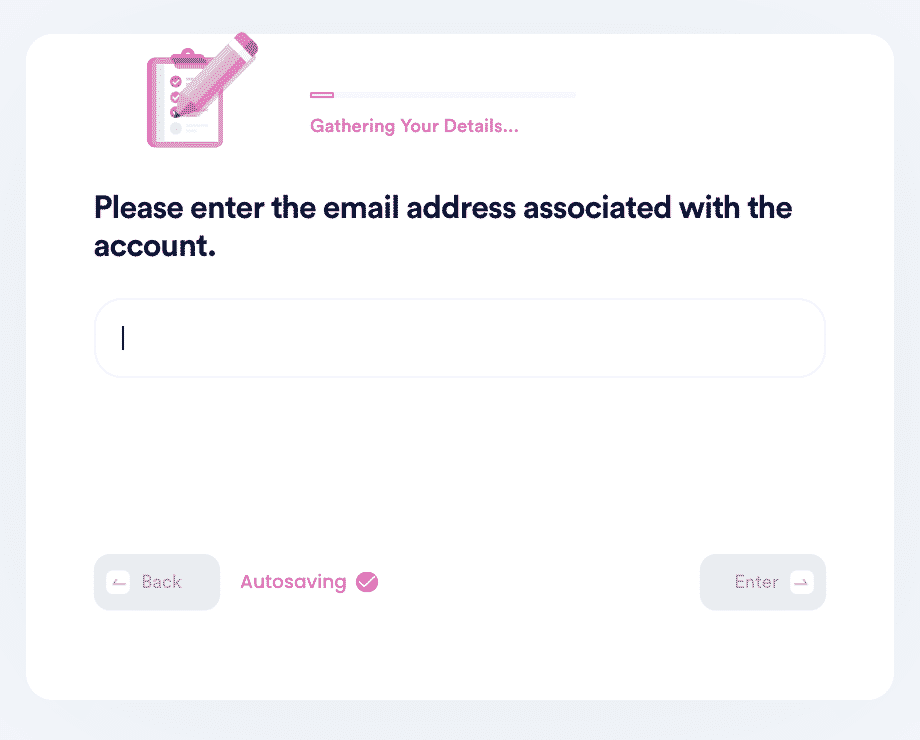 3. Help us verify your account ownership by entering the date you first created the account, when you last logged in, and any payment methods saved under the account.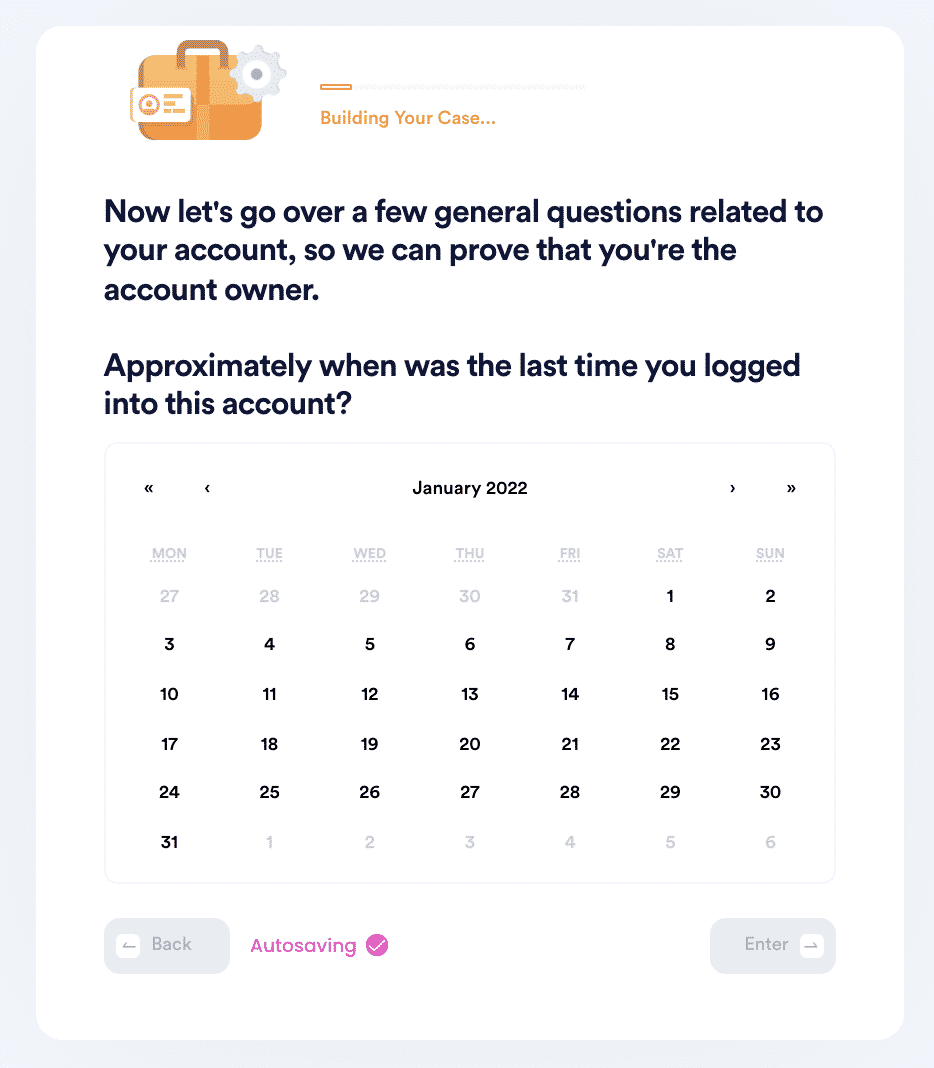 4. Upload photographic evidence if you have any that can help prove your account ownership.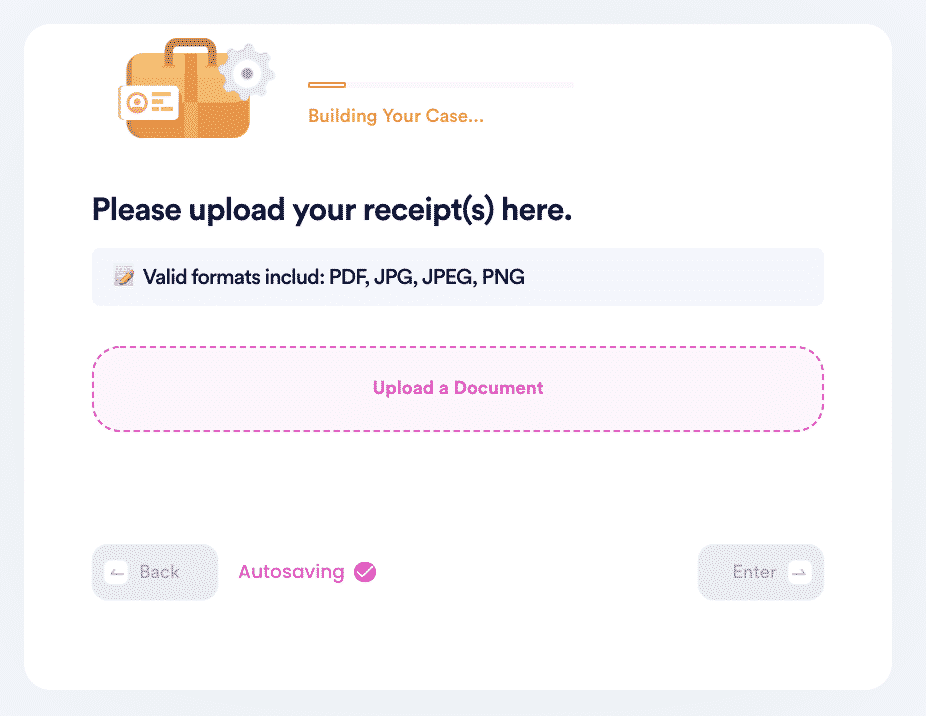 5. Enter any last known or previously used passwords to help verify your identity.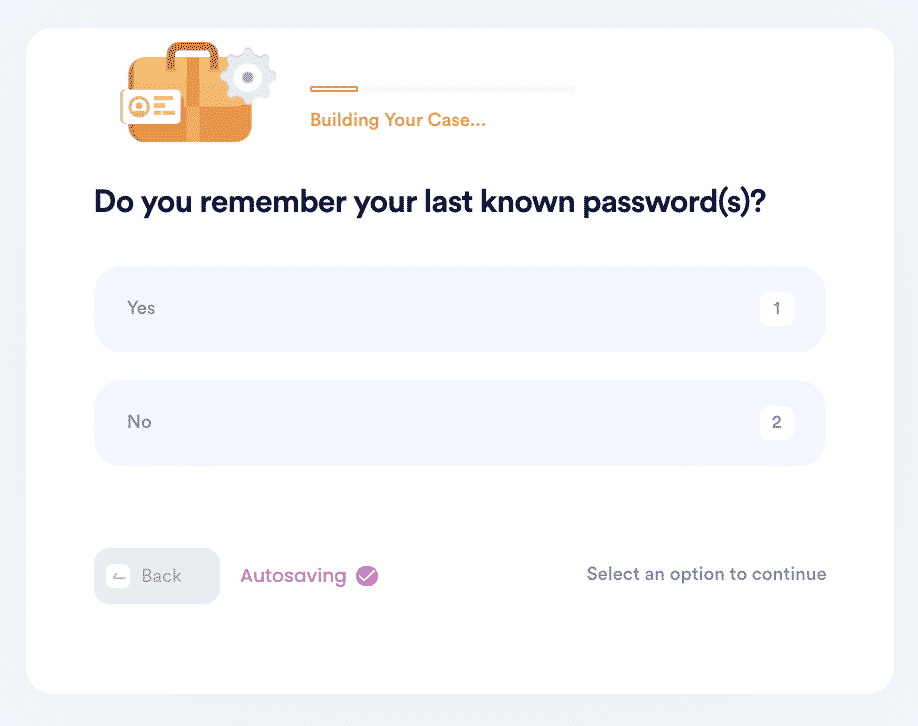 6. Enter your contact information and submit the task!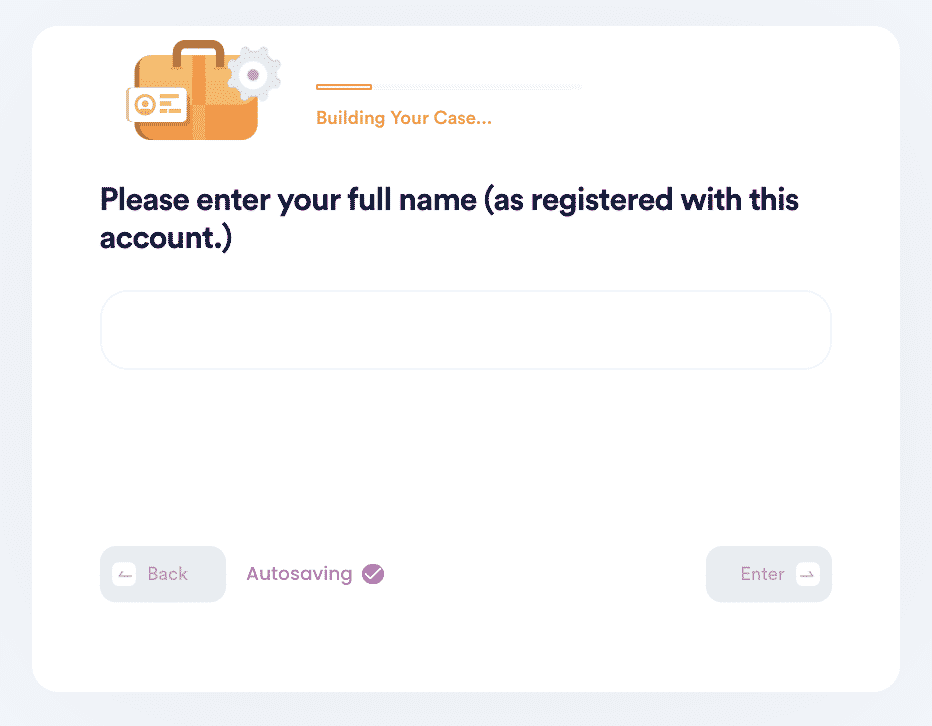 Why You Should Reset Your Spinrilla Forgotten Password With DoNotPay
It's Fast. You won't need to spend a frustrating amount of time trying to gain access to a recovery email account that is blocked.
It's Easy. Just give us all the necessary details, and we can take it from there.
We're Successful. DoNotPay began as a way for people to fight unlawful parking tickets. We have a proven track record of getting people what they deserve.
Is Spinrilla Being Difficult with Your Forgotten Password? DoNotPay Can Help You Sue Them
DoNotPay is the world's first robot attorney. We may be able to sue Spinrilla on your behalf if they refuse to allow you to reset your password, essentially blocking access to your music.
We know all the ins and outs of Spindrilla's terms of service. We know how to use that to your advantage for recovering a forgotten password.
We have successfully resolved more than 250,000 disputes
DoNotPay started as a way for people to fight parking tickets. We have successfully challenged over 160,000 parking fines. We know what it takes to win a case.
In some circumstances, DoNotPay can take legal action without the assistance of an actual attorney.
DoNotPay has received praise from Bloomberg, The Washington Times, The Guardian, BBC, NPR, and NBC.
DoNotPay was called "The Hero the World Needs" by Time Magazine.
What else can DoNotPay do?
Password recovery
More services from DoNotPay
Complete Debt Validation Letters