If You Forgot Your Origin Password, DoNotPay Can Help
Increased security requirements have led to endless cycles of password changes, 2-factor authentications, and security questions that date back to childhood. Forgotten passwords have become a common occurrence, and the recovery of forgotten passwords is an exercise in patience. DoNotPay is here to help you with the mundane and sometimes complicated task of .
With security breaches on the rise, password security can be both a benefit and a detriment to your online gaming experience. However, DoNotPay is dedicated to getting you back in the game. Whether you decide to DIY your Origin password reset or want a little assistance, DoNotPay is here to help.
How to DIY Your Origin Password Reset
With a bit of time and patience, it is possible to reset your Origin password on your own. It's also possible you may run into a few obstacles, but with enough determination, you'll be back to gaming with your Origin account in no time. These steps should get you well on your way.
Navigate to the Origin log-in screen.
Locate and click the "Forgot or create my password" link.
Enter your email address.
Open a new page in your browser and log into your email account.
Locate the email from Origin (you may need to check your spam folders).
Click on the password reset link within the email.
Create a new password that conforms to the Origin password requirements.
Click Save.
Assuming you remember the email account associated with your Origin account, can access it, and the link provided in the Origin email works correctly, you should be able to navigate these steps successfully. What happens if you can't access the associated email account?
If You Still Can't Recover Your Origin Password
Many issues could go wrong in the Origin password reset process, the most common being unable to remember or access the associated email account. Additionally, the provided link in the Origin email is only good for 72 hours, so time is of the essence. If you run into problems recovering your Origin password, your next step in completing the recovery yourself is to contact Origin customer service.
Click on Origin and select PC.
Choose Manage My Account.
Click "Can't log in."
Begin a chat or request a callback.
If all of these steps have you ready to give up entirely, know that you don't have to go it alone. DoNotPay is here to easier, faster, and more successfully.
Reset Your Origin Password with the Help of DoNotPay
You can avoid the frustration of a password reset and get back to enjoying the many benefits of your Origin account .
DoNotPay lets you recover your password in 6 simple steps:
1. Go to the Recover Passwords product on DoNotPay and select the type of account you are trying to recover, such as email, streaming service, social media, gaming, eCommerce, and more.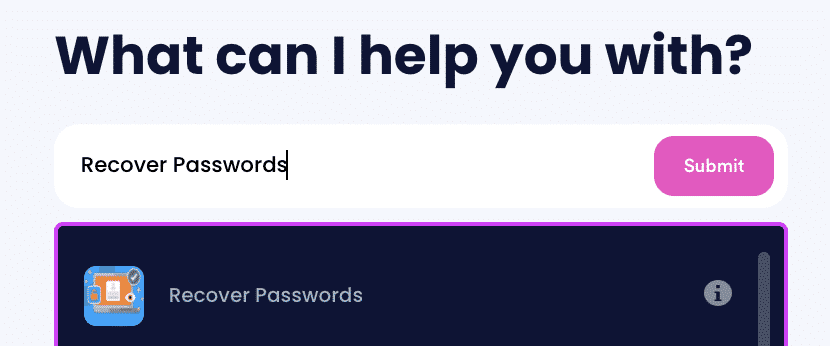 2. Tell us more about your account, including usernames and associated emails and phone numbers.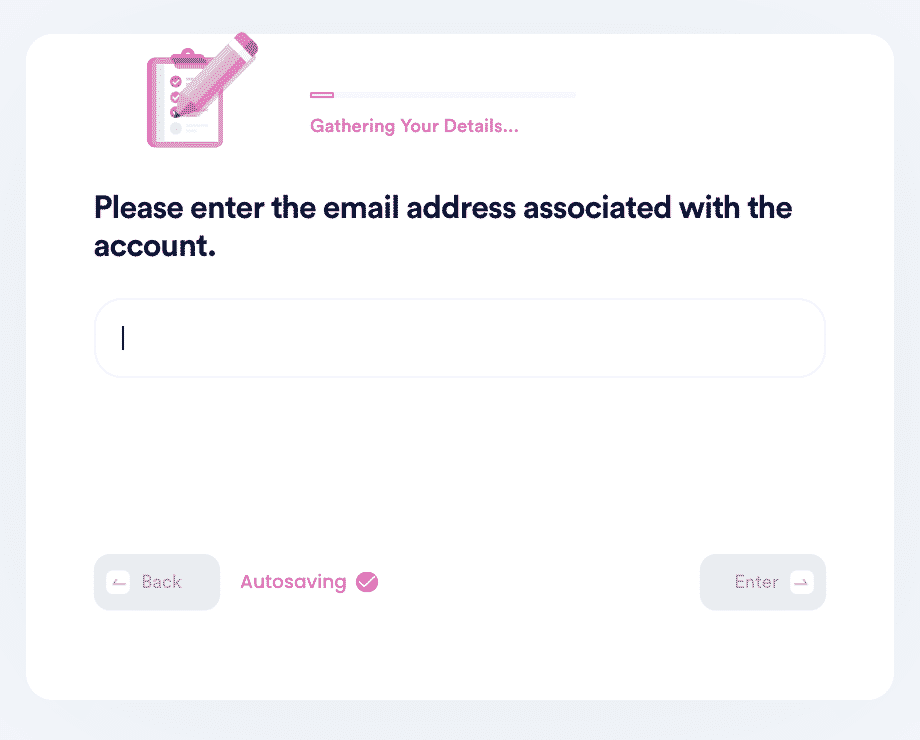 3. Help us verify your account ownership by entering the date you first created the account, when you last logged in, and any payment methods saved under the account.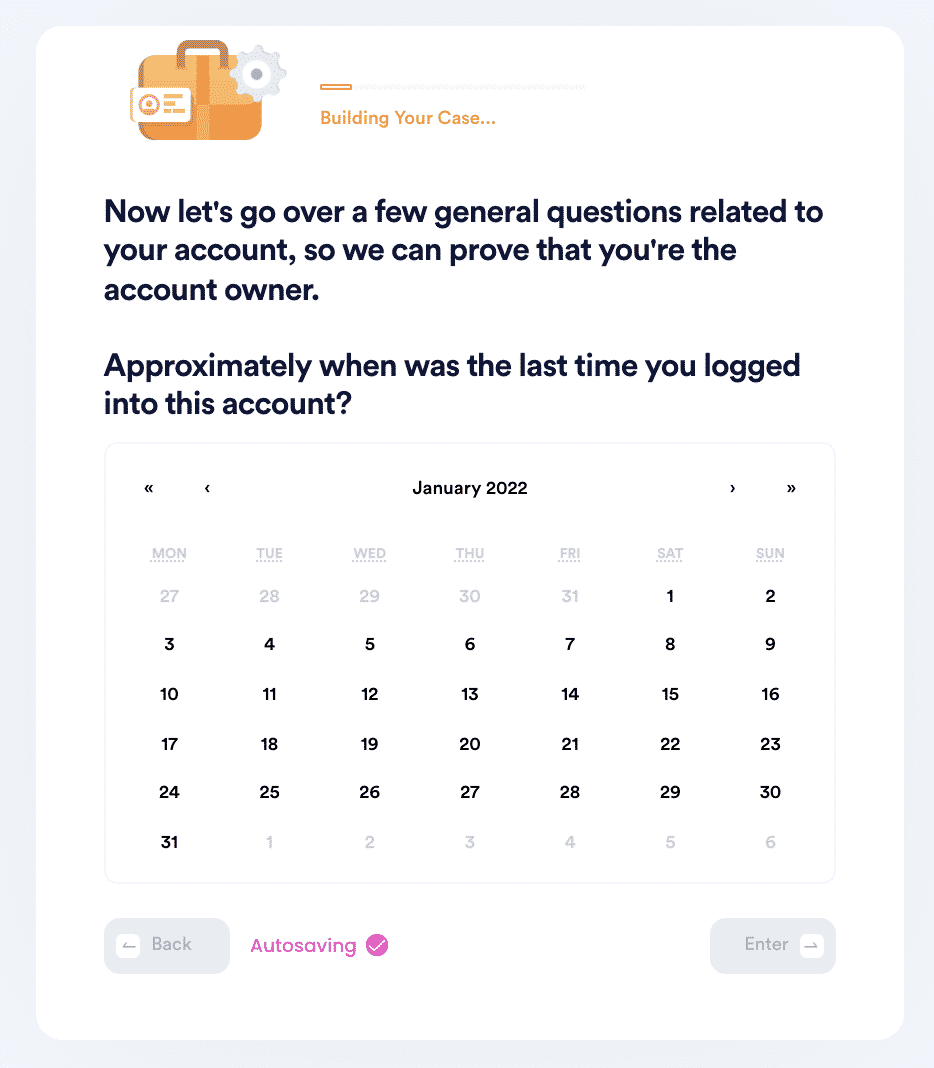 4. Upload photographic evidence if you have any that can help prove your account ownership.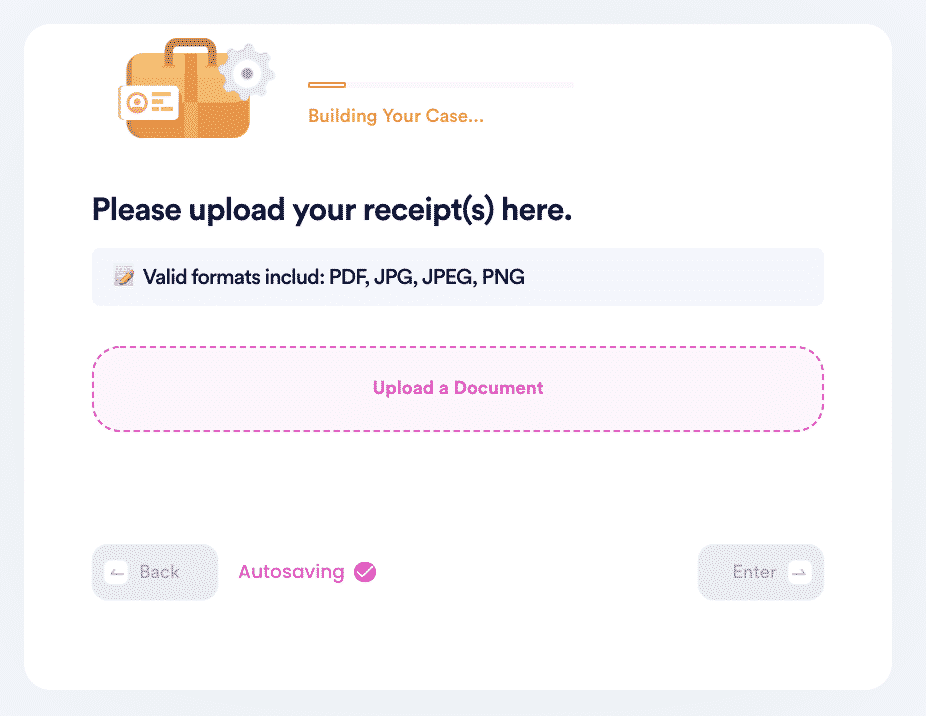 5. Enter any last known or previously used passwords to help verify your identity.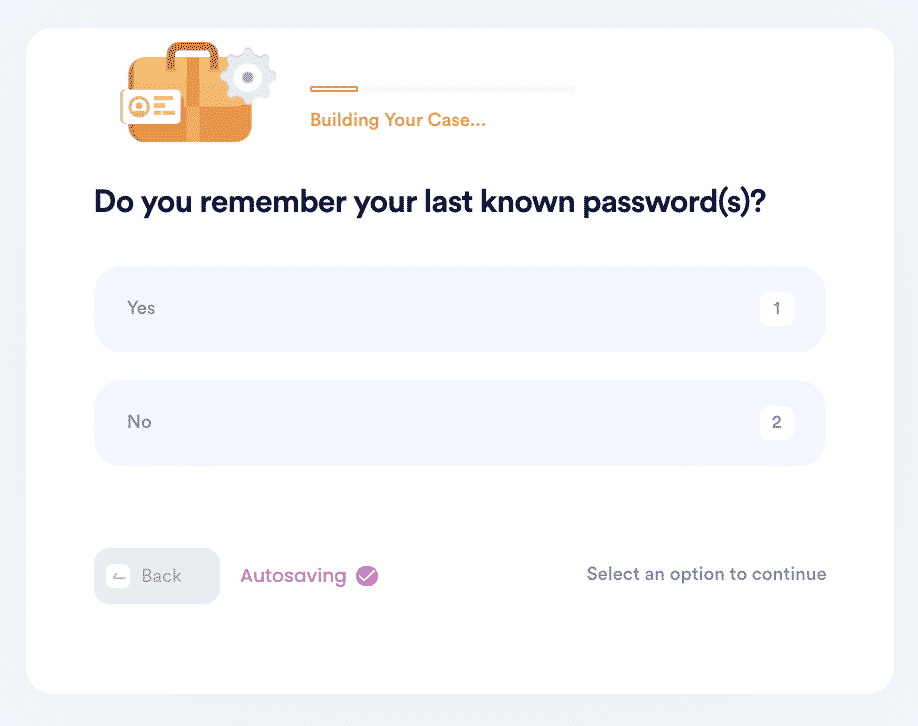 6. Enter your contact information and submit the task!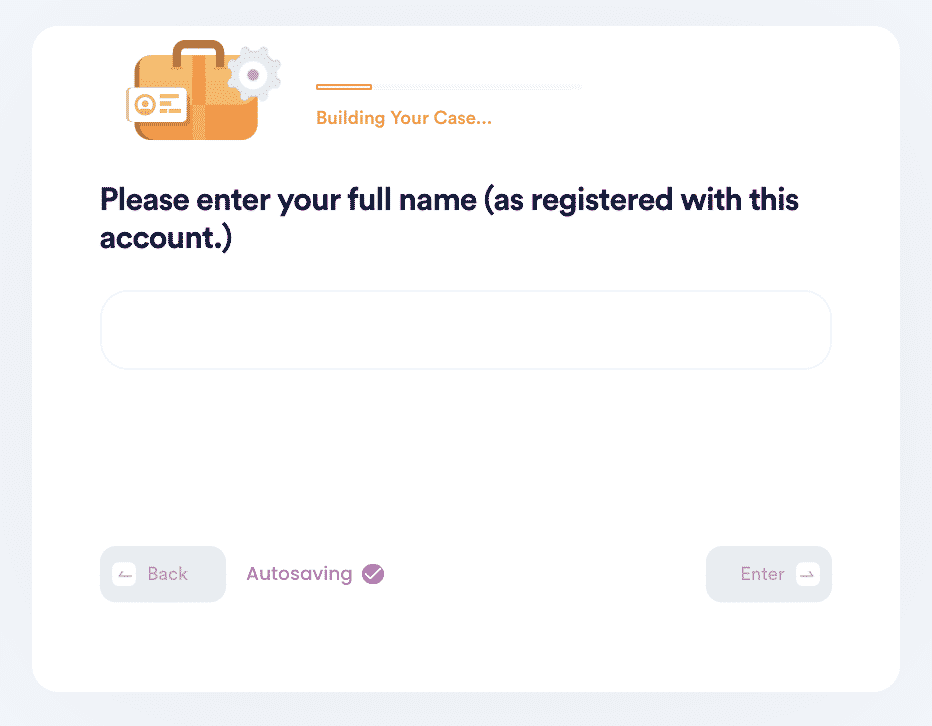 Not only are these steps easy, but they are also effective. No more going from browser to browser, success is only a few clicks away.
Why You Should Reset Your Origin Password with DoNotPay
When your choices are chasing down a password or getting back to gaming quickly and easily with DoNotPay, the reasons to use DoNotPay are clear.
Fast - A few clicks, and you are back to connecting with your online gaming community.
Easy - Why go through the hassle if you don't have to?
Successful - You can be confident that we'll make the best case for you to get access to your account.
Other Forgotten Passwords? DoNotPay Can Help
Helping recover your Origin password is just one of the many instances in which DoNotPay can help with password recovery. Below are just a few examples of other passwords we can quickly, easily, and successfully help you recover.
What Else Can DoNotPay Do?
Now that you've discovered how quick and easy it is to recover your forgotten Origin password with the help of DoNotPay, you may be wondering how else DoNotPay can make your life easier. Here are a few examples:
You have a life to live, a life that is full of more important and more fulfilling tasks. Let DoNotPay help you accomplish the mundane so that you can get back to the memory-making moments of life.