Can You Get a
Megabus Refund
— How to Get Your Money Back When You Can't Make the Trip
Megabus is a low-cost bus service that offers city-to-city bus tickets at prices as low as $1, connecting more than 100 different cities and university campuses. With cheap tickets and easy online booking, Megabus is often the first choice for many travelers across the U.S. 
It is also one of the most notorious transportation companies when it comes to its refund policy or the lack of one.
Does Megabus Give Refunds
?
The straightforward answer would be no. Megabus doesn't offer refunds — not unless it's the company's fault, and even then, it's a bit of a stretch to say Megabus will offer you a refund.
Once you complete your reservation, it's considered a final sale. You cannot cancel it or get a refund for it, which is probably why Megabus doesn't even have a Request a Refund option on their website.
If you cannot make your trip, the only thing you can do is trade it for another one. You can do this up to three hours before your original scheduled departure.
Megabus doesn't acknowledge any circumstance as a legitimate reason to cancel your ticket. So even if you cannot travel due to sudden sickness, accident, or death of a close family member, you still won't be able to get a refund.
Megabus also doesn't offer refunds if they have to cancel or delay the departure due to traffic, road conditions, weather, or other cause they consider to be beyond their control. 
The only situation in which refunds or alternative travel arrangements might be offered is when Megabus fails to provide reliable service for reasons entirely under their control.
What Is Wrong With Megabus Refund Policy
? Why Can't You Get a
Megabus Ticket Refund
?
A Reddit user began his Megabus trip from Boston to New York with an hour and a half delay due to bad traffic conditions, which was stressful enough. But, what sparked him to contact Megabus Support was the fact that the driver left his passengers stranded on a service station, 45 minutes from the final destination.
The bus driver didn't give them any explanation, only told the passengers to find alternative means of transportation. The OP (Original Poster) requested a refund for the full price of his ticket and the additional costs for the taxi ride to Manhattan. Megabus refused to issue a refund for either of those. 
Another poster booked a trip with Megabus that was canceled on the same day due to low ridership. They offered to change OP's departure time or give him a refund, and he chose the latter option. The problem is that they refunded only his ticket and not the $2.50 booking fee. 
Even when the delay is the company's fault, it can be a nightmare trying to reach customer support, as another Reddit user found out. He has been juggling with phone calls and emails with Megabus Customer Support for over a month, with no results.
He didn't get his refund until he publically tweeted to Megabus that he had been waiting for a refund for a three-hour-late bus for over a month.
Is There Any Other Way to Get a
Refund
for
Megabus Ticket
s
?
When a company is as unresponsive as Megabus is, you have to use all the possible resources to get your money back. 
There is no way to request a refund on the company's website, but you can try contacting them through other channels and request a refund for your trip. Some of your options are:
Try

Megabus Customer Service Page

, even though it's only a list of Frequently Asked Questions

Send them an email to

inquiries@megabus.com

Send them a letter to 349 1 Street Elizabeth, NJ 07206

Call them on one of their many phone numbers. The official customer support number is 877 462 6342, but you can also try others. Some of the numbers are: 908 372-6195 (for disability requests), 773 890-2051, 877 462-6342, and 908 282-7420 
| | |
| --- | --- |
| Can You Request a Refund Via | Yes / No |
| DoNotPay | Yes |
| Email | Yes |
| Phone | Yes |
| Letter | Yes |
| Website | No |
| In-person | No |
| Facebook | Yes |
| Twitter | Yes |
You can try any of these methods to attempt to reach Megabus and ask for a refund. But if you want to get your money back, DoNotPay can help with that. DoNotPay is a virtual lawyer app that can help you either request a refund or sue Megabus in small claims court and get up to $25,000.
Send
Megabus
a
Refund Request
With DoNotPay!

DoNotPay is your virtual assistant, and it will help you request a refund from Megabus. You only need to follow a few simple steps. 
Here is how to do it:
Access DoNotPay from your

web browser

Scroll down and locate the Chargeback Instantly feature

Give the app information about your bank

Type in Megabus as the merchant

Follow further instructions to build up your case 
When you complete all the steps, DoNotPay will fax a request for a refund to your bank, and it can create a dispute letter as well and send it directly to Megabus. The dispute letter can serve as evidence valuable for your case, especially if you decide to file a lawsuit.
Use DoNotPay to Sue Megabus and Get up to $25,000!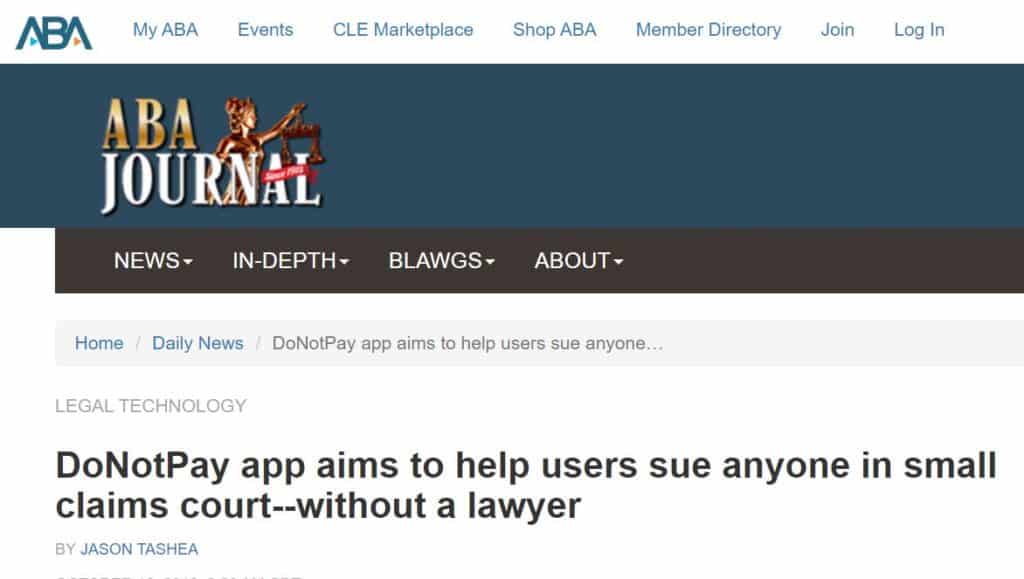 If you can't reach Megabus in any other way, or they refuse to issue a refund, DoNotPay can help you sue the company in small claims court. This app is your virtual legal assistant and will prepare all the paperwork and the script you need to use in court. 
You don't have to waste time researching the process and can focus on winning the case. 
Access DoNotPay from your web browser and start working on getting your money back. 
DoNotPay can help you with:
Creating a demand letter

—answer a few questions from our chatbot, and we will create a demand letter tailored to your case. You only need to send it to Megabus

Filling out the required court forms

—the app will provide you with the required forms and fill them out for you

Serving Megabus

—we will give you instructions on providing Megabus with a copy of the court forms, which is commonly known as Serving the Defendant. This will be done according to the rules of your local small claims court

Making your appearance on the court date

—the app will create a script, tailored specifically for your court appearance. It will also prepare all of the paperwork needed for your case to receive a favorable outcome
DoNotPay Is a Powerful Tool! Check Some Amazing Things This App Can Do!

DoNotPay is the first robot lawyer in the world and can help you manage a variety of everyday bureaucratic tasks. 
Whether you need help with reporting robocall scams, dealing with stalkers, or lowering your bills, DoNotPay has got you covered.
You can access DoNotPay from your web browser.
Some tasks DoNotPay can help manage are:
Disputing traffic tickets

Fighting speeding tickets