How to Reset Your HyVee Forgotten Password
HyVee is a leading American employee-owned supermarket chain serving mostly Midwestern Americans. From foodstuffs to shop wear and clothing, HyVee is an amazing platform to shop at the convenience of your home. To do this, you need to have an account to shop for items from different outlets in more than 280 locations, order for delivery, and make payments.
Unfortunately, as with any other online platform requiring signing up, you may experience HyVee connect forgot password problems. There are several ways you can choose to recover your forgotten password and enjoy a convenient shopping experience. Here is a guide on how to reset your HyVee connect forgot password, including DoNotPay's fast and reliable password resetting tool.
How to Reset Your HyVee Password by Yourself
Resetting passwords the normal way is tedious and overwhelming. HyVee is one such platform with a painstakingly confusing process to reset your login password. It is important to note that to reset your HyVee password, you need to know your username, which in most cases is usually your Hy-Vee email address.
In case you opt to go this route, below are the steps you can follow on how to generate a new temporary password for your Hy-Vee account on your own:
Go to the HyVee login page and click the 'Forgotten My Password' link. This is found next to the login button. Doing so opens a panel labeled 'Reset Your Password' below the login form.
Key in your HyVee email address in the required space, then click the 'Send Instructions' button below.
Hold on for a little while why the system generates a new password for your HyVee account. The new password is then sent to your email
Once you receive the new password, you can use it and your username details to log into your account. The system will then prompt you to form a permanent password once you have logged in successfully, after which the temporarily generated password ceases to function.
Another way you can reset your HyVee password is to head over to an alternative password reset platform where you are required to key in your username. In this case, as previously mentioned, you should enter your email address as your username, then click the "Submit" button below. Wait for a short while as the system generates a temporary HyVee password.
If You Can't Still Change Your HyVee Password
If you are still having trouble with resetting your HyVee password, here are a few login troubleshooting things you should re-check:
| | |
| --- | --- |
| Always try again | Re-enter your login credentials to ensure your password and email address are spelled correctly. It is important to note that HyVee passwords are case-sensitive. |
| Identify problematic firewalls | Select firewalls may hinder you from logging in. Try contacting the web security team to change the configuration of allowable traffic. |
| Clear your cache | Clearing your cache and trying to log in again may do the trick! |
If none of these seems to work, your last resort is contacting HyVee customer care directly for assistance.
Evidently, accessing your HyVee account if you've forgotten your password is hectic and resetting your HyVee password through this process is time-consuming and overwhelming.
How to Reset Your HyVee Password Using DoNotPay
Tired of the hectic DIY password resetting process? DoNotPay is here to solve your needs. Whether you have a case of a forgotten WI-Fi password or a forgotten Discord password, DoNotPay is the perfect solution to recover your lost HyVee password promptly and conveniently.
DoNotPay allows you to reset your HyVee connect forgot password in a few easy steps:
1. Go to the Recover Passwords product on DoNotPay and select the type of account you are trying to recover, such as email, streaming service, social media, gaming, eCommerce, and more.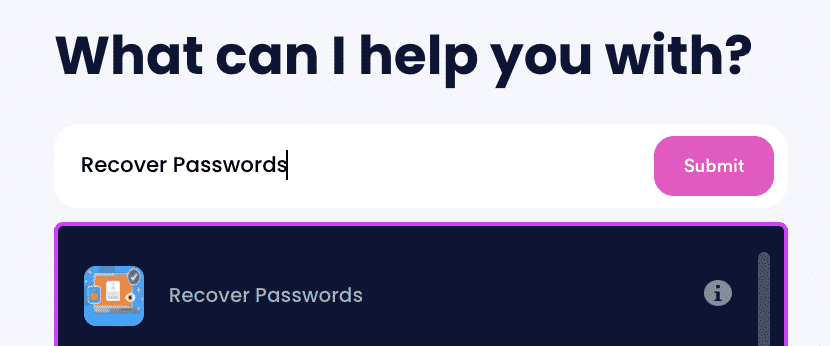 2. Tell us more about your account, including usernames and associated emails and phone numbers.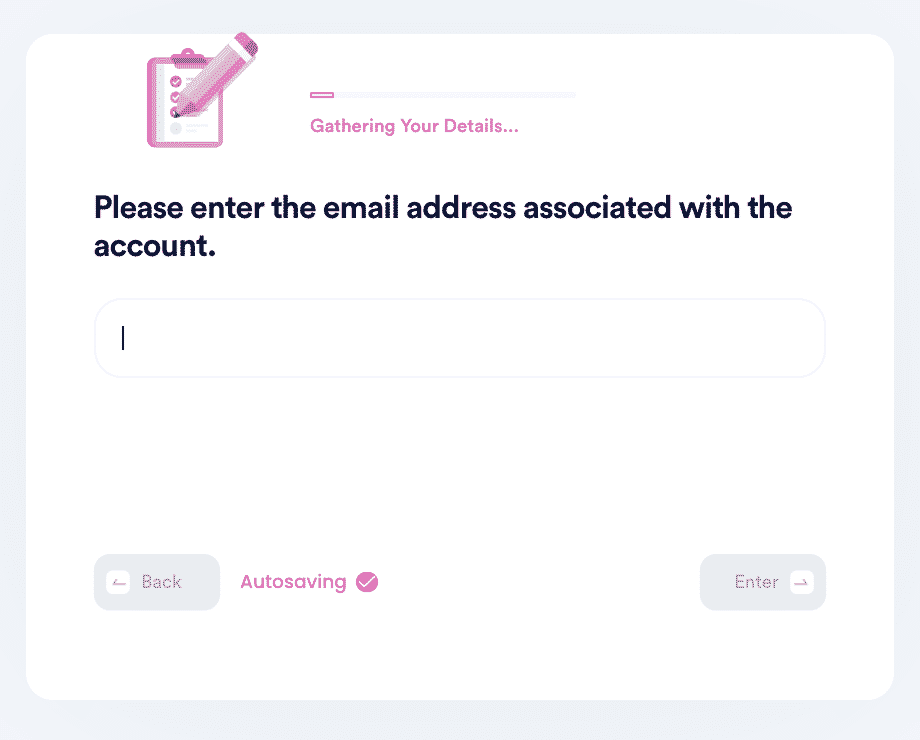 3. Help us verify your account ownership by entering the date you first created the account, when you last logged in, and any payment methods saved under the account.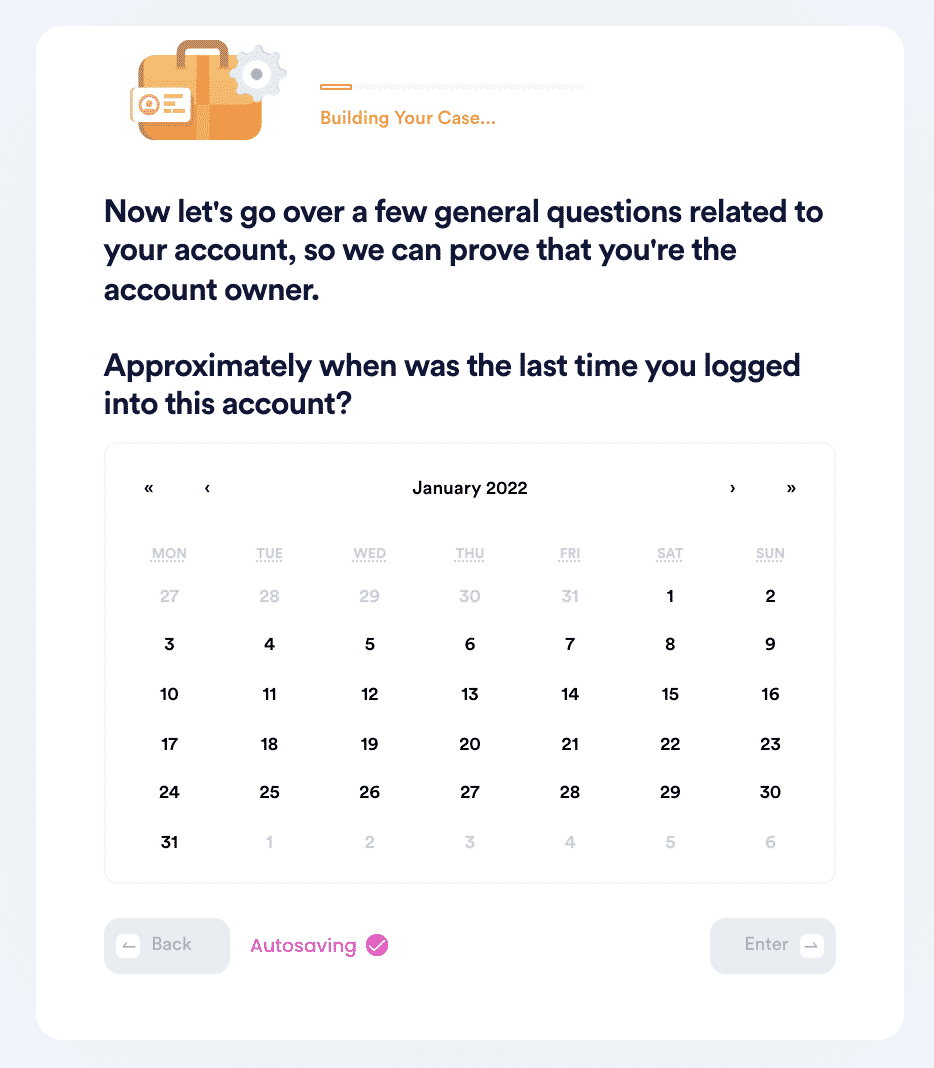 4. Upload photographic evidence if you have any that can help prove your account ownership.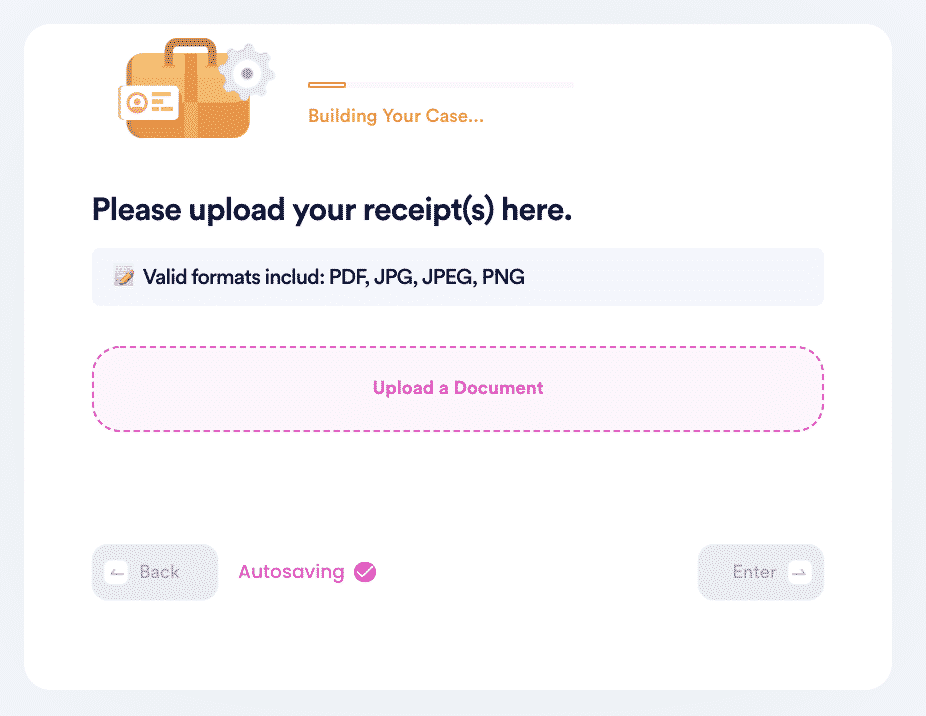 5. Enter any last known or previously used passwords to help verify your identity.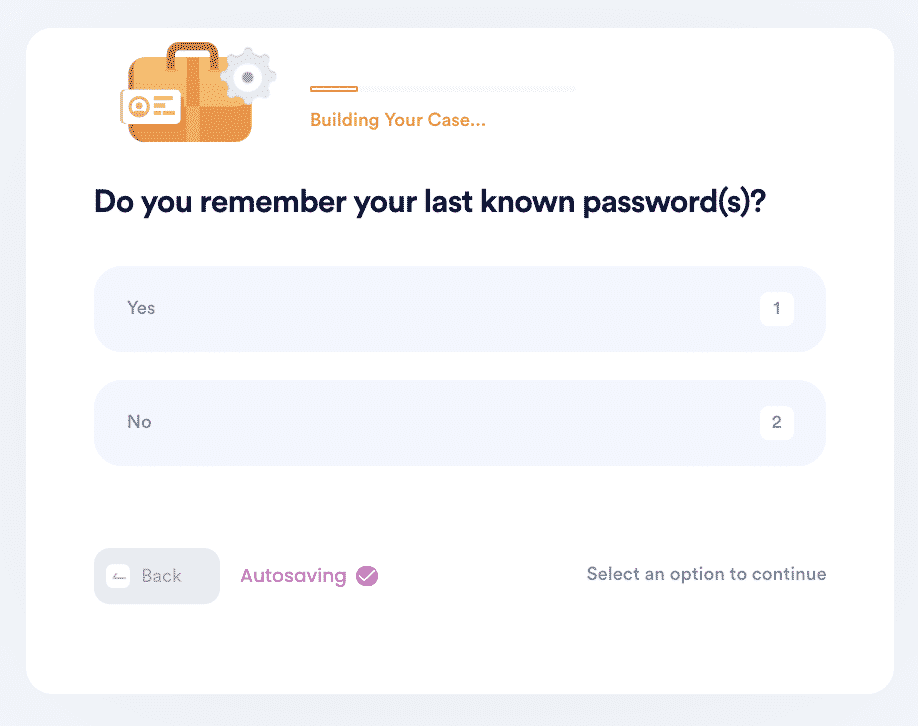 6. Enter your contact information and submit the task!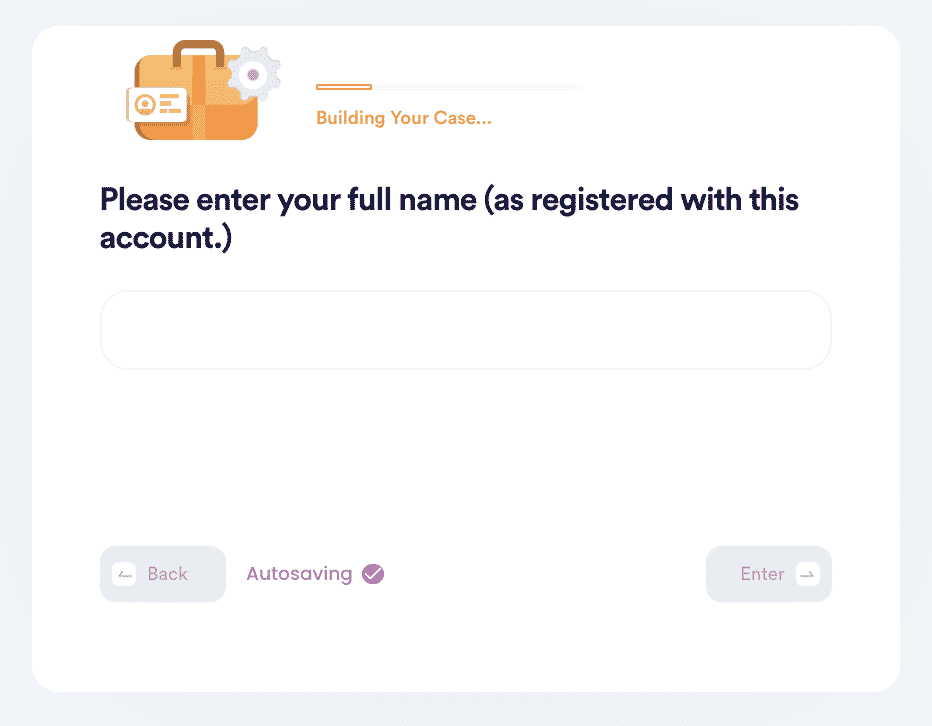 Here is DoNotPay's access page to reset your HyVee password with the above simple steps.
DoNotPay Helps You Reset All Forgotten Password
Besides resetting your account password for HyVee and other eCommerce service providers, DoNotPay can help you reset your:
How Else Can DoNotPay Help?
DoNotPay can help your case beyond recovering your password. Here are just a few of the ways that DoNotPay can help you:
Check out DoNotPay's page to help you reset your HyVee connect forgot password in the fastest and easiest way possible.