Recover Your RAR Password Quickly and Painlessly
A RAR file is a type of compressed file similar to a ZIP file but with a higher compression ratio. Sometimes you may decide to protect your RAR file with a password due to the confidential nature of what it contains.
What happens, though, when you ? Recovering your RAR password can be extremely challenging because there is no standard password recovery system in place for RAR files. That means that until now you've been pretty much on your own in trying to crack into your file.
Luckily, now you have another resource at your side: DoNotPay.
How to recover your RAR password by yourself
It can be a real pain when you forget your password to pretty much anything. Things are especially tricky with RAR passwords because there's no easy way to reset them. All you can do is try to recover your forgotten password.
If you truly can't remember your RAR file password, there are a few things you can try, but they come with their own risks, issues, and challenges. Some of the techniques you can use to try to get back into your RAR file include the following:
Use online companies dedicated to RAR password assistance
There are companies online that promise to break into your RAR file for you if you upload it. The risk with this sort of approach, however, is that you can never be totally sure whether the site that you use is legitimate. Remember, there will always be scammers out there hoping to use your uploaded files for their own purposes.
Use support software
Rather than going online, you can also use software designed to recover your RAR password. This costs money, of course, and whether or not the software proves successful can be a toss-up--if you can even figure out how to use it in the first place.
Use the Notepad application
One other technique you can try is to search for code online that can be entered into your Notepad application in order to recover your RAR password. Again, you'll want to do your research carefully before entering code that you find online into your computer, even if it's only through Notepad.
Reset your RAR password with the help of DoNotPay
As you can see, there's never been an easy way to deal with the loss of a RAR password. When you create a RAR file and give it a password, there's no recovery email address that you enter, nor any security questions. This means that if you lose the password, getting back into the file can be an enormous hassle.
Thankfully, DoNotPay can assist you in the process. If you've lost your RAR password, all you need to do is provide DoNotPay with some simple information, and they'll take it from there.
DoNotPay lets you recover your password in 6 simple steps:
1. Go to the Recover Passwords product on DoNotPay and select the type of account you are trying to recover, such as email, streaming service, social media, gaming, eCommerce, and more.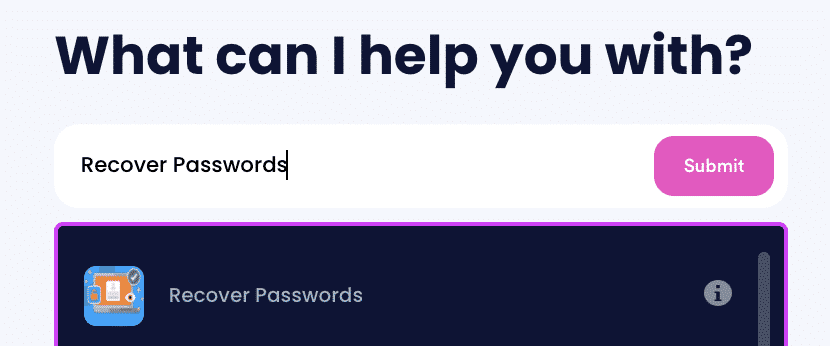 2. Tell us more about your account, including usernames and associated emails and phone numbers.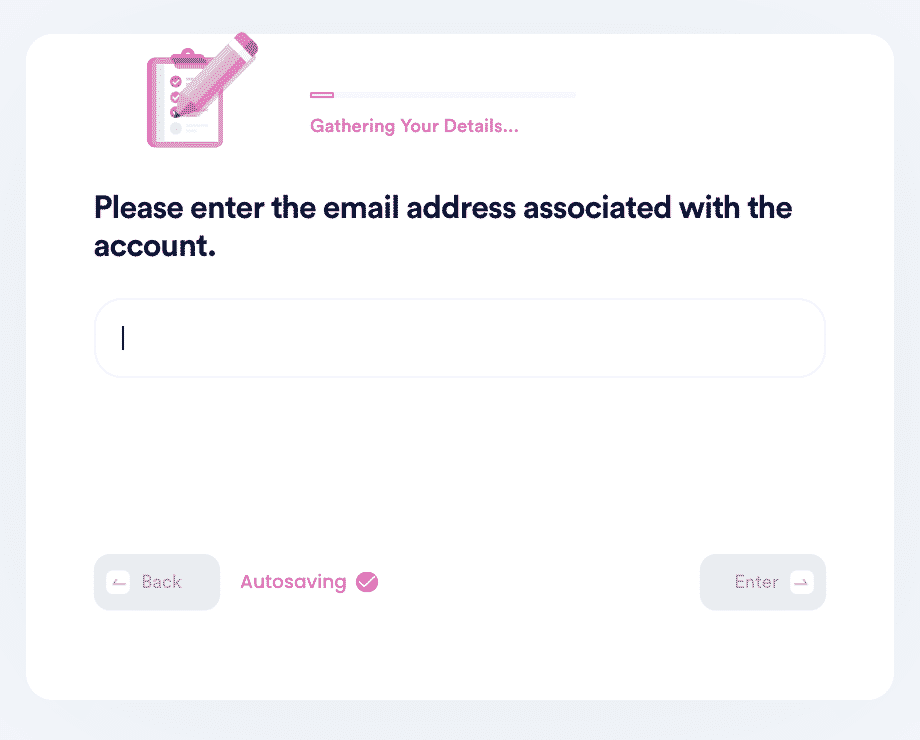 3. Help us verify your account ownership by entering the date you first created the account, when you last logged in, and any payment methods saved under the account.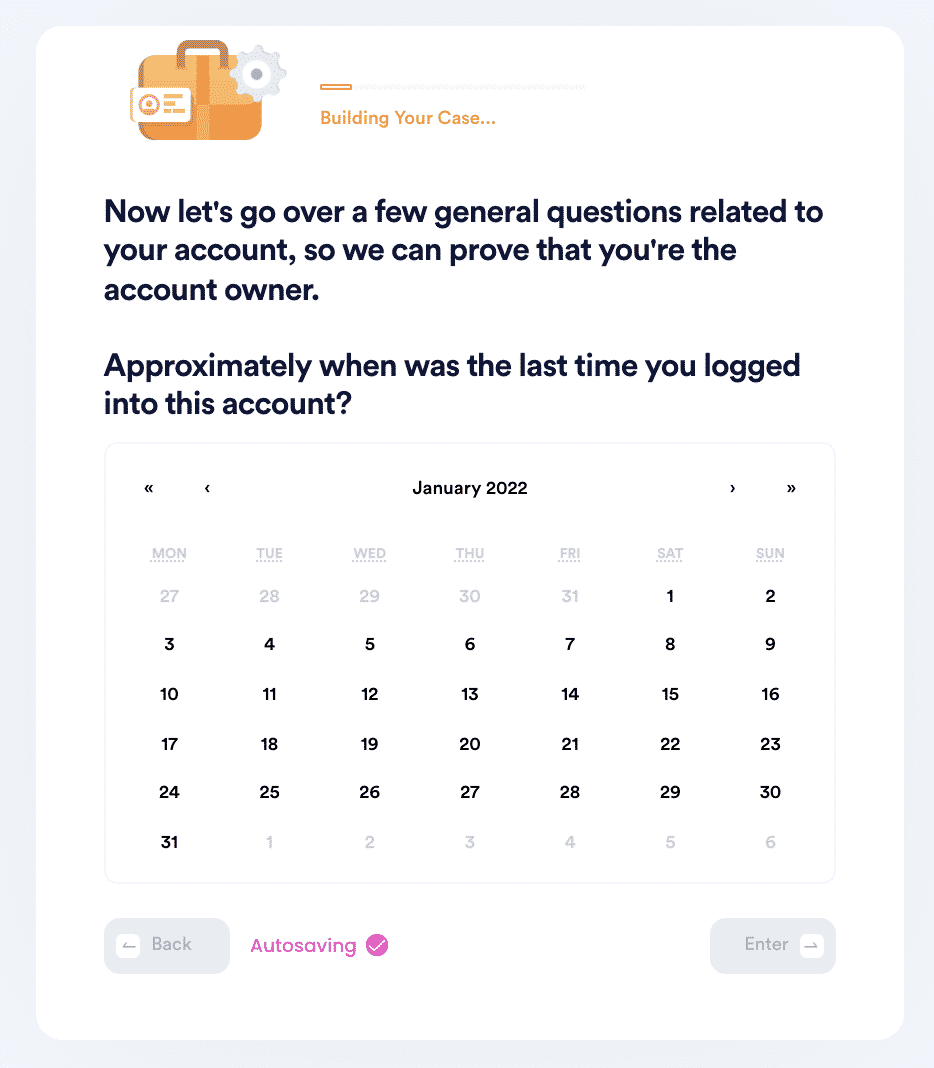 4. Upload photographic evidence if you have any that can help prove your account ownership.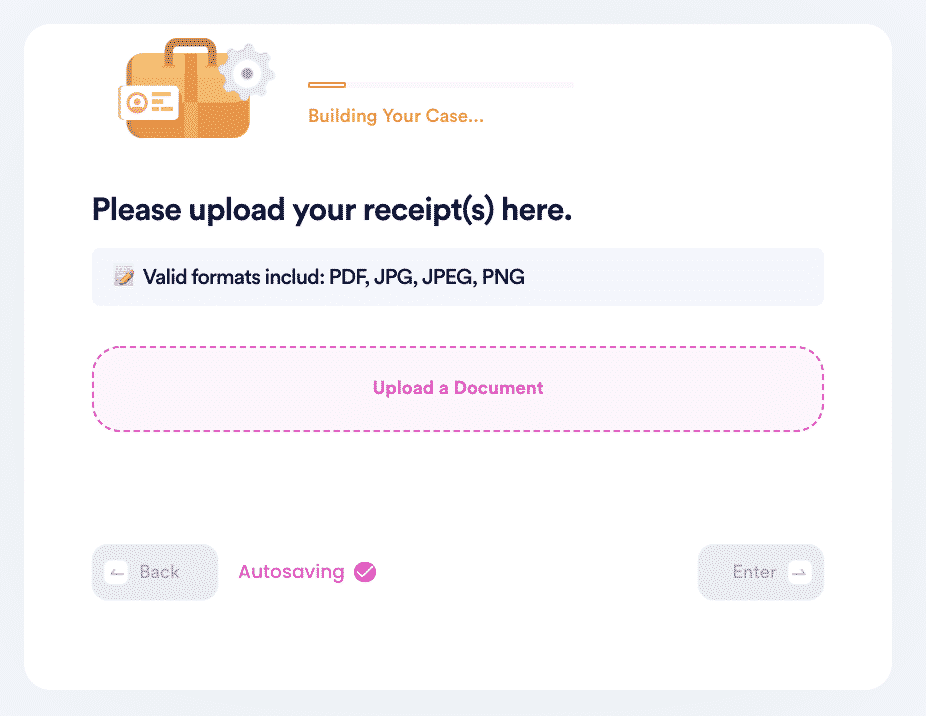 5. Enter any last known or previously used passwords to help verify your identity.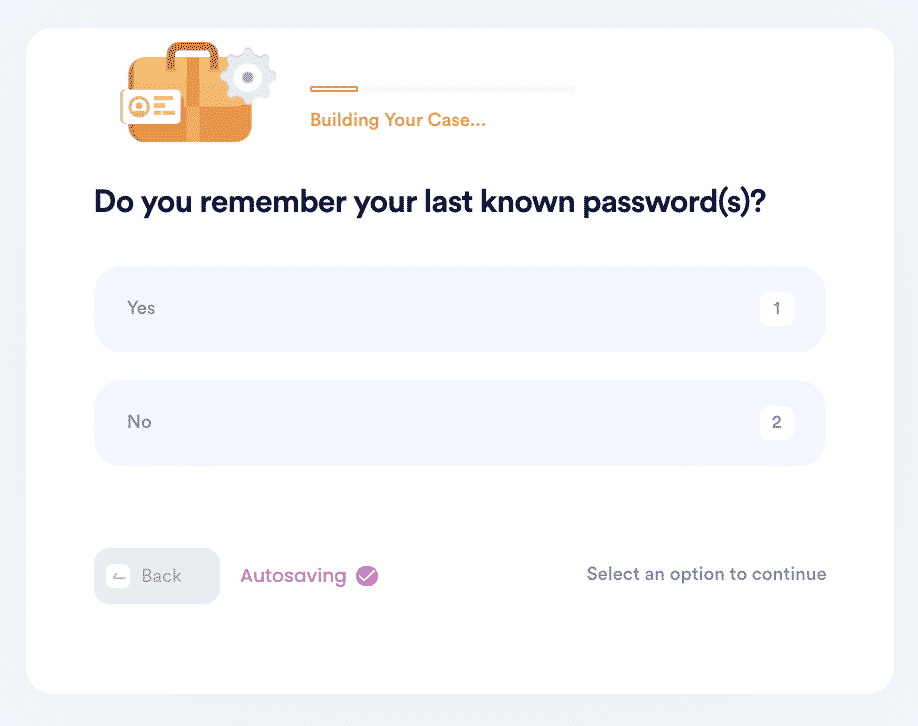 6. Enter your contact information and submit the task!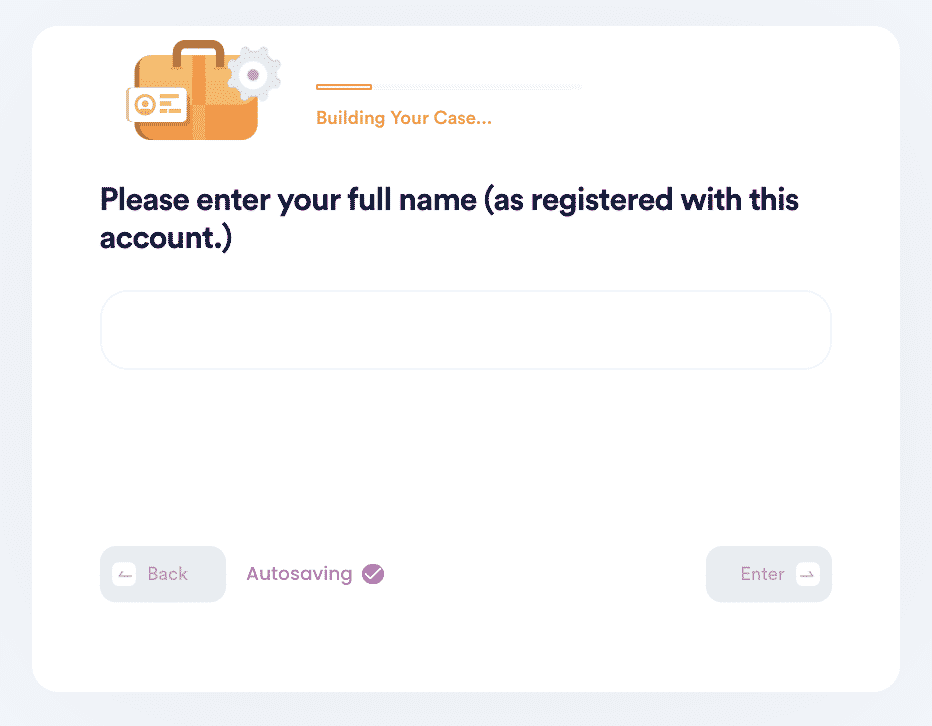 Why you should recover your RAR password with DoNotPay
Trying to reset your RAR password with any of the techniques mentioned above can be extremely time-consuming and stressful. You have to work with technology that you're probably not familiar with, you have to wonder whether the resources that you're using are truly secure, and you may end up with a piece of software or a website that spins its wheels indefinitely while it tries to hack into your file.
None of this is ideal. Turning to DoNotPay can provide you with quick service and peace of mind when it comes to
DoNotPay is:
Customers from all over have used DoNotPay to recover their passwords quickly and effortlessly. See what you've been missing and give DoNotPay a try to recover your lost RAR password.
DoNotPay helps you reset all your forgotten passwords with the click of a button
DoNotPay can help you recover all sorts of passwords, not just your forgotten RAR passwords. Below are just some examples of the sorts of passwords that DoNotPay can help you recover:
Have you lost a password for an online site? There's a very good chance that DoNotPay can help.
What else can DoNotPay do?
There's almost no limit to the ways that DoNotPay can make your life easier. DoNotPay can also help you cancel subscriptions, use virtual credit cards to surf free trials, and appeal banned accounts. And that's just the tip of the iceberg:

Visit DoNotPay today to learn more about all the ways it can assist you with your consumer and legal needs.