Forgot Your Pokemon Showdown Password? How to Get It Reset!
Pokemon Showdown is a unique service run by fans and forum members of the enthusiastic Pokemon battling community. While it is not an official company or service, getting back a can be harder than you'd expect. There's no automatic reset process, and you'll need to verify account ownership and have your password reset on the back-end. There's one heck of a backlog for those requests.
Can't get your Pokemon Showdown password reset? DoNotPay can help.
The Standard Way to Reset Your Pokemon Showdown Password
Right now, the only way to reset a forgotten Pokemon Showdown password is through the admins on their Smogon forum. First, head over to the Names, Passwords, Rooms, and Servers forum thread, which outlines their policies. Unfortunately, the clearest message is that there is a huge backlog of requests and that users trying to rush account management will have their requests denied.
Tips for Getting Your Password Reset by the Pokemon Showdown Admins
Have a Public Room Auth with "Voice" or Higher
Smogon Badge holder
Room Auths without Badges
There is a known backlog of password and account requests right now in the Pokemon Showdown community, so don't expect a response right away.
If Pokemon Showdown Admins Don't Respond to Your Password Reset Request
Unfortunately, the only way to or have the password reset is through the Smogon forum admins. If they choose not to respond to you (or are so busy it will take months, as is likely), you don't have a lot of other options. You cannot follow a handy password reset link because this is a privately managed community. Fortunately, DoNotPay can help you work with the admins and stay on your case.
Reset Your Pokemon Showdown Password With The Help of DoNotPay
DoNotPay can contact the admins for you and work with them to get your Pokemon Showdown password back as soon as possible. We know this is a difficult time, and you'd rather be battling Pokemon instead of battling slow forum admins.
The good news is that dealing with the administration is best. As an online service, we deal with overworked office managers and private service admins all the time. We know how to talk to them, how to provide proof that the account belongs to you, and how to restore your lost password so you can access the Pokemon Showdown community with your original account.
DoNotPay Lets You Recover Your Password in 6 Simple Steps:
1. Go to the Recover Passwords product on DoNotPay and select the type of account you are trying to recover, such as email, streaming service, social media, gaming, eCommerce, and more.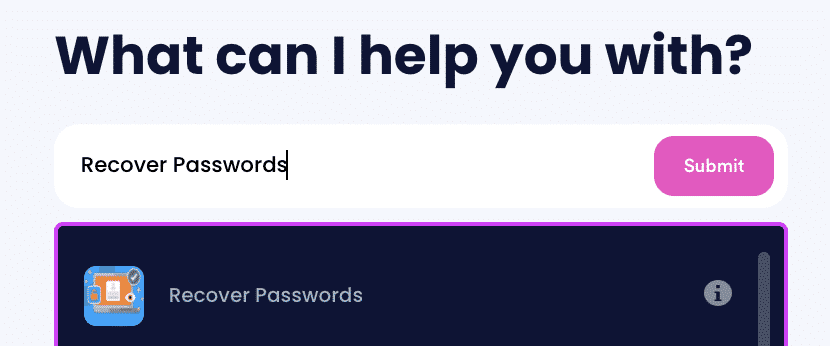 2. Tell us more about your account, including usernames and associated emails and phone numbers.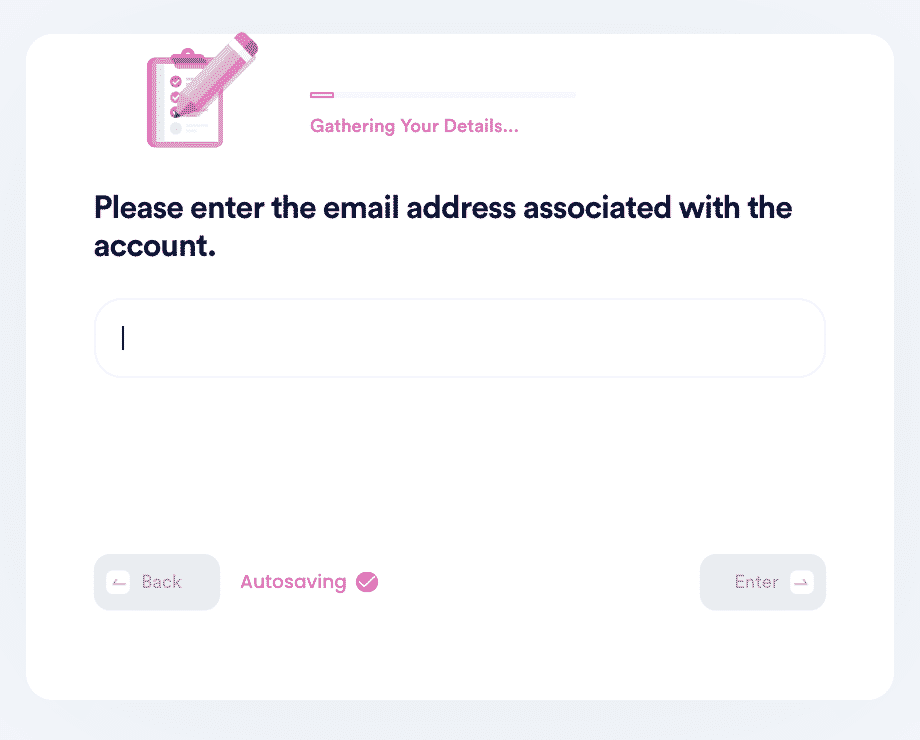 3. Help us verify your account ownership by entering the date you first created the account, when you last logged in, and any payment methods saved under the account.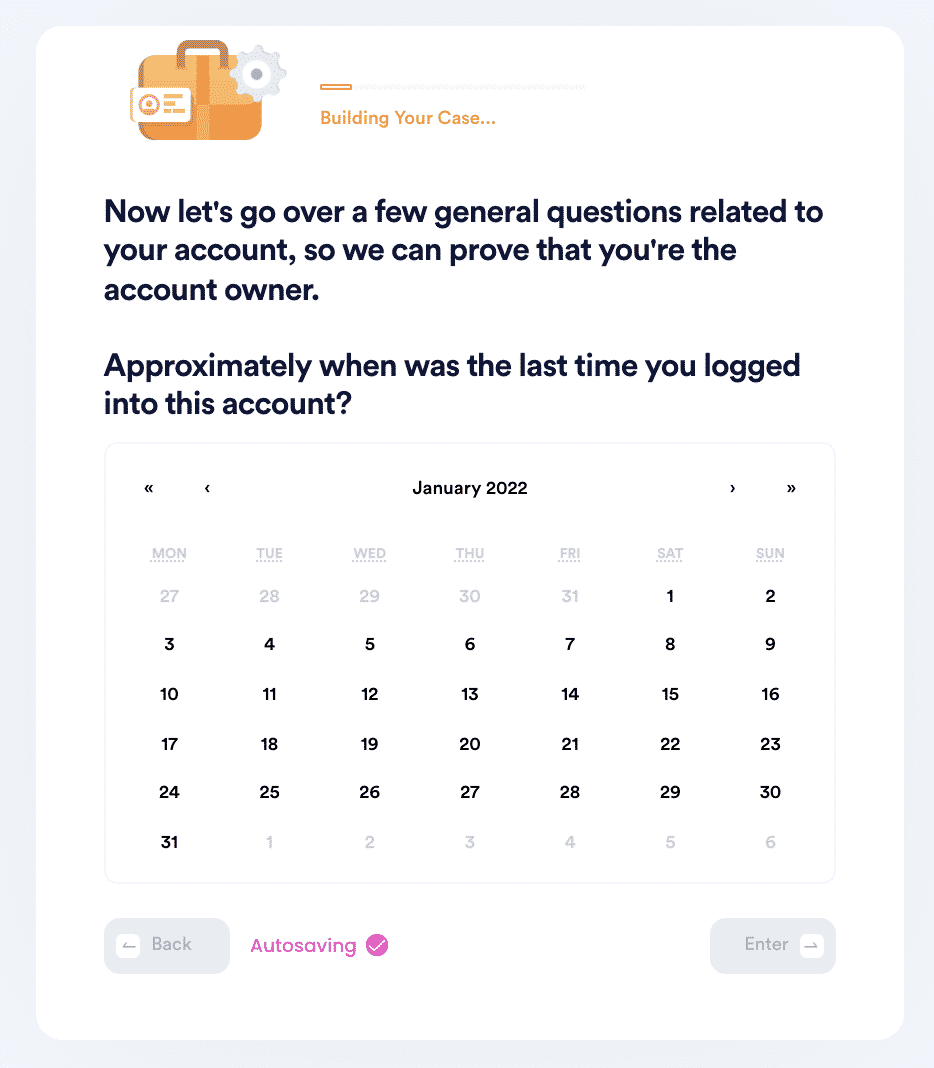 4. Upload photographic evidence if you have any that can help prove your account ownership.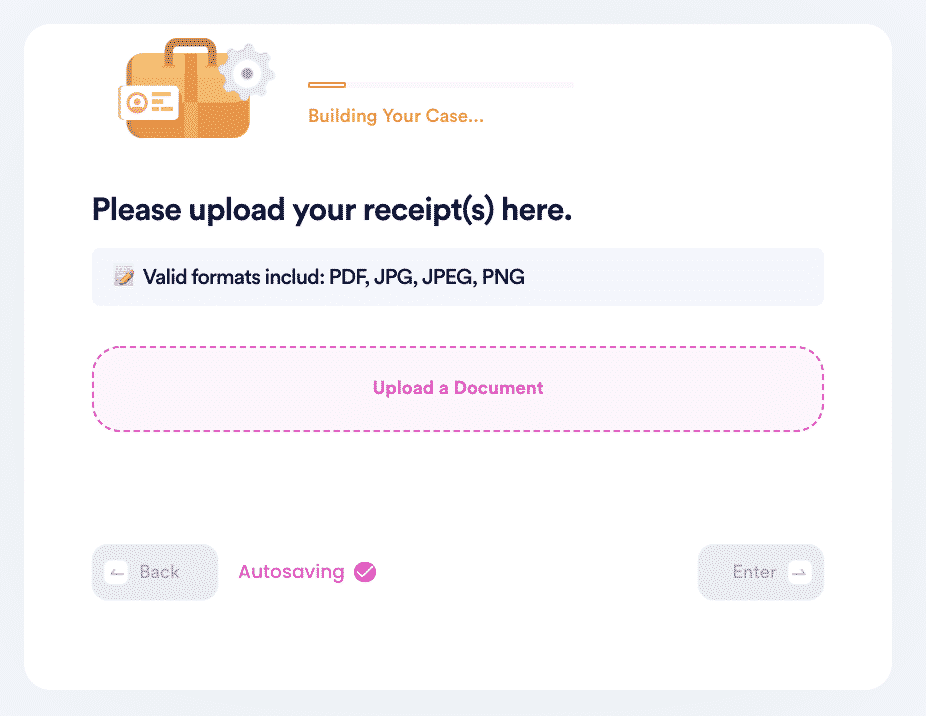 5. Enter any last known or previously used passwords to help verify your identity.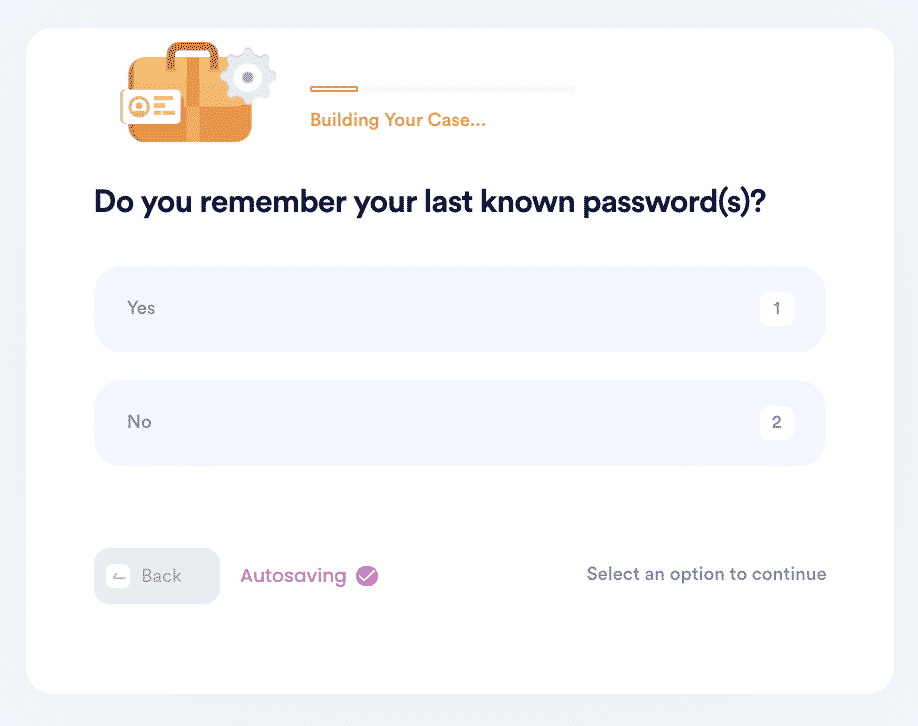 6. Enter your contact information and submit the task!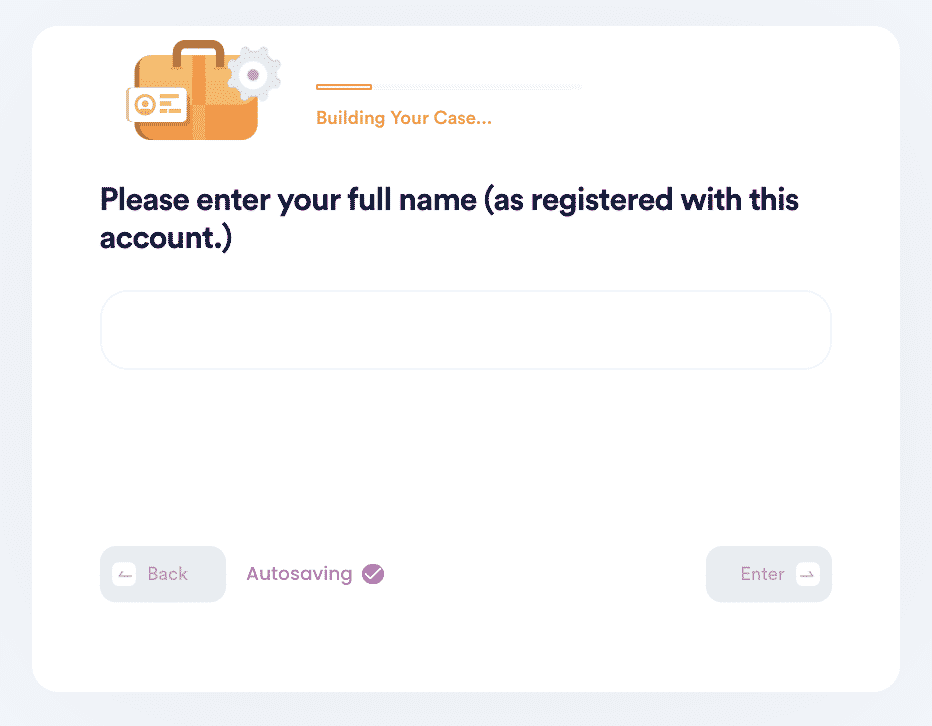 Why You Should Reset Your Pokemon Showdown Password With Us
| | |
| --- | --- |
| Fast | You don't have to spend hours trying to reset your password or wait weeks waiting to hear back. |
| Easy | You don't have to struggle to try to remember the answer to your security question. |
| Succesful | You can rest assured knowing we'll make the best case for you to get access to your account. |
DoNotPay Helps You Reset All Your Forgotten Passwords With the Click of a Button
Believe it or not, Pokemon Showdown is one of the most challenging passwords to reset. If you're having login troubles with other accounts, we can easily help you resolve these issues and reset your password for any service on the internet. Even if you lost the email, you signed up with. Let us help you get your accounts in order so you can enjoy your favorite things.
Here are a few more essential accounts we can help you restore with the click of a button
What Else Can DoNotPay Do?
DoNotPay was designed to make life easier and help save you money. We have all sorts of services that can be useful in your day-to-day life, from college fee waivers to accessing free trials without the risk of being charged anything at the end. Check out some of our other services to help you achieve less hassle and more time for gaming.
Conclusion
Here at DoNotPay, we know how frustrating it can be to forget or lose a password, especially when there's not an easy way to reset it. We're here to help you deal with busy forum admins and many other services to save you time, money, and stress this year.