Forgot The Parental Control Password For Your Wii U? Here's How to Reset It!
If you have a Wii U and children that use it, you likely know a little bit about parental controls. You likely also know how frustrating it is when you forget the parental control password for Wii U.
The can help families choose in advance what games and content they feel comfortable with their children viewing. In addition, these controls allow parents to control what their children have access to in order to keep them safe. Some features that you can restrict include:
Game rating restrictions by age or maturity.
Online interaction with other users.
Restricting online browser access altogether.
Miiverse restrictions for sharing content.
Friend registrations.
Included or excluded games.
To access these family-friendly features, parents will need to create a password. The problem occurs when you forget your parental control password for Wii U, and you need to update your settings. DoNotPay has a solution that can make resetting your passwords easier.
How to Reset Your Parental Control Password for Wii U on Your Own
If you forgot your parental control password for Wii U, you will need to reset it in order to regain control over the content your household members can access. But, before we go over how to do that, you will need to know the difference between a couple of Nintendo accounts.
Nintendo Network ID (NNID) – An NNID is used to make a purchase on your Wii U and also works with 3DS.
Nintendo Account – If you are using a Nintendo Switch, you are likely using a Nintendo Account, which is different.
For the purposes of this article, we will be covering information related to an NNID account because that is what is needed for Wii U.
If You Forgot Your Parental Control Password, These Are the Steps You Need to Take.
Navigate to the Wii U menu.
Find and open the 'Parental Controls' software
Select 'Parental Controls'
Tap on the 'Forgot PIN' option.
You will need to answer the security question.
You will be redirected to the Parental Controls front page.
From this point, tap on 'Change PIN.'
Follow the instructions provided.
If You Have Also Forgotten Your Security Question, You Will Use This Method Instead.
Navigate to the Wii U menu.
Find and open the 'Parental Controls' software
Select 'Parental Controls'
Tap on the 'Forgot PIN' option.
Click on 'I Forgot' when prompted to answer the security question.
If the email address is correct on the display, select 'OK.'
That email address will be sent a 'Master Key.'
You will only have 48 hours to use it and follow instructions.
If the Email Address on the Display Is Incorrect, Try This.
Tap on the 'Cancel' option.
Follow the on-screen directions.
Write down any 'Enquiry Number' provided.
You will need this when you contact Customer Service.
You will not receive a Master Key without it.
Once you have received your Master Key, you will be prompted to enter it on the following screen. After entering it, you will regain access to your parental control password for Wii U. If this is all too much for you or you find that nothing is working, DoNotPay can make the process much easier.
Reset Your Forgotten Parental Control Password for Wii U Quickly with DoNotPay
If the steps above are too frustrating or just not working as directed, you are not alone. DoNotPay has a more straightforward process for resetting all of your passwords, including if you forgot your parental control password for Wii U.
DoNotPay lets you recover your parental control password for Wii U in 6 simple steps:
1. Go to the Recover Passwords product on DoNotPay and select the type of account you are trying to recover, such as email, streaming service, social media, gaming, eCommerce, and more.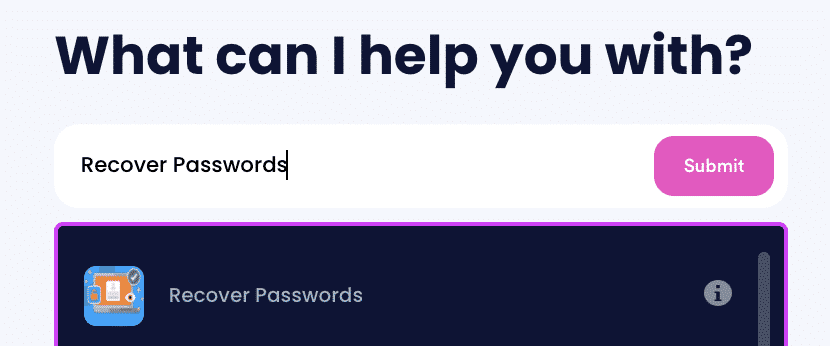 2. Tell us more about your account, including usernames and associated emails and phone numbers.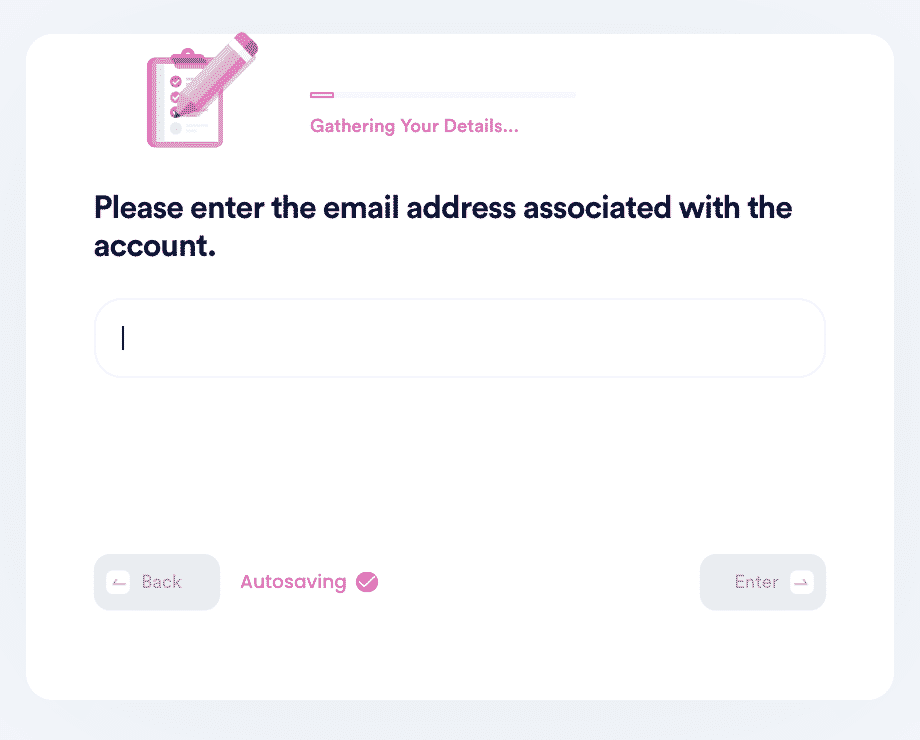 3. Help us verify your account ownership by entering the date you first created the account, when you last logged in, and any payment methods saved under the account.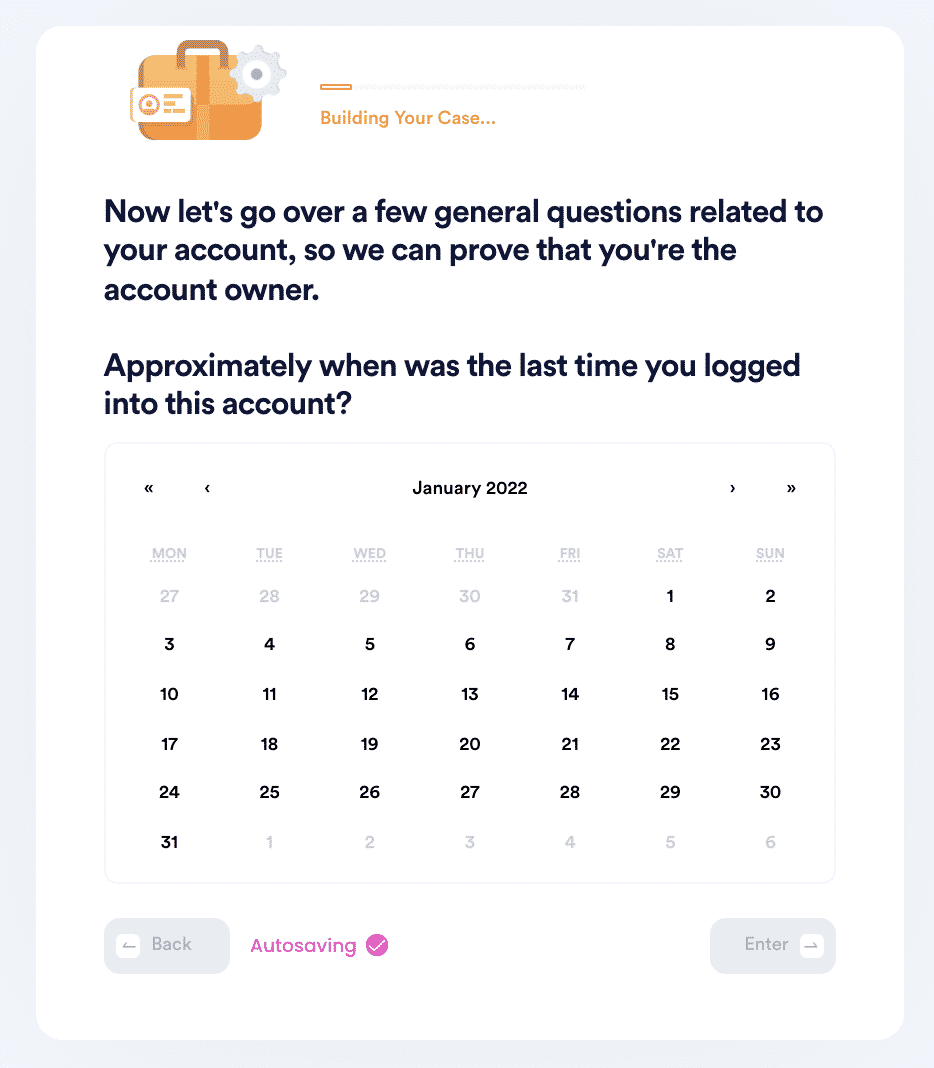 4. Upload photographic evidence if you have any that can help prove your account ownership.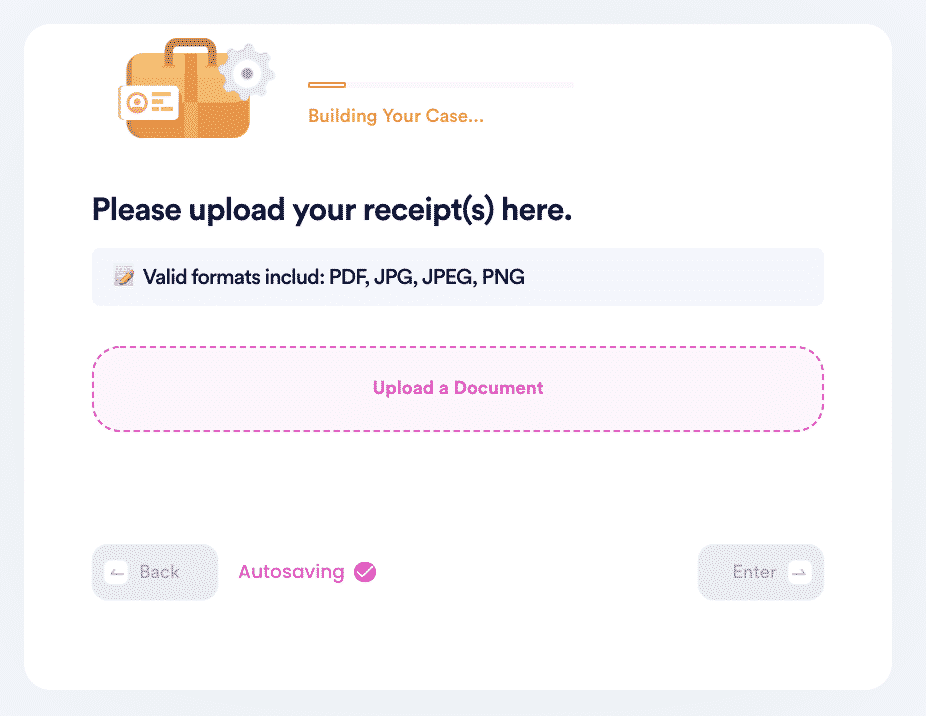 5. Enter any last known or previously used passwords to help verify your identity.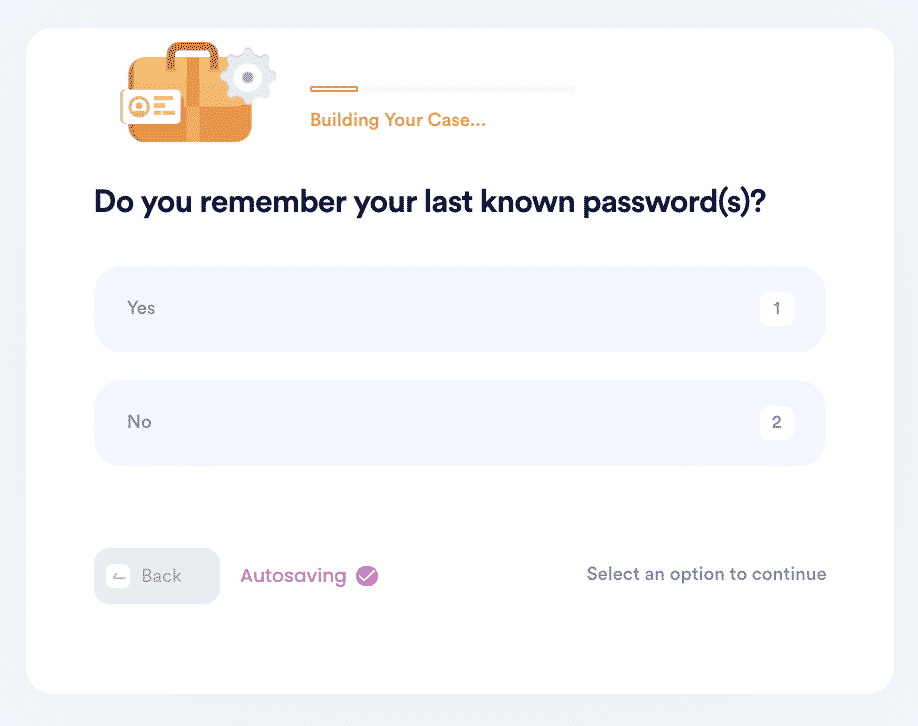 6. Enter your contact information and submit the task!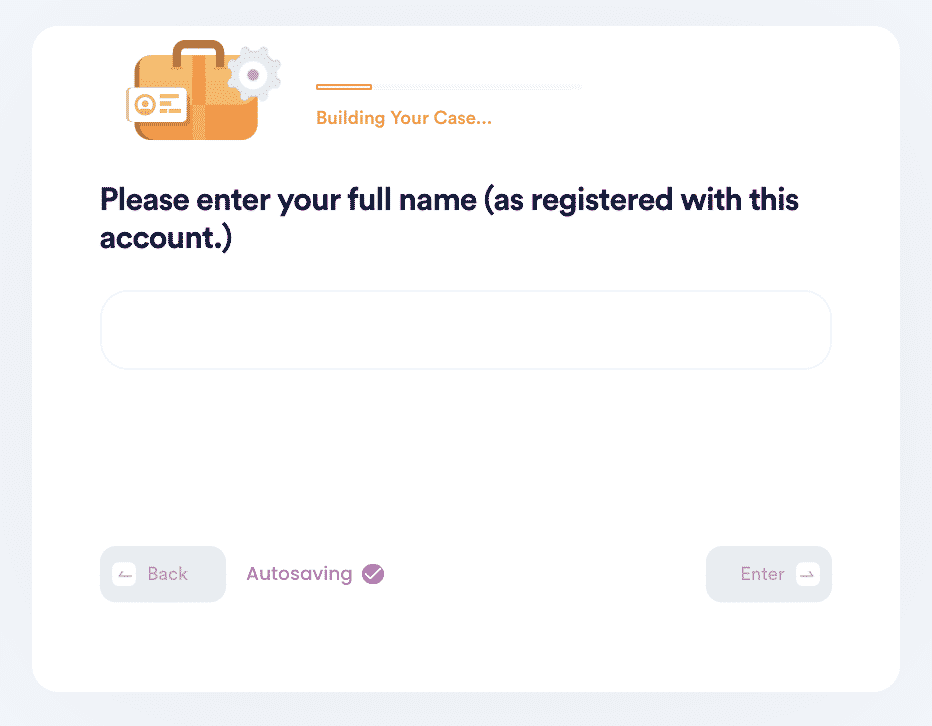 That's all there is between you and the peace of mind that your children get to play their games while being protected.
Why Use DoNotPay to Reset Your Parental Control Password for Wii U?
If you forgot your , you probably don't want to wait a long time to reset it. You want to make sure your children only have access to age-appropriate content and games. You also likely want some control over who your children can interact with online in live-action games. DoNotPay can help you keep your children safe by allowing you to reset your parental controls faster. In addition, it can be done electronically. Here are the main benefits of our service:
Fast – We have streamlined the process of resetting your parental control password for Wii U, saving you time.
Easy – We can get it done in fewer steps, which is less frustrating and much easier.
Successful – We have the experience needed to make the best case for your account access.
DoNotPay Helps You Reset All Your Forgotten Passwords with The Click of a Button
It is highly recommended by cyber security experts that passwords be unique for each account and that they are changed often. This helps protect all your accounts, personal data, and financial information. The problem is that remembering all those passwords can be difficult. DoNotPay can help make it easier. Here are just a few accounts we can help with:
Parental Control Password for Wii — Frequently Asked Questions
Can I bypass the parental PIN on a Wii?
Yes, simply select "Parental Controls", "yes", and select "I forgot". Answer the secret question and you can change your parental control PIN.
Can I factor reset a Wii U?
Yes. Go to "System Settings", scroll to "Delete All Content & Settings" using your Left Stick, and press "A". After a few seconds, select "Delete Everything".