Recover Your Nest Password Quickly
Your Nest account is a key element in the smooth running of your household. As a Nest customer, you have one or more smart devices that rely on you being able to access your account to continue running smoothly.
That's why, if you ever , it's important to be able to recover it quickly. Yet, for a variety of reasons, you may end up finding that resetting your Nest password is easier said than done. If so, there's a resource that can be of help: DoNotPay.
How to reset your Nest password by yourself
If you find yourself forgetting your password to different sites these days, you're not alone. The number of sites and apps to which we need to keep track of passwords grows practically every day. It's inevitable that sooner or later, we'll forget some of them.
Maybe you've recently forgotten your Nest password, for example. If so, there are some routes you can try to regain access to your account.
Request a reset link be sent to your email
To go this route, do the following:
Launch the Nest app or you can visit home.nest.com.
Click on "Sign in with Nest."
Click "Forgot Password."
Enter your email address.
Tap "Reset Password."
You will get a link in your email account to reset your password.
If two-step verification is enabled, then you will need to verify your account.
If requesting the reset email doesn't work
If you don't receive an email allowing you to reset your password, try the following:
Make sure you have entered the correct email address. Use the one that you used for the Nest camera sign-in.
Check if you use a Nest account instead of a Google account.
Next, look for the email in your Spam folder.
Try to request the reset password email again.
As you can see, there are several ways in which things may go wrong when trying to reset your Nest password. It's possible you don't remember what email address you used to sign up for Nest or that you no longer have access to that email account. Perhaps your two-factor authentication is giving you trouble for some reason. If so, you'll probably find yourself thinking, there has to be a better way. Now there is.
Reset your Nest password with the help of DoNotPay
If you've lost your Nest password and aren't having any luck recovering it through email, now there's another route that's simple and painless.
DoNotPay can help you get back into your Nest account by navigating the process on your behalf. If you've lost your Nest password, all you need to do is provide DoNotPay with some simple information and they'll take it from there.
DoNotPay lets you recover your password in 6 simple steps:
1. Go to the Recover Passwords product on DoNotPay and select the type of account you are trying to recover, such as email, streaming service, social media, gaming, eCommerce, and more.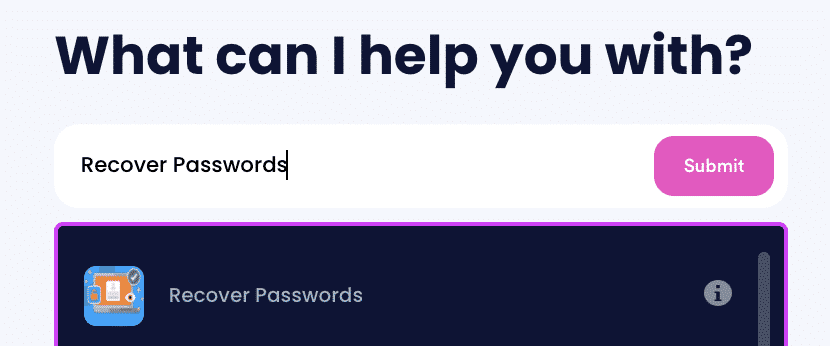 2. Tell us more about your account, including usernames and associated emails and phone numbers.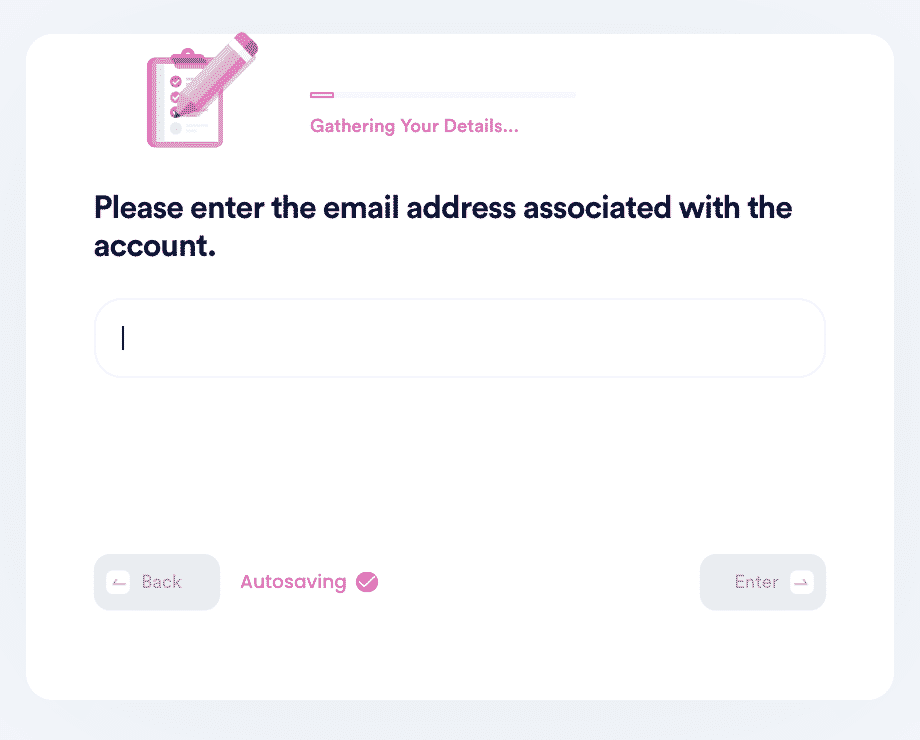 3. Help us verify your account ownership by entering the date you first created the account, when you last logged in, and any payment methods saved under the account.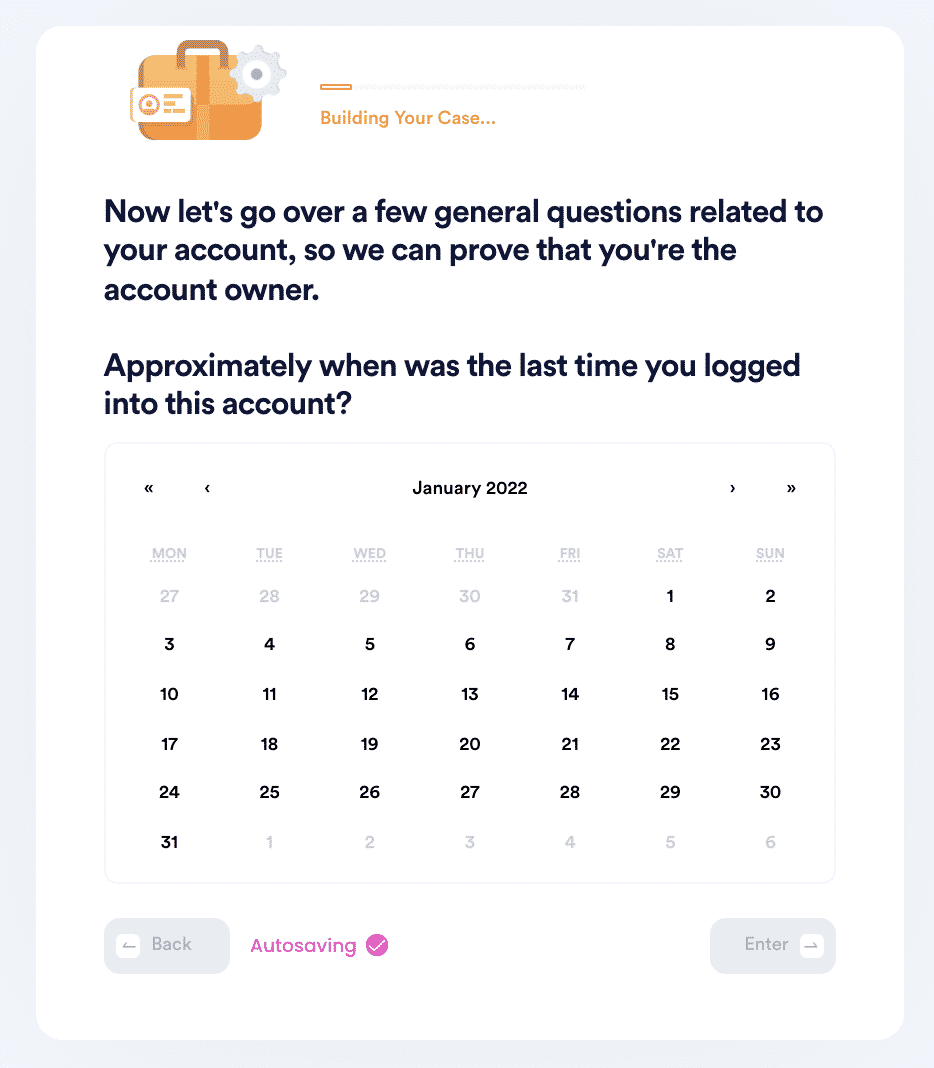 4. Upload photographic evidence if you have any that can help prove your account ownership.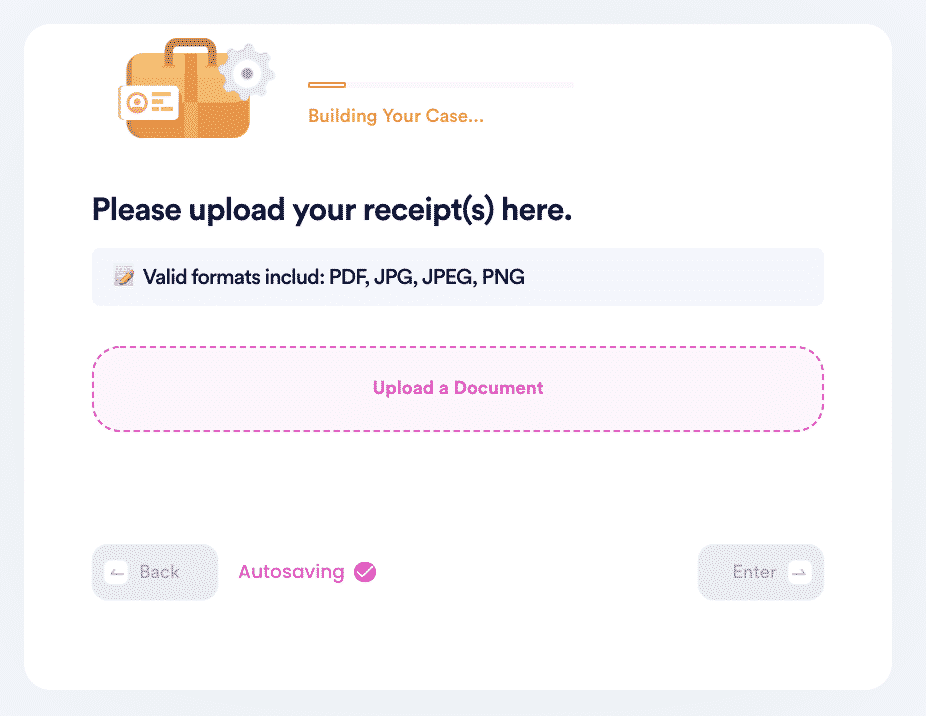 5. Enter any last known or previously used passwords to help verify your identity.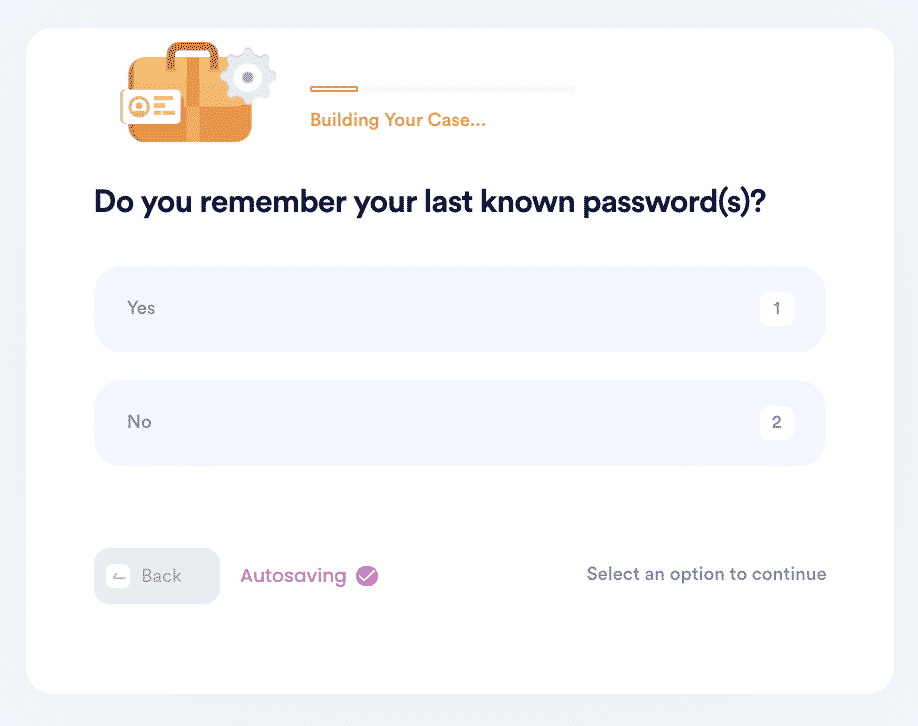 6. Enter your contact information and submit the task!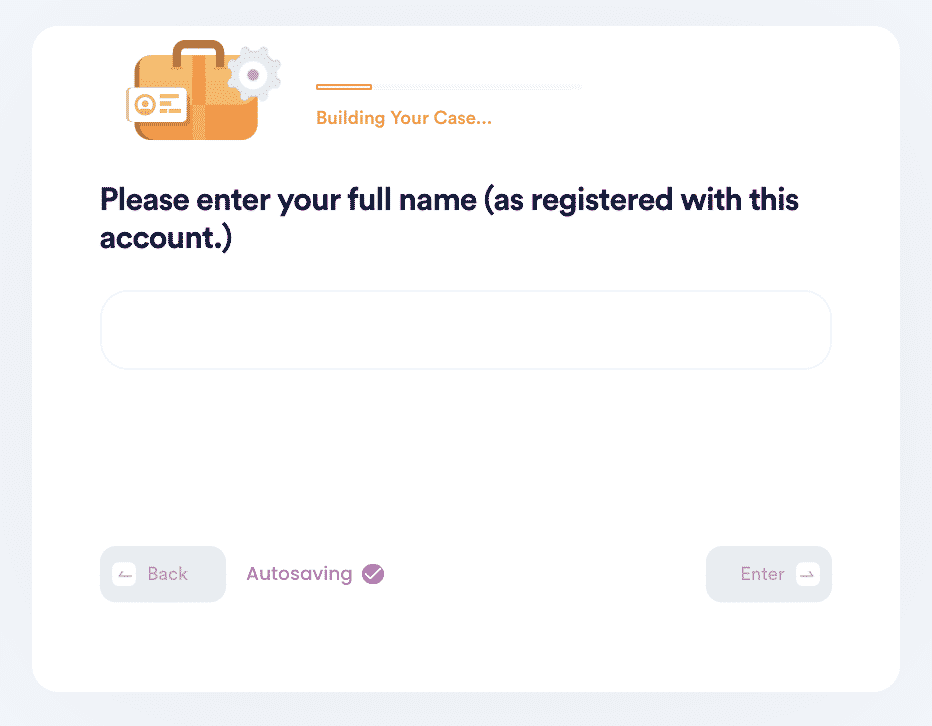 Why you should recover your Nest password with DoNotPay
Trying to recover or reset your Nest password can be quite difficult if things go wrong with the email reset option. That's when DoNotPay can come in handy. DoNotPay provides fast service and little hassle when you find yourself needing help recovering your
DoNotPay is:
Nest users can take advantage of DoNotPay to reduce their efforts in regaining access to their account. If you're struggling to get into your Nest account due to a forgotten password, don't despair, give DoNotPay a try so you can recover your lost Nest password today.
DoNotPay helps you reset all your forgotten passwords with the click of a button
DoNotPay can help you reset your passwords to all kinds of sites, not just Nest. For example, here are some other examples of companies that DoNotPay will contact on your behalf in order to recover your forgotten passwords:
If you need to recover a password to one of these sites, don't wait for a second longer to contact DoNotPay.
What else can DoNotPay do?
What else can DoNotPay do? There's almost no limit to the ways in which DoNotPay can help you deal with life's daily bureaucratic hassles. A few examples of what DoNotPay can help you with:
Head to DoNotPay to learn about how we can help you with so many of your legal and consumer-related needs.