How to Recover a Forgotten Microsoft Password
can be devastating as it stops you from doing your work. It's like forgetting the password to your Wi-Fi or your Windows password; it can stop you from having access to the internet. This guide will tell you how DoNotPay can help you get over this challenge and recover your password.
How to Reset Your Microsoft Password by Yourself
If the "Enter Password" window is open, select "Forgot password?"
If not, search "reset password" on the Microsoft site, enter your username, and click next.
Microsoft will then need to verify your identity before resetting your password.
If you added security access to your account, you'll have an option to select where to send the verification code to.
Select "get code," and a verification code should be sent to that email.
If you didn't set up an email, verification options can be sent to your phone.
Enter your verification code and type next.
You will be prompted to type your new password and press next.
New login information will be sent to your email
There are problems with these steps. Trying to search the Microsoft website for your password can be complicated. Even if you manage to get your code sent to you, you'll have to wait for an email or text. Not only can this be time-consuming, and frustrating
Even if the email does come, you have to verify your identity to , which can be difficult.
Reset Your Microsoft Password with the Help of DoNotPay
DoNotPay is a much easier solution to recovering your password. You don't have to worry about where to click or wait for an email from Microsoft; all you need to do is give DoNotPay some information, and you'll have your password in no time.
DoNotPay lets you recover your password in 6 simple steps:
1. Go to the Recover Passwords product on DoNotPay and select the type of account you are trying to recover, such as email, streaming service, social media, gaming, eCommerce, and more.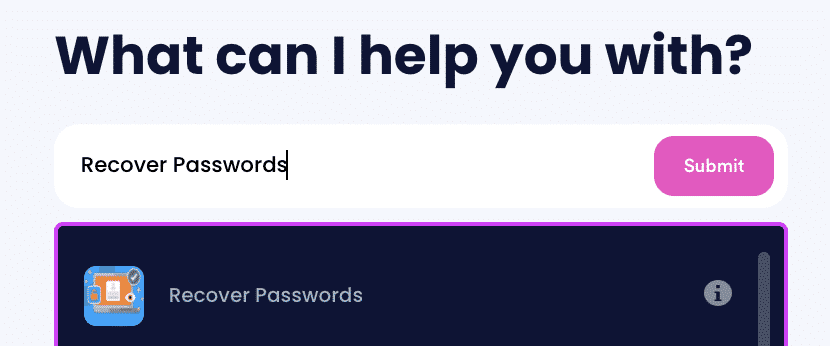 2. Tell us more about your account, including usernames and associated emails and phone numbers.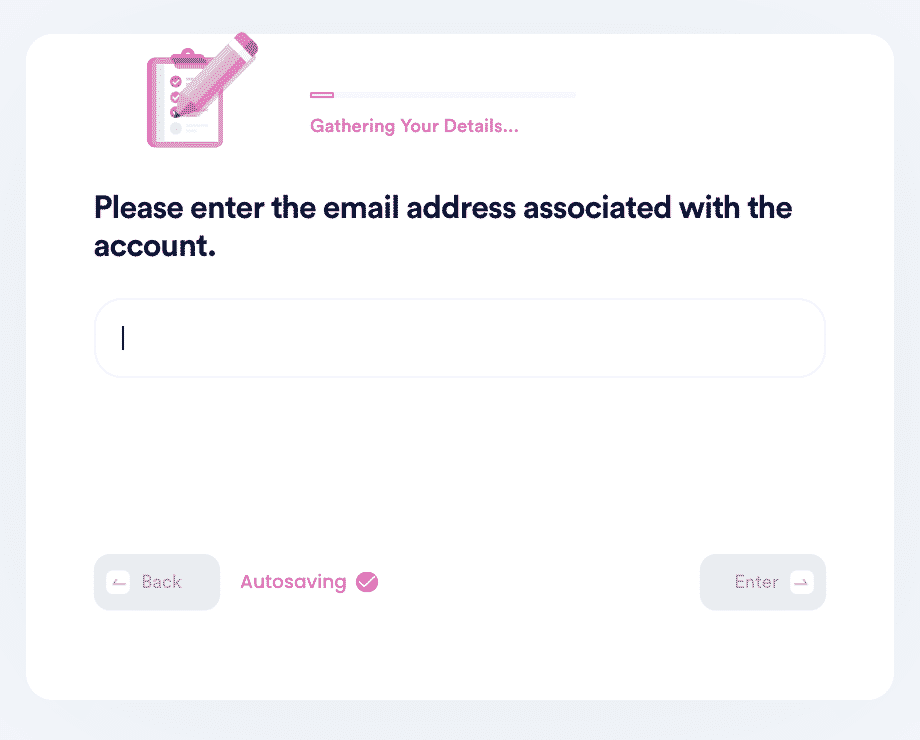 3. Help us verify your account ownership by entering the date you first created the account, when you last logged in, and any payment methods saved under the account.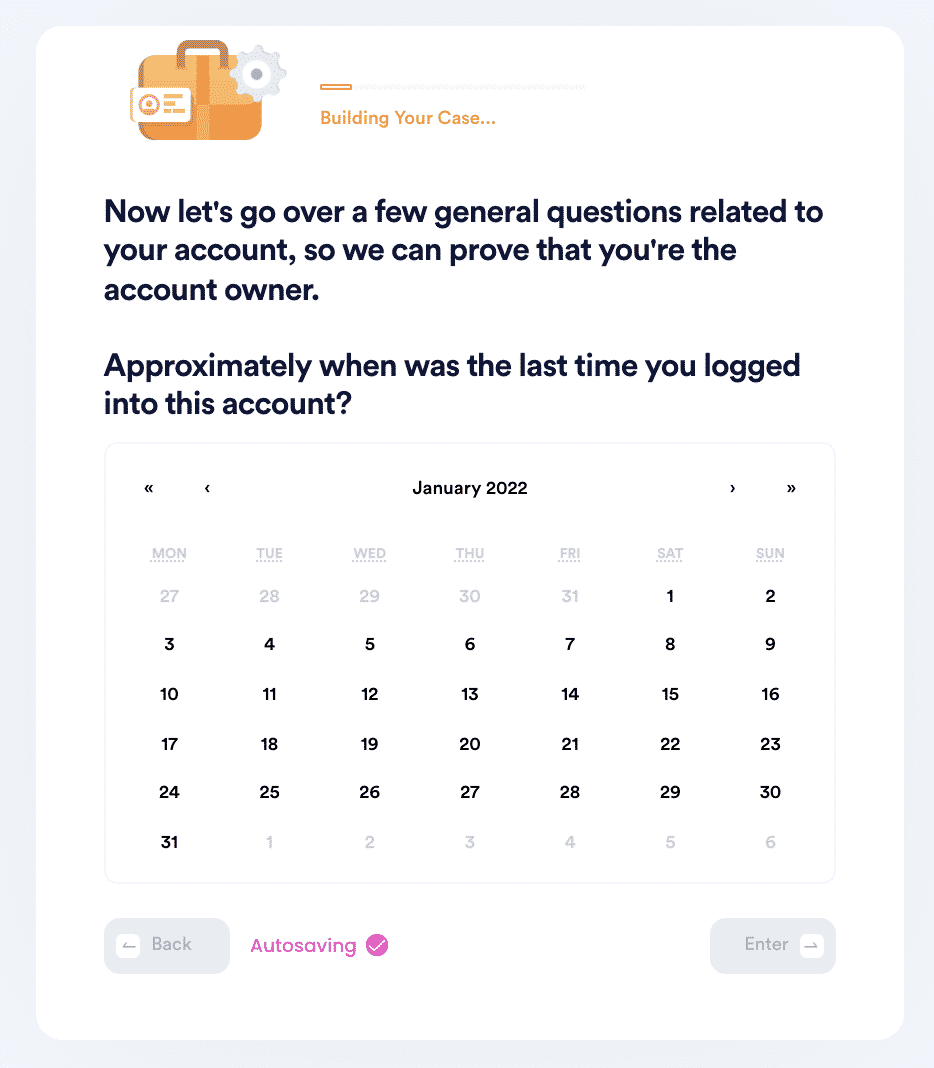 4. Upload photographic evidence if you have any that can help prove your account ownership.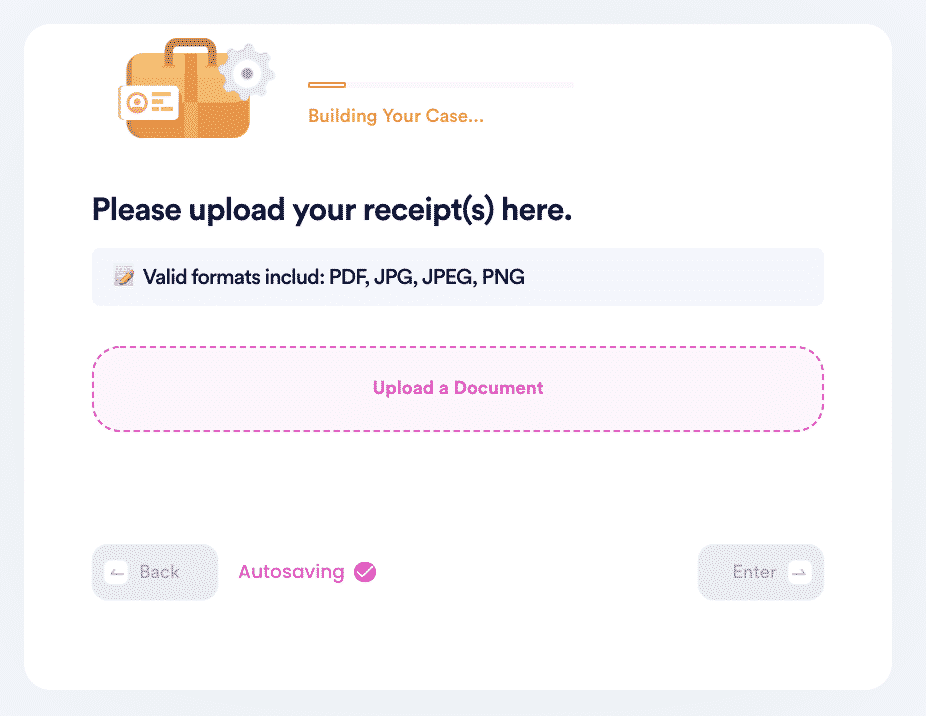 5. Enter any last known or previously used passwords to help verify your identity.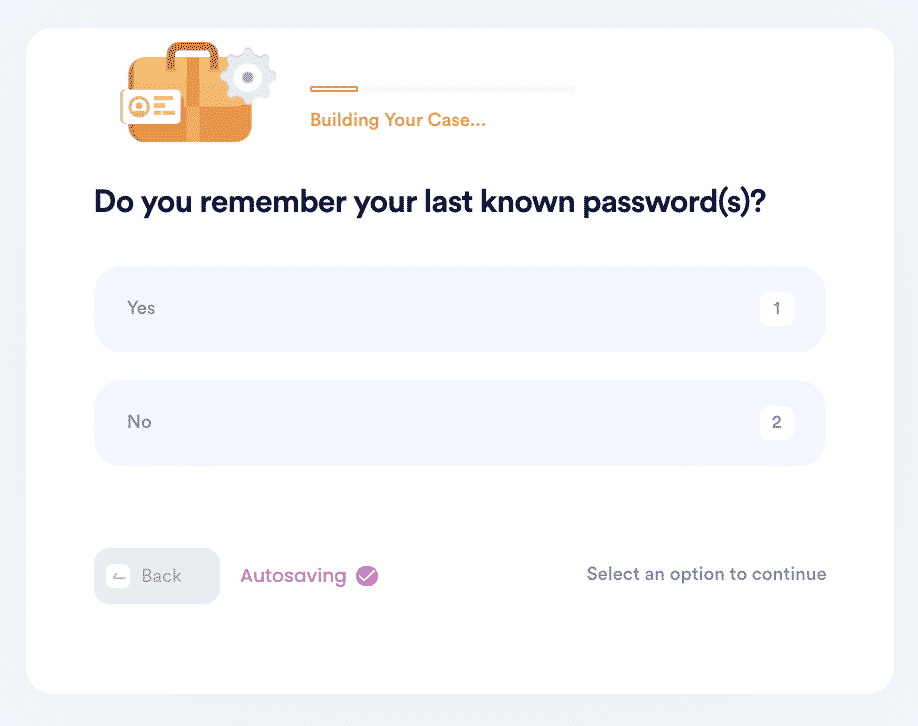 6. Enter your contact information and submit the task!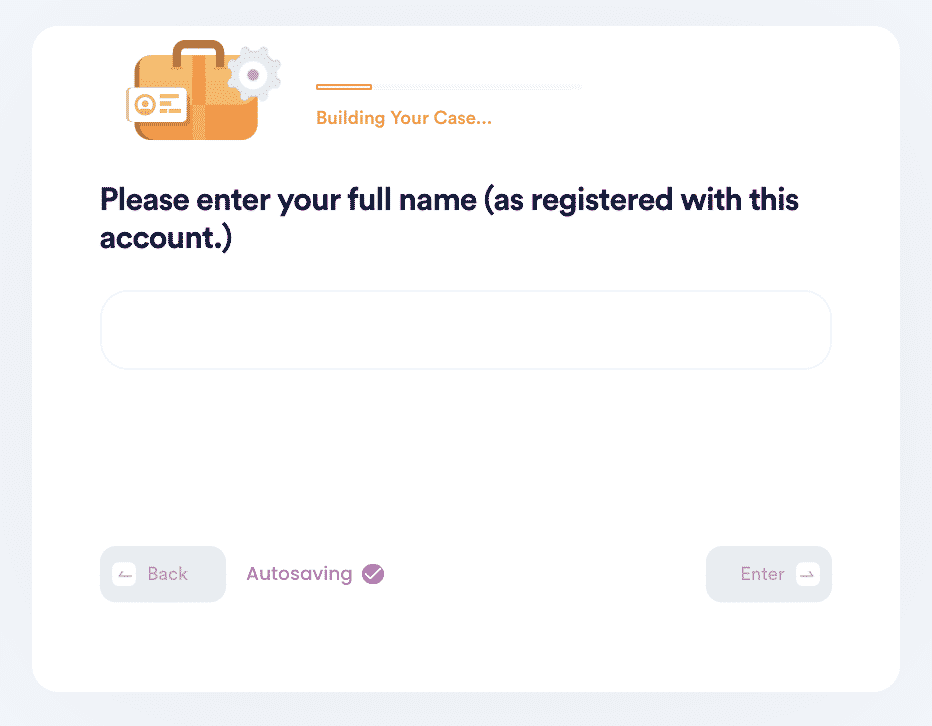 Why Use DoNotPay to Recover Your Forgotten Microsoft Password?
DoNotPay takes all the pain from resetting your forgotten password and does the work for you, so you don't have to wait for any emails.
Fast: DoNotPay will reset your password quickly without waiting for any emails from the company.
Easy: DoNotPay will deal with the support team and help recover your password, so you don't have to.
Successful: We've helped thousands of people recover their passwords, and we can do the same for you.
Is Microsoft Being Difficult? DoNotPay Can Help You Sue Them
If Microsoft isn't emailing you to or their support team ignores your ticket, you may have to get their attention somehow. Again, DoNotPay can help you draft a formal letter of complaint or sue them in Small Claims Court.
You made the account in good faith and have information on there that you can't get access to. DoNotPay can make them pay attention to your support ticket or get you compensated for your lost data.
DoNotPay Works Across All Companies/Entities/Groups with the Click of a Button.
Here are a few more essential accounts for which we can help restore the passwords:
What Else Can DoNotPay Do?
We can help you write standard legal documents

.

We can help fight to reduce your property taxes
Contact DoNotPay today to learn more about how we can help.