Oh No, You Forgot Your DirecTV Parental Control Password
You can't always be around to check on what your children are watching on television. That's why many people have parental controls on their television. But as the children grow and learn, you may need to make changes. And that's when you realize that you . Not to worry - DoNotPay is here to help.
You probably want to set healthy boundaries for your kids without constantly looking over their shoulders. Parental controls let you determine the TV and digital video content your children watch. It allows you to block programs that are too violent, sexual, or somehow inappropriate for your child. Most parental control systems let you block content in a number of ways, such as by ratings, by channels, programs, sites, or set time limits on viewing. It's an extremely useful setting on your television, as well as gaming systems and other online content. However, in order to change the settings for your DirecTV parental control system, you need to provide the passcode, which you may have forgotten.
How to Reset Your DirecTV Parental Control Password by Yourself
DirecTV outlines the steps for . However, here are a few warnings:
Your receiver must be connected to the phone line to gain access and proceed to reset your passcode,
You must be able to prove that you are the owner of the account.
The process takes somewhere between 30 minutes and several hours to take effect.
Make sure you have all of your account information ready.
To start the process, call the DirecTV customer support line and explain that you have forgotten your parental control passcode. Ask them to help you reset it. They absolutely will not reset the code unless you can prove that you are the account holder. The customer support representative will probably ask for the last four numbers of your social security number and your credit card number. There may be additional security questions to answer or information you will need to provide in order to prove you are the owner of the account.
What if You Are Unable to Reset Your DirecTV Parental Control Password on Your Own?
What if you cannot supply the requested information, or for other reasons, you can't successfully reset your password on your own? You can try to work around this problem, for example, by:
Completely resetting your receiver back to system defaults. Then, select "reset everything." That will solve your problem, but you should only do it as a last resort. It will erase everything on your receiver, including your recorded shows, settings, favorites, and programs set to record. After that, you will have to go through the whole setup process again.
Create a new restricted user account
Remove Parental Control settings
Clear and reset the Managed Account status
Reset Your DirecTV Parental Control Password with the Help Of DoNotPay
Sometimes we all need a little help. With DoNotPay, you can recover your password in 6 simple steps:
1. Go to the Recover Passwords product on DoNotPay and select the type of account you are trying to recover, such as email, streaming service, social media, gaming, eCommerce, and more.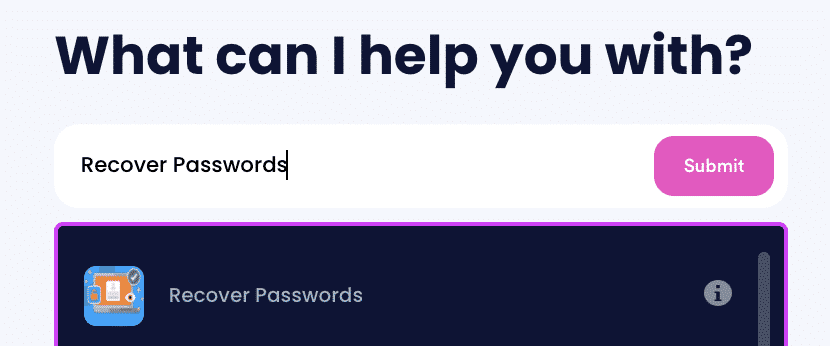 2. Tell us more about your account, including usernames and associated emails and phone numbers.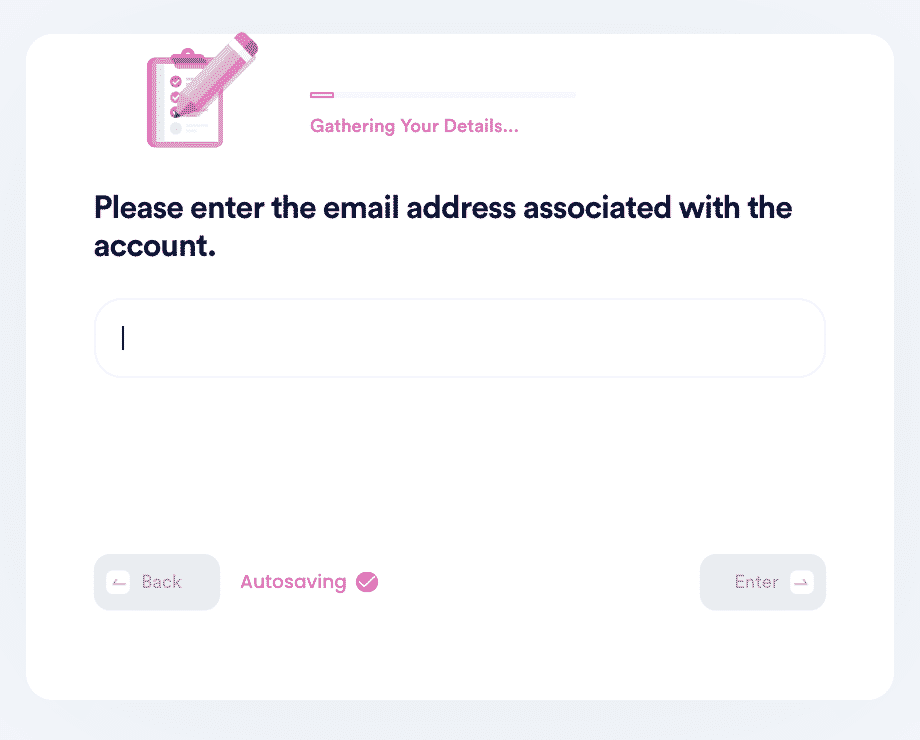 3. Help us verify your account ownership by entering the date you first created the account, when you last logged in, and any payment methods saved under the account.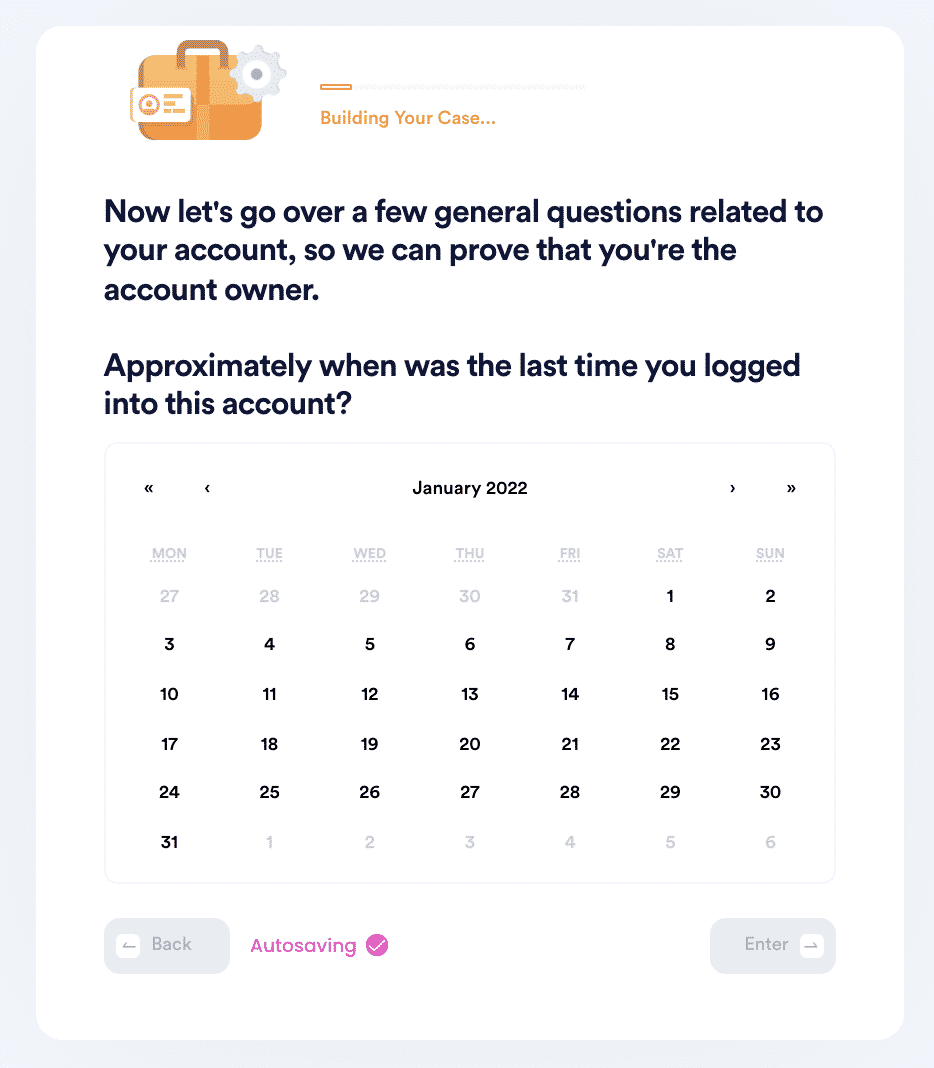 4. Upload photographic evidence if you have any that can help prove your account ownership.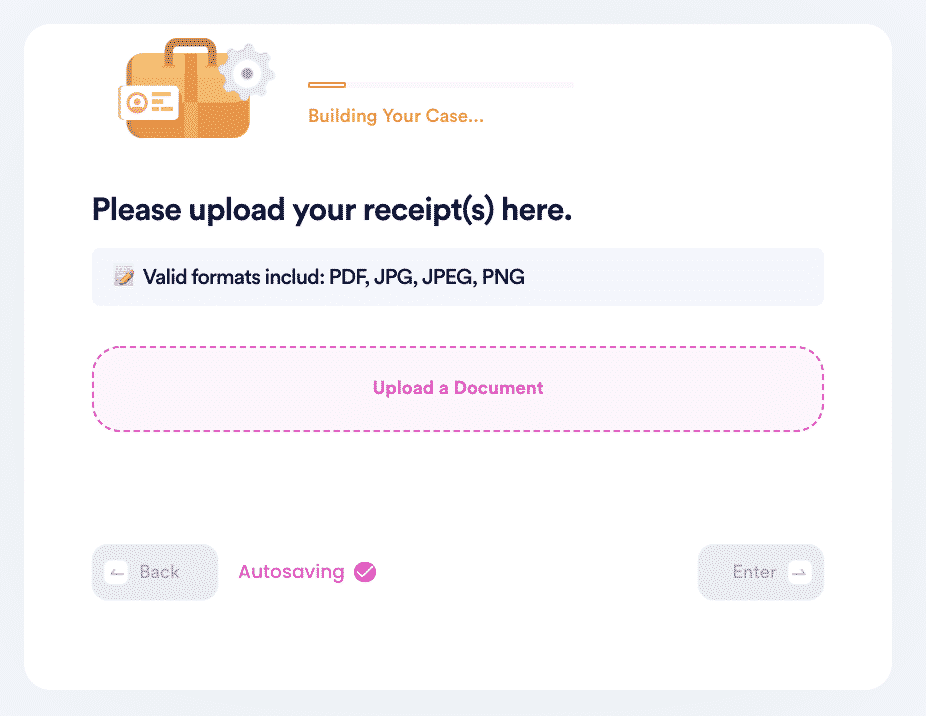 5. Enter any last known or previously used passwords to help verify your identity.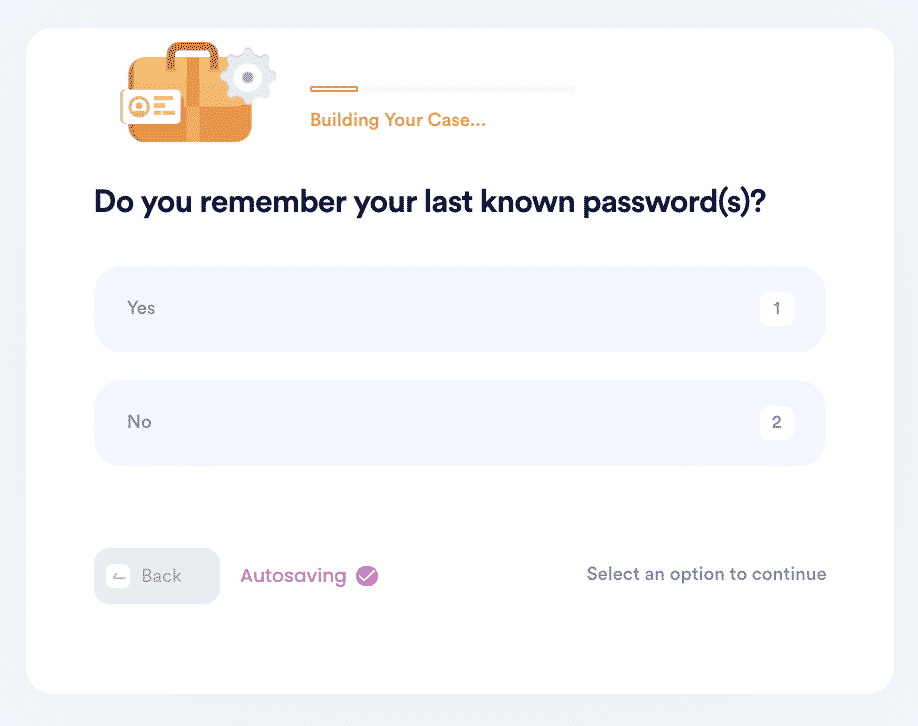 6. Enter your contact information and submit the task!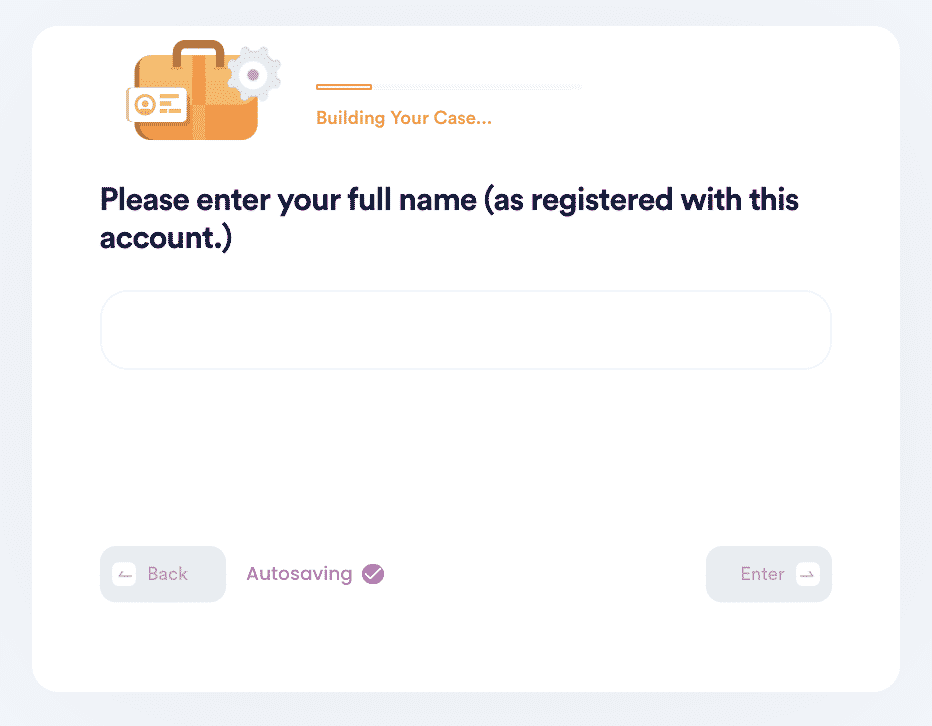 And that's it! You'll receive prompt updates regarding your issue.
Why Use DoNotPay to Reset Your DirecTV Parental Control Password?
Times have changed
A long time ago, you just turned your television on by hand. You had three, maybe four channels. Whatever content was available, that's what you and your kids watched. Well, those days are gone. Televisions are more complicated, there is more adult-only programming, and you need parental controls.
How parental controls work
Some television parental controls, like the V-chip, are built-in. Others may be purchased in addition to your television. The different TV parental controls provide different functions. For example, some options may block out all undesirable programs or channels. Others may simply regulate when or how long the television can be used. It is also possible to simply filter out unwanted material within a movie instead of blocking the entire film in some situations.
Sometimes parental controls cause additional problems
Parental controls are useful, but sometimes complications arise. For example, your child may find that they are not able to play online multiplayer because of the parental control restriction.
You have a lot going on in your life. Take a break. DoNotPay can help you with this aggravating problem. Instead of spending hours trying to find a solution, DoNotPay has the solution at its fingertips. It's fast; it's easily done, and it's painless. The tv parental controls are fixed, your kids are happy, and you can go about your business.
DoNotPay Helps You Reset All Your Forgotten Passwords with the Click of a Button
Passwords are everywhere, and it is nearly impossible to remember all of them. The good news is, DoNotPay can help you reset any password for any account. For example, did you forget the password for your operating system or other software? How about Instagram? Or your Apple ID? Forgetting the passwords for something as basic as your email or social media accounts can really ruin your day. Check out the links below to get started!
Having Problems with DirecTV? DoNotPay Can Help You Sue Them
Sometimes a company can be so difficult and unreasonable, you might think about taking legal action. DoNotPay is here to help you with that, too.
What Else Can DoNotPay Do?
We are constantly dealing with hassles. However, can help with all kinds of problems, such as:
Tired of trouble? Learn how we can help.