Here's What To Do If You Forgot Your Factorio Password
If you already have an account with Factorio, you have to log in every time you need to use its resources. However, if you forget your Factorio password, visit the website to reset the password and follow the prompts. Keep in mind that you are likely to get stuck in the two-factor verifications or due to a network or a technical hitch.
Fortunately, DoNotPay can help you for Factorio in a few easy steps so that you get back to enjoying the features of the site. Here is a quick look at the steps to follow when recovering your password on the site and the more straightforward method of using DoNotPay.
How to Reset Your Factorio Password
The reset password functionality is on your logging page at the Factorio account. Follow the steps below to reset it:
Visit Factorio.com on your device
Click the login link on the top right-hand corner
If you can recall your password, you should try the username and password or use your Steam account to login
If both do not work, click the 'Forgotten password' link near the bottom of the page
On the other hand, if you have forgotten the username, click 'Forgotten username'
You will be taken to a password recovery page where you will be asked to enter the email address you used to open the account
Factorio will send a link to your email address, which you will click to set a new password
In the case of a forgotten username, the company will send the details to your email
Enter a new password that includes upper-and-lower-case letter numbers and special characters, such as punctuation marks
Complete the process by clicking 'okay'
Login with the new password
If you're running into issues recovering your password with this method, DoNotPay can assist.
What to Do If You Cannot Change Your Factorio Password
You may have forgotten or cannot access the email you used to open your account or got stuck during the password recovery process. At this point, you may consider contacting customer service for assistance. Use the Account and Technical support email contact support@factorio.com.
The support personnel may ask for personal details, such as your ID, to verify the ownership of the account. You are not assured of getting the account if you cannot access the method you set up for recovering your login credentials.
Reset Your Password with Ease with help from DoNotPay
Recovering your Factorio password using the traditional method is long and tedious. Fortunately, DoNotPay is the perfect solution for resetting a forgotten password. All you need to do is to follow these six simple steps:
1. Go to the Recover Passwords product on DoNotPay and select the type of account you are trying to recover, such as email, streaming service, social media, gaming, eCommerce, and more.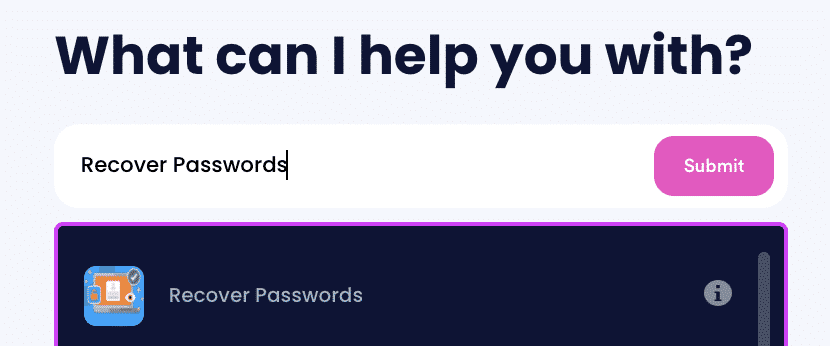 2. Tell us more about your account, including usernames and associated emails and phone numbers.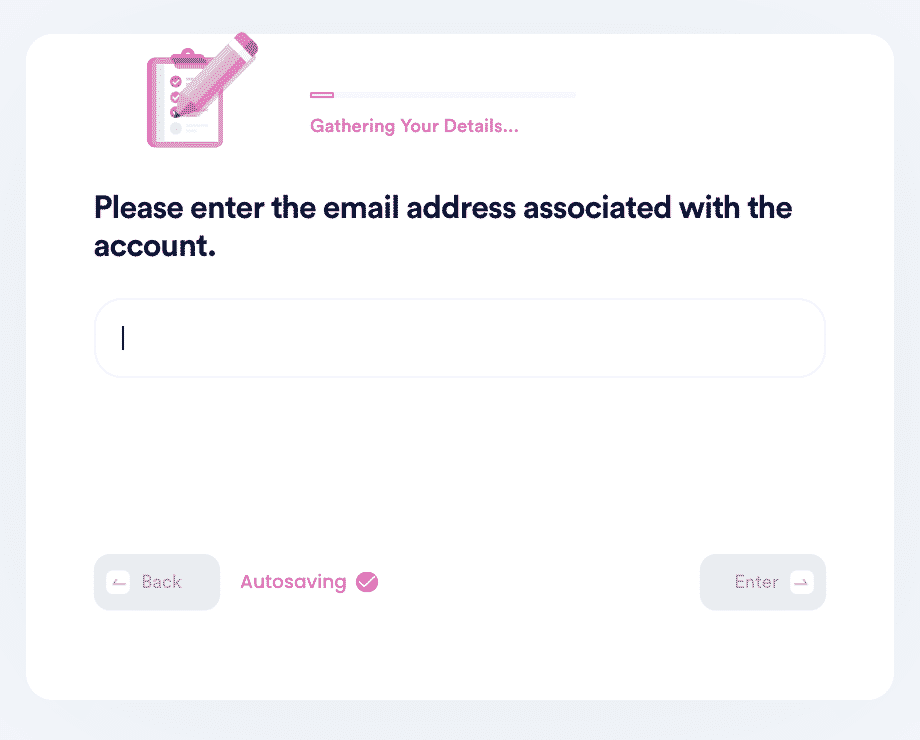 3. Help us verify your account ownership by entering the date you first created the account, when you last logged in, and any payment methods saved under the account.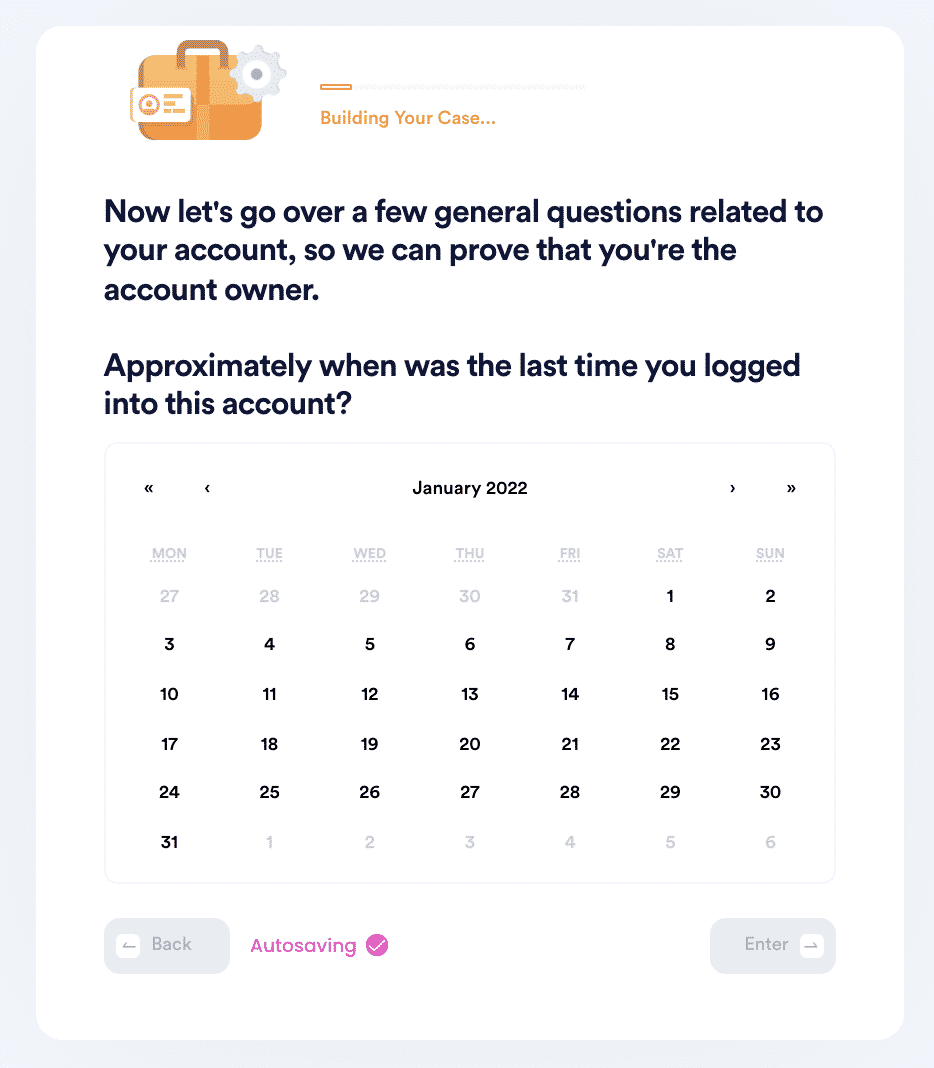 4. Upload photographic evidence if you have any that can help prove your account ownership.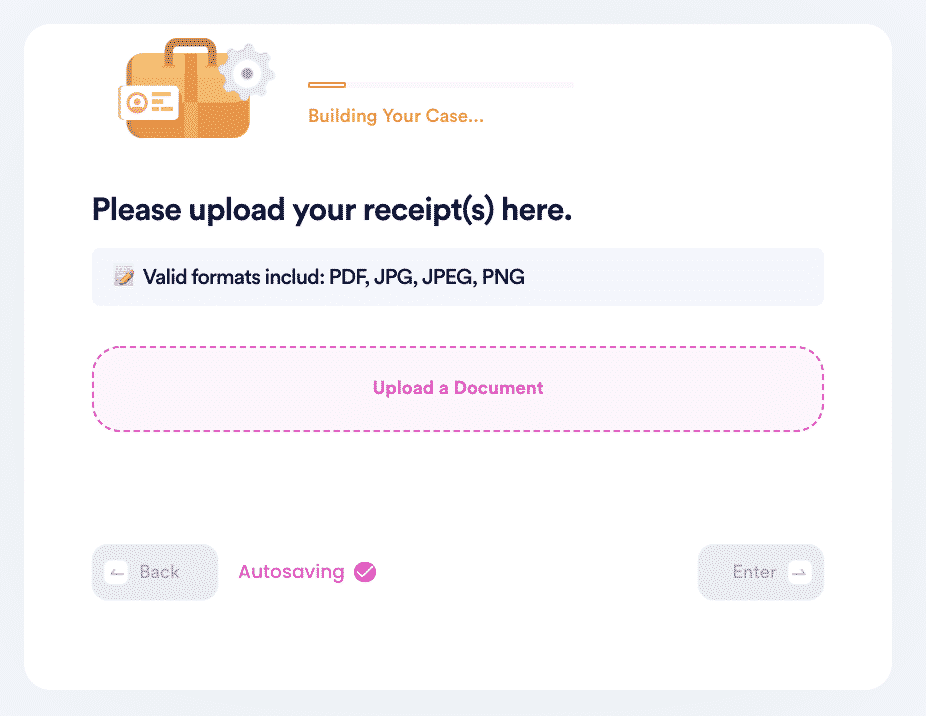 5. Enter any last known or previously used passwords to help verify your identity.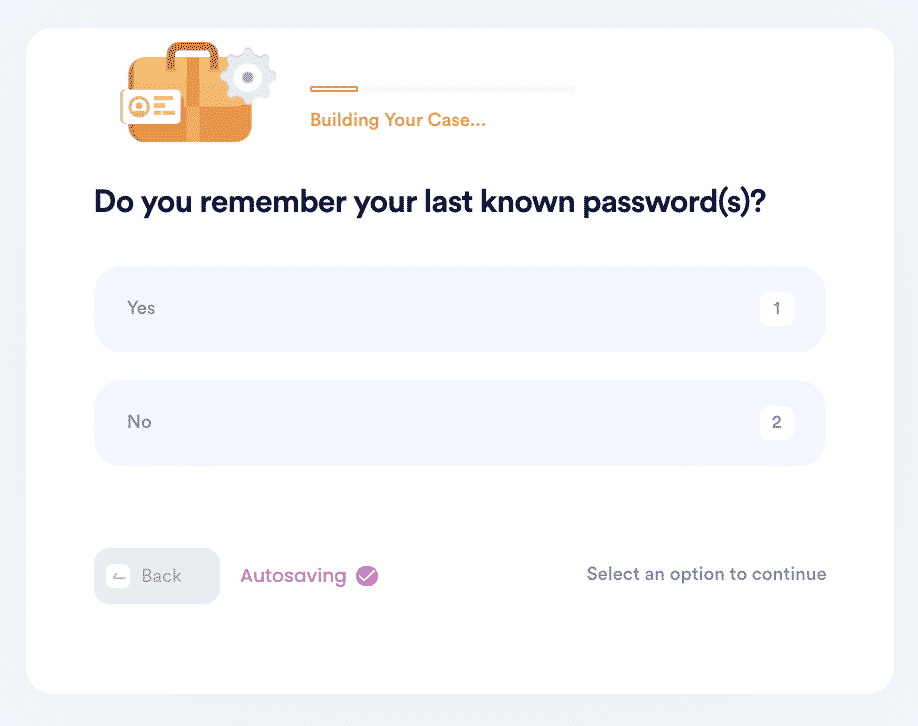 6. Enter your contact information and submit the task!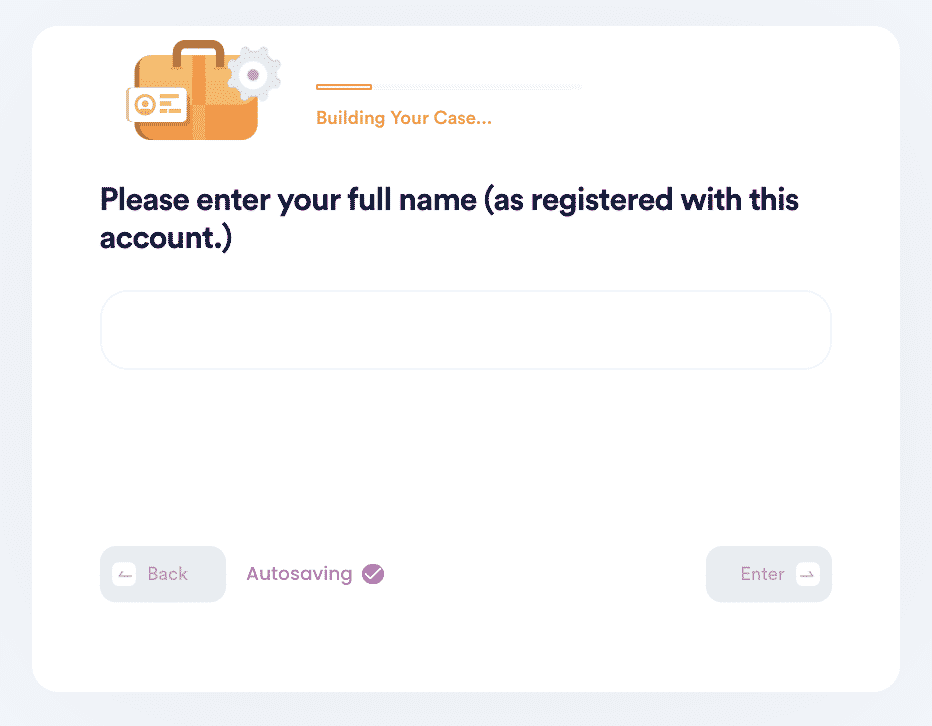 The process is as simple as that!
Why is DoNotPay the Best Service to Reset Your Password?
There are several benefits of using DoNotPay to reset your Factorio password. Here are the three most outstanding ones:
Easy: Unlike the complicated DIY process, the DoNotPay password reset process is straightforward and easy to follow.
Fast: The process of recovering your password takes a few steps, and you get a response almost instantly. There is no waiting.
Successful: We guarantee that we shall ensure that you recover your Factorio password without further delay.
Is Resetting Your Factorio Password Proving Problematic?
Factorio may take too long to approve password reset requests if the process is not possible on the website. This can be discouraging, especially if you were in the middle of an exciting mode or a discussion on the platform.
You may want to take further action on the website either by asking for compensation for lost time or just asking them to close the website. In the worst-case scenario, you may sue the firm in a small claims court for lack of proper procedures.
DoNotPay Helps You Reset All Your Forgotten Passwords with The Click of a Button
DoNotPay helps you recover all your passwords across various sites at the click of a button. Here are some platforms whose login passwords you can get on DoNotPay:
What Else Can DoNotPay Do?
You can do more with DoNotPay beyond resetting your account's password. Here are some other tasks you can accomplish on the platform.
Factorio password recovery should not prevent you from enjoying great gaming. today on the platform and rest the password easy and fast.