How to Get a Cinemark Refund With Minimum Bother
Cinemark is a movie theater chain with branches all over America and beyond. Film addicts can buy gift cards, join movie clubs, and organize private events at the theater. Because booking tickets online is so quick, we can easily make an unintentional purchase. For whatever reason you wish to return your ticket, read on to see how to get your Cinemark refund in the best way possible.
How to Request a Cinemark Refund on Your Own
Cinemark movie tickets can be booked and purchased on the company's website, their mobile app, or at the theatre's box office. No matter the manner of your purchase, there are two ways you can request a Cinemark refund on your own:
On the Cinemark website

In person
Request Cinemark Refund on Their Website
If you wish to request a Cinemark refund on the company's website, there are a couple of steps you need to take:
Log into your Cinemark account

Locate the Refund Request option

Enter the email used to book the ticket

Type the last four digits of the card you used for the payment

Follow the Cinemark procedure from then on
Tickets for a Cinemark screening can be paid for with a gift card, your credit or debit card, or the theatre's movie club card.
Cinemark Refunds In Person
Requesting a Cinemark refund is possible at the theatre's box office only before the screening starts. It doesn't matter how you booked your ticket. If you choose to be refunded for it in person, follow these steps:
Show up at the place of the screening before the showtime

Request a refund from a Cinemark clerk

Provide the configuration number for the booked ticket

Show the card you bought the ticket with
As you see, there are a few things you must have on you to get your money back from Cinemark in person. This might be a complication if you're in a hurry and have forgotten to bring all these things with you.
Keep in mind that you won't get back the online fee you were charged upon booking the screening when you are refunded for your ticket in person.
Snatch a Cinemark Ticket Refund With DoNotPay!

Regardless of what you paid with, how you made your reservation, or where you are at the moment you want to get your money back — you can request a refund fast and easy with the help of DoNotPay.
DoNotPay doesn't ask any questions! After making an account from your , getting your refund through DoNotPay takes no more than a minute. Here are the few steps to follow:
Scroll to File a Chargeback when you log in

Click Get Protected

Fill out the payment method you used for Cinemark

Give us your bank details

Provide your digital signature
Not only did you rid yourself of the company's representatives in this way, but you have also enlisted the help of DoNotPay to bolster your dispute. That way, your chances of winning the case and getting your money back are tripled.
| | |
| --- | --- |
| Can You Request a Refund Via | Yes/No |
| DoNotPay | Yes |
| Email | No |
| Phone | No |
| Letter | No |
| Website | Yes |
| In person | Yes |
Cinemark Refund Policy
Cinemark has a thorough policy on returns and refunds. The crucial detail to note is that you cannot get your money back on tickets for movies whose showtime ended. If you think you won't make it to the cinema or want to cancel the event for any other reason, you can request a refund only before the screening starts.
Flaws in the Cinemark Ticket Refund Policy
Even though the Cinemark refund policies seem straightforward, there are a couple of issues in them. Nowhere does it state how customers can get their money back if they paid for their tickets in cash. This leads to a conclusion that forms of payment, different from gift, credit, or movie club cards, are not eligible for a refund.
This is not clear, so if you paid for your ticket in cash, you could still try requesting a refund in person. Your best bet is to do it with DoNotPay since we do chargebacks and refunds for you — no matter the company or form of the original payment.
Cinemark Refund Tickets Deadline
If you were granted a Cinemark ticket refund, you'd naturally wish to know when you'll get your money back. The time span depends on the form of payment. Below is a neat table to demonstrate when you can expect your funds to be credited back.
| | |
| --- | --- |
| Form of Payment | Refund Deadline |
| Credit or debit card | Five to seven working days |
| Cinemark gift card | No waiting time |
| Cinemark movie club card | No waiting time |
As you see, the funds or the credits on your Cinemark cards are credited back to you at once, while you would have to wait a while to get your money back if you paid for the booking with your regular card.
Again, there is no information about if and when you can be refunded for purchases made in cash.
Not Satisfied With Cinemark?
There have been various adverse reports on the lack of quality the Cinemark service offers. Customers complained about not being able to reach customer support representatives and not receiving a refund even after the company approved their request.
If you're looking for a better screening experience than Cinemark has to offer, check out the table below.
Alternatives to Cinemark

High Points

Excellent staff

The best overall ratings

Sophisticated auditoriums

Screenings of independent movies

Reclining seats

A variety of food and drinks (including alcohol)
Want to Take It a Step Further With Cinemark?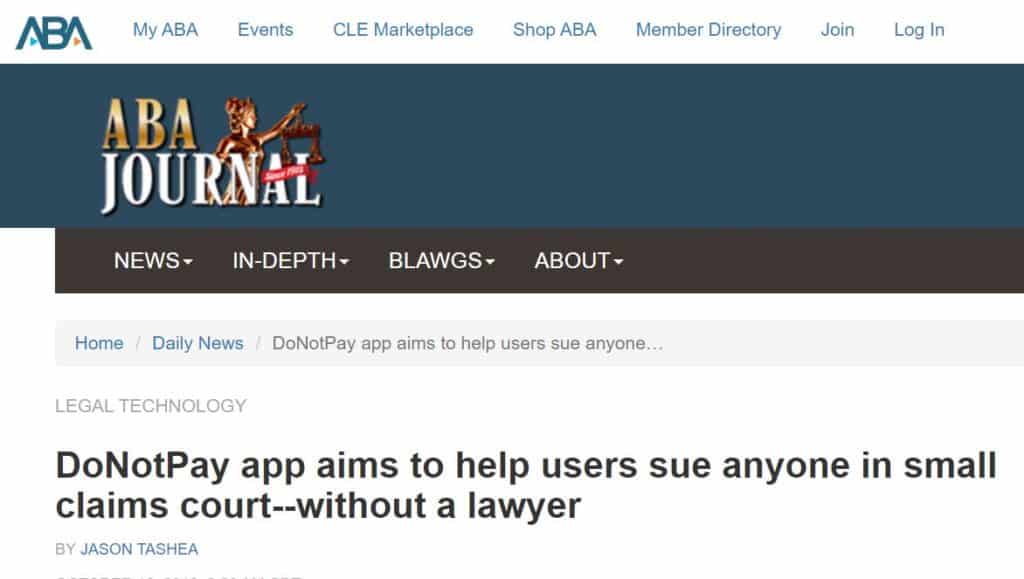 Are you more than dissatisfied with how Cinemark has treated you as a customer? Has this company misused you and stolen your money? With the help of DoNotPay, you can take revenge on them or any other person or company by suing them in small claims court.
This is a breakdown of how the process works:
DoNotPay drafts the demand letter you send to Cinemark

If Cinemark doesn't respond, you can sue them in small claims court

We guide you through filing your claim

DoNotPay helps prepare your script for the court date

We also make sure to help you gather the evidence you need

You show up in court with high chances of winning
Explore All DoNotPay Services
Enjoying DoNotPay services doesn't need to end when you get your Cinemark refund. There is so much more we offer. You can log into your account using any and see for yourself just how better your life can become when you count on DoNotPay. To resolve a number of issues you might have, we can help:
Dispute your traffic tickets

Contest your speeding tickets