Cancel your Youfit Health Clubs membership in a few minutes
Youfit Health Clubs is a chain of U.S. health clubs founded in 2008 and headquartered in St. Petersburg, Florida. The chain has more than a hundred locations across 14 states, primarily in the south and west parts of the country. Youfit currently has more than 250,000 members.
How to cancel Youfit Health Clubs gym subscription
Are you moving neighborhoods, or are simply keen to switch to a different gym? If you would like to cancel your Youfit membership, here's how:
| | |
| --- | --- |
| Can you cancel with | Yes / No |
| DoNotPay | Yes |
| Email | No |
| Phone | No |
| Letter | No |
| In-person | Yes |
| Company website | No |
| Certified email | Yes |
Cancel your Youfit Health Clubs membership in-person
Visit your Youfit gym location and request cancelation at the front desk. You will have to fill out a membership cancelation form and pay any outstanding fees. Youfit's cancelation notice period is ten days, and it may also take up to an additional ten days for them to terminate your membership. The maximum required processing fee for your membership cancelation will not exceed $60.
Cancel your Youfit Health Clubs gym membership via certified mail
If you're unable to request a Youfit membership cancelation in-person, follow this procedure:
Send a letter that contains your name, date, billing address, last three digits of your debit/credit card on file, birthdate, account number and why you would like to cancel

Enclose a check or money order for the required cancellation fee and any other outstanding fees

Send the certified mail to your membership location gym
Let DoNotPay help you cancel your Youfit Health Clubs membership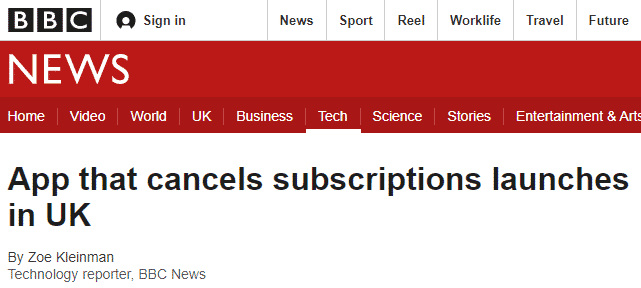 Save some of your valuable time and cancel your Youfit membership through the help of the DoNotPay app. Here's what you need to do:
Open the DoNotPay app via your

Click on

Find Hidden Money

Type in "Youfit Health Clubs"
What are the best alternatives to Youfit Health Clubs?
With tens of thousands of incredible gyms and health clubs dotting our country, there is really no excuse to skip that workout! We've listed some of our favorite U.S. health club chains below:
Company

Pricing

Benefits

Prices depend based on location, but the average cost of the monthly membership is $36.50

More than 3,000 locations across the country

Easy to find a franchise and squeeze in a workout, even when you're traveling

Prices vary by location, but range between $15 and $25

Most competitively priced

Possibility to use more than one location

Personal training sessions available

Regular three-month membership comes at $149

Based on a proprietary technique called barre, a ballet-style full-body workout

Possibility to work out in a small class group setting
Does Youfit Health Clubs offer a free trial?
Yes, you will get one free gym pass if you apply for it here. Note that the free pass expires after 48 hours if it's not used. This will not auto-renew into a paid membership unless you request it.
Will Youfit Health Clubs let me pause my membership instead of canceling?
Yes, according to Youfit's Membership Cancelation and Freeze policy, you can request a freeze of your membership—but only if it's for medical purposes. You will be required to provide a written note from your doctor and submit the request at least ten days before the next bill date to be eligible.
Does Youfit Health Clubs prorate their cancelations?
No, YouFit doesn't prorate their cancelations. On the plus side, you will have access to your Youfit gym for every day that you have paid for in your membership plan.
Do you need to take Youfit Health Clubs to a small claims court? DoNotPay can help you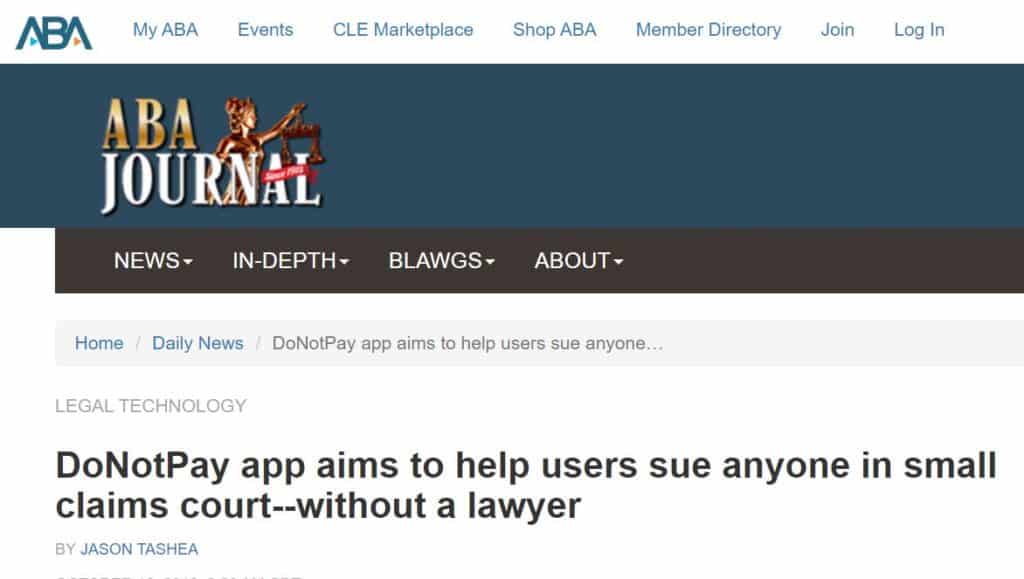 When a large and established company wrongs you, it's easy to feel powerless against the corporate giant. The good news is that legal access has become much more accessible to the common people, and this is in part thanks to the power of artificial intelligence technology.
At DoNotPay, we're committed to helping you sue people or companies in a small claims court. This is why we've created our robot lawyer, the first one of its kind in the entire world.
Much to our pride, DoNotPay has been recognized by the American Bar Association for its efforts in legal accessibility and awarded our service with the prestigious 2020 Louis M. Brown Award for Legal Access.
DoNotPay searches for subscriptions you should stop paying for
Is your bank account leaking money, but you can't pinpoint the exact reason why? It might be a good idea to look at your active subscriptions and memberships first. Did you know that, according to a study by West Monroe Partners, the average American user pays $237.33 a month on assorted subscription fees, which is 197% higher than their original guess?
With DoNotPay, you can now cancel subscriptions that aren't all that interesting or useful to you without a hitch. All that you need to do is to connect your email or bank account to our app. In turn, we'll sift through all of your active subscriptions and quickly identify the ones you should do away with as soon as possible. In fact, we can even handle the cancelation process for you!
Auto-renewed, unwanted subscription fees are now a thing of the past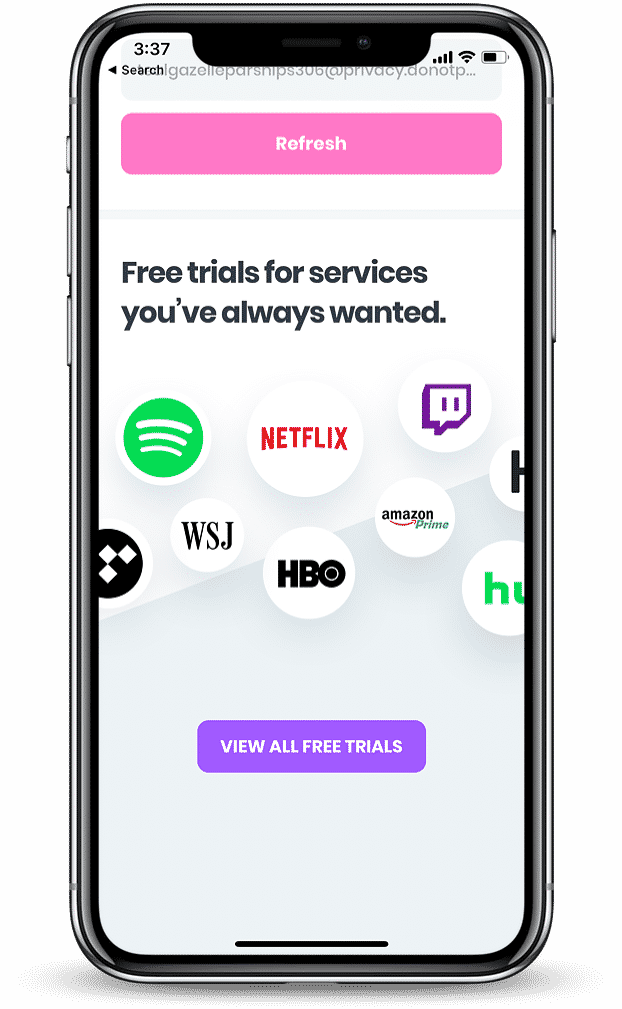 We all know that sinking feeling—a free trial for a video streaming service we signed up for just to watch one movie all of a sudden turned into an auto-renewed subscription fee. Oops! Canceling free trials before they renew into a paid subscription probably takes the number one spot on the list of things people tend to forget about.
The good news is that there is now an antidote to our forgetfulness. With DoNotPay's Free Trial Card, you will never be charged for a subscription you don't want or need.
Here is how it works. Our virtual card will:
Generate a random credit card number that to the vendor looks like an actual credit card number

Get automatically approved on "free trial" pages

Get rejected on "subscription" pages
So simple, isn't it? If you're planning to sign up for any type of free online trial in the future but don't want to put your money on the line, you need the Free Trial Card in your life.
How else can DoNotPay help you?
You can access DoNotPay in any of your choice. We can help you tick off many items on your to-do list, including:
Fighting traffic tickets

Disputing speeding tickets