Cancel WhoEasy in the fastest way possible
WhoEasy is an online phone directory that allows any number to be looked up and identified to the person or business who owns it.
Cancel WhoEasy quickly with DoNotPay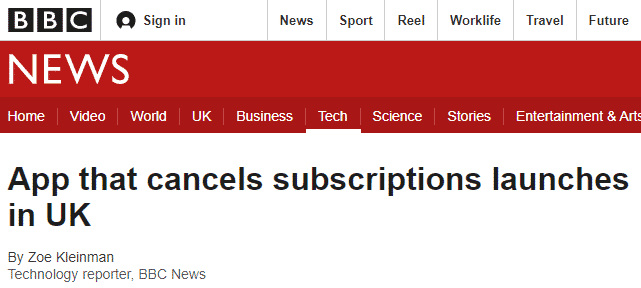 Canceling memberships can be time-consuming — from finding your login details to getting your request to be seen, it's no wonder unwanted services are put up with longer than necessary. With DoNotPay, you can cancel your WhoEasy membership immediately in just a few easy steps:
Open DoNotPay on your

Select 'Find Hidden Money'

Select 'WhoEasy' as the service you want to cancel
DoNotPay will send you a notification once your WhoEasy membership has been canceled.
Cancel WhoEasy the regular way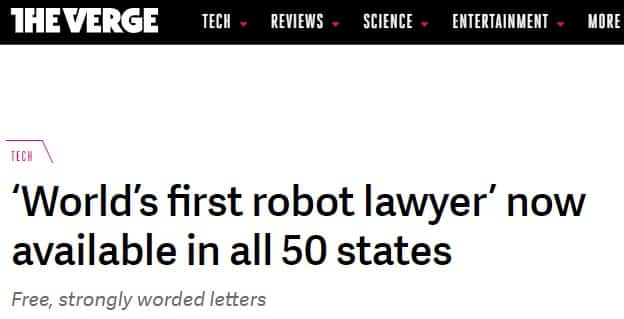 There are a number of ways you can get in touch with WhoEasy to process the termination of your membership:
Through your online WhoEasy account

By phone

Via email
Cancel WhoEasy through your online account
To cancel your WhoEasy membership via your online account, you will need to:
Click "My Account"

Select your membership type

Click "Change Plan"

Click "Cancel My Membership"
Cancel WhoEasy by phone
To cancel your WhoEasy membership by phone:
Call (888) 744-0149

Have your account information ready

Ask for your WhoEasy membership to be canceled
If waiting in phone queues is one of your worst nightmares, use our customer service feature to reach the company rep without waiting.
Cancel your WhoEasy membership via email
To cancel your WhoEasy membership by email, send a message with your cancelation request and account details to support@whoeasy.com.
Your cancelation options for WhoEasy
| | |
| --- | --- |
| Can you cancel with | Yes / No |
| DoNotPay | Yes |
| Letter | No |
| In-person | No |
| Live chat | No |
| Phone | Yes |
| Online | Yes |
| Email | Yes |
Having any trouble with WhoEasy? DoNotPay can help you sue them in small claims court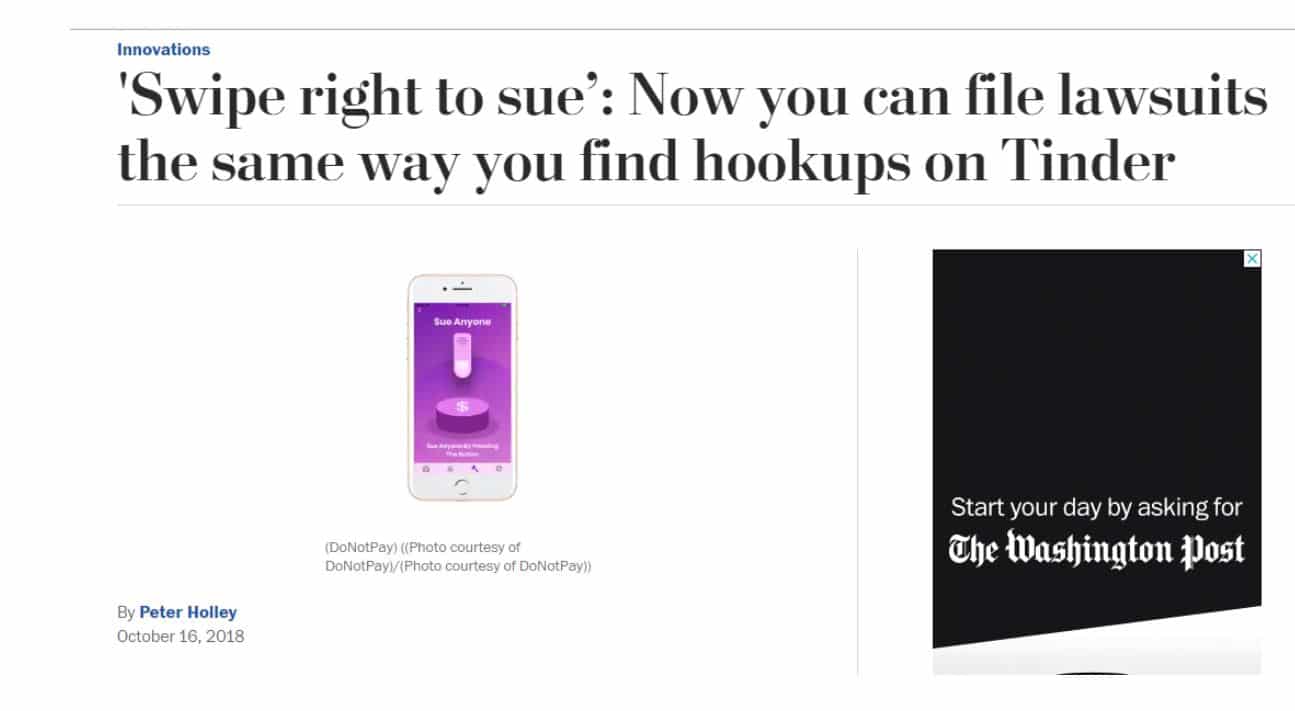 Sometimes, canceling a service is not the answer to our problems. For everything else, DoNotPay can help you sue WhoEasy, or any other individual or company, in small claims court.
Awarded the Brown Award by the American Bar association, DoNotPay is committed to ensuring legal access is available to anyone who believes they have been treated unfairly as a consumer. We're here to help you fight for your rights!
Stop spending money on unused subscriptions and cancel them quickly with DoNotPay
As we rely increasingly on digital services year after year, it's easy to lose track of all the minor charges leaving our bank accounts each month. It all adds up, but it's not so easy to be on top of. After all, most of these services are fulfilling temporary needs that tend to fluctuate from month to month.
For example, one month you may find yourself watching Netflix every night. The next, you could be spending a lot of time-consuming courses on Masterclass. Either way, it's unlikely you're using all your subscriptions at once, meaning that somewhere along the line, a lot of money is being wasted. According to a recent survey by Waterstone, the average American consumer spends up to $237.33 a month on digital subscriptions.
There is an easy way to take stock of all your subscriptions and get rid of any you don't need, all in just a few taps. Connect our app to your bank and email accounts, and we will help you monitor and cancel subscriptions on-demand — saving your money, time, and effort.
DoNotPay's virtual credit card helps you avoid unwanted charges

Free trials are a great way to try out a new service, and often, this leads to a new monthly, paid subscription — but did you really want it, or was it just too inconvenient to remember to cancel? Companies bank on the knowledge that asking for payment information at the start of a free trial is as good as given. They're not going to remind you to cancel before it's over. They know you'll either forget or be complacent enough to pay for the subscription for a few months before making a real decision.
We all lead busy lives, and avoiding accidental charges or unwanted subscriptions is an inconvenience we don't have time for. To get around this, DoNotPay's virtual credit allows you to sign up for free trials without your real payment information, meaning no more accidental charges or subscriptions. With each free trial that you sign up to, DoNotPay's virtual credit card assigns a random, unused credit card number that allows you to access the trial service, helping avoid:
Misuse of your personal information

The hassle of canceling your free trial before it ends

Unwanted charges on your account
DoNotPay virtual credit card against your own credit card
| | | |
| --- | --- | --- |
| | Own credit card | DoNotPay's virtual credit card |
| Ability to charge account | Yes | No |
| Protection against hackers | No | Yes |
| Identity protection | No | Yes |
| Potential money loss | Yes | No |
DoNotPay offers a lot more than cancelation services
Canceling subscriptions has never been quicker and easier than with DoNotPay. Free to use on your , we also offer a whole host of other services to help you save time and money:
Dispute traffic tickets

Fight speeding tickets