Cancel ShopSmarter with just a few clicks by using DoNotPay
ShopSmarter is a service that you can use while shopping to earn back cash for some of the things you buy through their website. It offers great discounts, special deals, coupons, and cashback opportunities you wouldn't be able to have without it.
How to cancel ShopSmarter the traditional way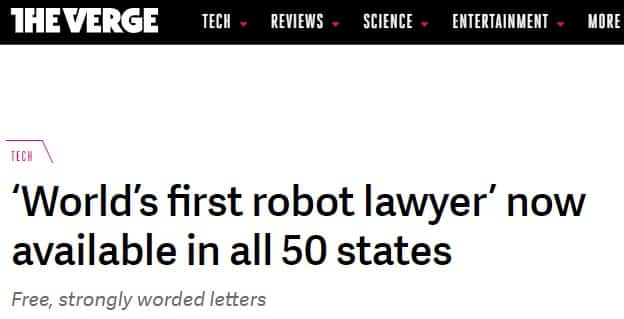 Joining ShopSmarter might have helped you at first or seemed like a good choice for your shopping habits, but what can you do when it no longer does the job? If you don't like ShopSmarter or just no longer want to use it, you should cancel as soon as possible and avoid spending any more money on its membership. There are several ways you can cancel your membership.
| | |
| --- | --- |
| Can you cancel with | Yes / No |
| DoNotPay | Yes |
| Online | Yes |
| Email | Yes |
| Phone | Yes |
| In-person | No |
| Letter | No |
How to cancel ShopSmarter online
There are two ways you can cancel your ShopSmarter account online:
Through your account

By contacting them through the website
If you want to handle it yourself and cancel your account through the website's settings, here is what you need to do:
Sign in to

your account

Go to the Account section in the main menu

Select Cancel Membership from the drop-down menu

Click Finalize Cancelation Request to confirm that you want to cancel
If you want to contact them through the website, you need to do the following:
Go to the

Contact Us page

Fill out the form on the page

Click submit

Wait for confirmation
They typically respond within 24 hours of your request.
How to cancel ShopSmarter by email
If you prefer canceling through email, follow these steps to make sure your account gets canceled:
Send an email to

customerservice@shopsmarter.com

Provide all the necessary information

Wait for confirmation that your account has been canceled
It usually takes them 24 hours after the request to cancel your account.
How to cancel ShopSmarter over the phone
You can also cancel your ShopSmarter membership by calling their Customer Service. Their team is available 24/7, allowing you to contact them whenever you need help. Here is what you need to when reaching out to ShopSmarter:
Call 800-254-6536 or 800-255-6355

Give the representative all the necessary information

Ask for a refund if possible

Ask for confirmation
Cancel ShopSmarter with the help of DoNotPay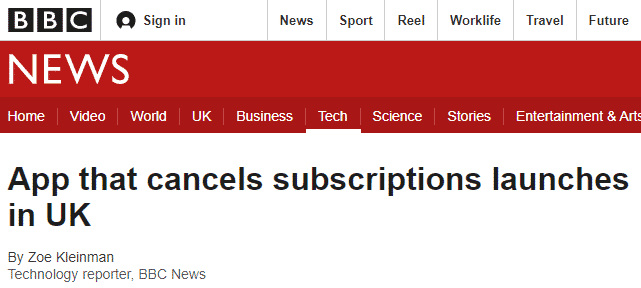 DoNotPay can manage the cancelation for you. All you have to do is follow these steps:
Select Find Hidden Money

Find ShopSmarter
After you do this, you will receive a notification that the service has been canceled.
What are the best alternatives to ShopSmarter
ShopSmarter is not the only app you can use to help you with your shopping. If you are not satisfied with ShopSmarter, there are several alternatives you can try once you cancel your account.
Alternative
Features
Pricing
Available on

Ibotta

Cashback programs

In-app offers

Receipt upload option for earning cash

Instant rewards for consumers

Free

Android and iOS

ShopSavvy

Price comparison

Product search with barcode, keyword, and unique product code

User reviews that help consumers decide what to buy

Free

Android and iOS

RetailMeNot

Coupon deals

Special deals and sales

Cashback programs

Rewards for consumers

Help with saving on pharmaceutical bills

Free

Android and iOS
Is Shopsmarter being difficult? DoNotPay can help you sue them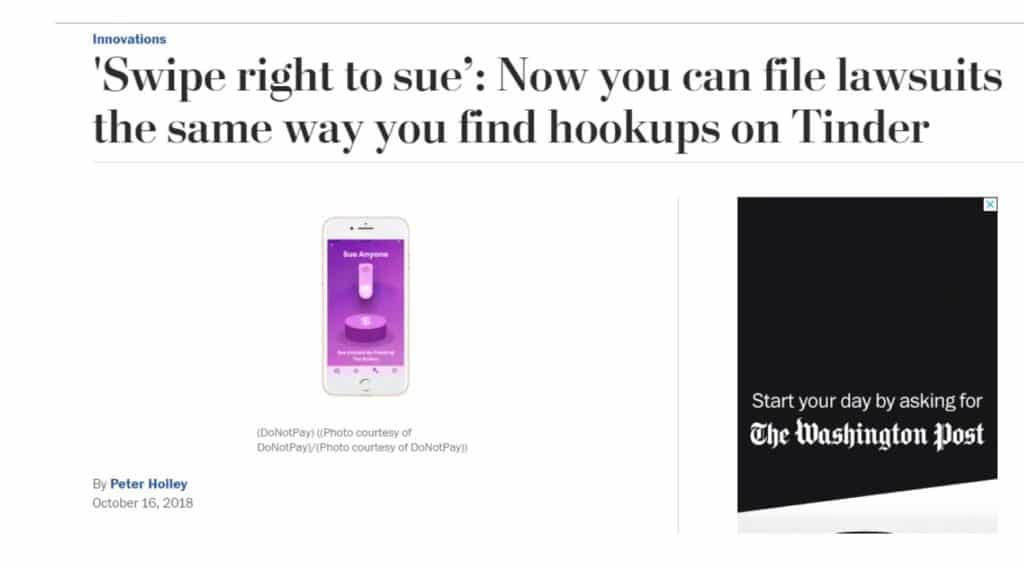 If Shopsmarter is preventing you from canceling your subscription or giving you any trouble, you can get some justice by escalating the matter and going to court. DoNotPay provides help with legal actions you want to take against any company, and you will be able to sue Shopsmarter in small claims court. All you need to do is access DoNotPay by signing up from and you get a chance to work with the world's first robot lawyer.
Use DoNotPay to monitor all subscriptions you're paying for
Each year, Americans spend $84k on subscriptions, most of which they do not use. Instead of canceling them, they keep them running to avoid all the difficulties they can encounter when canceling these services. With DoNotPay, you can handle all of the subscriptions ever paid with just a few steps:
Register and create an account using your mobile app or web browser

Connect DoNotPay to your email or bank account

Use DoNotPay to identify all your subscriptions

Go through a list of subscriptions you don't use

Unsubscribe from services you don't need
What else can DoNotPay do?
DoNotPay is a versatile app that can help you:
Dispute traffic tickets

Fight speeding tickets