Cancel Hand and Stone membership nice and easy
Hand and Stone is a U.S-based chain of massage spas, offering various kinds of massages, including hot stone massage, foot massage, Sweedish massage, couples massage, as well as facial and hair removal services. In 2017, Hand and Stone became the second-largest massage franchise in the United States.
The fastest way of canceling your Hand and Stone membership is with DoNotPay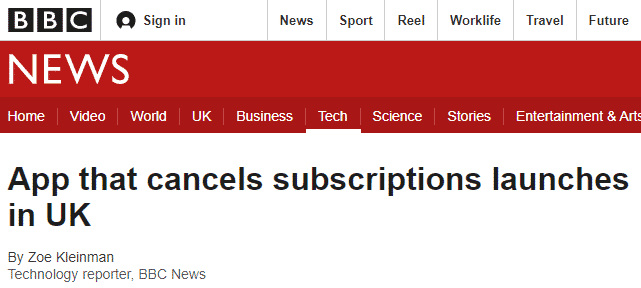 Keeping track of all your memberships and canceling the ones you no longer need can be an overwhelming task. That is why DoNotPay is such a game-changer. Instead of dealing with this issue on your own, we take the responsibility of getting the job done for you! All you have to do is take these three simple steps:
Access DoNotPay through a

Select Find Hidden Money

Tell us which service you would like us to cancel
As soon as we are done canceling your membership, we will notify you!
Cancel Hand and Stone membership by yourself

In case a different massage spa has caught your attention, and you want to shut down your Hand and Stone account, you can do it by:
Dialing Hand and Stone's customer service

Sending them a cancelation request via email
Cancel your Hand and Stone membership by phone
If you are the type of person who feels most comfortable getting things done over the phone, Hand and Stone's customer service is open for your requests. To cancel your membership by phone, you have to:
Dial 1-866-889-7866

Request to have your membership canceled

Provide account information

Ask for a confirmation email as proof of your request
Cancel your Hand and Stone membership by email
If long phone queues drain too much of your energy, you can always write a membership cancelation email to Hand and Stone, and they will terminate your account for you. Here is what you should do:
Request to have your membership canceled by sending an email to

spa@handandstone.com

Provide account details if needed

Ask for some proof of your demand, such as a confirmation email or number
| | |
| --- | --- |
| Can you cancel with | Yes / No |
| DoNotPay | Yes |
| Email | Yes |
| Phone | Yes |
| Letter | No |
| In-person | No |
| Company website | No |
Save more money by letting DoNotPay monitor your subscriptions
Each year, we are spending more and more money on online subscriptions. But the problem lies in the fact that we are not using all of them. According to a recent study, an overwhelming 84% of American citizens underestimates the amount of money they spend on memberships each month!
Up until now, we have not had a decent subscription monitoring tool that sorts out unused subscriptions for us. In this regard, DoNotPay makes a world of difference. Connect your email or bank account with our app, and we will immediately detect services you are not using and unsubscribe you from them.
Getting a massage elsewhere
In case Hand and Stone is too pricey for you, or you have other issues with the franchise, feel free to check out some of the best alternatives available on the market today. These include:
Company
Price

Benefits

$60 to $70/mo depending on your location

Offers free sessions for friend referrals

Allows you to access over 1,100 Massage Envy locations nationwide

$109/mo

Offers its members exclusive benefits such as gift cards at reduced rates, no long-term contracts, etc.

Provides a shared membership program
Hand and Stone's membership freezing policy
If you are unsure whether to renew your Hand and Stone membership, there is always the option to freeze your account. You can do this for a minimum of one month and a maximum of three months.
Keep in mind that you are allowed to freeze your account only two times per twelve months!
Having a tough time with Hand and Stone? Sue them in small claims court with DoNotPay!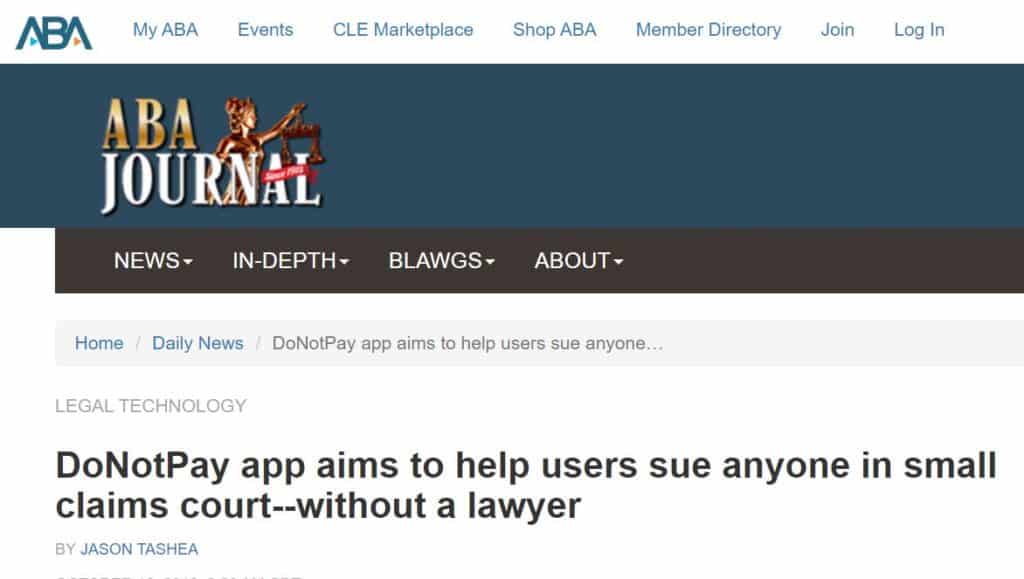 Legal inequality has become a serious issue in modern society. Bureaucracy gets in the way of justice more times than it should. That is why we have developed the world's first robot lawyer that can guide you through the process of suing companies in small claims court.
We have given this cause so much time and effort that we received the American Bar Association Louis M. Brown Award for Legal Access.
Get all the help you need with DoNotPay
We are more than a membership cancelation platform. Our goal has always been to make your life easier by giving you the tools you need to overcome everyday obstacles. You can rely on DoNotPay for:
Disputing traffic tickets

Fighting speeding tickets