Cancel ESPN Plus easy in a couple of minutes
ESPN Plus is a video streaming service focused on sports content. It serves subscribers from the United States only and has more than seven million active users.
How to cancel ESPN Plus on your own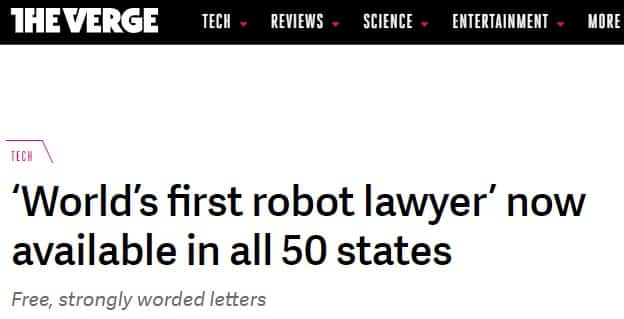 Canceling an ESPN Plus subscription isn't always problematic, but you may still experience issues with the service termination process. There are a few options for cancelation:
| | |
| --- | --- |
| Cancelation option | Yes / No |
| Letter | No |
| Email | Yes |
| In person | No |
| DoNotPay | Yes |
| Phone | Yes |
| ESPN Plus website | Yes |
Canceling ESPN Plus by phone
For those who would like to cancel ESPN Plus via phone, we have outlined the process here:
Call (800) 727-1800 to reach the ESPN Plus customer service department

State your intent to cancel the subscription to their service

Take note of any instructions the representative gives you and follow them

Ask for an email or letter of confirmation
Canceling ESPN Plus using email
Many people don't want the hassle of talking to an ESPN Plus representative on the phone. If that is the case, you can also contact the service via email:
Write an email that clearly shows you intend on canceling your streaming subscription

Provide all the needed personal information, such as your name and address

Ask ESPN Plus to respond with an email confirming your cancelation

List

support@espnplus.com

as the recipient
Canceling ESPN Plus using their website
Many people with cable TV have ESPN Plus available as part of their package subscription. If you have ESPN Plus as a separate subscription, you can also cancel from their website directly. The steps are as follows:
Go to the

ESPN Plus

website.

Click on the icon of your user profile

Choose the "Manage ESPN Plus" option

Select the "Cancel My Subscription" option

Confirm your decision to cancel
Problems with canceling ESPN Plus

Many users have reported issues with Google Pay and ESPN Plus. Numerous customers have reported that they were billed repeatedly for previously canceled subscriptions. ESPN representatives informed the customers that there was nothing they could do because their subscriptions had expired, while their card information was only known to Google Pay.
The users tried canceling their subscription through Google Pay after that. They could not solve the issue through the app alone because a Google Pay bug was causing the additional billing in the first place. The only way to resolve the problem was to contact Google's customer service. Canceling ESPN Plus manually can be risky because a combination of software bugs and human error can lead to financial loss.
Cancel ESPN Plus using DoNotPay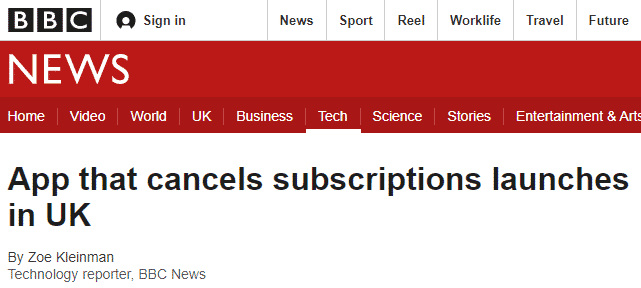 Instead of risking additional billing due to unconfirmed cancelation or having to call ESPN staff yourself, you may want to consider canceling ESPN Plus via DoNotPay. Using our app means cutting down a procedure that's potentially lengthy to a few easy steps:
Go to DoNotPay using

Pick the "Find Hidden Money" option

Choose ESPN Plus to cancel your subscription by typing the company's name
When the process is completed, you will receive an email notification from DoNotPay
Does ESPN Plus offer a free trial period?
No. ESPN Plus used to offer a week-long free trial, but that option was removed a few years into the platform's existence. The monthly subscription costs $4.99 if you register via their website.
Can I pause my ESPN Plus subscription?
No, ESPN Plus does not offer the option of temporarily suspending its subscription. You can reactivate a subscription you've previously canceled, amounting to the same thing.
Best ESPN Plus alternatives
Company
Benefits
Pricing

Sportle

A wider range of sporting event live streams

No geographical limitations

Free

NHL TV

More focused on hockey

Full coverage of the sport

$149.99 per season
Is ESPN being difficult? DoNotPay can assist you with suing them in small claims court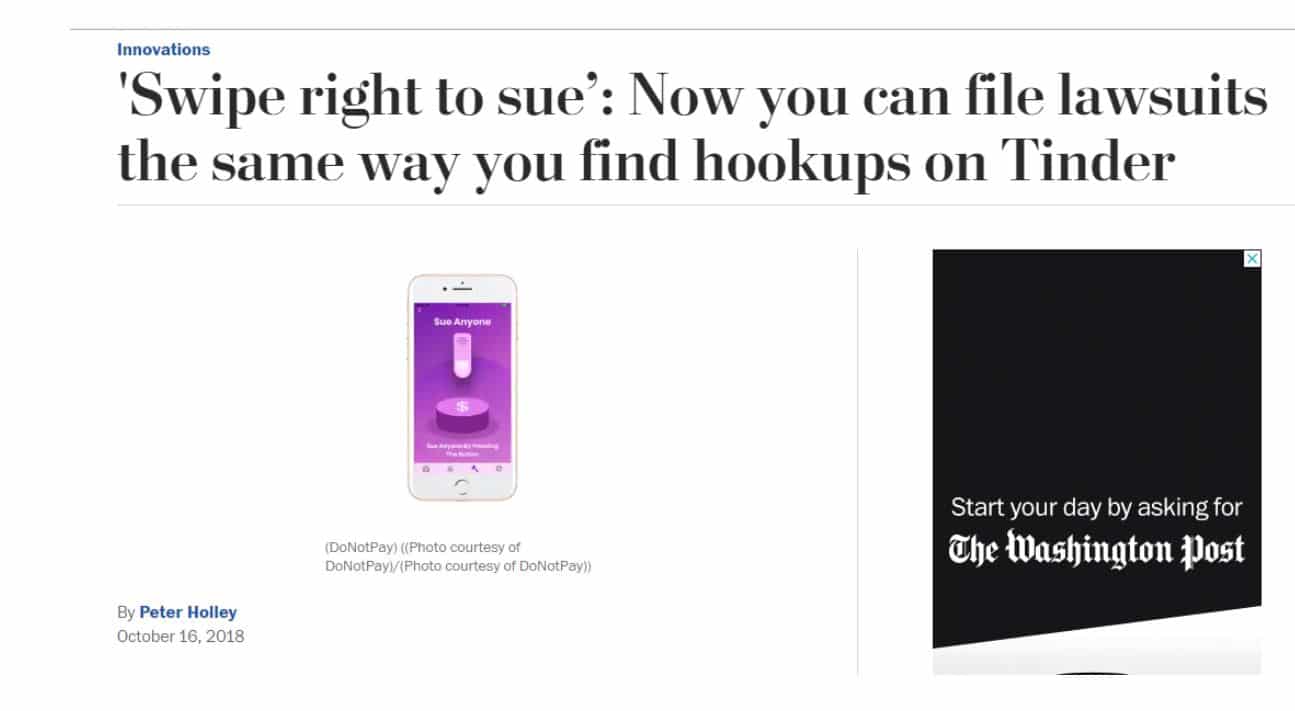 There are situations where you might feel as if ESPN is not respecting the legal rights you have as a consumer. This sort of wrongdoing would probably fall under the jurisdiction of a small claims court. The cases tried here are simpler compared to a jury trial, but can still be prolonged to the point of exhaustion.
That's another thing that DoNotPay can help you with. Our app has achieved significant successes in assisting citizens in their small claims court cases. Legal authorities that are respected on the national level have recognized our efforts, not the least of which is the American Bar Association.
DoNotPay can help you save considerable amounts of money that you would otherwise spend on expensive legal counsel. You would also save yourself the trouble of spending valuable time on bureaucratic procedures that DoNotPay deals with automatically.
DoNotPay helps you track your subscriptions.
Certain studies indicate that Americans spend upwards of $300 on monthly subscriptions. This is an insane amount of money, even if you're using all of them, which you probably aren't.
That's why DoNotPay helps you see which subscriptions give you value for your money. You can track all of your active subscriptions easily if you connect your bank account details with DoNotPay.
What else can DoNotPay help with?
DoNotPay constantly strives to assist people with boring tasks no-one should deal with regularly. Access DoNotPay from to:
Dispute speeding tickets

Fight traffic tickets