Cancel Crunchyroll fast and smooth
Crunchyroll is an American publisher, distributor, and licensing company aimed at streaming anime, dorama, and manga. In 2019, the company reached some two million paid subscribers worldwide. Crunchyroll members have over 200 Asian dramas, 900 anime shows, and 50 manga titles to choose from. Though it is possible to stream some of Crunchyroll's content for free, only paid members get access to add-free shows and HD video quality.
Speed up your Crunchyroll cancelation with DoNotPay

Though other options are available, canceling your subscription with DoNotPay is by far the fastest solution. Our app will save you a ton of time and energy by doing the dirty work for you. All it takes is a few easy steps:
Open DoNotPay through a

Select Find Hidden Money

Enter Crunchyroll as the service you want us to cancel
It will not take long before you receive a notification from us stating that your membership has been canceled.
Cancel Crunchyroll through their website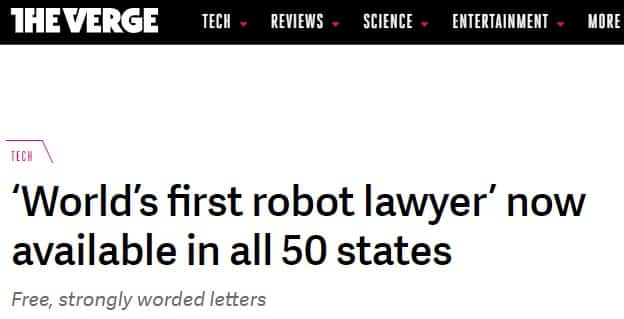 If you are a premium member, there are two ways to cancel your subscription through the company's website. Going down this path will be a bit more time and energy-consuming, however. You can:
Cancel your subscription manually

Fill out Crunchyroll's webform
Cancel Crunchyroll manually
One way to cancel your Crunchyroll membership is to do it manually from your account billing page. These are the steps you need to take:
Log in

to your account

Go to your Account Billing page

Click the Cancel button
Cancel Crunchyroll via a web form
The second option worth considering is to fill out a web form found on the company's website. To do this, you will have to:
Open the

Submit a request

page

From the dropdown menu select Account/Login

Fill out the form and provide your account details

Click Submit
| | |
| --- | --- |
| Can you cancel with | Yes / No |
| DoNotPay | Yes |
| Email | No |
| Phone | No |
| Letter | No |
| In-person | No |
| Company website | Yes |
When a free trial gets auto-renewed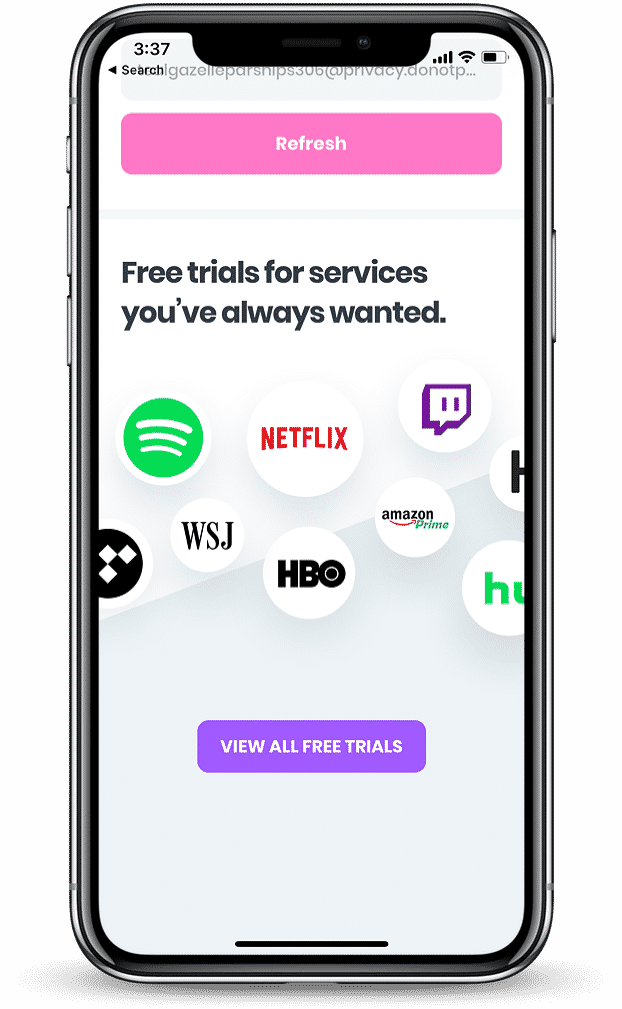 One thing you should keep in mind is that Crunchyroll offers new subscribers a free trial period. Unless you terminate your account before it expires, your subscription will automatically renew, and your credit card will get charged with a monthly fee. Use DoNotPay Free Trial Card to avoid getting charged!
What happens if you cancel your Crunchyroll subscription before the billing date?
In case you decide to cancel your subscription before the next billing date, rest assured that you will be able to enjoy the remaining paid time on your account. If you are having second thoughts about Crunchyroll, there is always the option of pausing your subscription instead of canceling it.
Crunchyroll is not your only choice
There are other ways to watch your favorite anime and manga titles apart from Crunchyroll. Each comes with a few upsides and downsides, but it is up to you to decide which one works best for you. These are the ones we would recommend:
Company
Price
Benefits

Hulu

$5.99/mo

Offers a free one month trial to new subscribers

Includes live TV streaming from Anime network without hidden fees

Funimation

$7.99/mo

Offers new subscribers a free 14-day trial period

Provides ad-free streaming to its users
Is Crunchyroll uncooperative? Use DoNotPay's robot lawyer to sue them in small claims court!

Here at DoNotPay, we take pride in being a recipient of the American Bar Association Louis M. Brown Award for Legal Access. We have put a ton of effort into eradicating legal inequality.
In case Crunchyroll or any other company is being difficult and uncooperative, know that you can sue them in small claims court with the help of our robot lawyer. From writing a demand letter to constructing a trial script, we will have your back and guide you each step of the way.
Put a stop to unused subscriptions with DoNotPay
As time goes by, and more of our possessions become connected to the Internet, we will witness a rise in our monthly spendings on various subscription services. Last year alone, we have spent $640 on average on digital subscriptions. Needless to say, a good chunk of theses subscriptions is left unused.
DoNotPay offers a unique way of monitoring and managing your subscriptions by detecting the ones you are not using and unsubscribing you from them. We know how hard you work for your dollars, and we want to help you save more of them.
DoNotPay has so much in store for you
We have not only devised a method of canceling subscriptions fast and easy but other pressing issues as well. By using our app, you can also:
Dispute traffic tickets

Fight speeding tickets