Cancel Amazon Music
in 30 Seconds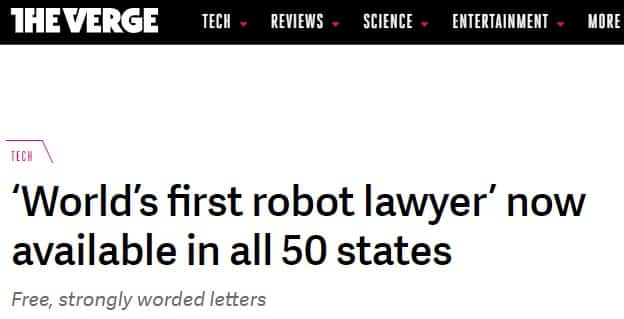 Amazon has notoriously difficult cancellation processes for all of their services. If you want to learn how to cancel Amazon music without having to go through the tedious process on their website or spend hours talking to Amazon's customer support—you're in the right place.
How to Cancel Amazon
Music the Hard Way
There are a couple of ways to cancel your Amazon Music subscription. Here's how you can unsubscribe from Amazon Music the old-fashioned way:
How to cancel Amazon Music via phone
Contact the support team by dialing (866) 216-1072

Wait in a phone queue until someone picks up the phone

State your account's credentials for authentication purposes

Explain that you want to unsubscribe from Amazon Music

Follow the instructions provided by the operator
How to cancel Amazon Music online
Sign in to your account through the

Amazon Music login page

Go to

Amazon Music Settings

Open the Amazon Music Unlimited section

Click on the Cancel option in your Subscription Renewal details

Confirm the cancelation
If you subscribed to Amazon Music through iTunes, then the cancelation guide explained above will not work for you. Here's what you need to do instead:
Open the Settings app on your phone 

Tap your name 

Hit Subscriptions 

Find Amazon Music

Tap Cancel Subscription
Can I Pause My Amazon Music Subscription Instead of Cancelling It?
Amazon doesn't provide an option to pause any of their services. You can either continue paying or cancel Amazon Music; there aren't any alternatives.
Cancel Amazon Music
In Seconds With DoNotPay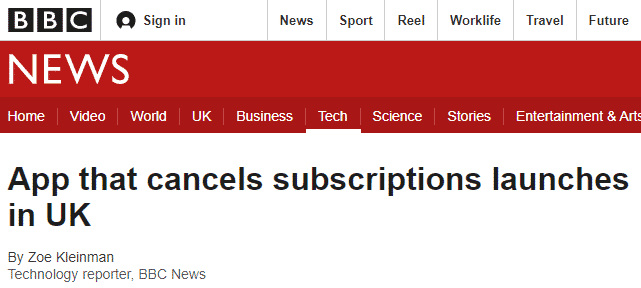 Instead of tackling the cancelation process on your own, you can cancel Amazon Music with DoNotPay in a matter of seconds. To unsubscribe from Amazon Music through our app, all you need to do is follow these simple steps:
Open the DoNotPay app either on a

web browser

Click on Find Hidden Money

Type in Amazon Music

Cancel the subscription
DoNotPay takes it from here and completes the process in your stead. If there are any hiccups with the cancellation process, we'll deal with the provider's representatives and get back to as soon as the job is done—in two days tops.
With DoNotPay, Managing Your Subscriptions Is a Piece of Cake
When you sign up for DoNotPay, you'll have the option to connect your email address or bank account to the application. This lets the app automatically put together a list of all your recurring subscriptions, so you can cancel any subscriptions you're using in an instant and save hundreds of dollars monthly!
Does Amazon Music Free Trial Auto-Renew Into a Paid Subscription?
If you've subscribed to Amazon Music Unlimited, note that after the initial 30-day free trial, it will auto-renew into a paid subscription. The subscription fee is $9.99 ($7.99 if you're an Amazon Prime member), plus any applicable taxes. 
In other words, if you don't cancel your Amazon Music Unlimited subscription before the trial period expires, you'll be charged more than $10 for the following month. If you forget about the free trial and stop using the service altogether, you're basically flushing $10 down the drain month after month.
But what if there was a way to sign up for free trials without having to worry about auto-renewals and unwanted charges? Great news—there is!
DoNotPay's Virtual Credit Cards Stop Free Trials Before Providers Get a Chance To Charge You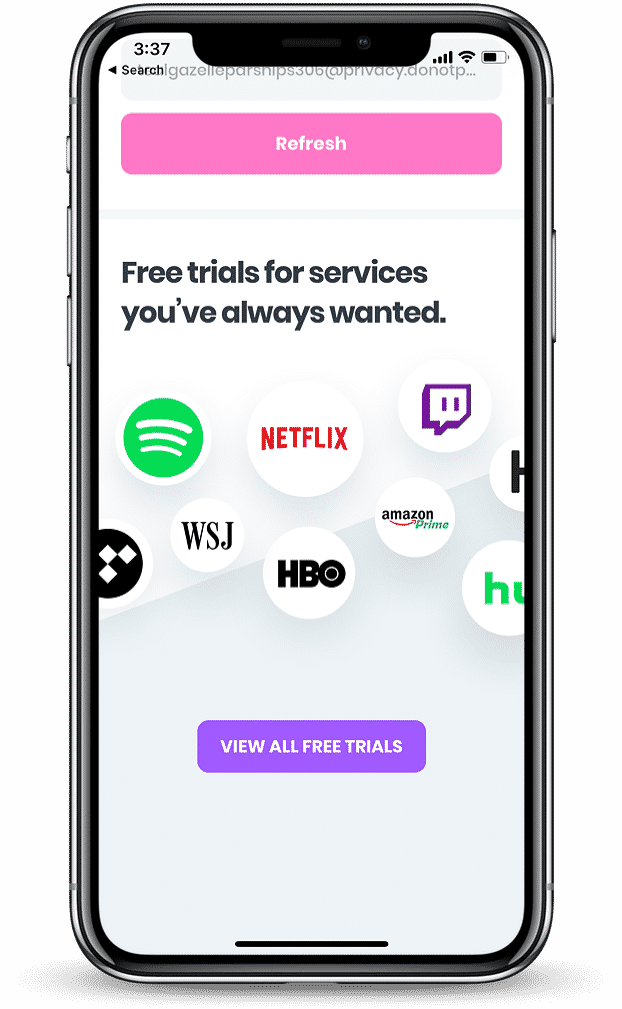 With DoNotPay's virtual credit cards, you can sign up for Amazon Music and any other online service without having to provide your actual credit card information. Our app lets you enjoy free trials without the risk of being automatically charged once they expire. 
Our Free Trial Card generates a random card number, expiration date, and CVV, so it looks like a real credit card to the service provider. At the same time, it's not connected to your physical chip card, meaning Amazon or any other service provider cannot charge you after the free trial.
Worthwhile Alternatives to Amazon Music
Company
Pricing
Benefits

Qobuz

$14.99 per month

Top-of-the-line streaming

Rich documentation attached to tracks and albums

High-resolution audio

Google Play Music

Free

Completely free to use

No advertisements

You can make instant mixes

Deezer Music

$0-$19.99 per month

Available in 182 countries

Built-in lyrics system

Huge collection of music
If Push Comes To Shove, DoNotPay Can Help You Sue Amazon Music

DoNotPay also enables our users to initiate small claims court cases, so we're precisely what you need if Amazon Music or any other service provider hurts your consumer rights.
With the quality of our service guaranteed by the 2020 Louis M. Brown Award for Legal Access, our app is an ideal option if you're looking for some swift justice—we'll help you gather all the necessary documentation and get the case off on the right foot. 
What else can DoNotPay do for you?
Our app is packed to the brim with unique and time-saving services. Here's a closer look at everything DoNotPay is fantastic at:
Fighting speeding tickets

Fighting traffic tickets