You Forgot Your Password To Calculator+ But Is It Retrievable?
If you have never used Calculator+, you may be confused as to what kind of fancy calculator would require a password anyway. Calculator+ is no regular calculator but it will function as one. If you are locked out of your vault on Calculator+ because you forgot your password, continue reading to find out if are retrievable. Learn about the Recover Account Passwords product from and discover how the product can get you back into your account.
What Is The Calculator+ Application?
The Calculator+ application is a fully functional calculator, but that is just a disguise. The application, which is $0.99 to download from the Mac App Store, hides a vault where you can store pictures, videos, and any other content you prefer not to be readily accessible. When you open the app, the calculator screen is displayed. You type in your four-digit password followed by =. This will open up your vault where you can view and manage what is stored there.
What Can You Use Calculator+ For?
Calculator+ is fully functional as a calculator and it hides a vault for you to store private pictures and videos. These can be transferred into the vault or you can take pictures and videos in-app as well. The latest version of Calculator plus even offers a private web browser in-app. The application's interface is almost identical to the iOS calculator. Differences are only detectable when the applications are compared side by side. One noticeable difference is the button that displays AC on the iOS version only displays C on the Calculator+ version.
What Can You Do If You Forgot Your Calculator+ Passcode?
Earlier versions of the application have been notorious for not having any kind of password recovery method. The currently available version has a password reset process that can be found in the app store on the download page. These are the steps in the password recovery process.
Open the application to the calculator screen.
Type the nine-digit code which is displayed on the app download page 238 954 285=.
A prompt will appear asking you to answer your account recovery question.
If you answer correctly, you can then follow the prompts to reset your password.
If you answer incorrectly, you will have to contact support to reset your password. Send an email to customer support at uniappsllc@gmail.com.
Reset Your Calculator+ Password With DoNotPay
With so many tasks on your to-do list, can you be expected to remember the nine-digit recovery code or to have it handy when you need it? Or maybe you made it to the account recovery question and you simply cannot remember your answer. Do you really want to play email tennis with support technicians? Try this, maybe that? Why not let DoNotPay recover your account quickly, easily, and successfully?
DoNotPay helps you recover your password in 6 simple steps:
1. Go to the Recover Passwords product on DoNotPay and select the type of account you are trying to recover, such as email, streaming service, social media, gaming, eCommerce, and more.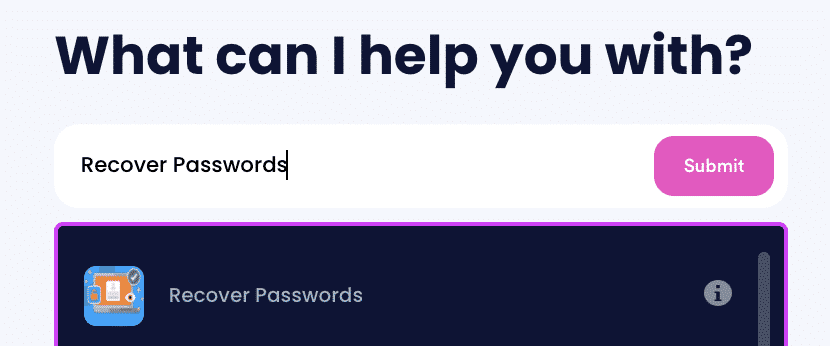 2. Tell us more about your account, including usernames and associated emails and phone numbers.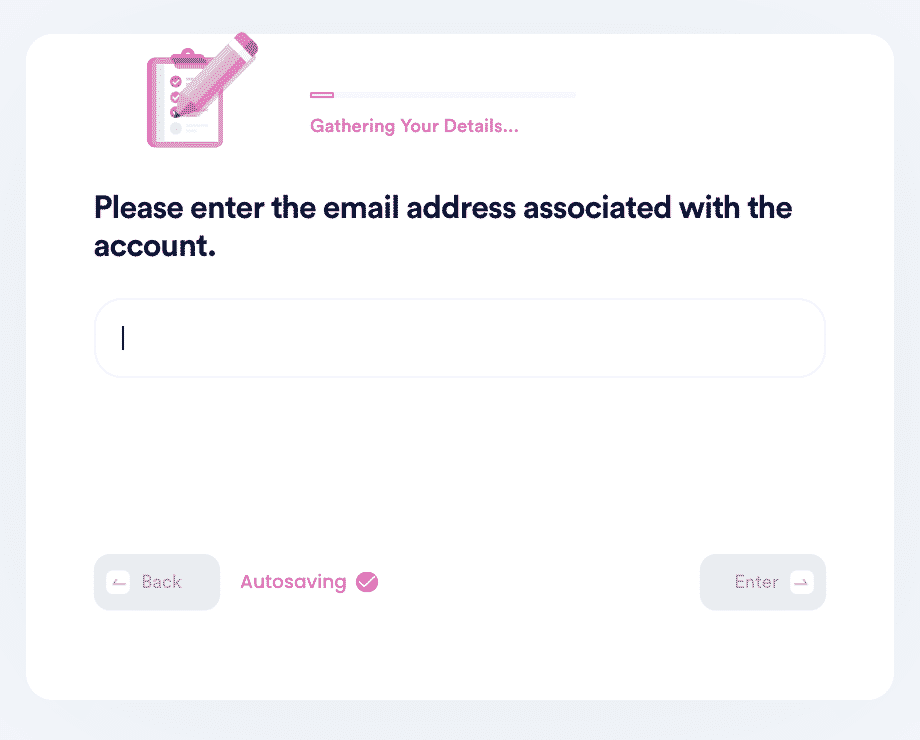 3. Help us verify your account ownership by entering the date you first created the account, when you last logged in, and any payment methods saved under the account.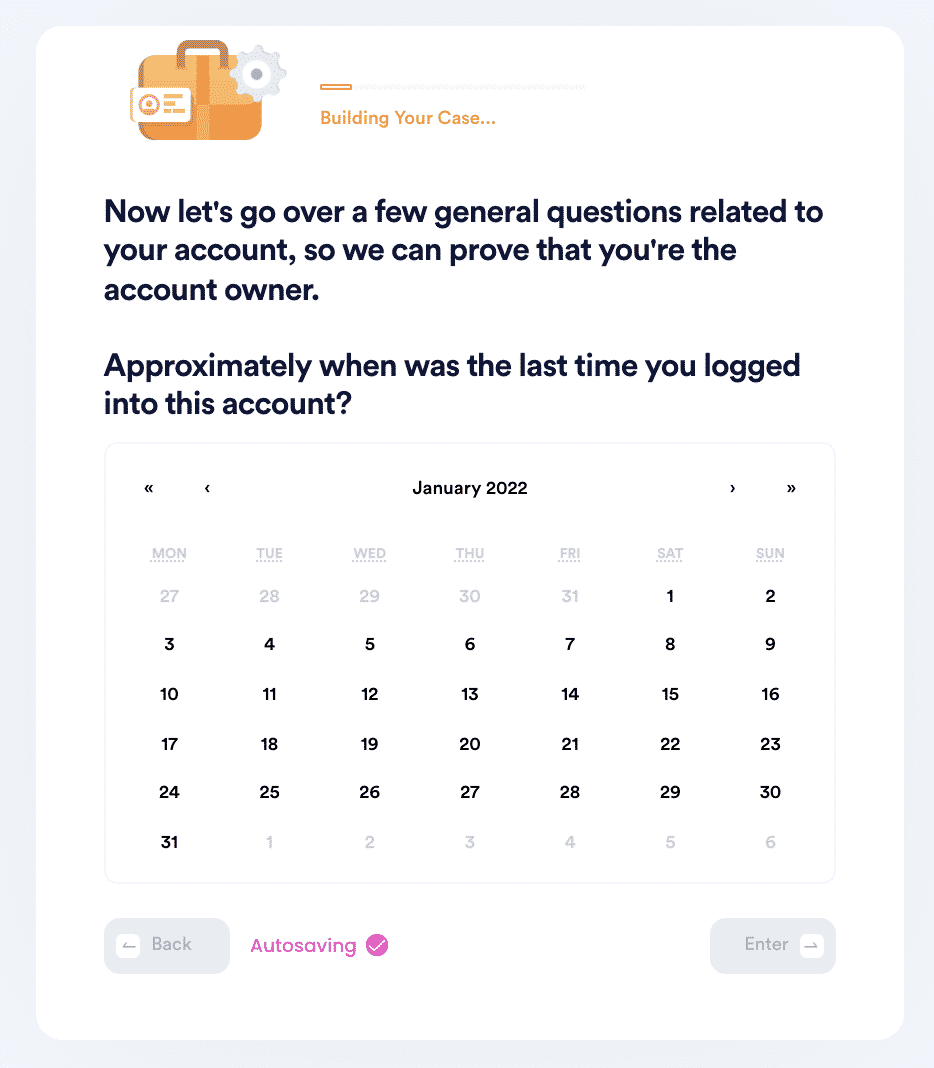 4. Upload photographic evidence if you have any that can help prove your account ownership.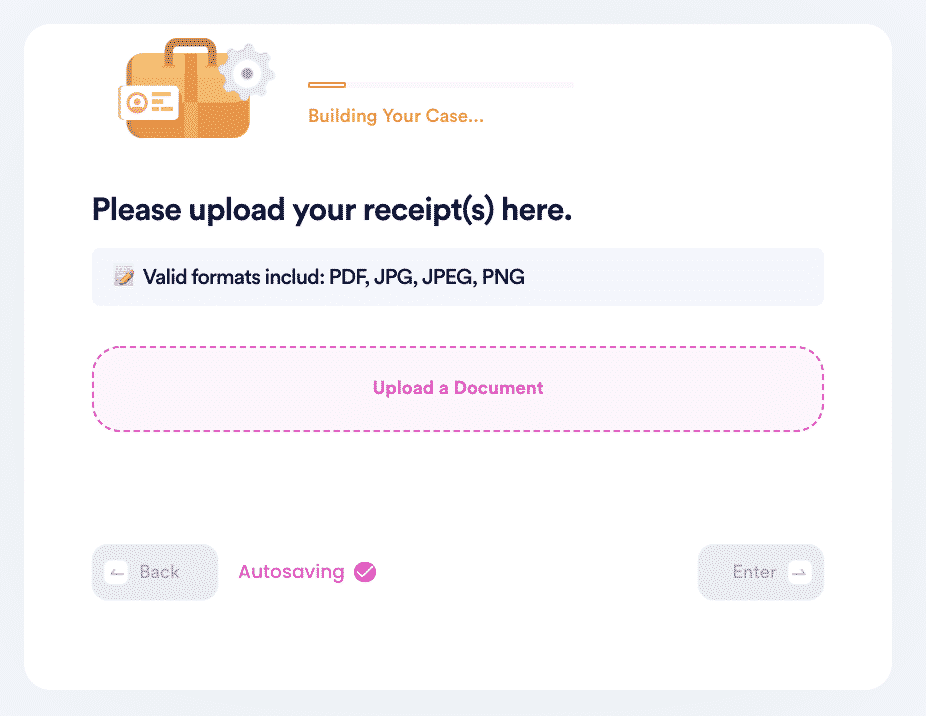 5. Enter any last known or previously used passwords to help verify your identity.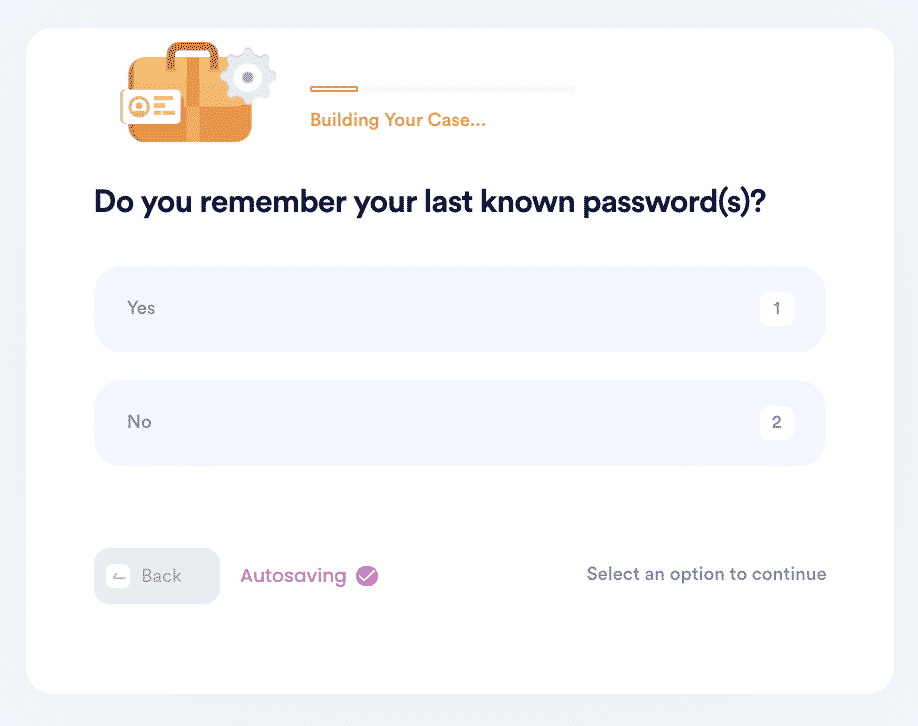 6. Enter your contact information and submit the task!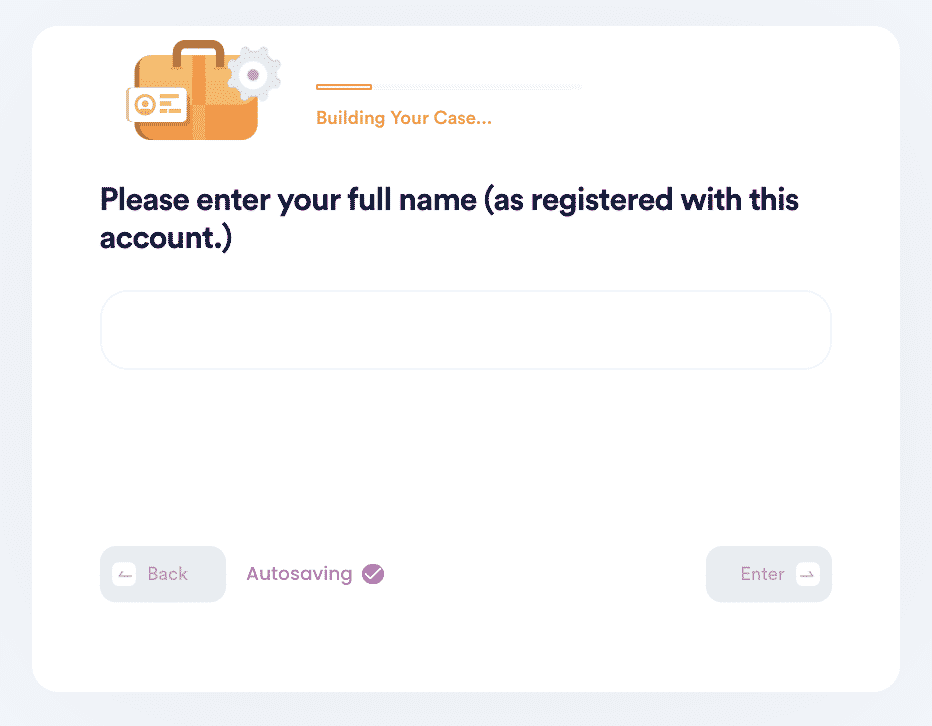 Why You Should Use DoNotPay To Reset Your Calculator+ Password
All of the products that DoNotPay offers are intended to save you time and money quickly, easily, and successfully. Here are the top reasons you should :
The Recover Account Passwords product saves you time researching how to reset your account passwords and it saves you even more time by handling the account recovery process on your behalf.
Your time is a valuable commodity.
Let DoNotPay handle these time-consuming and tedious tasks for you so that you have time for more important tasks.
DoNotPay Can Help You Reset The Password For Any Application
The password recovery product from DoNotPay can assist you with resetting your password for any account quickly, easily, and successfully. Don't waste your precious time searching for solutions that are already at your fingertips. The product will work on e-Commerce accounts, social media accounts, gaming services, streaming accounts, or email accounts. Here's a condensed list:
What Else Can DoNotPay Do?
Recovering Account Passwords is just one of the many products that are offered by . Save time and money by letting DoNotPay handle the tasks you just cannot fit into your busy schedule. Time-consuming, tedious, or complex tasks are handled for you in minutes rather than hours. Check out some of the other product topics below and discover even more ways DoNotPay saves you time and money.