Here's How To Quickly Recover Your Badoo Password
Badoo provides a platform to connect with friends worldwide. But losing access to your Badoo account can be frustrating. And the pain increases when you try to log in but .
Recovering your Badoo account can be frustrating if you lose your login details. And creating a new Badoo account might make you lose some old friends. But don't retire yet. DoNotPay will help you with ease.
How To Solve Badoo Forgot Password Problem On Your Own
Let's quickly look at the usual way to recover your lost Badoo password. These steps work on all devices such as smartphones, tablets, and PCs.
Open your phone browser
Next, type the URL
Then enter the email address you used on Badoo
Prove you're not a robot by entering the CAPTCHA characters
Then hit the 'Get New Password' button
Once you complete the steps above, you will get an email from Badoo.
You should open the email to find the link to change your password
Click the link and follow the prompt
Don't forget that you cannot apply these steps without your registered email.
What If You Can't Access The Registered Badoo Email Anymore?
Many people create random email accounts for many reasons. Sometimes, you create your Badoo account with one of those emails you don't often use. Over time, you lost access to that email account. If that's the case, you may not be able to recover your Badoo password.
On the other hand, someone could hack your email account, logging you off completely. No matter the situation, it's pretty hard to recover your Badoo yourself without the registered email.
Even if you try to contact Badoo, they will only respond through the registered email. Without access to your email, you can't get the password recovery link.
With the DoNotPay Password Recovery Product, you have the guarantee of getting your Badoo account again.
How Can DoNotPay Help You Recover Your Badoo Password?
Can't access your email or doesn't know how to recover the lost Badoo password yourself? DoNotPay has the resources and time to take you out of this misery.
As a reputable service provider, we can contact Badoo's corporate office. DoNotPay can restore your Badoo account and send the new login details to your active email address.
Once we have enough evidence that you own the account, we will be swift to make a case. How you lost access to your Badoo account doesn't matter, our work is to ensure you recover it.
All You Should Do To Get Help From DoNotPay When Recovering Your Badoo Password
1. Go to the Recover Passwords product on DoNotPay and select the type of account you are trying to recover, such as email, streaming service, social media, gaming, eCommerce, and more.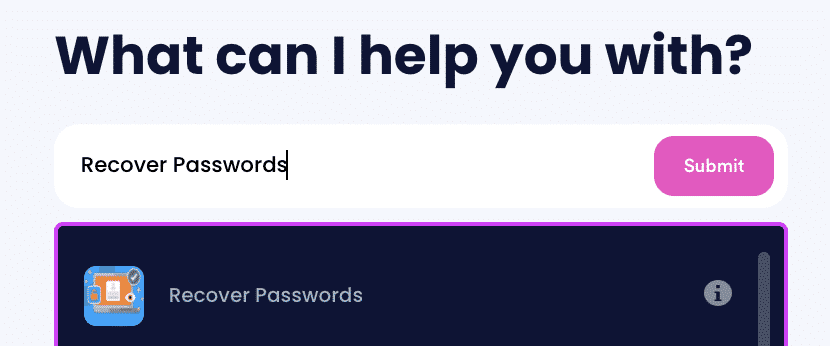 2. Tell us more about your account, including usernames and associated emails and phone numbers.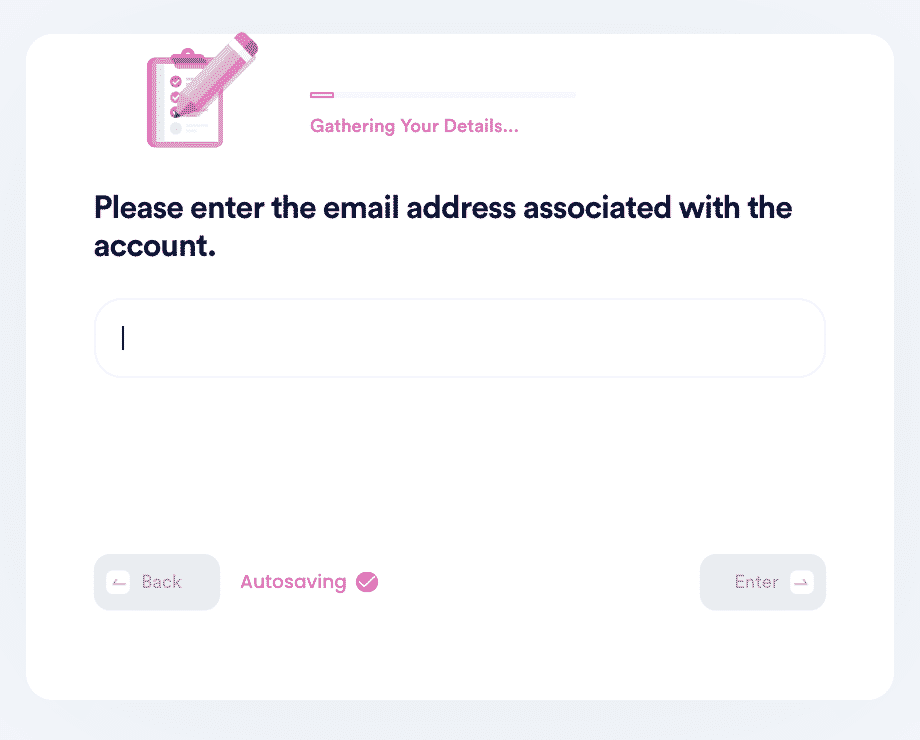 3. Help us verify your account ownership by entering the date you first created the account, when you last logged in, and any payment methods saved under the account.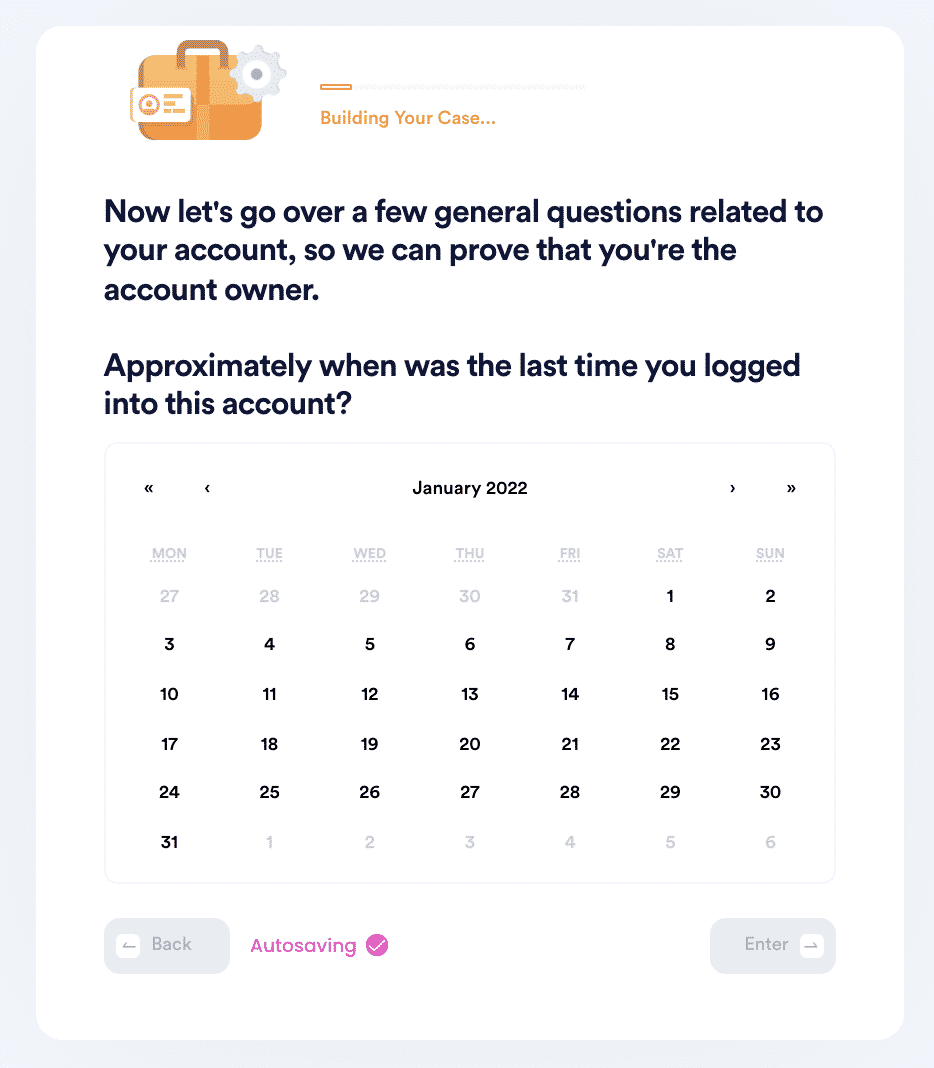 4. Upload photographic evidence if you have any that can help prove your account ownership.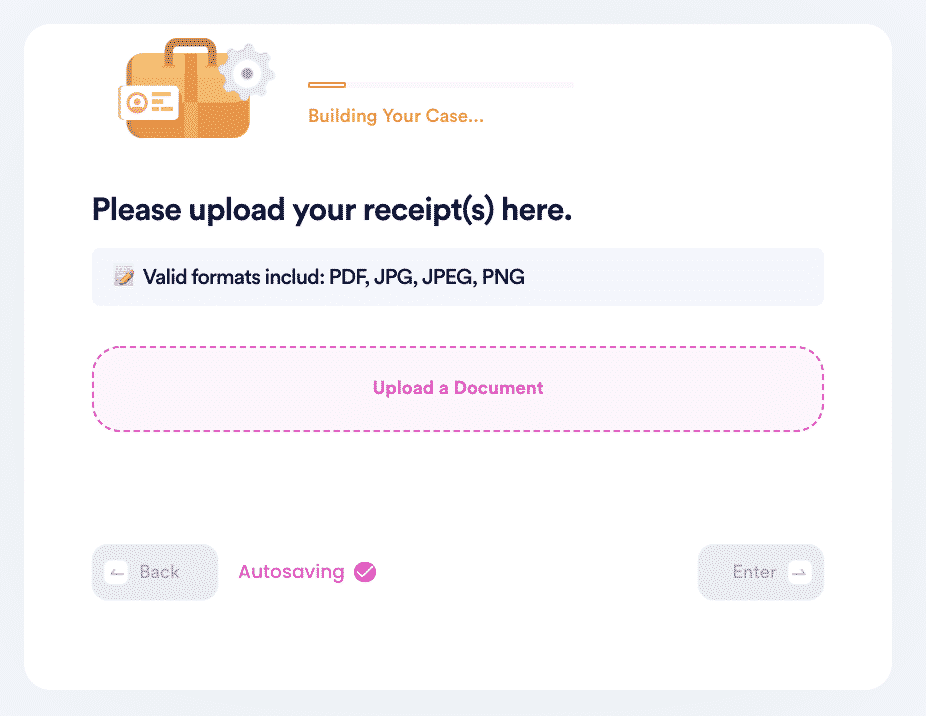 5. Enter any last known or previously used passwords to help verify your identity.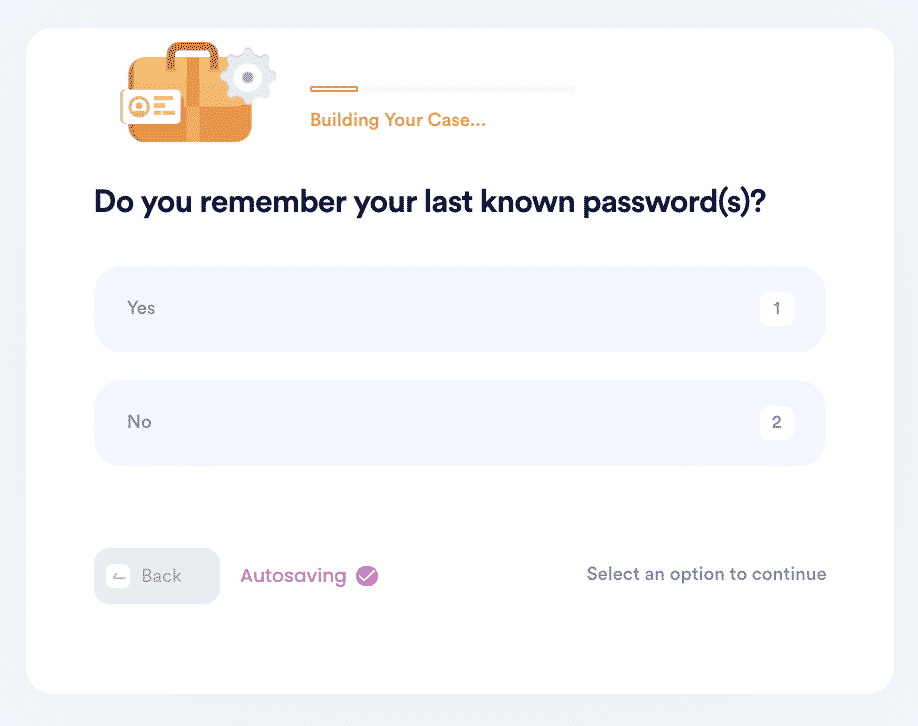 6. Enter your contact information and submit the task!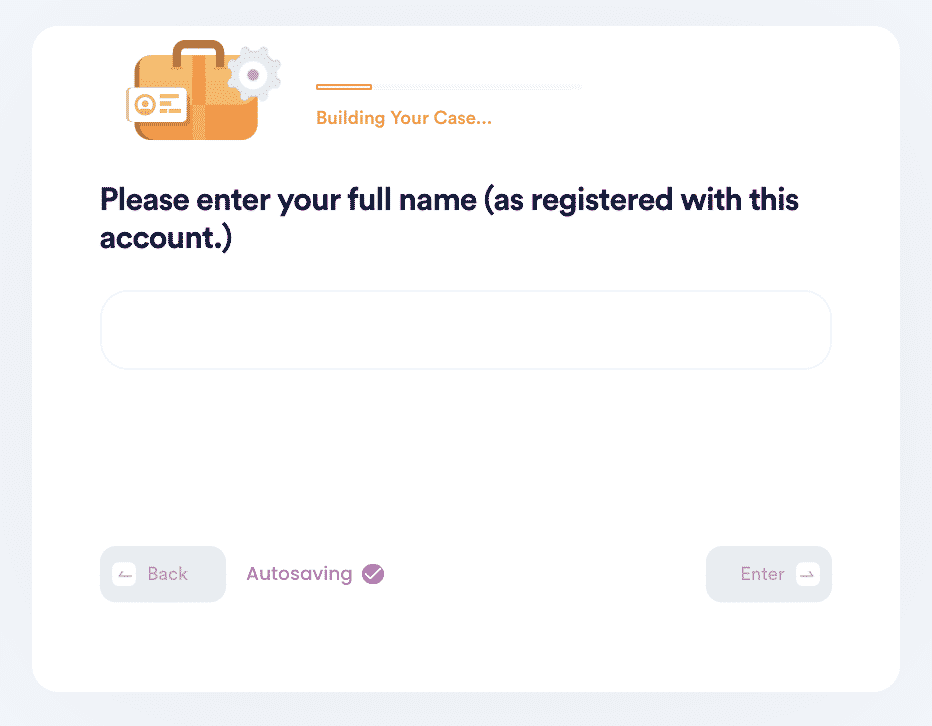 Why Should You Reset Your Badoo Password With DoNotPay?
Badoo Won't Help
If the normal process of recovering Badoo password doesn't work, there's no other way you can get help from Badoo. As such, you should seek assistance elsewhere.
DoNotPay Is Consistent
We won't give up until you get your Badoo account back. If they fail to respond to us at first, we will keep sending them emails. We have the time, skills, and resources to handle matters of corporate organizations like Badoo.
DoNotPay Offers services
Badoo may not respond to individual users, but DoNotPay is an online service. So, they will prioritize our request. Besides, corporate organizations often respond to our calls and messages.
Is Badoo A Hard Nut To Crack? DoNotPay Can Take Legal Action Against Them
Badoo may decide not to help you recover the account for some reason. As such, all attempts to recover your Badoo account may prove abortive. But don't worry. We can initiate legal proceedings against Badoo on your behalf.
DoNotPay Is The Master Solution For Diverse Forgotten Password Issues
Do you have other password recovery issues? We understand the pain associated with losing your social media password. Lost your phone, forgot password, or account hacked? No matter the reasons for losing your online account, DoNotPay is your most reliable friend. We can help resolve all related online account issues.
What Else Can DoNotPay Do?
DoNotPay is an online service designed to make your life easier. Below are other things we can do for you.
Sign up with DoNotPay to learn more about how we can help.