How to Reset a Forgotten AppLock Password
AppLock is one of the top-rated apps to protect private photos and videos in a hidden vault on your phone or device. This is an important service for anyone who needs to keep some memories private or whose phone is often exposed to prying eyes. Whether you have a family always borrowing your phone or just want to keep certain parts of your life from ever accidentally being browsed in the Gallery, AppLock offers an important - and accessible - service.
Of course, when security is a huge priority, so is your password. So what do you do if you ? Fortunately, there's more than one route you can try, including recovering your app password with the help of DoNotPay.
How to Reset Your AppLock Password On Your Own
Did you ? This can be a disaster if you need access to your private photos and videos in the AppLock vault. The password is your sole way of getting in - which is great for security but not so great if you can't remember the code.
The good news is that AppLock does have an internal account management and recovery system. If you navigate to the Google Play Store page for the app and scroll down, you will find a plain text FAQ that outlines their internal password recovery process.
Update your AppLock app to the latest version
Tap the AppLock icon
Click the icon at the top right corner of the Lock Page
Tap 'forgot password'
Give your answer to the security question
Enter your security email address
Click "send code to security email
Check your security email and retrieve the reset code sent to you
Enter the reset code into the app
Tap 'reset password'
Enter your new AppLock password
Why You Might Have Trouble Resetting Your AppLock Password
Are you having trouble resetting your AppLock password? This can happen for two reasons. Either you have forgotten the answer to your security question or you no longer have access to your security email. This can be a real problem.
Forgot Your AppLock Security Answer
Not all security questions are made equal. If you chose a security question with an unusual answer or don't remember what you entered initially, it will be impossible to reset your AppLock password through the normal route.
Tips:
Try different capitalizations. You may have capitalized the first letter, or forgotten to capitalize it when you first entered the answer
Try adding a period at the end
Try with or without abbreviations like "Road" vs "Rd" vs "Rd." - if the answer were your childhood street
Lost Access to Your AppLock Security Email
Losing access to an email account can happen to anyone. Maybe you signed up with a work or school email and lost access when you left that situation. Maybe a previous email account was hacked, or you've simply changed emails since you made the AppLock account.
If this happens, you will need to go through AppLock customer service or DoNotPay can help you restore your AppLock account by contacting the developers directly on your behalf.
Contact AppLock Customer Service to Recover Your Password
Unlike other vault apps, AppLock does keep an online database of accounts (which is why a security email might have worked). This means you might be able to reset your password with the help of AppLock customer support. There is not an official team for AppLock, but their developers, DoMobile Lab, have a contact method you can try.
Send an email to Support@DoMobile.com explaining that you've lost your AppLock password and access to your recovery email. Provide some evidence of account ownership and they may be able to send you the password recovery code to a new email address that you have access to. But this is not a guarantee.
Reset Your AppLock Password with the Help of DoNotPay
AppLock is intended to be a fully independent vault app and features minimal customer support. If going through the standard password recovery route doesn't work for you and DoMobile hasn't responded to your email, you're not out of options yet. DoNotPay can help you restore your AppLock password and regain access to all your private photos and videos.
Because we are an online service, we can contact DoMobile Labs directly and let them know you are locked out of your account. We can bypass customer service, prove your account ownership, and have that password reset email sent to an email address you can access. This sort of thing is what we do best.
DoNotPay lets you recover your password in 6 simple steps:
1. Go to the Recover Passwords product on DoNotPay and select the type of account you are trying to recover, such as email, streaming service, social media, gaming, eCommerce, and more.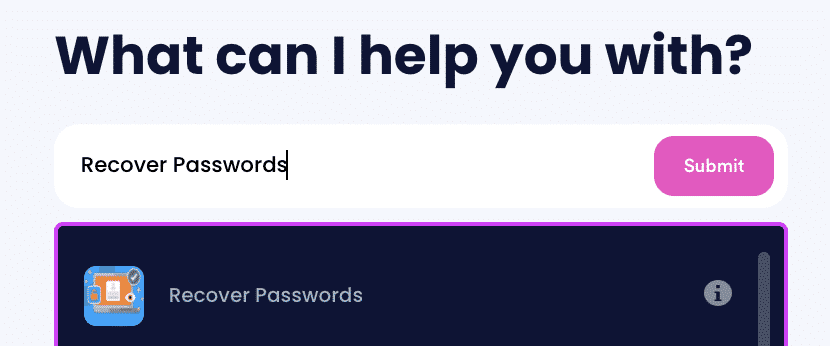 2. Tell us more about your account, including usernames and associated emails and phone numbers.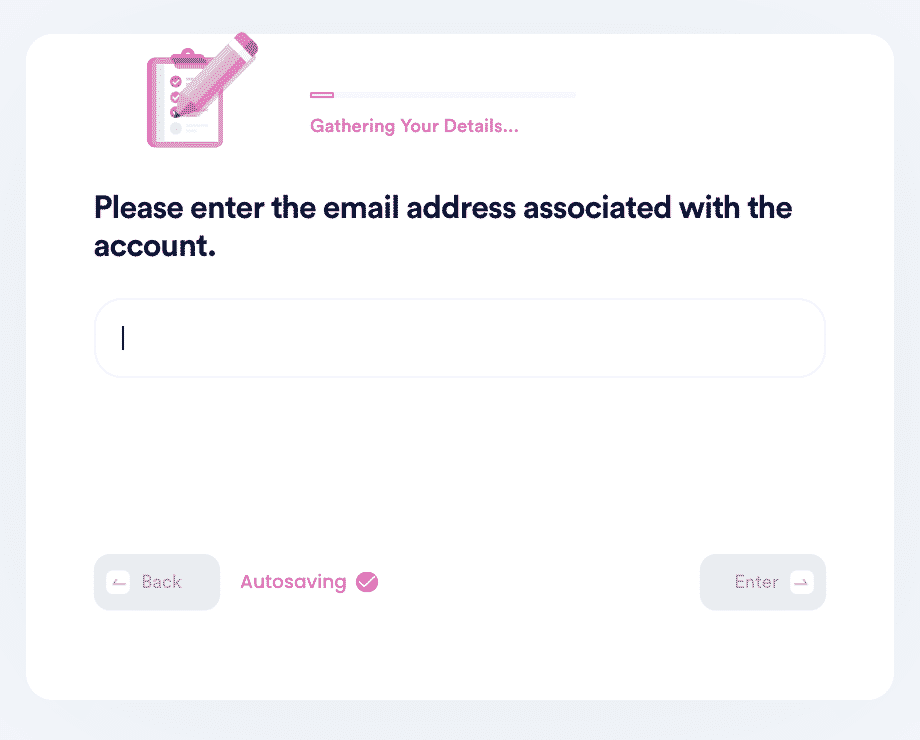 3. Help us verify your account ownership by entering the date you first created the account, when you last logged in, and any payment methods saved under the account.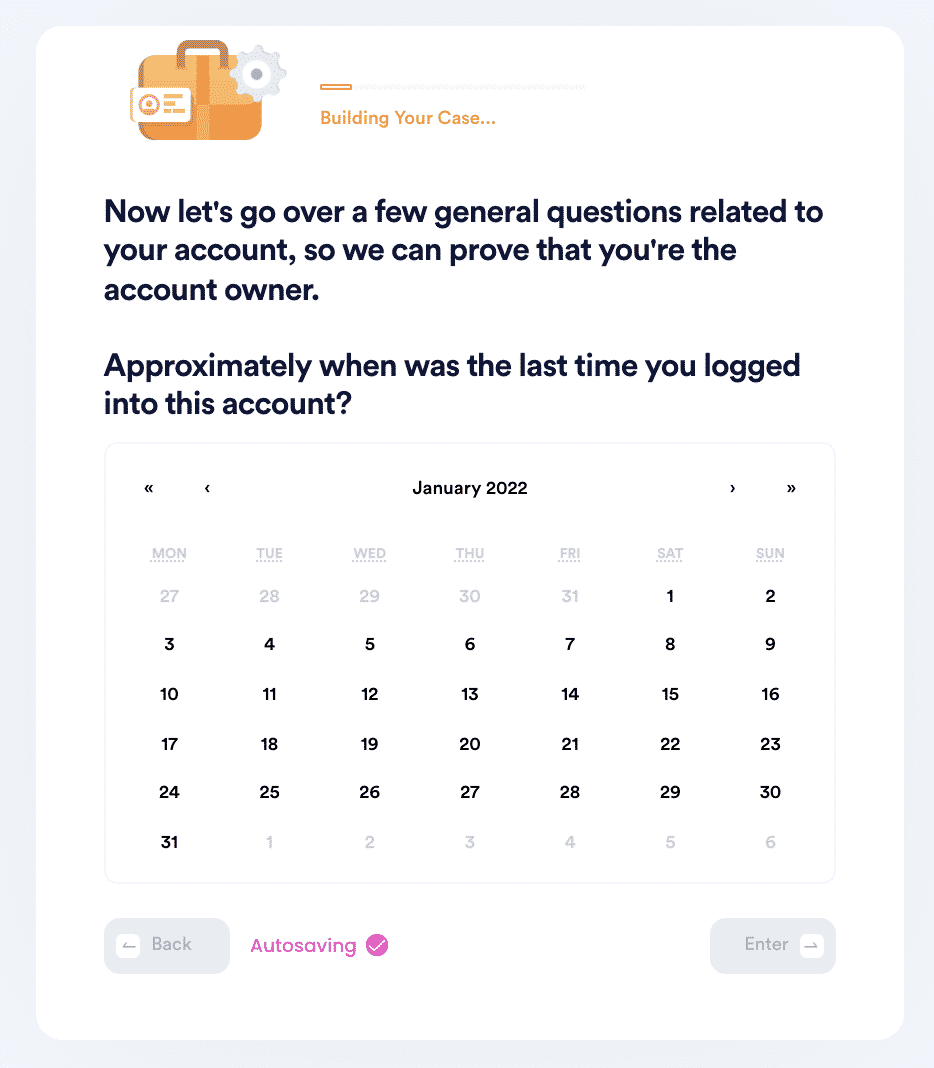 4. Upload photographic evidence if you have any that can help prove your account ownership.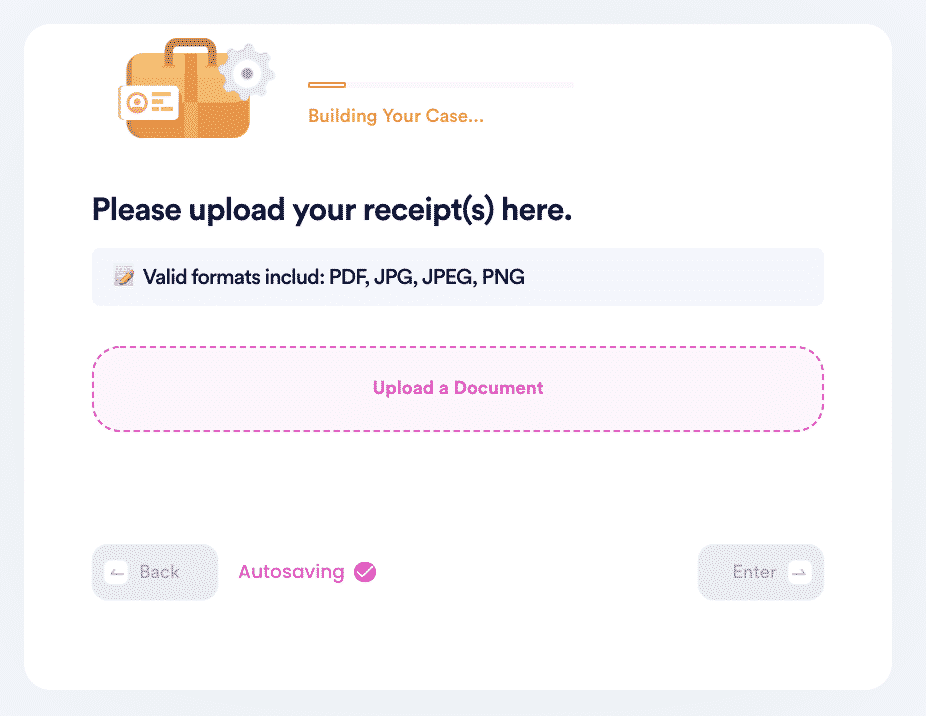 5. Enter any last known or previously used passwords to help verify your identity.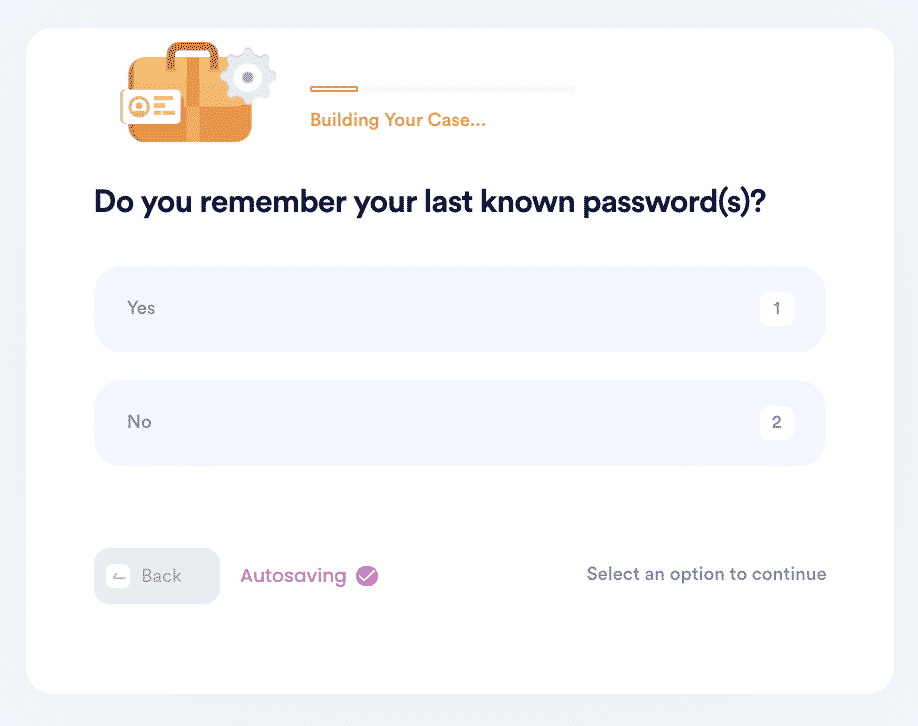 6. Enter your contact information and submit the task!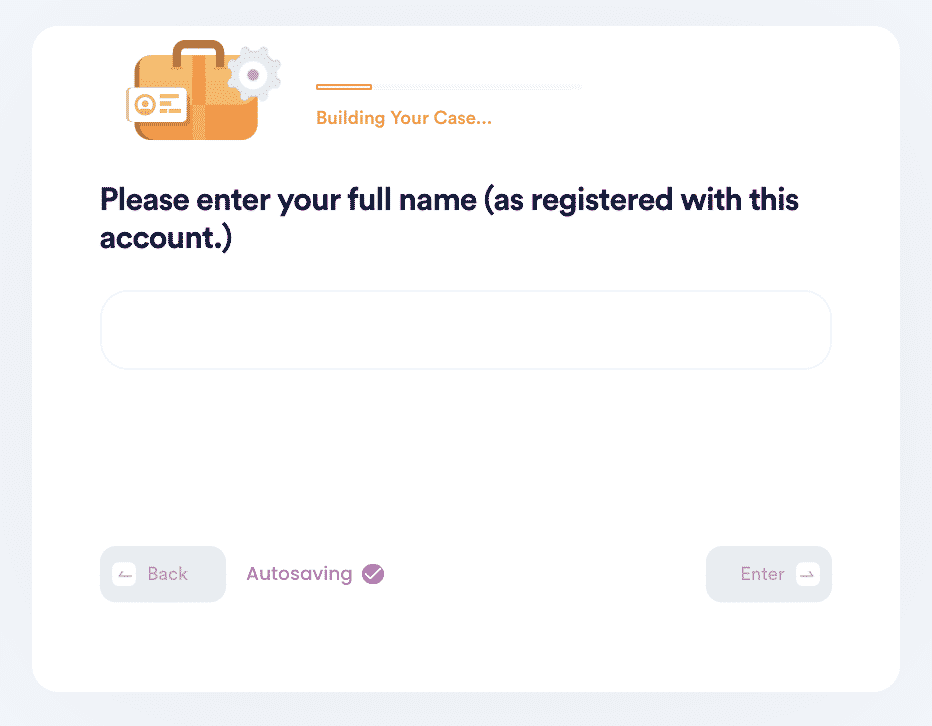 Is AppLock Being Difficult? DoNotPay Can Help You Sue Them
Sometimes, a service provider doesn't want to cooperate with a password reset request - even when contacted directly. In this case, DoNotPay can help by taking it up a notch. In providing your account, DoMobile agreed to provide access to the account. If they won't cooperate by sending you a password reset email to your new email address, we can force the issue by filing a lawsuit in small claims court. Your AppLock-ed private photos and videos are not lost forever.
DoNotPay Helps You Reset All Your Forgotten Passwords with the Click of a Button
Have any other password issues? This is especially common if you have recently changed email addresses or lost access to a previous email. DoNotPay can help you reset all your forgotten or lost passwords with any company or brand.
What Else Can DoNotPay Do?
Whether it's your AppLock password or another, DoNotPay can get it back. Don't worry - your photos and videos will be accessible to you and private from everyone else in just a few simple steps.