Be the Winner of a Chicken Dinner - Take the Popeyes Survey With DoNotPay
Human beings are creatures of habit and convenience. Running low on energy and time has most people reaching for the phone or getting in the car for takeout, and everyone has their favorite spot. When you treat yourself to your favorite food, it could get better: by being free. If you're interested in getting , DoNotPay can help you make it happen.
Where to Find Offers of Free Food
Popeyes Website
Popeyes is constantly running offers on their website. Some of the offers are redeemable straight off the site, while some require creating an account to limit the number of times you can redeem the offer. Offers do rotate, but past offers have included two tenders and a biscuit with the purchase of a large drink and a free chicken sandwich with a $10 mobile or delivery purchase.
Popeyes also runs a rewards program. Customers can get a free regular side, small drink, or apple pie just for signing up, and they earn points on every order placed online or through the Popeyes mobile app. Rewards members earn 10 points for every dollar spent and can redeem rewards for food at just 150 points. Bonus points are given on combo and family meals. There are even exclusive offers and personalized challenges for rewards members to earn points faster, like the Happy Hour deal that gets you $1 regular sides between 5 pm and 9 pm on Tuesdays and Thursdays.
There are even occasional seasonal promotions, such as the Summer Road Trip, to take advantage of having more customers on the road. Rewards include free food and sweepstakes entries.
Customer Experience Survey
Most fast-food restaurants love to hear how they're doing, and Popeyes is no different. If you check the bottom or the back of your receipt, you should see a link to a survey, where you can share feedback about your experience and an offer of free food to entice you to complete it. Once you have completed the survey, they will give you a validation code, which you will need to redeem your offer at Popeyes.
What You Need to Take the Survey
While it is minimal, there are some qualifying criteria to take the survey. To take the Popeyes survey, you must:
Be 18 or older
Have a receipt no more than two days old
Not have completed a survey in the last 30 days
These rules ensure that the location you visited gets timely feedback and that no one can take advantage of the system with frequent visits. When you visit the Popeyes feedback site, they will ask you for the store number, time, date, and total amount spent. If Popeyes cannot find your transaction based on the information provided, they will tell you that you cannot proceed to the survey. The survey will ask you about the speed, accuracy, and staff interaction during the ordering process. They may also ask about the state of the restaurant, which may not be applicable for all visits.
Potential Popeyes Offers
Popeyes survey rewards may vary by location or change as the company updates promotional materials. Some customers report getting one piece of chicken and a biscuit with the purchase of a medium drink, while others have gotten an offer for two pieces of chicken and a biscuit with the purchase of a large drink.
Reap the Rewards While DoNotPay Does the Work
If you want to get but don't know where to start, DoNotPay has you covered in three easy steps:
1. Snap a photo of the front of your fast food receipt.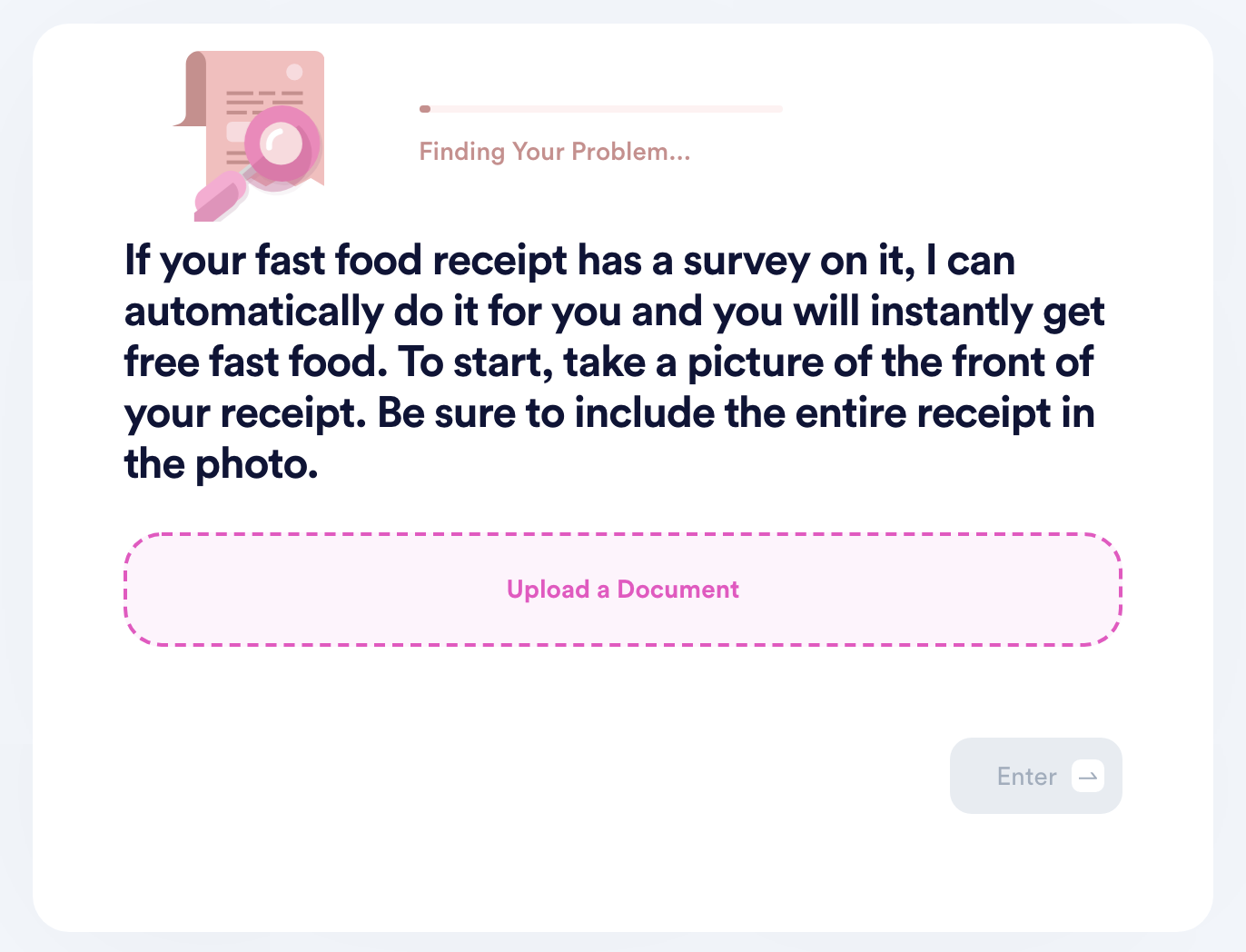 2. Snap a photo of the back of the receipt.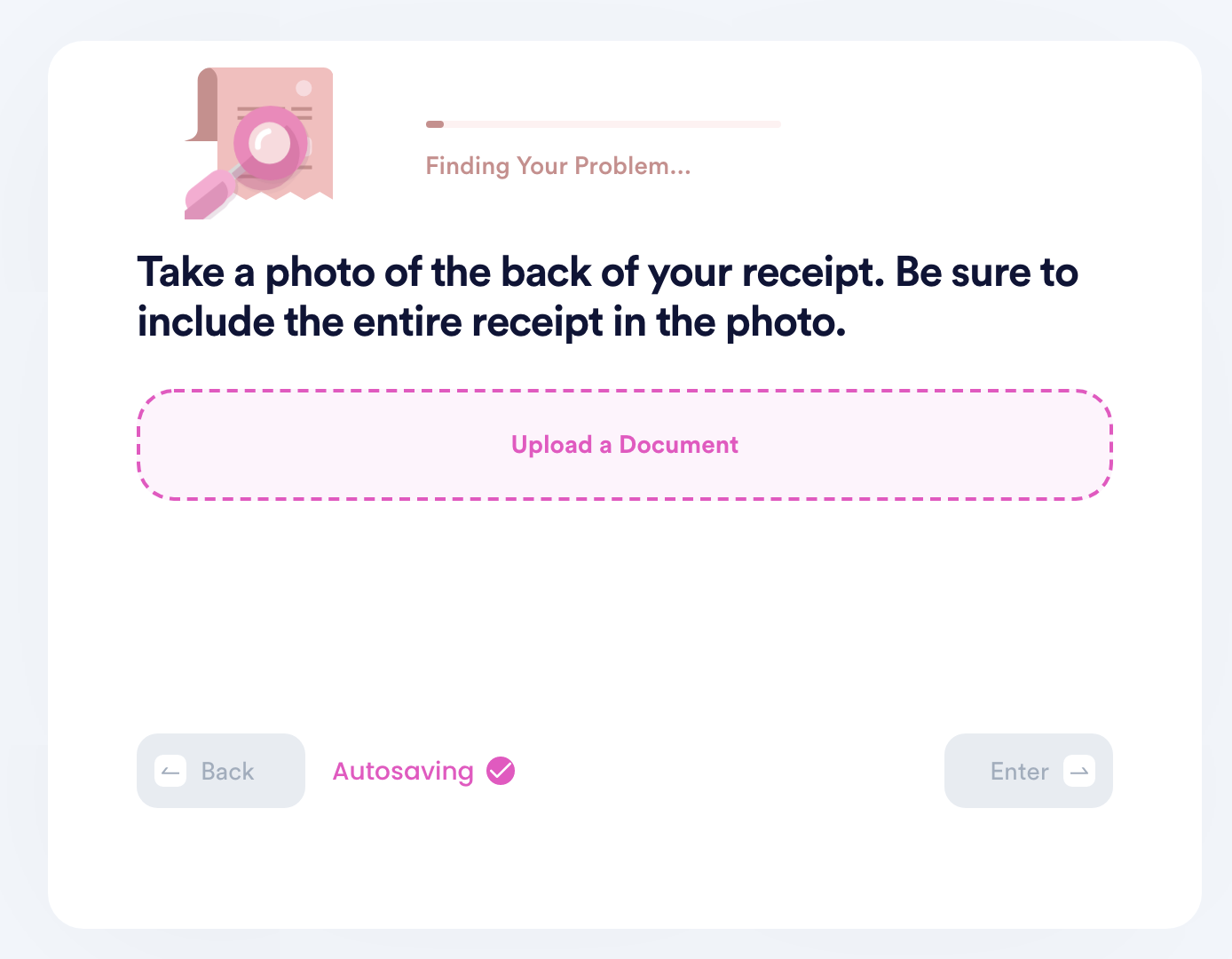 3. Confirm your full name and email.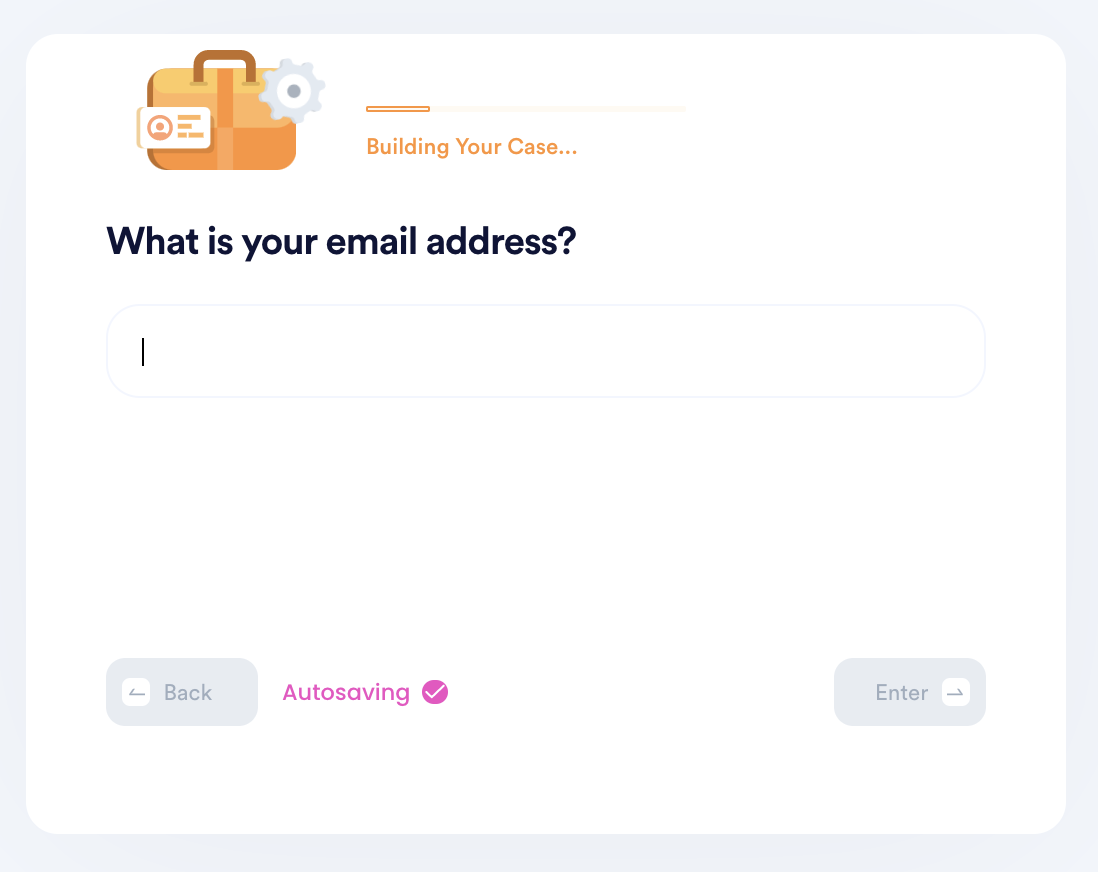 Why DoNotPay Is the Best Way to Submit Your Popeyes Feedback
Don't waste your time paging through a survey. Let DoNotPay do the work for you. Instead of entering all the receipt information yourself, you just need two photos and your name and email. Popeyes receipts come in several configurations. Save yourself the hassle of hunting for the necessary information by snapping two photos for DoNotPay, and let us hunt for the details.
Get More of the Food You Love for Free
DoNotPay knows its way around more than just chicken. If you're not a Popeyes fan, we may still be able to get you free food from your favorite eatery. DoNotPay works for a variety of places, including:
Other Ways DoNotPay Can Help You
After you've gotten your , DoNotPay can help you score more freebies or even some more free time. Get assistance with these services and more:
Try DoNotPay today and find other ways to treat yourself without breaking your budget.