Can You Access Lounges With Amex Corporate Card?
No matter if you travel for business or leisure, most people do not like the idea of sitting in an airport lobby with hundreds of other tired, weary travelers. Flight delays and layovers make this an even worse experience for some. An airport lounge would give you a quieter, more private place to relax and rest while waiting for your flight. However, airport lounges are typically restricted to certain passengers. Some lounges allow you to buy a one-time pass, but most lounges are only accessible to those who book higher-class tickets, pay with a certain credit card, belong to certain airline clubs, or utilize frequent flyer miles. If you want to utilize your Amex corporate card lounge access, but don't know where to start, DoNotPay can help.
What Amenities will you Find in an Airport Lounge?
The amenities you will find in airport lounges are nice but do vary based on location. 
Some common amenities you may find include:
Family rooms
Various dining options
High-speed WiFi
magazines, newspapers, and books
Personal workspaces
specialty bars (reserved for passengers that are legal drinking age)
Showers
Spa
Game room
Conference center
What Lounges Can You Access with your American Express Corporate Card?
The lounge you can access depends on which type of corporate card you have. 
American Express® Platinum Corporate Card
With an American Express Platinum Corporate Card, you will receive complimentary access to over 1200 lounges that are included in the American Express Global Lounge Collection.
Priority Pass - Complimentary membership, but a $32USD fee per visit
The Centurion Lounge
American Express Proprietary Lounges
Lufthansa Business Lounges and Lufthansa Senator Lounges (when flying business class)
Delta Sky Lounge - when flying Delta Airlines
Domestic Lounges
American Express® Jet Airways Corporate Card
A Jet Airways Corporate Card has fewer options, but you may still find some lounge access with it.
| | |
| --- | --- |
| Domestic Lounges | Spend more than 50,000 INR per quarter and you will receive one complimentary pass the following quarter for specific domestic lounges in India; discounted access to select lungs for all visits beyond the complimentary pass. |
| Priority Pass | The annual $99 annual membership fee is waived; you'll pay $32USD per visit. |
How to Gain American Express Corporate Card Lounge Access On Your Own
A corporate American Express card gives you a few different options for accessing airport lounges, but there are several key pieces of information you need to know first. 
You will need to determine which lounges you can access based on whether you have a Platinum corporate card or a Jet Airways corporate card.
You will need to find out if the airport you are flying from or into has a lounge which you have access to.
You may need to call the airport(s) or lounges ahead of time to find out if you qualify for entry based on your corporate card or flight itinerary, or if they are opening/operating as usual.
When arriving, you will typically need to present any membership cards, a valid corporate card, a boarding pass showing your same-day travel, and government-issued identification.
You will need to pay any required fees.
Guest policies vary by lounge and location - you may need to pay additional fees to bring guests into the lounge with you.
Let DoNotPay Help You Figure Out Your Lounge Access Quickly and Easily
If you want lounge access with your AMEX corporate card, but want to save yourself the time and headache of hunting down which lounges are actually accessible to you, DoNotPay can help. If you give us the pertinent information, we can do the work and let you know all of your options!
If you want to get lounge access but don't know where to start, DoNotPay has you covered in 3 easy steps:
1. Tell us which airport you're flying out of or into.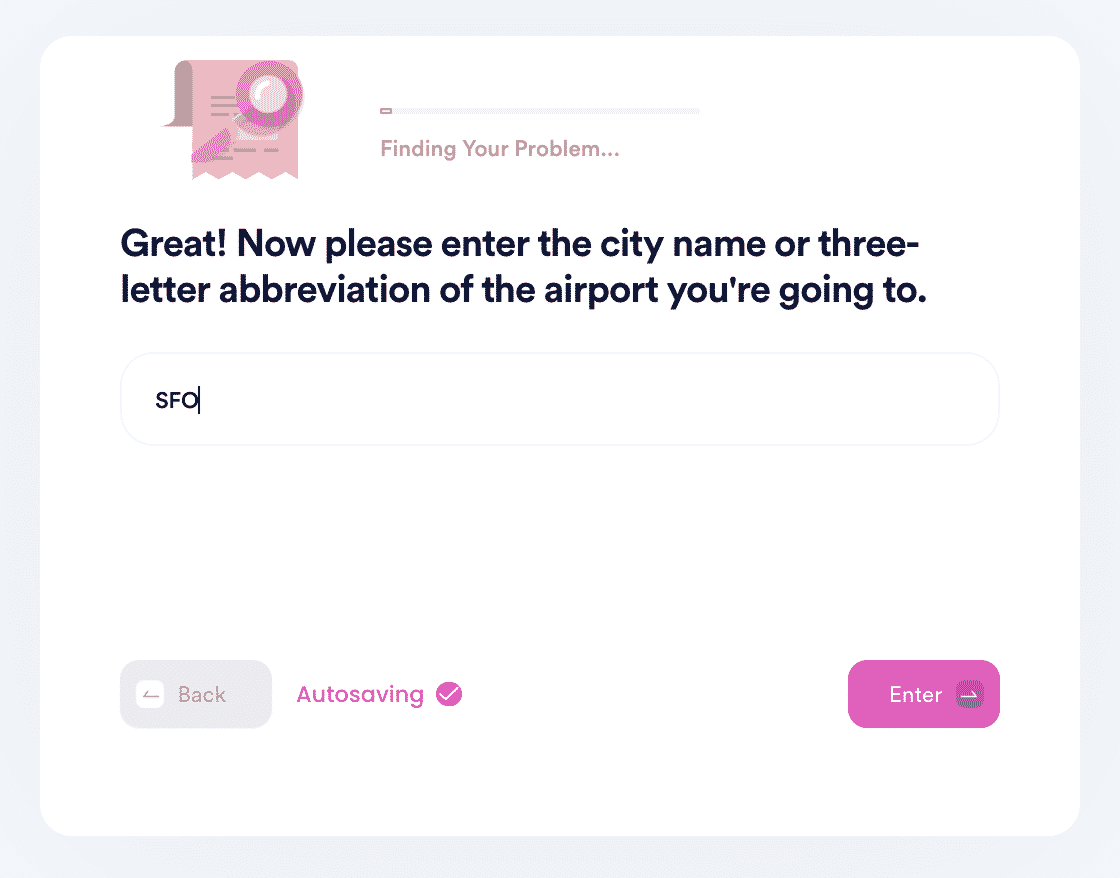 2. Select whether you have any of the special travel rewards or airline credit cards, or are flying in a premium fare class.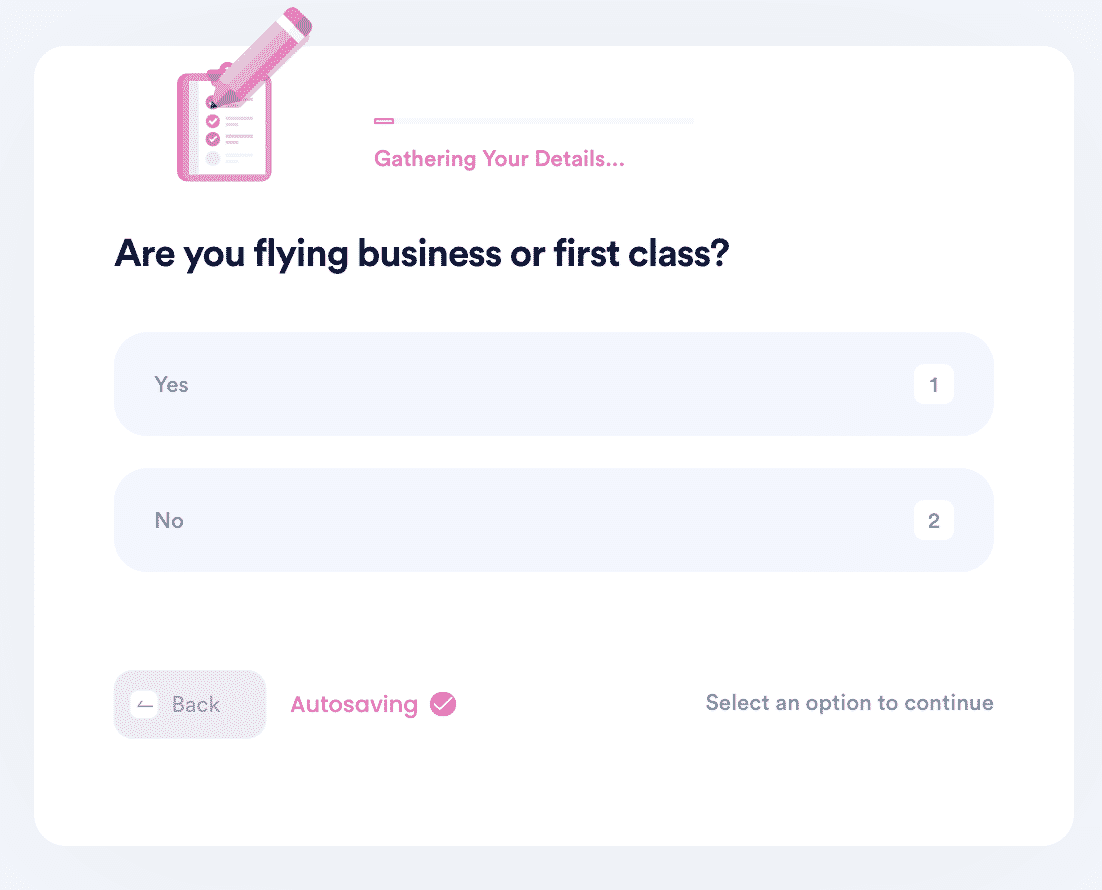 3. Enter which airline you're flying with.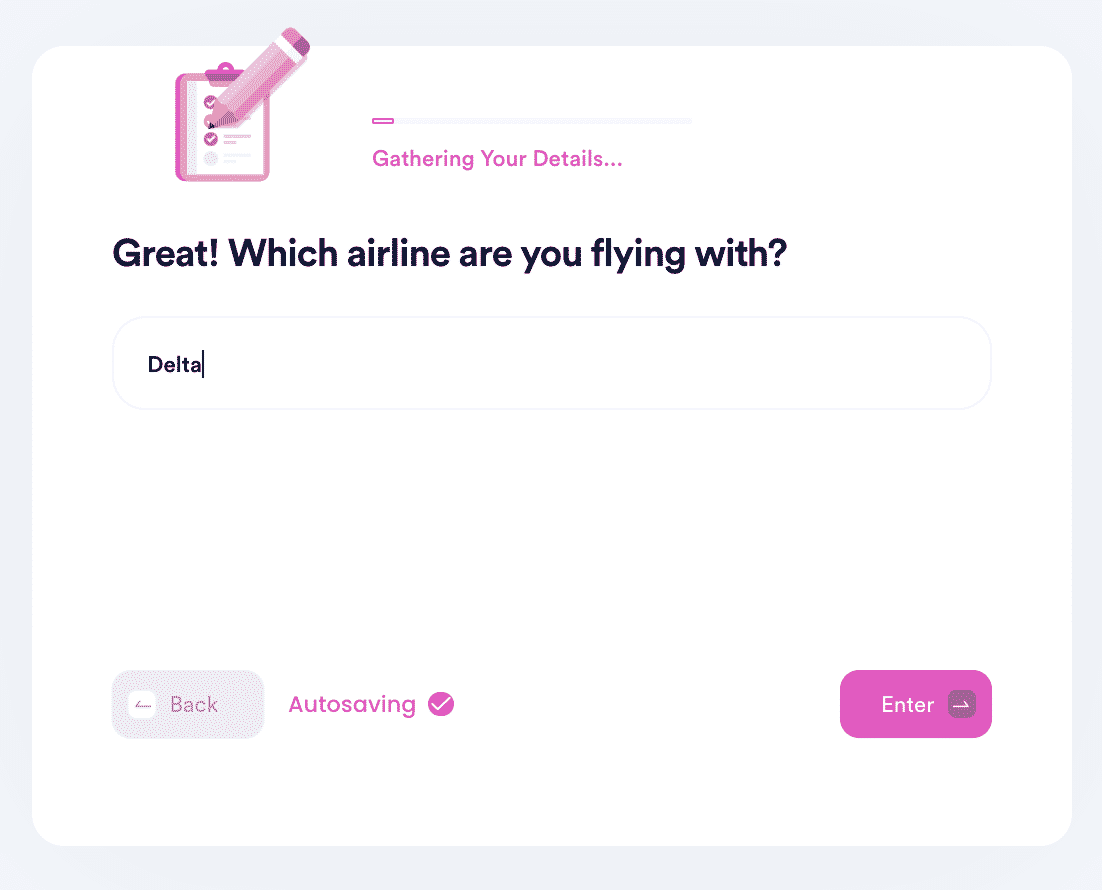 DoNotPay Can Help With Any Airport Lounge Questions
DoNotPay can also help you find other American Express credit card lounge access options if you have other types of AMEX cards.
In fact, DoNotPay can help you figure out your privileges for all credit cards with lounge access.
We have successfully helped others with:
Our services are fast, easy, and successful! You only need to provide DoNotPay with a few important pieces of information, and we will help you find all of the lounges where you are eligible to relax before your next flight!
What Else Can DoNotPay Do?
In addition to finding lounge access for you, DoNotPay can help you with a variety of other questions and concerns, including:
No matter what problem you are facing, DoNotPay is here to help!