Can You Get Compensation After a SMUD Power Outage?
SMUD stands for the Sacramento Municipal Utility District. It is community-owned and formed by the locals of Sacramento County. While it has some great founding principles like being community-owned and a focus on renewable energy generation, that doesn't prevent power outages from being a regular problem for Sacramento residents.
, like any provider, can result in losses including food loss, equipment damage, loss of income while the power is out, and even personal injury. Can you get compensation for damages that are caused by a SMUD power failure? Yes, but only if you file a claim under exactly the right circumstances.
Fortunately, you don't have to face this alone, DoNotPay can help you through the paperwork, proof, and multi-channel claim management that may be required to see compensation for your losses.
How to Check for a SMUD Power Outage
To check for a current and ongoing power outage in the SMUD service area, you can check out their Outage Map page.
What Does SMUD Offer Compensation For After a Power Outage?
Interestingly, SMUD is one of the few power companies that have an entire claims page dedicated to SMUD power outage compensation. They will accept claims for all the standard types of outage loss, from food loss from a warm fridge to business interruption. However, the page also serves to waive their responsibility for most of the common causes of power outages. These claim types are only for power outages caused by a SMUD mistake, oversight, or proven negligence.
What SMUD Offers Compensation Claims For
Property Damage
Personal Injury
Food Loss and Spoilage
Business Interruption
When Will SMUD Reject Loss Claims?
When the outage is caused by:
Weather-related outages

Wind
Lightning
Snow
Ice
Flooding

Animal-related malfunctions

Birds
Squirrels
Other wildlife contacts with power equipment

Equipment failures
Non-SMUD Equipment
External causes

Vehicle accidents
Falling trees and branches
Construction activities
How to  File a Loss or Damage Claim with SMUD
While SMUD may have a handy web page for claims, they do not actually accept claims online. To file a damage or loss claim, you will need to download the Claim Form and then mail, email, fax, or bring it to the SMUD office in person.
SMUD mailing address
Sacramento Municipal Utility District
Attn: Claims MS A255
PO Box 15830
Sacramento, CA 95852-0830
SMUD claims email inbox.
Use  claims@smud.org  
SMUD fax number
1-916-732-5207
Attention:  Claims Department
SMUD office location
SMUD Customer Service Center
6301 S. Street
Sacramento, CA  95817
What Can You Do if SMUD Rejects Your Claim?
File a Homeowner's Insurance Claim
If SMUD won't cover food loss or property damage from a power outage or power surge, your homeowner's insurance might. Call your insurance agent and explore your coverage options. However, be wary. Some insurance agents will discourage you from filing a claim that will be accepted to protect their own stats. Don't let anyone threaten you with higher rates; this is what homeowner's insurance is for.
File a Lawsuit
If SMUD refuses to cover damages that are clearly and probably their responsibility, you can take them to court over it. Small Claims Court will take all of your documented proof and evidence and potentially force SMUD to pay proven damages.
Work with a Third Party
If you don't have the time or energy to push an issue with insurance, fight with SMUD customer service, or invest time in small claims court, you can work through a proxy instead. Some people contact a news outlet, some get a lawyer. You can skip all that hassle by working with DoNotPay online, instead.
How to Get Fair SMUD Power Outage Compensation With the Help of DoNotPay
DoNotPay outage compensation services are here to help you get fair reimbursement when an outage damages your home or your finances. If SMUD won't take responsibility, we'll help you find a way to push the issue through the hoops and hurdles necessary to see compensation.
Tell us the when and where of your outage and share the details of your losses. We'll help you take care of the rest - whether that's pushing SMUD customer service, your insurance company, or helping you quickly file with your local small claims court.
How to Get Compensation for an Outage Using DoNotPay:
If you want to get compensation for an outage but don't know where to start, DoNotPay has you covered in 9 easy steps:
1. Go to the Outage Refunds product on DoNotPay.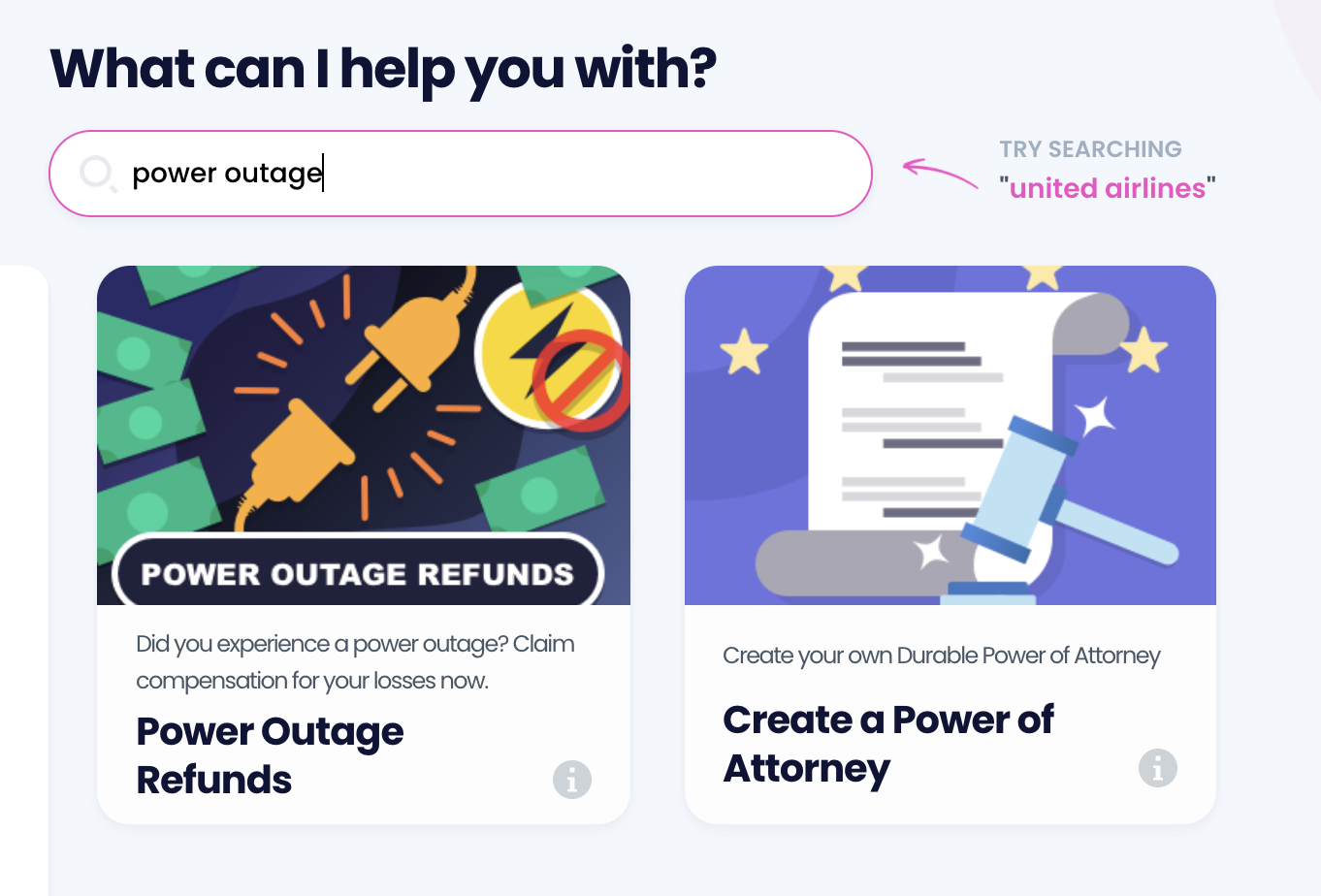 2. Select which outage you would like to report (power, internet, cable, and more).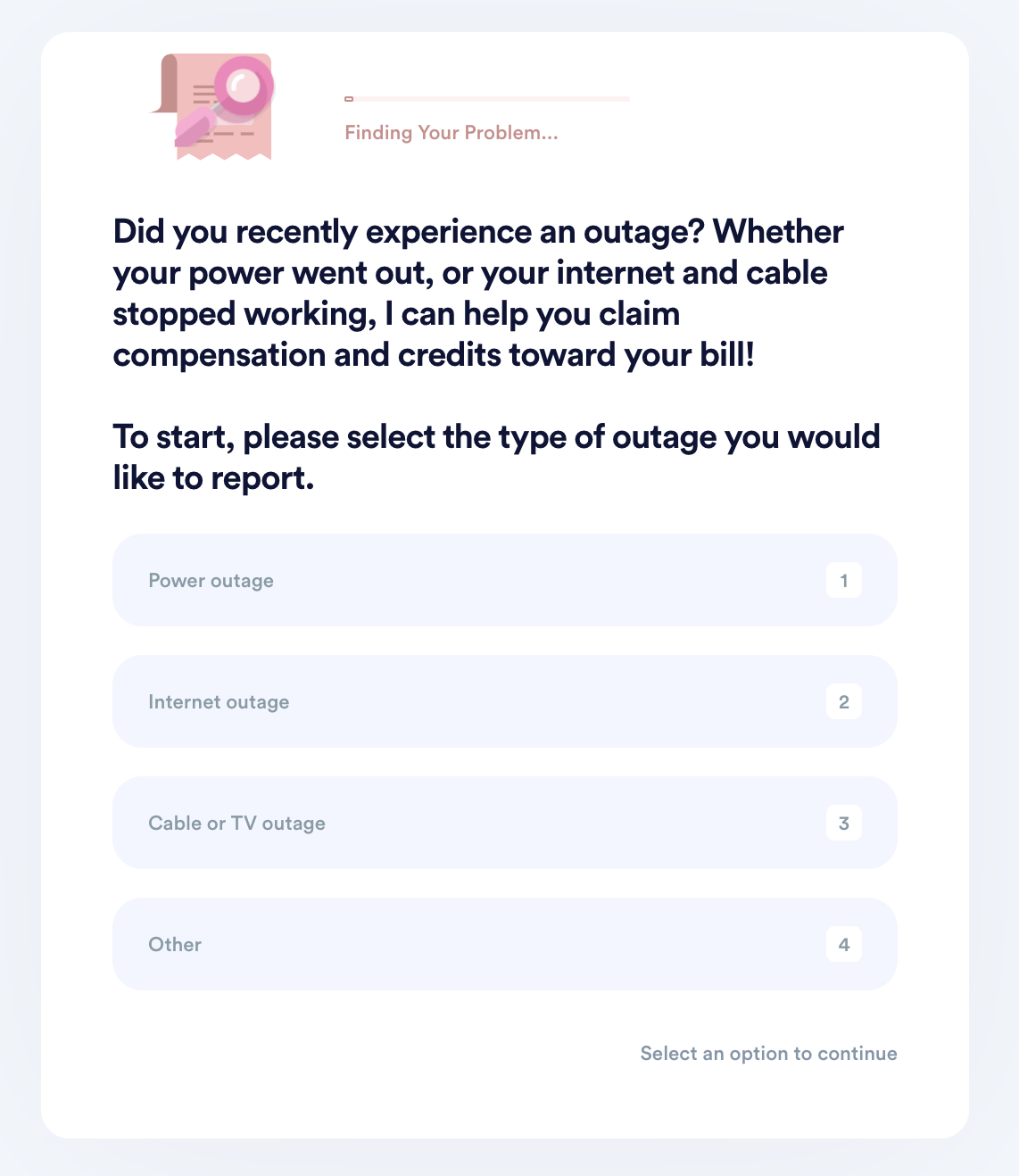 3. Select your energy provider and enter your account number.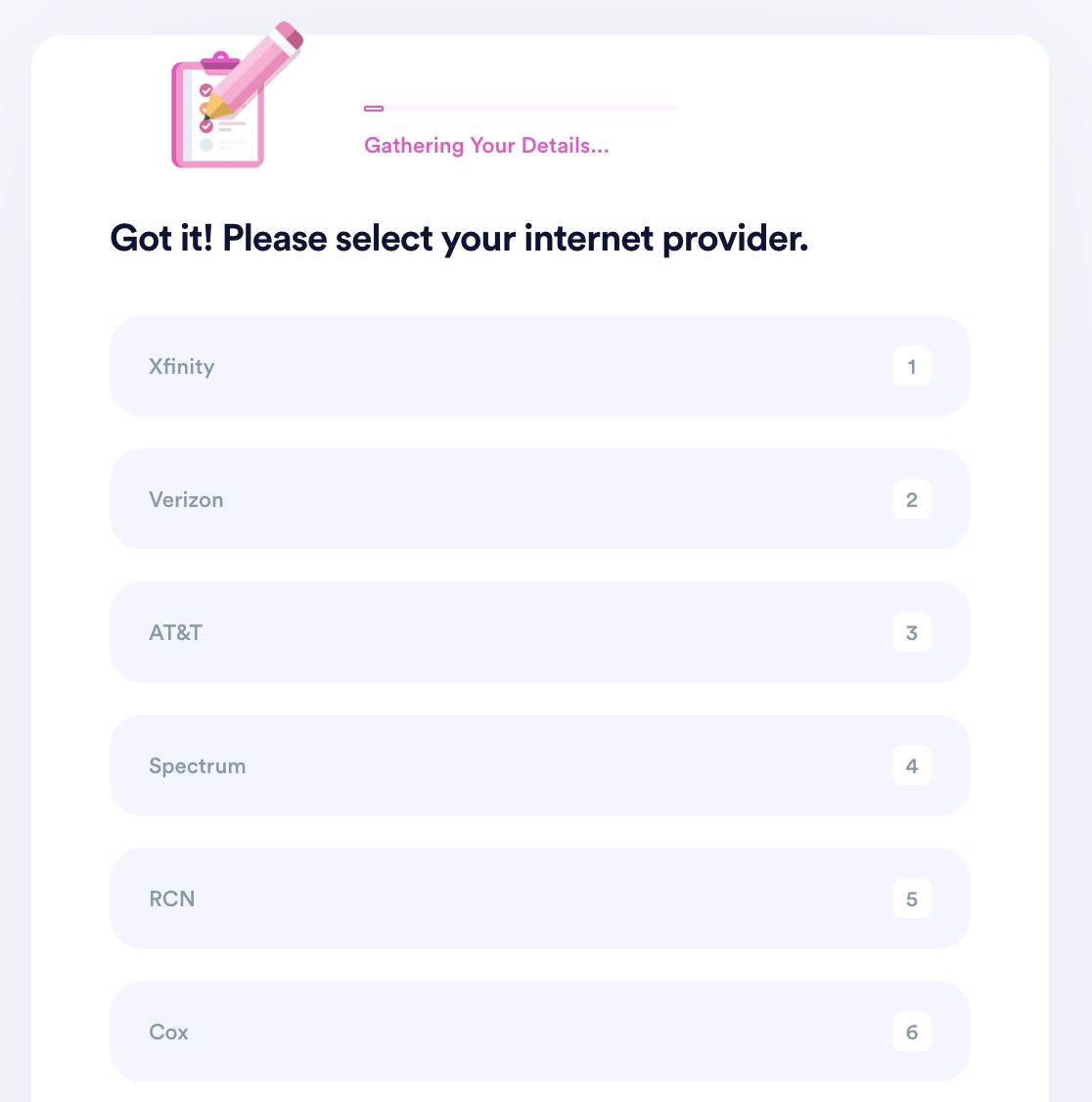 4. Indicate when the outage started and how long it lasted.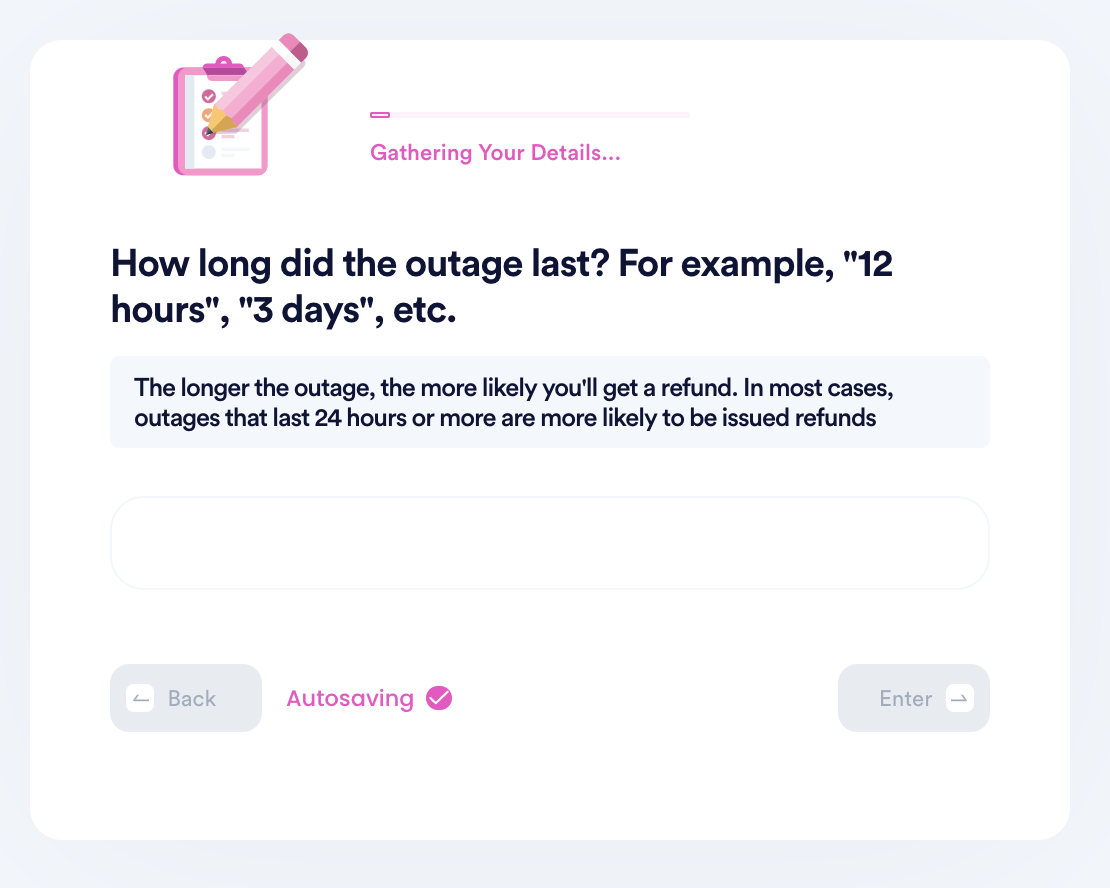 5. Verify your account information.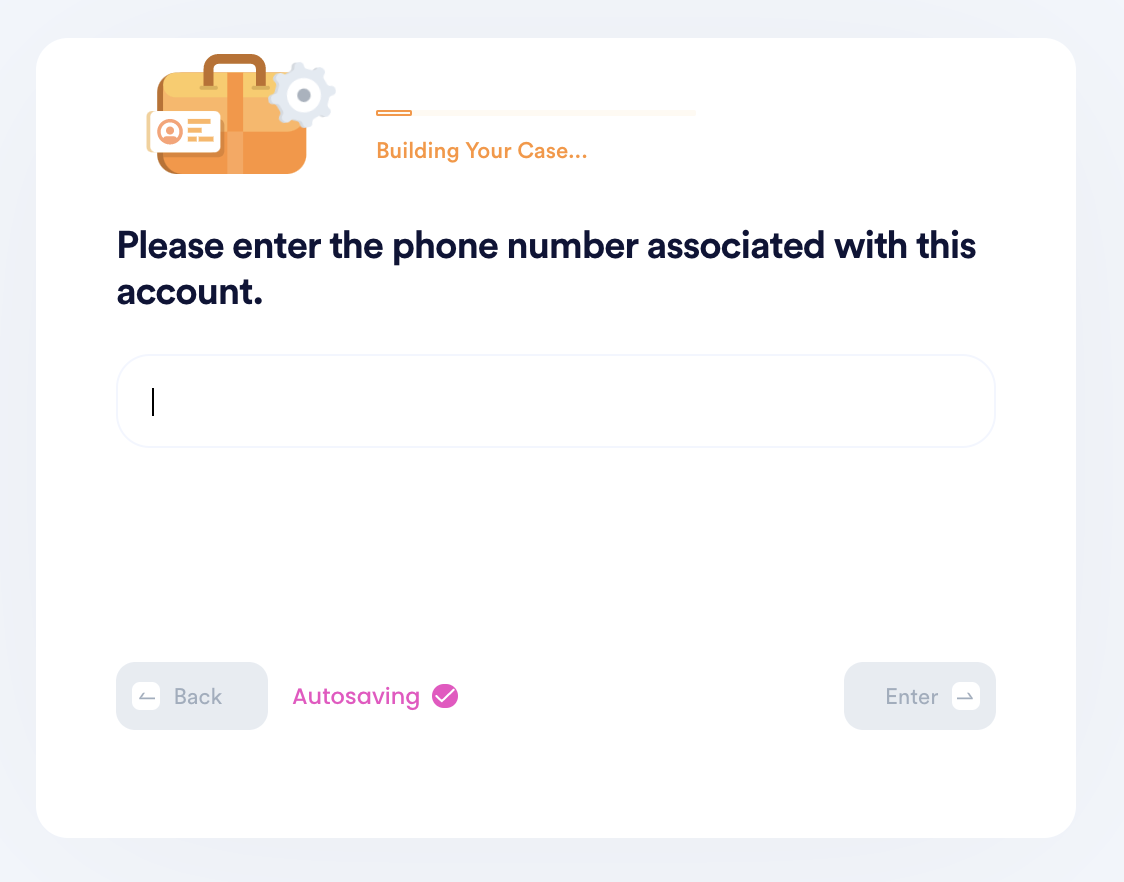 6. If you want to be reimbursed for losses related to a power outage, choose whether you want to be reimbursed for personal injuries, damaged property, or both.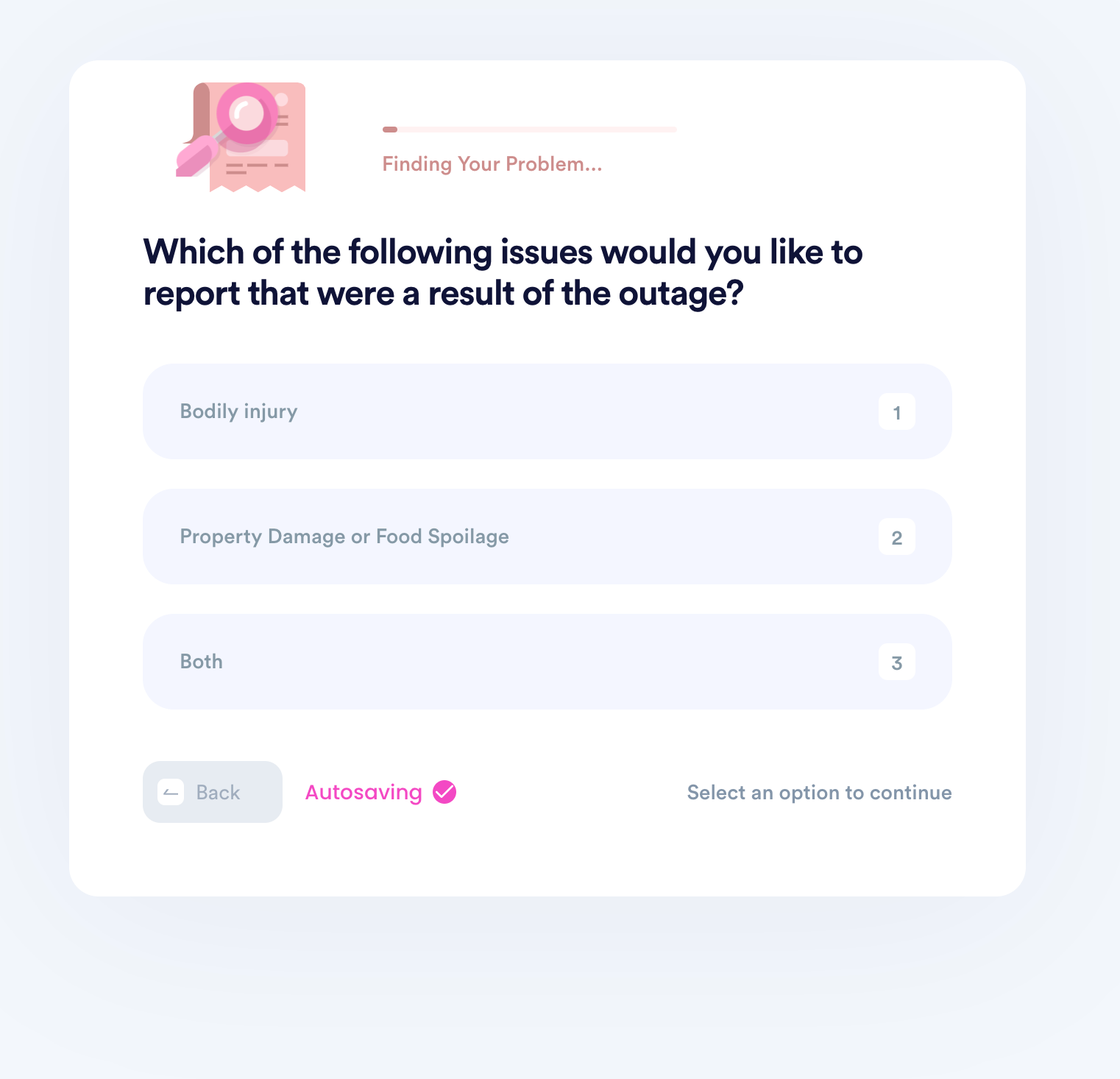 7. Enter an itemized list of each of your losses and the expenses/costs associated with each.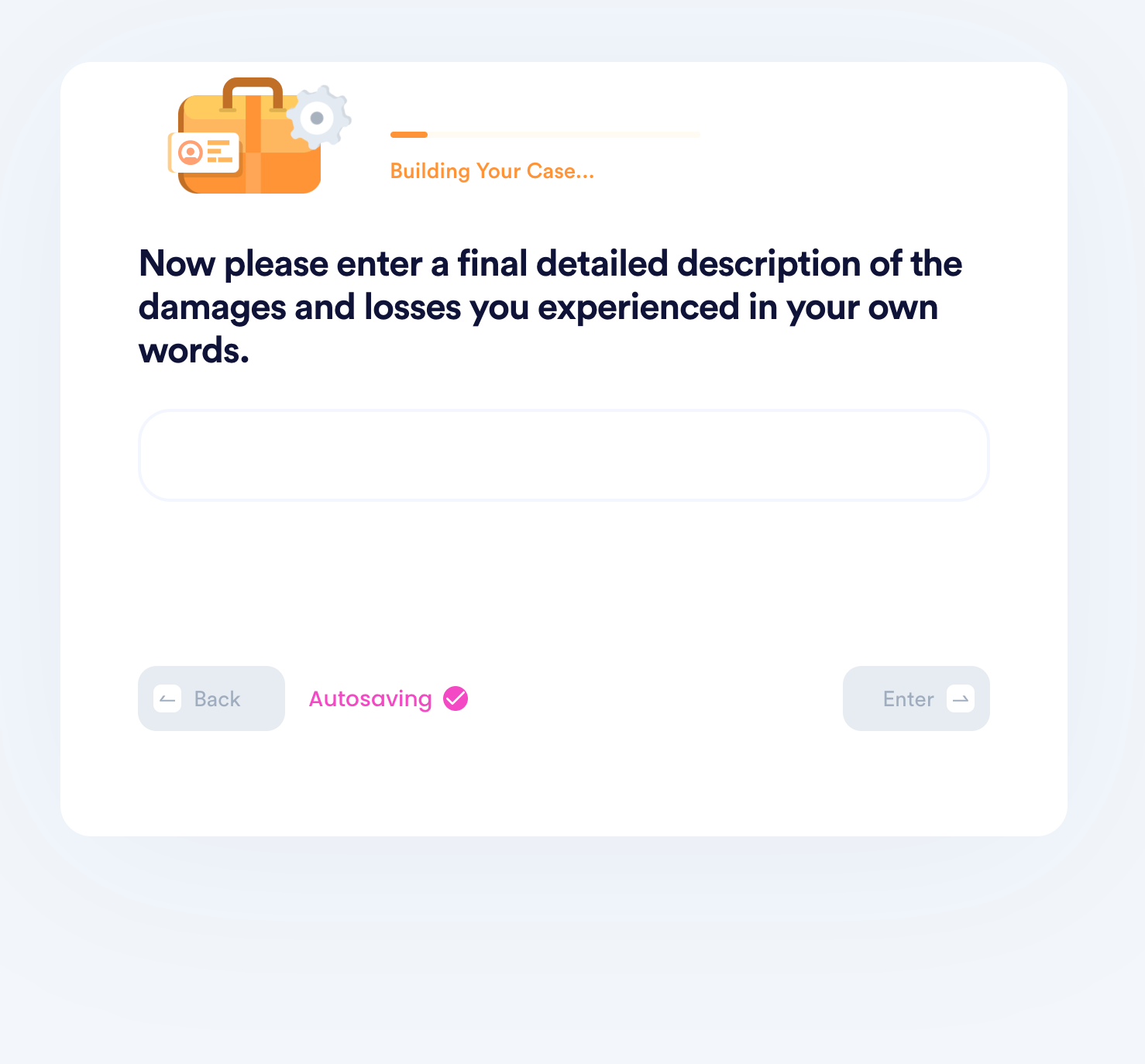 8. Upload documents or photographic evidence that proves your losses. Also add the names of any witnesses who can attest to your losses if possible.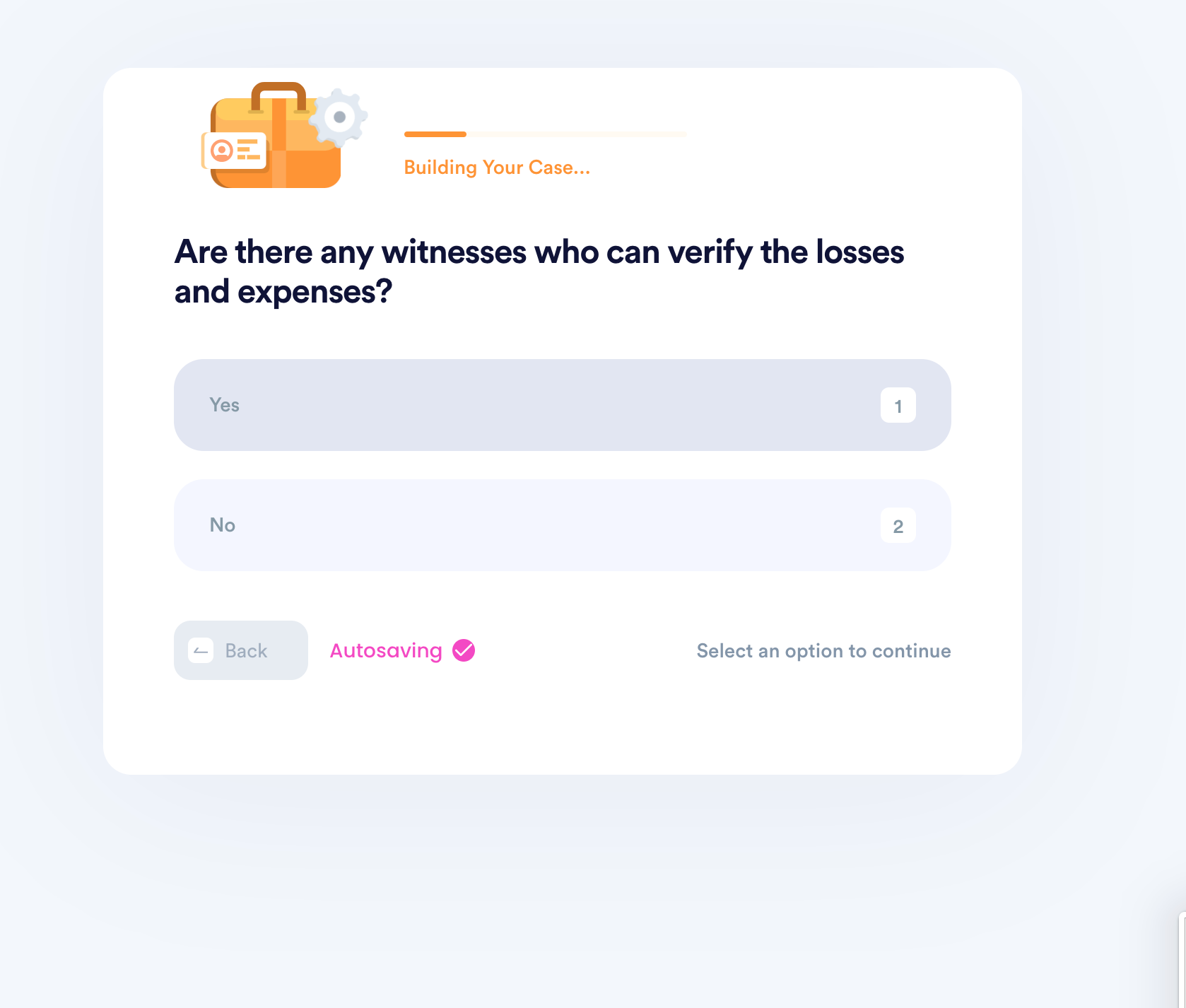 9. Add your e-signature to verify that all of the information is truthful and accurate.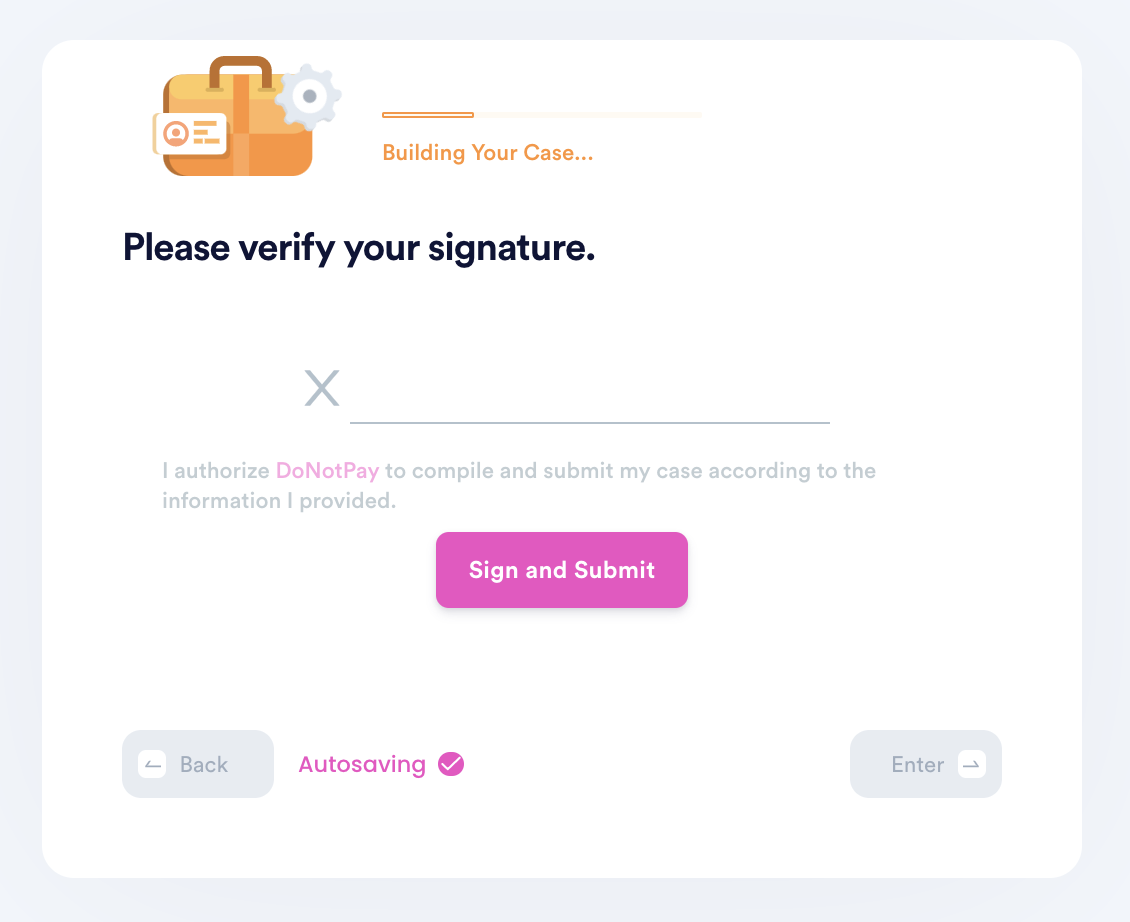 DoNotPay Outage Loss Recovery Works with Any Company, Anywhere
There are many ways that an outage can cause loss, and they don't all happen because of a SMUD outage. That's why the DoNotPay outage service works with any utility company anywhere in the US.
What Else Can DoNotPay Do?
Our wide variety of services goes beyond outage compensation. Explore our services to find more ways we can make your life easier by removing hassle, saving you money, and doing the tedious part of necessary tasks so you can focus on what matters in life.
Power outages happen to everyone, but losses don't. If you suffered a specific loss of food, equipment, injury, or income as a result of a power outage, you shouldn't have to soak the financial cost as well. DoNotPay is here to help.