How to Write a Hardship Letter For Rental Assistance
Financial constraints can sometimes push us to the edge. During these hard times, you might need to look for financial assistance, including rental assistance to keep you afloat.
Some agencies offering rental assistance require you to write a hardship letter explaining your situation before you are granted the help. Penning down a concise and rewardable hardship letter for rental assistance can be difficult.
DoNotPay takes the burden from you by offering you an easy and successful way to write and send a hardship letter for rental assistance. Sign up to our website today, and get instant service.
What Are the Important Details in a Hardship Letter for Rental Assistance?
When faced with financial difficulties and need relief with rent payment, do not limit your grant application to government sources only. Government organizations serve a lot of people, and you might not cut. Instead, you can seek help from non-profit organizations, churches, and other private organizations.
Most non-profit and private organizations may require you to write and send a hardship letter for rental assistance explaining your situation. Your letter should be open and honest. You should use simple, concise language, addressing the main issues directly.
Apply the following tips while penning your hardship letter for rental assistance:
1. Be Precise
Hardship letters are official letters. Despite the need to have the whole picture together, your message should be brief and straightforward. Do not give unnecessary details, and you should strive to have the complete message on one page.
2. Be Honest
Any piece of information in your letter that looks made up will lead to the automatic rejection of your application. Only tell the story without over-decorating to attract sympathy. Organizations often ask for the complete story later through a phone call or in person. You will not be able to keep up with a made-up story.
It is also illegal to extort monetary aid or any other form of help through pretense.
3. Don't Cast a Blame on Anyone
The aim of writing a hardship letter is to explain your situation, not to point fingers at anyone. Do not play the victim by blaming your financial hardships on anyone.
An attempt to deflect your blame will cause alarm to your sponsor. Instead, focus on shedding light on your predicaments, the effects, and why you need rental or financial assistance.
4. Be Original
Express yourself from your heart. Convey a message of sincerity, honesty, and responsibility. Do not directly copy a letter from another source, because every situation is different.
You can, however, use a rental assistance letter template to guide you as you write.
Sample Hardship Letter for Rental Assistance Application
Below is a sample of a hardship letter for rental assistance application.
Your Name
Your Address
City, State, Zip Code
DATE
Name/Designation of Relevant Person
Name of Foundation or Association
Address of Foundation or Association
City, State, Zip Code
RE: Formal request for rental  assistance
Dear (Name of recipient),
This is a hardship letter accompanying my application for rental assistance. It is a formal and honest request for your acceptance of my application for rent assistance.
I have lived in (town, state of residence) for (number of years)  within my means and have always paid my bills on time.
However, my situation has changed due to (state valid reason). I have tried to mitigate the situation by (a valid activity you have tried your hands on) but the progress is slow; and because of this, I have had a hard time keeping up with rent and other bill payments.
I am requesting financial aid to help me cover my rent and utility bills as I work to stabilize myself. I am hopeful that after (give a reasonable period) I will be back on my feet and manage my bills comfortably.
I have attached proof of my inability to manage my bills on the application and look forward to your response.
If you have any feedback or questions for me, kindly reach out via my email or phone number. I look forward to meeting with you and explaining my situation further and my plans for financial stability.
Thank you,
Your Name and Signature
Your Phone Number
Your Email Address
List of attached documents
NOTE: DO NOT copy and paste this letter; it should only act as a guide to help you accurately tell your story.
How To  Write and Send a Hardship Letter for Rental Assistance With the Help of DoNotPay
You might find it hard to write a convincing hardship letter. DoNotPay will help you write an articulate hardship letter for the rental assistance application.
How to write and send a hardship letter for rental assistance with DoNotPay:
We can compose a letter to your local housing authority based on your situation and inquire about your best options for receiving assistance. Here are the 4 steps:
1. Search for Rental Assistance on DoNotPay.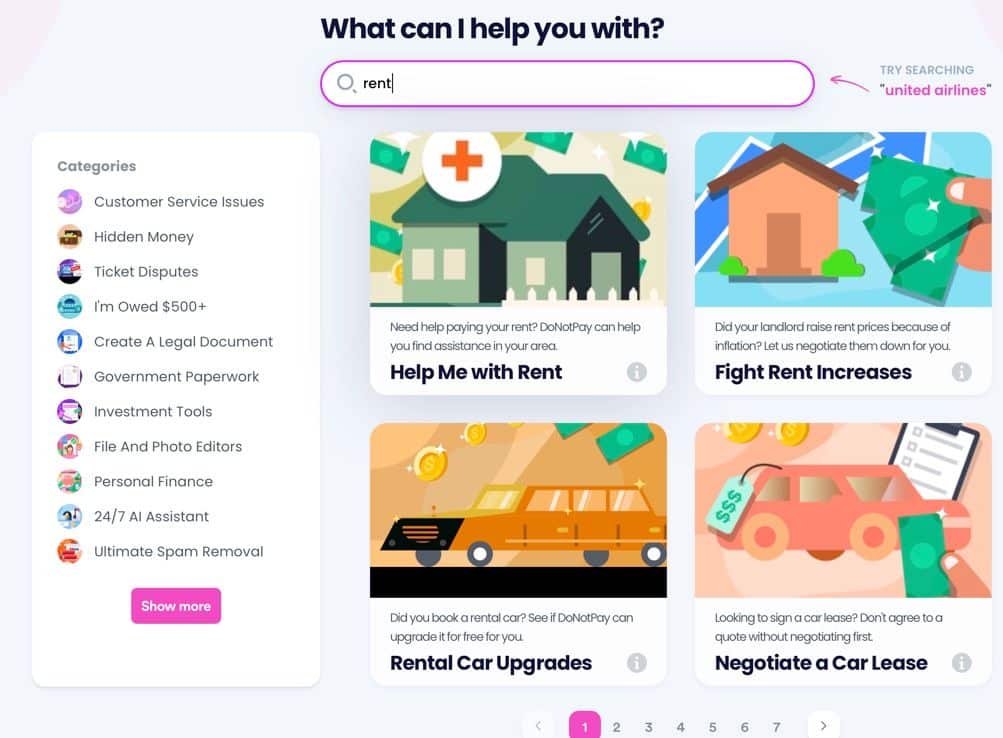 2. Put together a list of your income, debts, expenses, and assets. If you need help accessing information like your credit report, DoNotPay can help you get your report.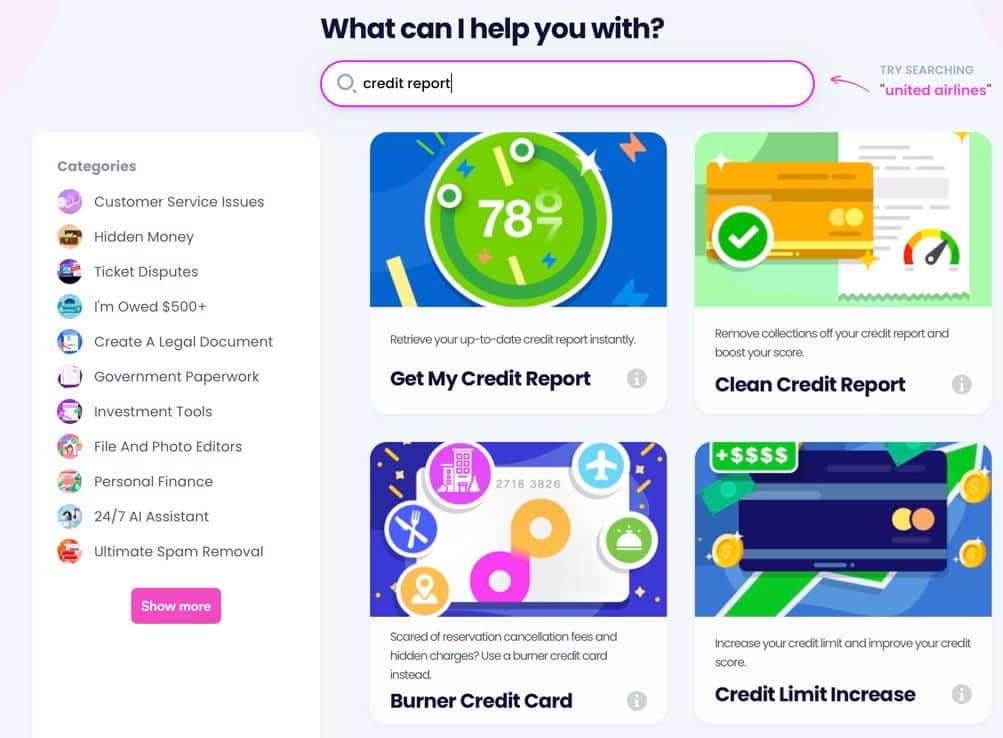 3. Let DoNotPay collect your basic information and compose a letter to your local housing authority requesting rental assistance.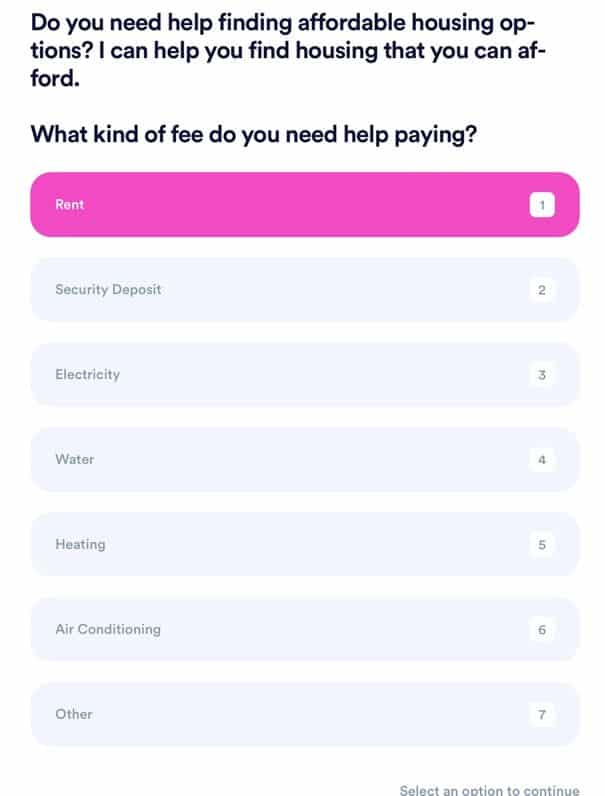 4. Lastly, DoNotPay will send your letter to your local housing authority.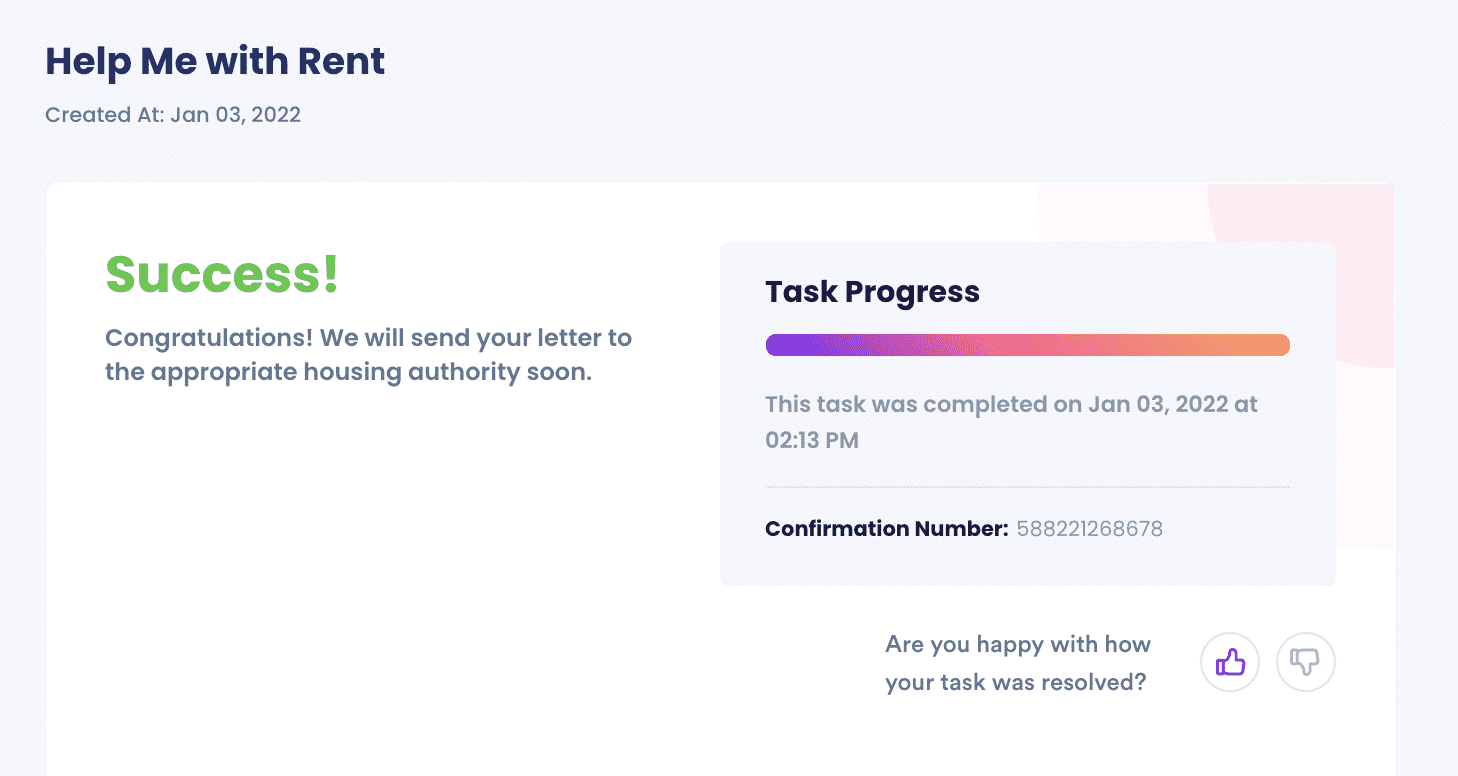 What Else Can DoNotPay Help You With?
DoNotPay offers you the best, easiest, and most convenient way to write and send a hardship letter for rental assistance, sue those who wrong you, fight bureaucracy, among other services. 
Helping you with rental assistance is only a drop in the bucket of our services. These are just a few examples of how we can advocate for you: