How to Track and Automate PCH Bill Payments the Easy Way
We all know Publisher's Clearing House as one of the most ubiquitous sweepstakes companies in the world. While they have legitimate financial winners, they're also known for being a major direct marketing company that offers numerous products and magazine subscriptions.
Many people continue to buy products directly through the site, making it possible to accrue debt there if not paying their bills on time.
How can you make bill-paying easier on PCH.com? We have you covered to make this simple using .
How Do I Pay My Recurring Bills?
Most people pay their recurring bills today through online portals or by phone (or smartphone). In many cases, this also means automated payments that automatically take funds from a credit card.
Using automated payments is always risky since you might not have enough funds available to pay the bill when the due date arrives. Not that you can't talk to customer service representatives over the phone to work things out, including at PCH.com.
Paying by check through regular mail is still used by some customers. Snail mail is much slower nowadays, making the use of this process less popular. Still, some prefer doing it this way to avoid setting up online bill portals or waiting interminably on the phone.
How Do I Lower My PCH.com Bills?
PCH.com has an account management page you can use to keep on top of your bills there. As for lowering your bills, it's not very easy to do without using some negotiation tactics.
You can't just call and tell them you want your bill lowered. You can work with customer service departments to work out a payment plan. However, doing this involves long wait times on the phone while being transferred to different departments.
DoNotPay helps you with this process to avoid long phone waits.
We can work to lower your bill without ever having to contact anyone at PCH.com directly.
We'll help you with negotiation tactics. This works by looking up competitors to bolster your case.
We'll research similar sites you can switch to if all negotiations fail.
What Happens If You Miss a Bill Payment at PCH.com?
These things usually happen if you don't pay your PCH.com bills on time:
PCH will issue a $4.50 late fee for every month you don't pay your bill in total.
The late fee is $4.99 in Canada.
You might become eligible for their partial payment plan, despite the minimum amount due by the due date specified.
Your credit score is sure to take a hit for not paying at the due date specified.
How Can I Schedule Check Payments at PCH.com?
PCH lets you pay by check. You just have to send all checks and your invoice to their billing address in Harlan, Iowa. Of course, that's going to take time to arrive and process.
When you send your check, you also have to provide your order number if you're making a payment for a specific product you bought.
How Can I Keep Track of My Automatic Payments at PCH.com?
Their account management page allows you to keep tabs on all automated payments you make to them. To get that page set up, you have to create a screen name and password like all similar account pages.
Doing this takes a lot of time you don't have right now when you just want to pay and forget it. Plus, you may want a convenient way to cancel or add a payment if paying automatically.
DoNotPay manages all of this for you with a simplified system. If you want to set up recurring check payments to PCH.com, you can do so in six simple steps:
1. Go to the Bill Pay product on DoNotPay.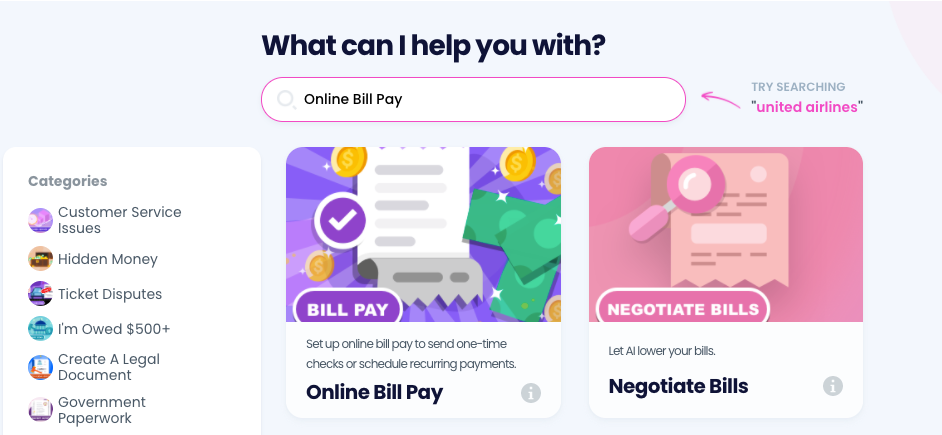 2. Connect a bank account if you haven't already.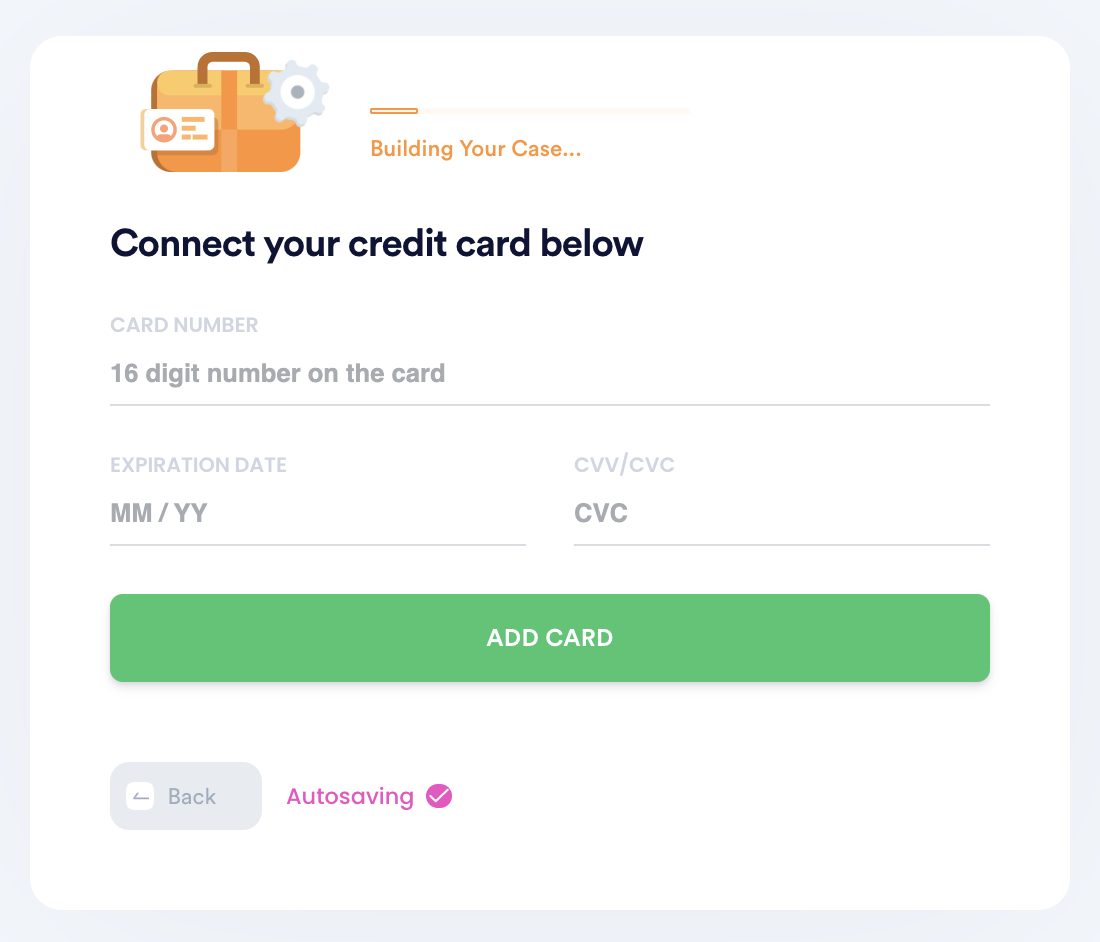 3. Schedule recurring or one-time payments by entering the person you want to address the check to, the payment amount, and their mailing address.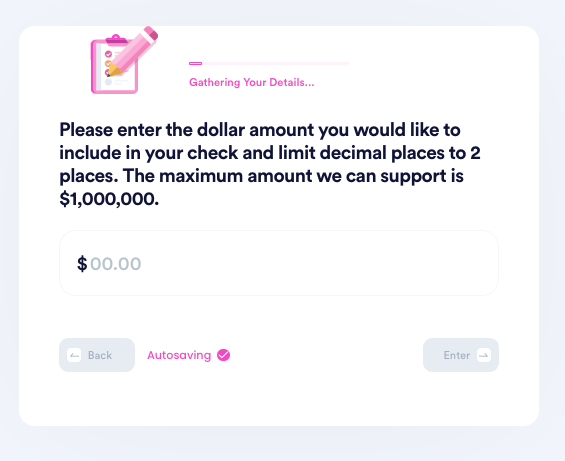 4. Customize the payment with a PDF attachment, image, and memo.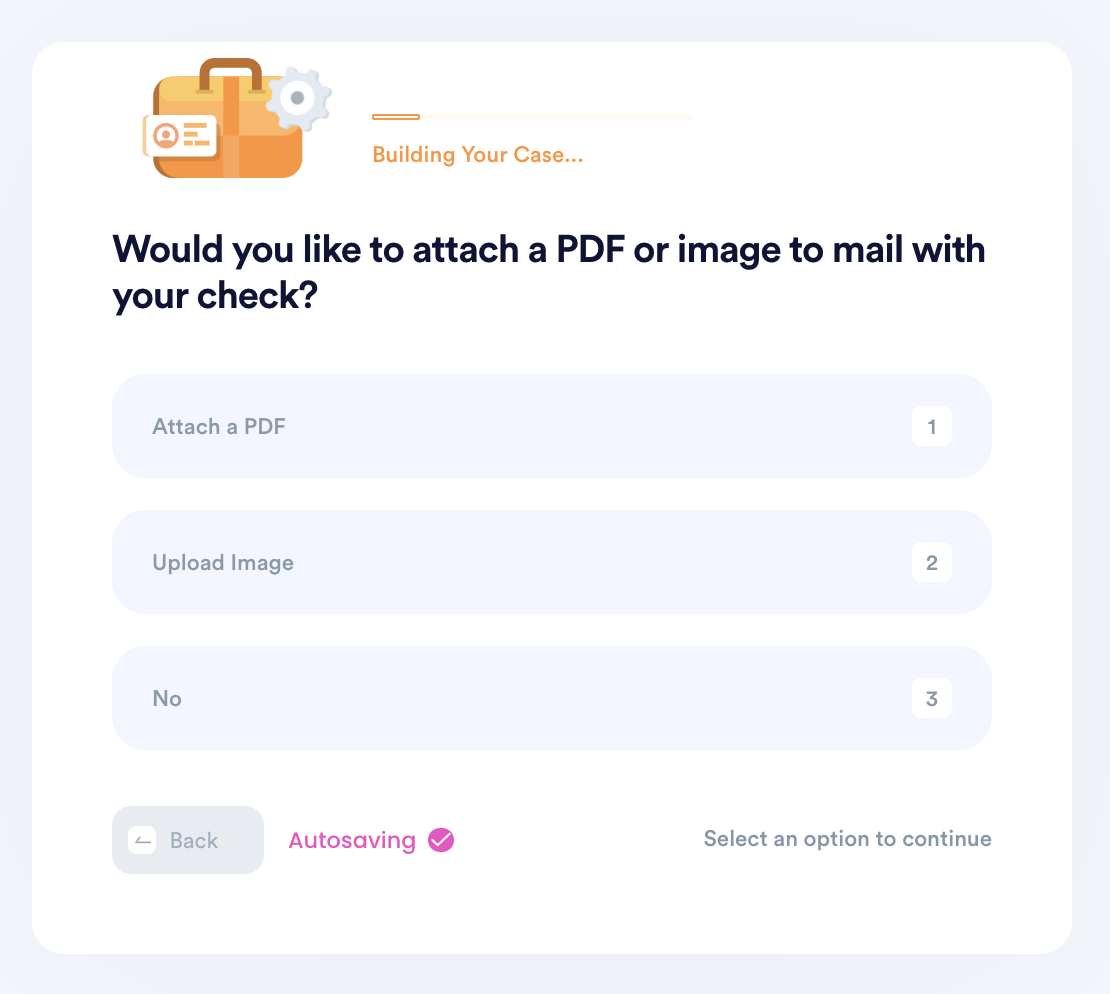 5. Enter your contact information, including email, address, and phone number.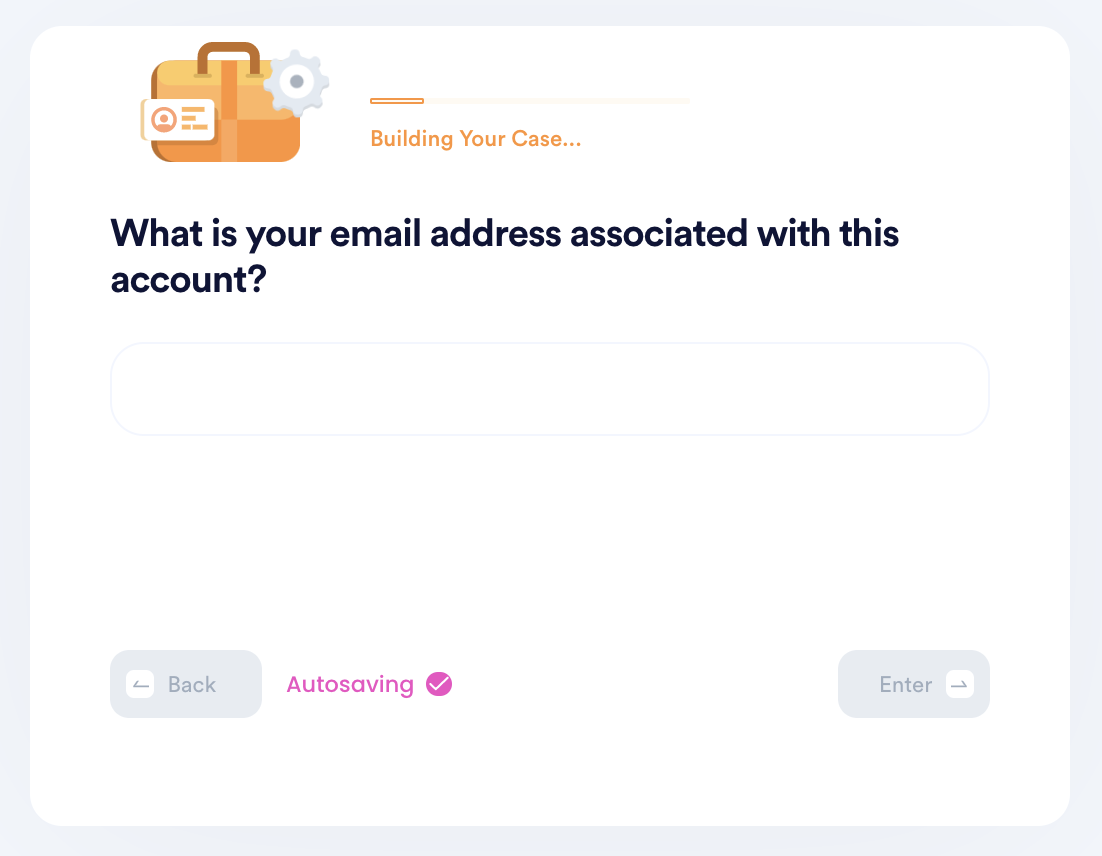 6. Submit your task! DoNotPay will mail the check on your behalf, and make sure it gets sent each recurring period if you set up recurring payments. You can always return to the product to delete or add new payments.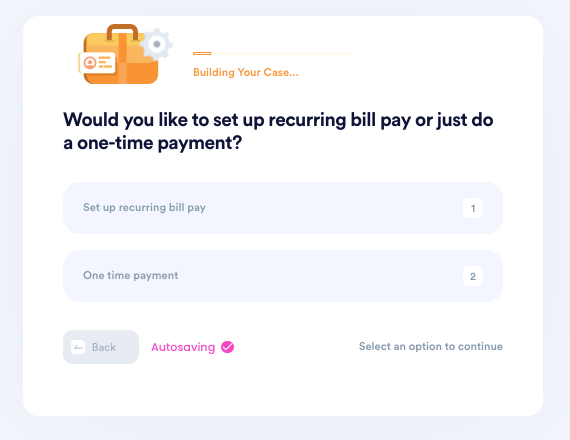 Why Use DoNotPay to Deal With Your PCH.com Bills?
We offer three major reasons why our DoNotPay app helps manage and lower your PCH.com bill issues:
| | |
| --- | --- |
| It's fast | We've simplified how our app works so much, it's literally like clicking one button to get tasks done. |
| It's easy | No more having to figure out how to create screen names and passwords just to create a PCH.com account. |
| It's successful | Many who continue to buy products on PCH.com turn to us to make dealing with bill issues there more convenient. We guarantee we'll do the same for you. |
DoNotPay Works with Other Companies Across Multiple Categories
Some of the other major media companies our app works with include:
Pay by Plate MA

Dominion
We also work with major energy companies such as:
Washington Gas

National Fuel
What Else Can DoNotPay Do for You?
You can trust us to help you with countless legal matters ranging from chargebacks and refunds to dealing with missing money.
to find out more about our comprehensive list of features.