Easily Track and Automate Your Gas South Bill Payments
Natural gas is versatile. You may find yourself reliant on it for most of your comforts, like heating your home, cooking your food, or heating your water. No matter how you use natural gas, you don't want to be without it. Let DoNotPay help you keep your Gas South service running smoothly with automatic payments.
Your Options for Paying Your Gas South Bill
Gas South gives customers four different ways to pay:

Pay in Person

If you have time before your due date, you can pay your Gas South bill in person with either cash or money order. There are many locations available in the region. Payment types vary by location and include

Western Union
US Payments
CheckFreePay

There are fees of up to $2.25 for paying in person and payments do not post the same day. Payments are applied up to two business days later. Be sure to bring a copy of your bill or have your Gas South account number.

Pay by Phone
Gas South accepts payments over the phone at (877) 596-5072. Credit cards, debit cards, and checking account information are accepted. There is no fee for paying over the phone and payments will be posted immediately. You will need your account number and your zip code to complete the payment.
Mail Your Payment
If you would prefer to mail your payment yourself or send a check through your bank, payments should be mailed to Gas South, P.O. Box 530552, Atlanta, GA 30353-0552. You will need to provide your remittance slip or account number. Mail payments may be posted up to seven business days later. Be sure to send your payment far enough in advance of your due date that you are not charged a late fee.
Online
You can pay your bill directly to Gas South online with your checking account, credit card, or debit card. Online payments do not require a login and post immediately. As with phone payments, you will need to provide your account number and zip code.
Late Payment Penalties on Your Gas South Bill
If your payment posts after your due date, you will be charged the larger amount of 1.5% of your bill or $10. If you carry balances forward from prior billing periods, the late fees do accrue. If you cannot make your payment before the due date but will be able to pay shortly after, contact Gas South at 1-877-472-4932 to discuss payment plans.
Financial Assistance With Your Gas South Payment
If you would like a more predictable monthly payment to avoid any seasonal surprises, Gas South offers a Budget Bill program. By looking at your usage history, the company will estimate your future usage and split that estimate into equal payments. The calculation differs for fixed-rate and variable rate customers. At the end of the program, you may be asked to pay the difference if you used more gas than estimated or refund the difference if you used less. There is no additional fee for participating in the program. If you miss a payment while enrolled, you may be removed from the Budget Bill.
Setting up Automatic Payments With DoNotPay
If you want to set up recurring check payments for your Gas South bill, but don't know where to start, DoNotPay has you covered in 6 easy steps:
If you want to set up recurring check payments but don't know where to start, DoNotPay has you covered in 6 easy steps:
1. Go to the Bill Pay product on DoNotPay.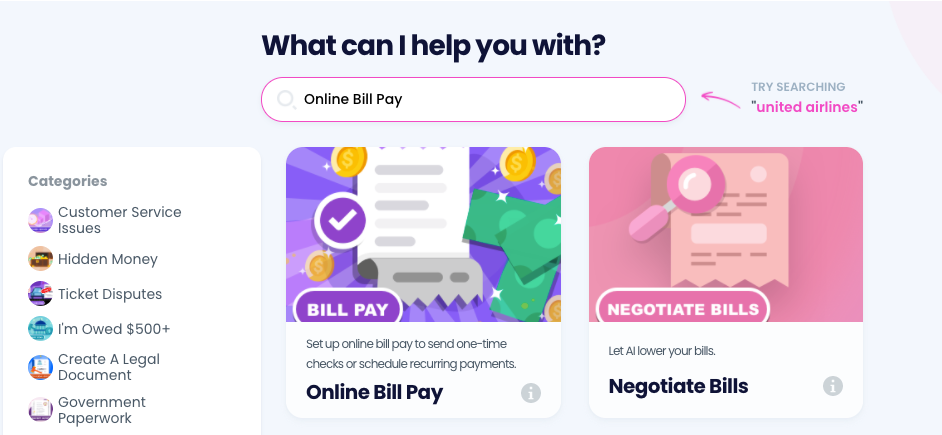 2. Connect a bank account if you haven't already.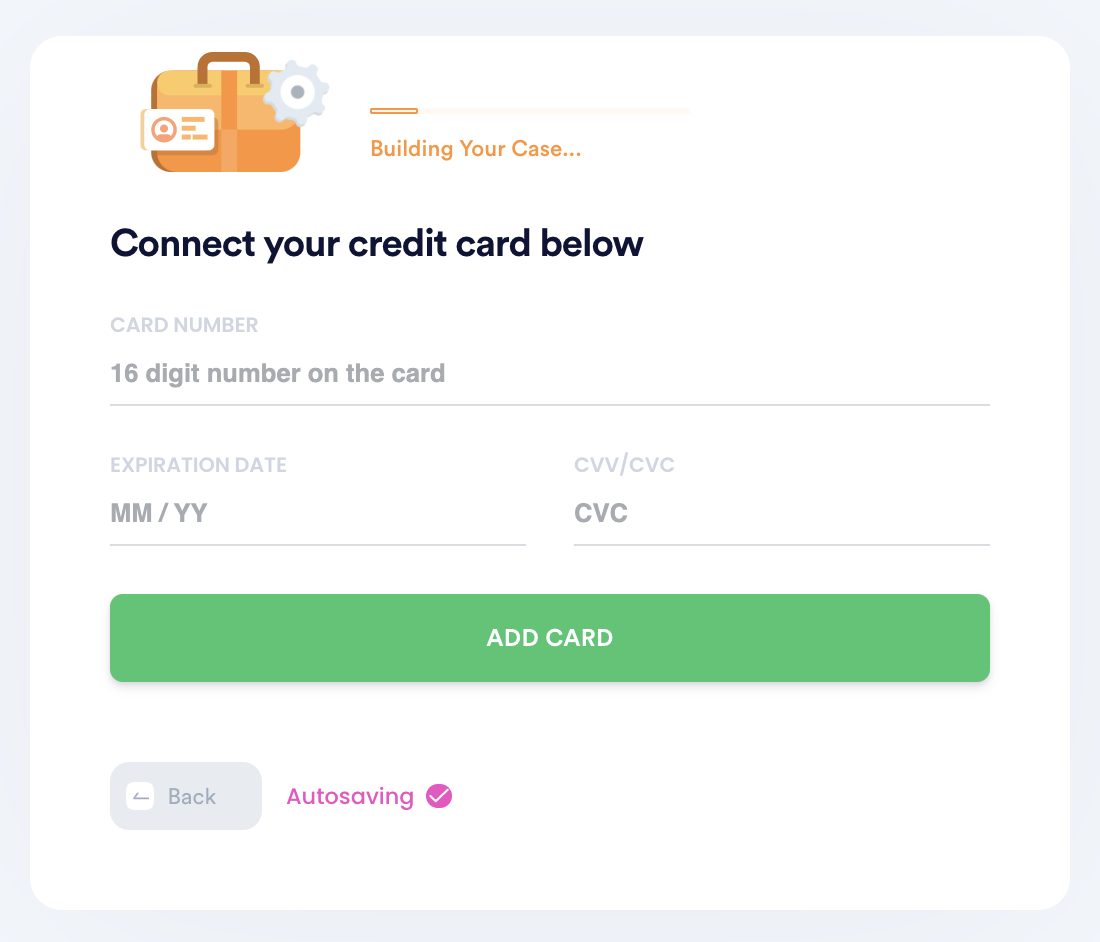 3. Schedule recurring or one-time payments by entering the person you want to address the check to, the payment amount, and their mailing address.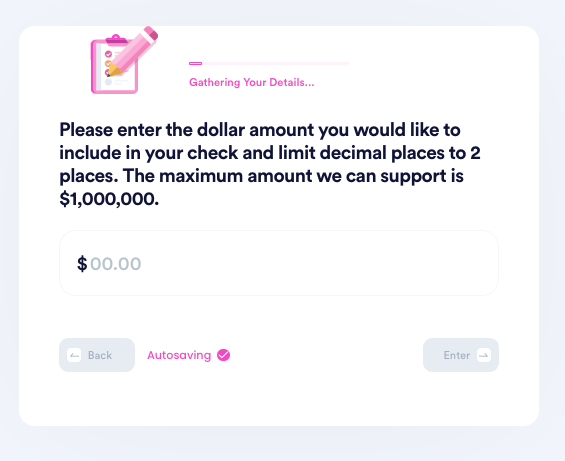 4. Customize the payment with a PDF attachment, image, and memo.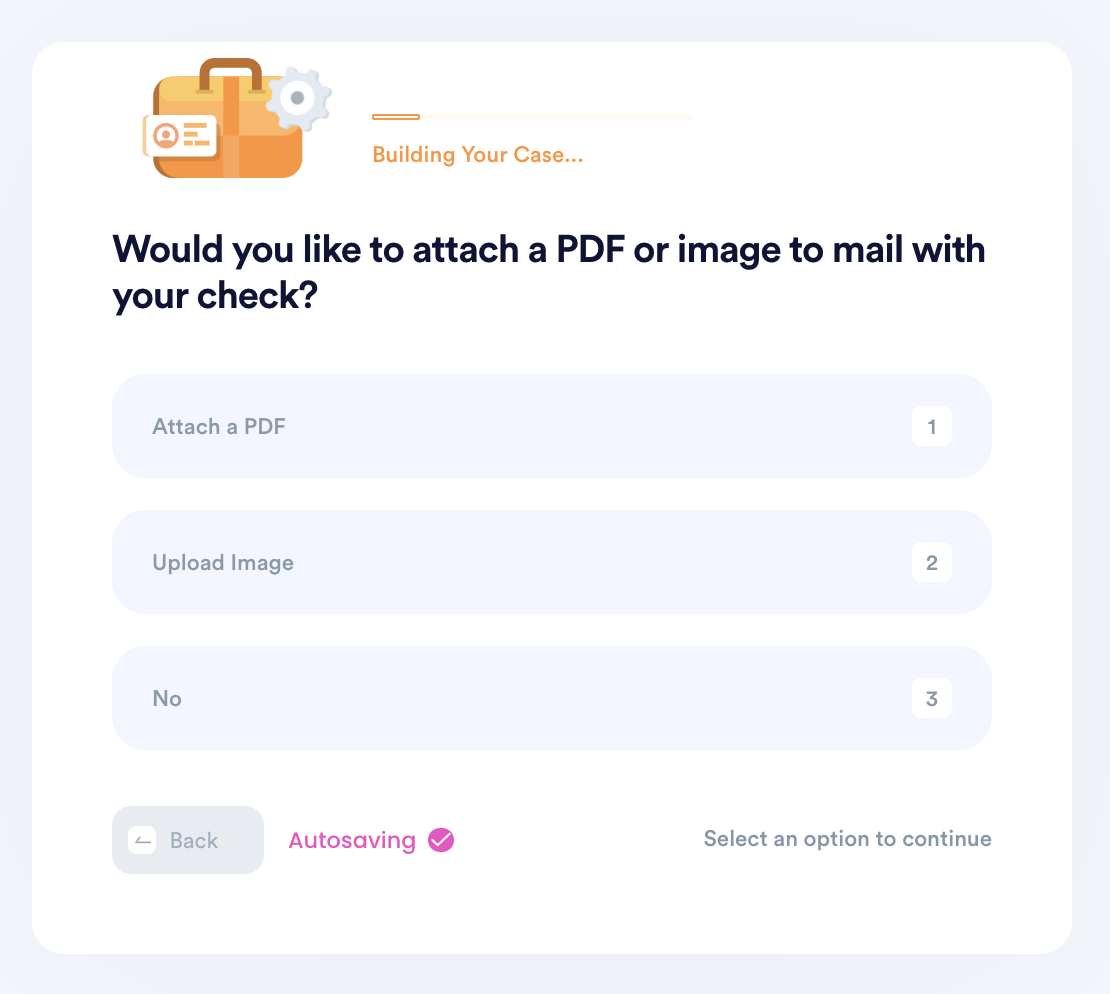 5. Enter your contact information, including email, address, and phone number.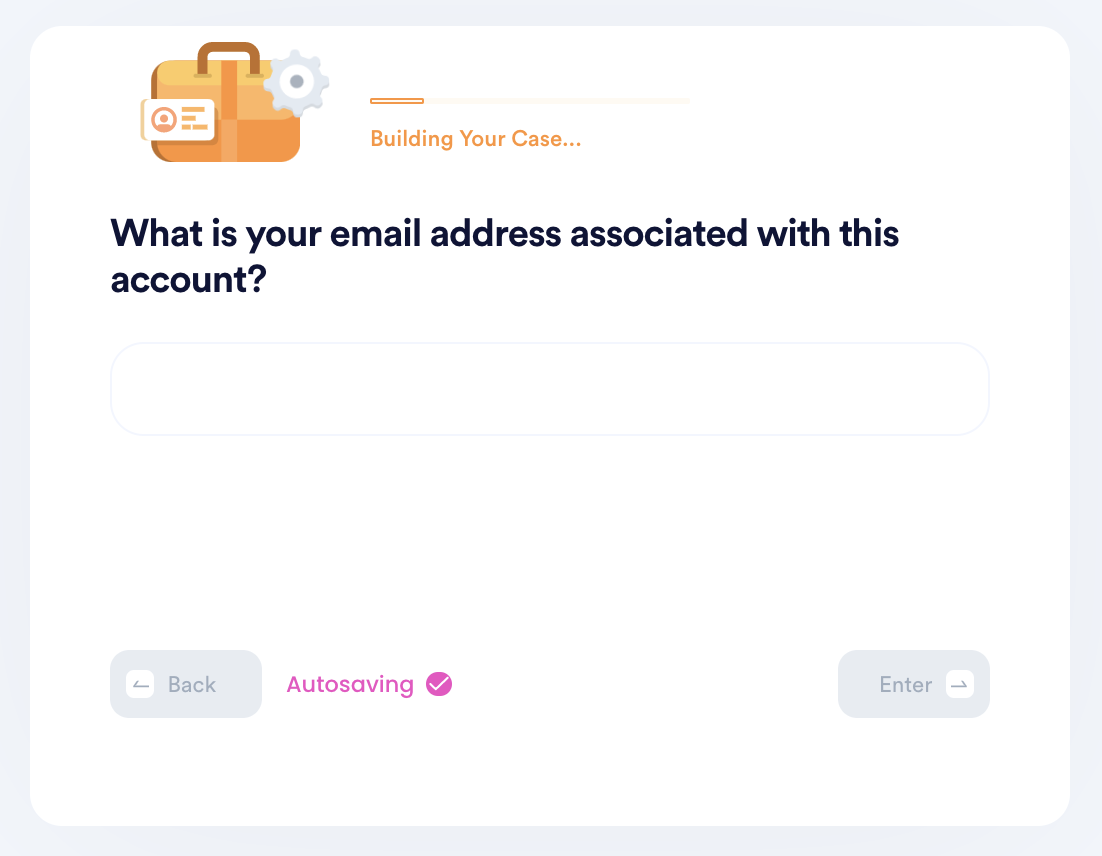 6. Submit your task! DoNotPay will mail the check on your behalf, and make sure it gets sent each recurring period if you set up recurring payments. You can always return to the product to delete or add new payments.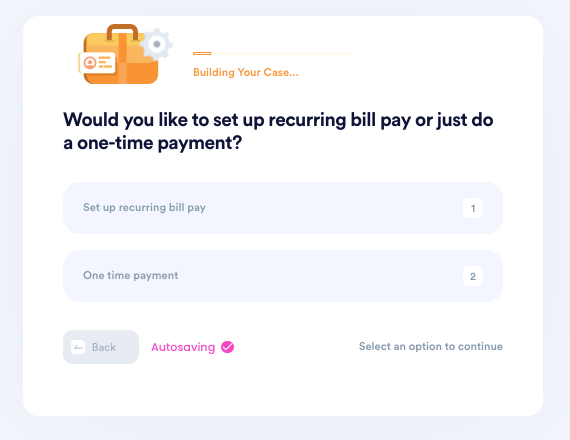 How DoNotPay Can Work for You
If you find yourself surprised by your bill every time it comes, it may be time to delegate the payments to DoNotPay. DoNotPay can save you the monthly scare of a narrowly made payment. Take advantage of DoNotPay's services.
Convenience - In just six steps, you can send your first bill.
Punctuality - With automatic payments, your payment is never late. Save your money from being eaten by late fees.
Flexibility - DoNotPay can help you schedule all your bills and keep track of payments in one place.
Why Use DoNotPay to Solve Your Gas South Bill Payment
The reason for DoNotPay's continued success with its service is because it's:
Fast—You don't have to spend hours trying to solve the issue
Easy—You don't have to struggle to fill out tedious forms or keep track of all the steps involved in solving your problem
Successful—You can rest assured knowing we'll make the best case for you
Entrust All Your Bills With DoNotPay
Now that your gas bill is covered, what about your water or electricity? Save yourself the hassle of sending payments every month and let DoNotPay handle them for you. DoNotPay offers support for a wide variety of utility providers. If yours is not named below, search our site for a more comprehensive listing.
Stress Less With DoNotPay
DoNotPay can do more than pay your bills. Keep more of your money in your pocket and use DoNotPay to
Your time is valuable. Try DoNotPay today to free your schedule up for more fun!