Easily Read, Track, and Automate Your EdriveEzMD Bill Payments
Do you have an unpaid toll in Maryland? You're certainly not alone. Many people forget to pay their tolls and need to pay them after their trip. But knowing how to pay your unpaid tolls successfully can, unfortunately, be hard to navigate. If you've missed a toll, you may not know the correct place to go to pay, how long you have to pay, and other important information needed to avoid unnecessary additional fees.
Here at DoNotPay, we make paying your bills easy with our Bill Pay product. We're going to show you just how you can pay your unpaid tolls through the EZPassMD system and why DoNotPay is the best platform to pay your bills, whether you want to make a one-time payment or set up recurring bill-pay.
Steps to Pay your EZPassMD Toll
DriveEzMD is the most common website used for the new Maryland Tolling Program. If you've missed tolls and need to pay your bill, you have a few options to pay.
Create an account

You can create a Pay-By-Plate account with DriveEzMD. Creating an account offers an easier way to pay any unpaid tolls that you have in Maryland. Creating an account requires that you leave a card on file. EZPassMD will then automatically bill your credit card every time you go through a toll, even if you don't have a transponder.

Notice of Citation

If you don't have an account, you will receive a Notice of Tolls Due or Citation. If you receive this notice you will need to do the following:

Go to DriveEzMD
Click Pay Notice of Toll Due or Citation
View your notice and make a payment online
What Happens if I Don't Have an E-Zpass, a Pay-By-Plate Account, and Haven't Received a Notice of Citation Yet?
If you don't have an E-ZPass or a Pay-By-Plate account, you will receive a Notice of Citation in the mail alerting you that you need to make a payment. However, you can save up to 15% if you go online or in-person to make a payment before receiving a Notice of Citation. 
Creating an E-ZPass to Pay Tolls
While Maryland offers a variety of ways to get your tolls paid, the most economical choice is to sign up for an E-ZPass. An E-ZPass uses a transponder that's mounted to your windshield or on your vehicle's license plate. When setting up your E-ZPass account, you will have 3 options to pay for your tolls, including:
The EZPass enables you to skip the stops at toll plazas, offers the lowest toll fees, and works across 17 states. You have 3 options to get started.
E-ZPass private account
E-ZPass business account
E-ZPass private account with Hatem Memorial Bridge
How Can I Contact DriveEzMD About an Unpaid Toll?
If you have any questions or concerns about an unpaid toll, DriveEzMD provides a few methods of contact for your convenience. You can contact them using their Live Chat service on their website, call by phone at 1-888-321-6824, using their contact form, or in person at one of their customer service centers.
Use DoNotPay To Pay Your Unpaid Tolls
Do you have unpaid tolls with the state of Maryland? Forgetting to pay a bill happens to the best of us. But trying to get your bills paid on time doesn't have to be a hassle. At DoNotPay, we offer a seamless way for you to pay your unpaid tolls whether you need to make a one-time payment or you need to set up recurring payments.
If you want to set up recurring check payments but don't know where to start, DoNotPay has you covered in 6 easy steps:
1. Go to the Bill Pay product on DoNotPay.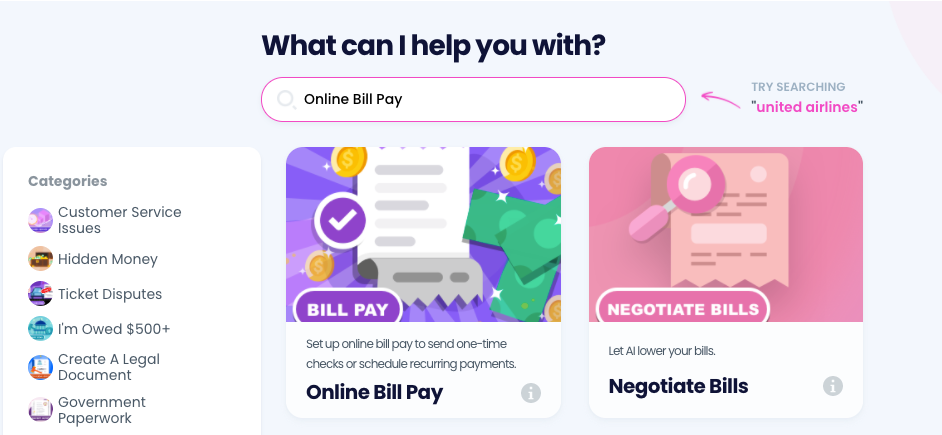 2. Connect a bank account if you haven't already.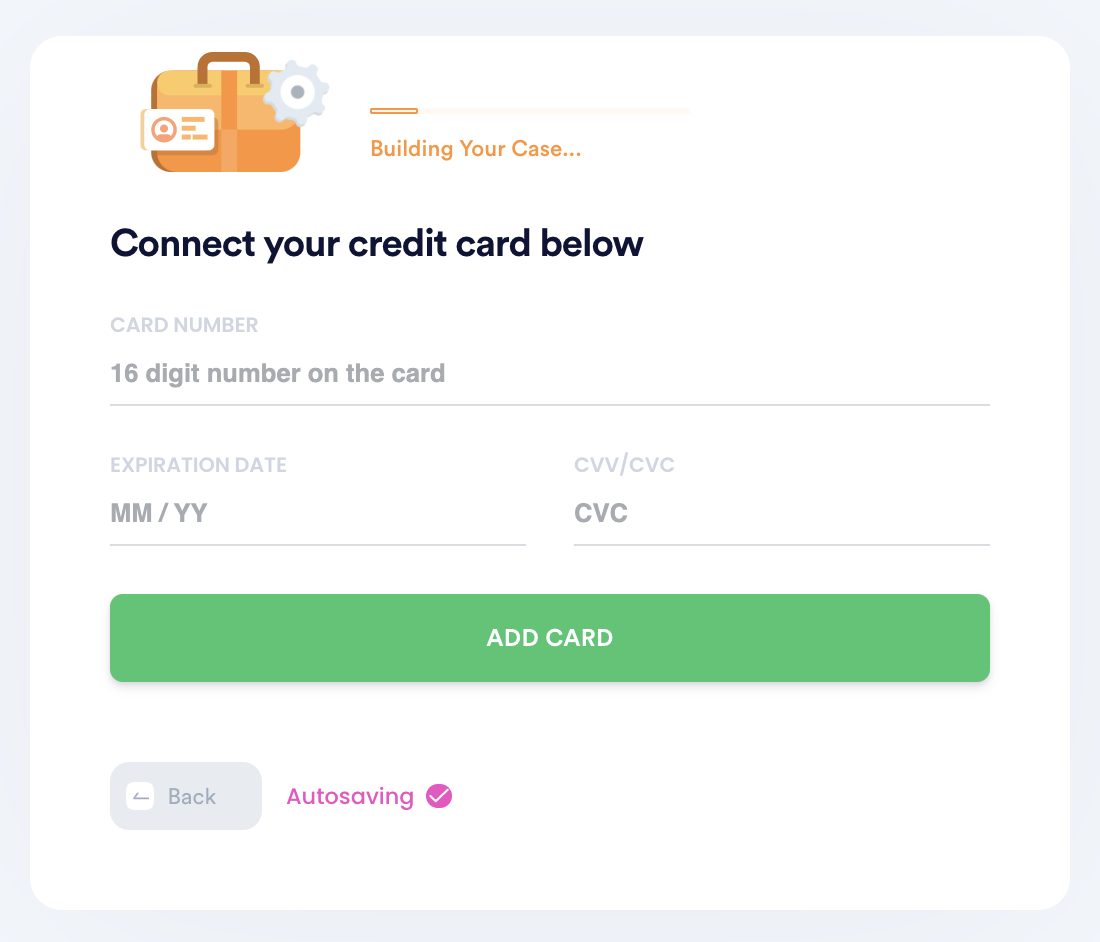 3. Schedule recurring or one-time payments by entering the person you want to address the check to, the payment amount, and their mailing address.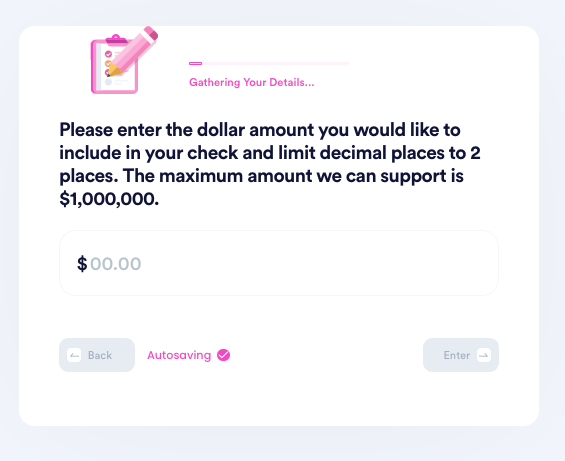 4. Customize the payment with a PDF attachment, image, and memo.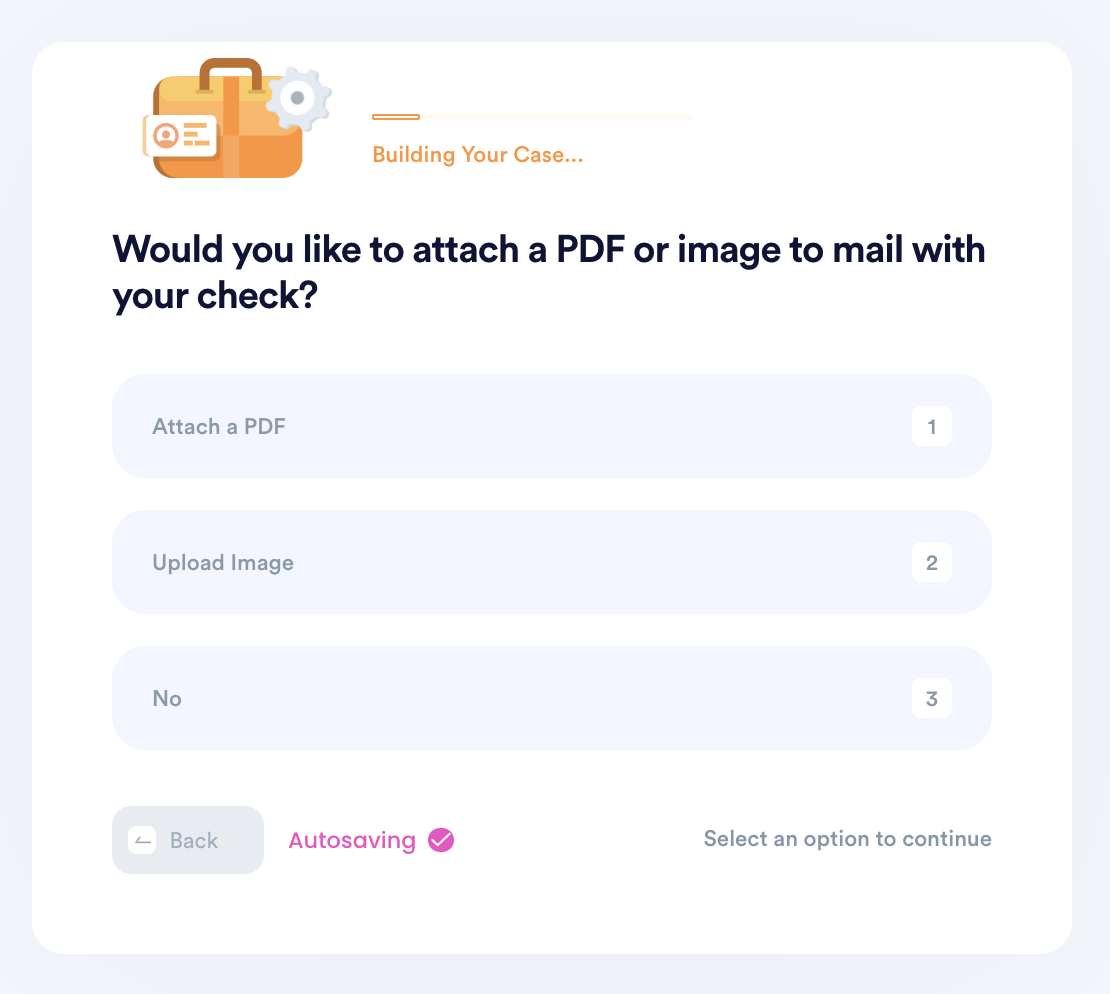 5. Enter your contact information, including email, address, and phone number.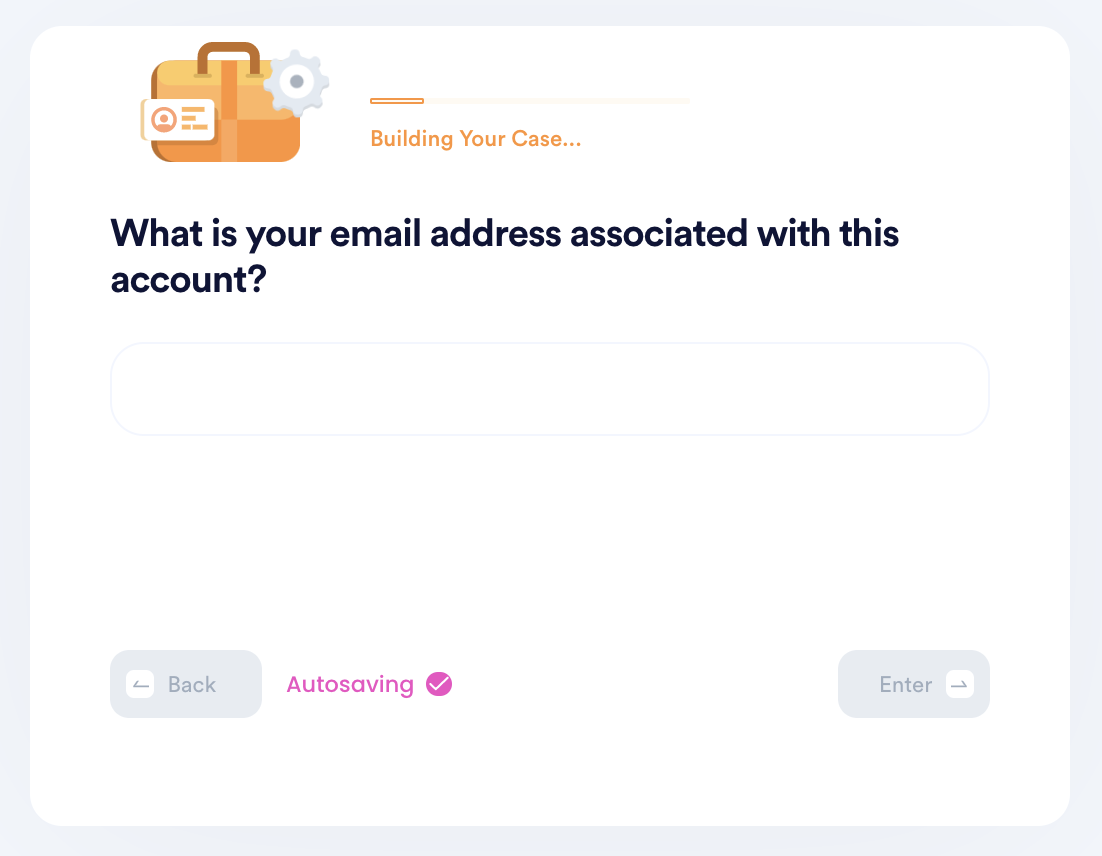 6. Submit your task! DoNotPay will mail the check on your behalf, and make sure it gets sent each recurring period if you set up recurring payments. You can always return to the product to delete or add new payments.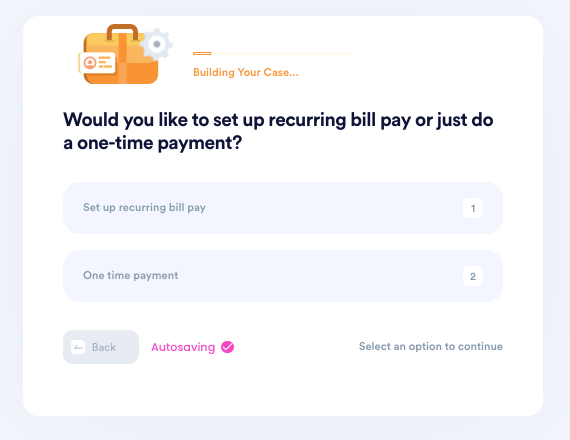 But that's not all. DoNotPay can also help you pay numerous other bills to help you stay on track with all of your financial needs. With our Bill Pay product, you can set up a variety of other payments from a credit card bill to your HOA fees.
What Other Bills Does DoNotPay Handle?
DoNotPay covers a wide range of billing payment methods, from Pay by PlateMa to Suddenlink Bill. DoNotPay has everything you need and more.
Other forms of payment services Include:
Do you have an unpaid toll that you need to pay with the state of Maryland? At DoNotPay, we make it simple for you to do so. Remembering to pay your tolls can be difficult, especially when you have other recurring bills.
Why Trust DoNotPay to Solve Your EZPassMD Bill
The reason for DoNotPay's continued success with its service is because it's:
Fast—You don't have to spend hours trying to solve the issue
Easy—You don't have to struggle to fill out tedious forms or keep track of all the steps involved in solving your problem
Successful—You can rest assured knowing we'll make the best case for you
What Else Can DoNotPay Do?
Solving this problem is just one of many things DoNotPay can help your readers with. This H2 is an excellent opportunity to introduce the readers to other content series.
DoNotPay can handle all your bill-pay needs in one place. You can set up one-time payments or recurring payments, whichever is most convenient for you. All we need is a little information from you to help you keep your bills organized and paid on time. DoNotPay is fast, easy, and successful. Sign up today to get started.