How to Get Worldpay Refunds Effortlessly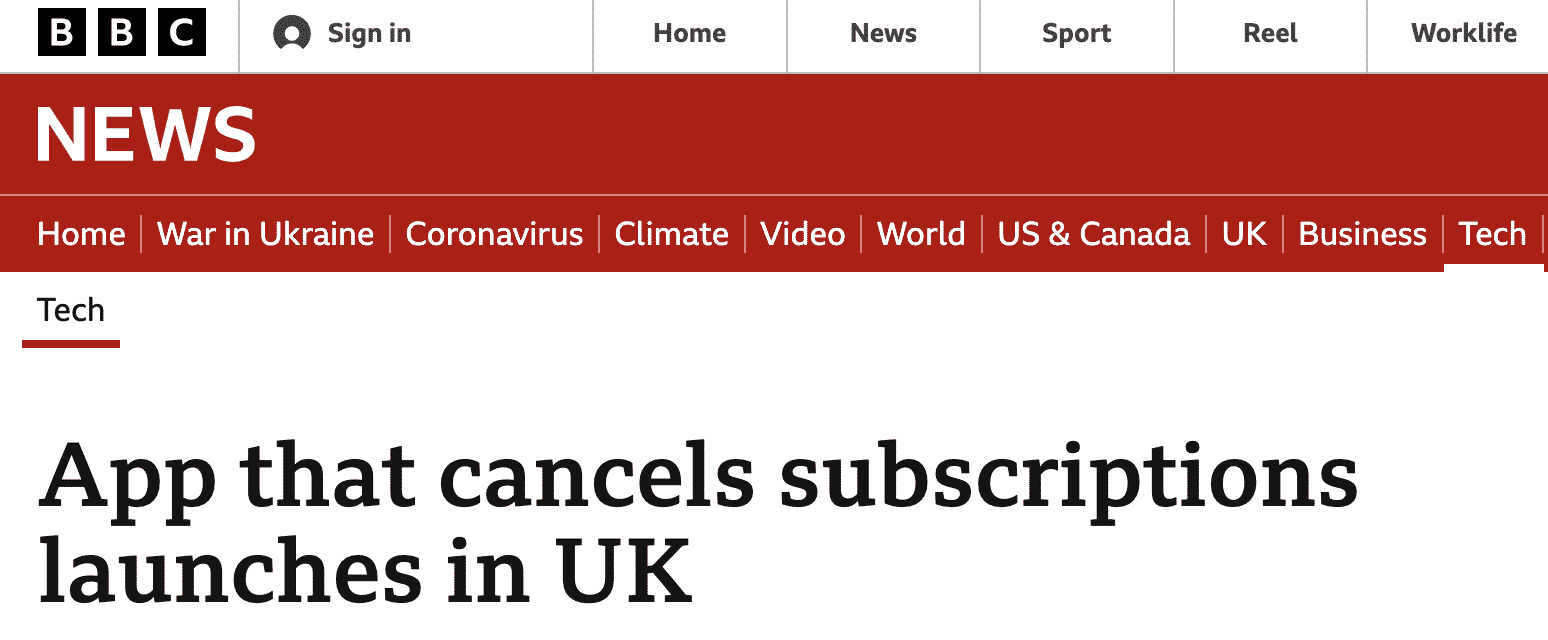 There are many reasons why customers may decide to request a refund. While you may try your best to avoid refunds, some customers may just not like your product and will request to have their money back.
Refund requests on purchased goods and products are very common on Worldpay. Handling refund requests by yourself can be very confusing and time-consuming. However, you should let DoNotPay handle Worldpay refunds for you fast and easily. Read along to find out how.
What Is Worldpay?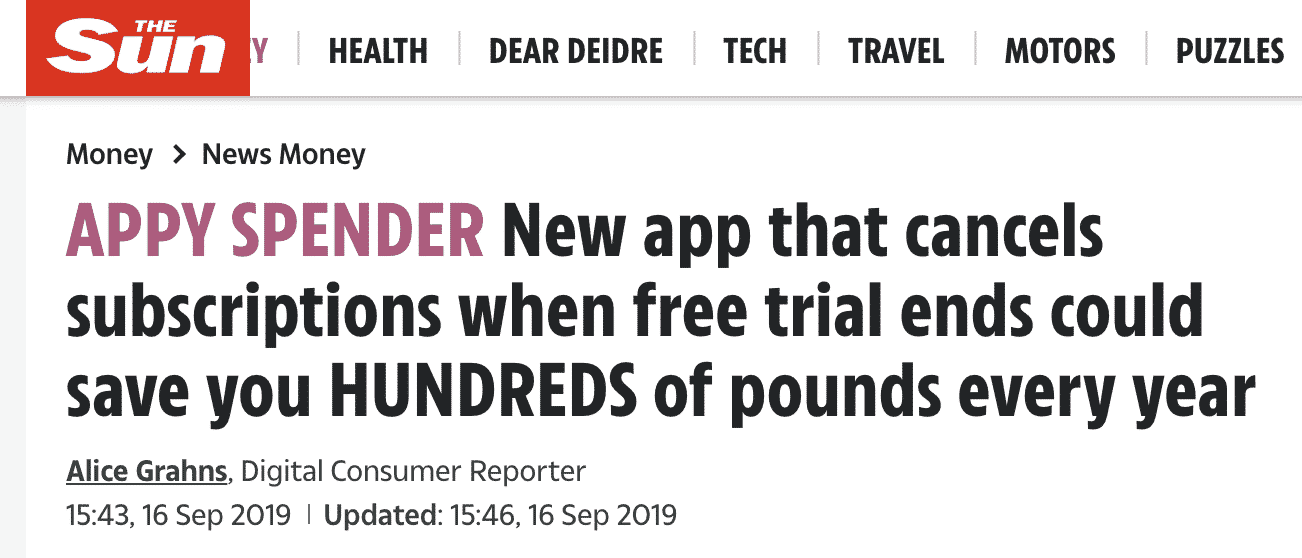 Worldpay is a merchant payment and services processing provider offering a payment gateway for online transactions. Since its acquisition, the company is now "Worldpay from FIS." Worldpay is a leading global payment technology company with more than 30 years of experience.
The online financial institution uses different methods to accept payments, such as e-wallets and debit/credit cards. The platform offers merchants the ability to use Worldpay card machines and Worldpay Payment Gateway for eCommerce. Worldpay is the UK's most popular payment gateway, with more than 400,000 merchants from different parts of the world. Customers include:
Credit unions
Supermarkets
Restaurant
Government
Retail
Worldpay Services and Products
Worldpay from FIS offers different products for different payment needs. These include:
Merchant services
Card personalization
Credit cards
Prepaid and gift cards
Debit PIN processing
Cardholder Services
Rewards and fraud prevention
How Can I Refund a Transaction on Worldpay POS?
Can You Request a Refund Via
Yes/No
DoNotPay
Yes
Email
No
Phone
No
Letter
No
In-Person
No
Company Website/ Support Form

(or another alternative method)

Yes
There may be times when you need to refund a transaction to a customer. Like trading in the high street, you get into an agreement every time you make a sale between you and the shopper. Generally, if a shopper agrees to purchase an item for you, they do so assuming that the product is not defective.
Refund Policy
As part of Worldpay's terms of engagement, every business should have a return policy published on their website and have procedures in place to handle refunds, according to Worldpay's website rules.
Full and Partial Refunds
You can make full or partial refunds on the Payment and Order Details pop-up box that you'll find on the Merchant's Interface. You will use the Refund Button to make your refund. Partial refunds are made if a customer returns part of the original order. You may make more than one partial refund up to the value of the original order.
When Can a Refund Be Made?
The system will show a Refund button for credit and debit card payments with a "Captured or Settled" status. The Refund button will not show if the payment status only shows as "Authorised". In this case, you should cancel the transaction. Please refer to guidelines on how to Cancel a Payment.
When you request a Refund, the Payment Service carries out various checks to ensure that the financial institution accepts the refund terms and that you have sufficient funds to make the payment. If everything is okay, the refund request is scheduled and sent to the right financial institution.
Once the payment is processed, the customer will receive the refund amount you authorised. You should keep in mind that depending on the acquirer, it may take up to 6 weeks for the refund to be processed. When attempting to make a refund, you may receive any of the following messages:
You do not have sufficient funds to complete the refund
Try to refund more than the CAPTURED value
Refund Payment Statuses
There are two primary payment statuses displayed on the Merchant Interface:
Sent for refund - This means that the Payment Service has authorised the financial institution to refund the money back to the customer.
Refunded -. This means that the financial institution has sent back an acknowledgement to the Payment Service that they have received the refund order from Worldpay to give money back to the shopper. Therefore, the shopper is scheduled to receive or has already received the refunded amount on the relevant account.
If you have set up your account to receive specific updates, you and the shopper will get an email confirming that a refund request was made for a certain amount and the amount is being processed to be returned to the shopper.
Let DoNotPay Help You Get a Worldpay Refund
Requesting a refund by yourself may be time-consuming and complicated. However, DoNotPay Can help you get a Worldpay refund easily. All you have to do is:
Find the Chargeback Instantly product on DoNotPay.

 

Tell us which credit card (or ACH transfer) the payment was on, and enter the name of your bank and the merchant.

 

Select the reason for your chargeback, and provide relevant details, including the charge amount, the charge date, a description of the payment, and any files you can upload as evidence.
Once they send their request, here's what happens:
A request gets faxed to your bank automatically. DoNotPay also sends the letter with all the VISA and Mastercard codes that help you win your case. DoNotPay Can Help You Get Refunds from Any Company.
DoNotPay Can Help You Get Refunds From Any Company
In addition to helping you get a Worldpay refund, DoNotPay can help you with refunds from any company, such as:
What Else Can DoNotPay Do for You?
DoNotPay has many other exceptional services you can benefit from, such as:
And so much more! Do not wait any longer. Sign up with DoNotPay today for quick and easy solutions to all your legal issues.