A Quick and Easy Way to Recover Your Windows 7 Password
Your Windows 7 password is the key to your computer. Forget it, and you could be in for a world of pain as you're locked out of your important files on your computer.
So what should you do if you forgot your Windows 7 password? There are some steps you can try, but given that Windows 7 is now a very old operating system, you may not find them to be very successful. In fact, they may not work at all.
If that ends up being the case, you're in luck because you have a new resource on your side: DoNotPay.
How to recover your Windows 7 password by yourself
Forgetting your password to any site can be a hassle, but the pain can be especially acute when you're talking about your computer's operating system. That's because resetting your Windows 7 password isn't as simple as getting a reset message sent to your account. If you've forgotten your Windows 7 password, here are some steps you can try depending on your particular situation.
Your computer is in a domain
Your computer is most likely in a domain if you're using it as part of a work or school group. If this is the case, you'll almost definitely need to have administrator permissions to reset the password. If you don't have these permissions, you'll need to contact someone who does.
Once you've sorted out the question of permissions, you'll need to do the following to reset your Windows 7 password:
Sign in with a domain account that has administrator permissions.
Select the Start button, go to the Control Panel, select User Accounts, select User Accounts, and then choose Manage User Accounts.  If you see a prompt for an administrator password or confirmation, you'll need to enter it here.
On the Users tab, under Users for this computer, select the user account name, and then click on Reset Password.
Type the new password that you've chosen, confirm, and then hit OK.
Keep in mind that if you use an administrator account to change a password for another account, any encrypted files or email messages for that other account will no longer be accessible to the person using that account. This means you need to be very careful when going this route for resetting Windows 7 passwords.
Your computer is in a workgroup
If your computer is a home computer, it's probably in a workgroup. In that case, to reset your Windows 7 password, follow these steps:
Windows displays a message that the password is incorrect if you type it incorrectly. Select OK.
Select Reset password, and then insert your password reset disk or USB flash drive.
Follow the steps in the Password Reset wizard to create a new password.
Log on with the new password. If you forget your password again, you can use the same password reset disk. It's not necessary to create a new one.
Of course, if you have Windows 7 on your machine, we're likely talking about a computer that you've had for a very long time. In that case, it's entirely possible that you no longer have a password reset disk or USB flash drive. So what are you supposed to do then?
Reset your Windows 7 password with the help of DoNotPay
As you can see, there's not a simple way to deal with forgetting a Windows 7 password. You can't just answer some security questions or send yourself a reset email and go on your way.
Thankfully, you have DoNotPay. If you've forgotten your Windows 7 password, don't despair. Just provide DoNotPay with some basic information and they'll do the rest for you.
DoNotPay lets you recover your password in 6 simple steps:
1. Go to the Recover Passwords product on DoNotPay and select the type of account you are trying to recover, such as email, streaming service, social media, gaming, eCommerce, and more.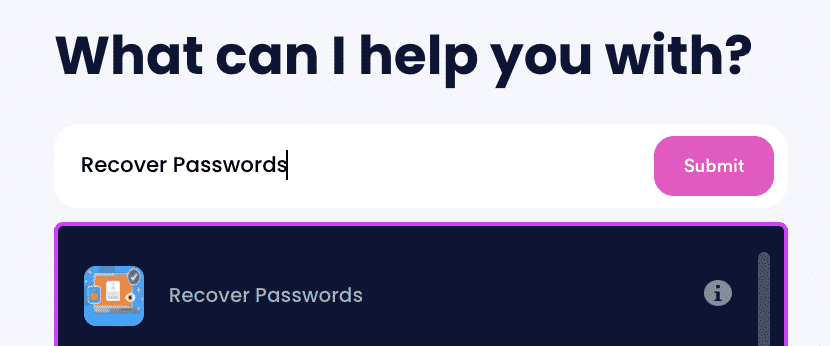 2. Tell us more about your account, including usernames and associated emails and phone numbers.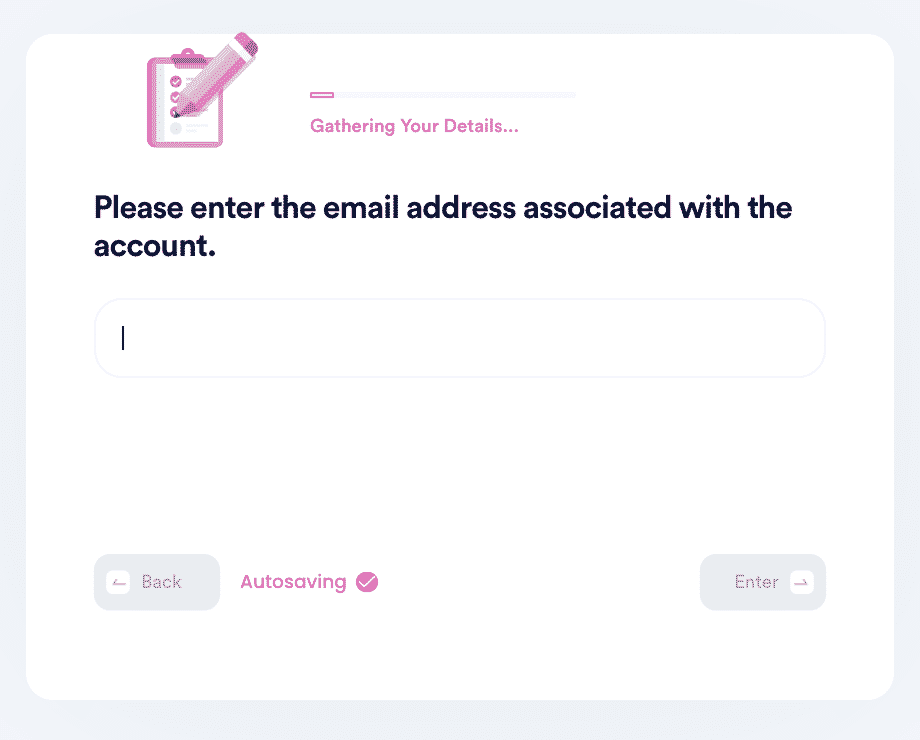 3. Help us verify your account ownership by entering the date you first created the account, when you last logged in, and any payment methods saved under the account.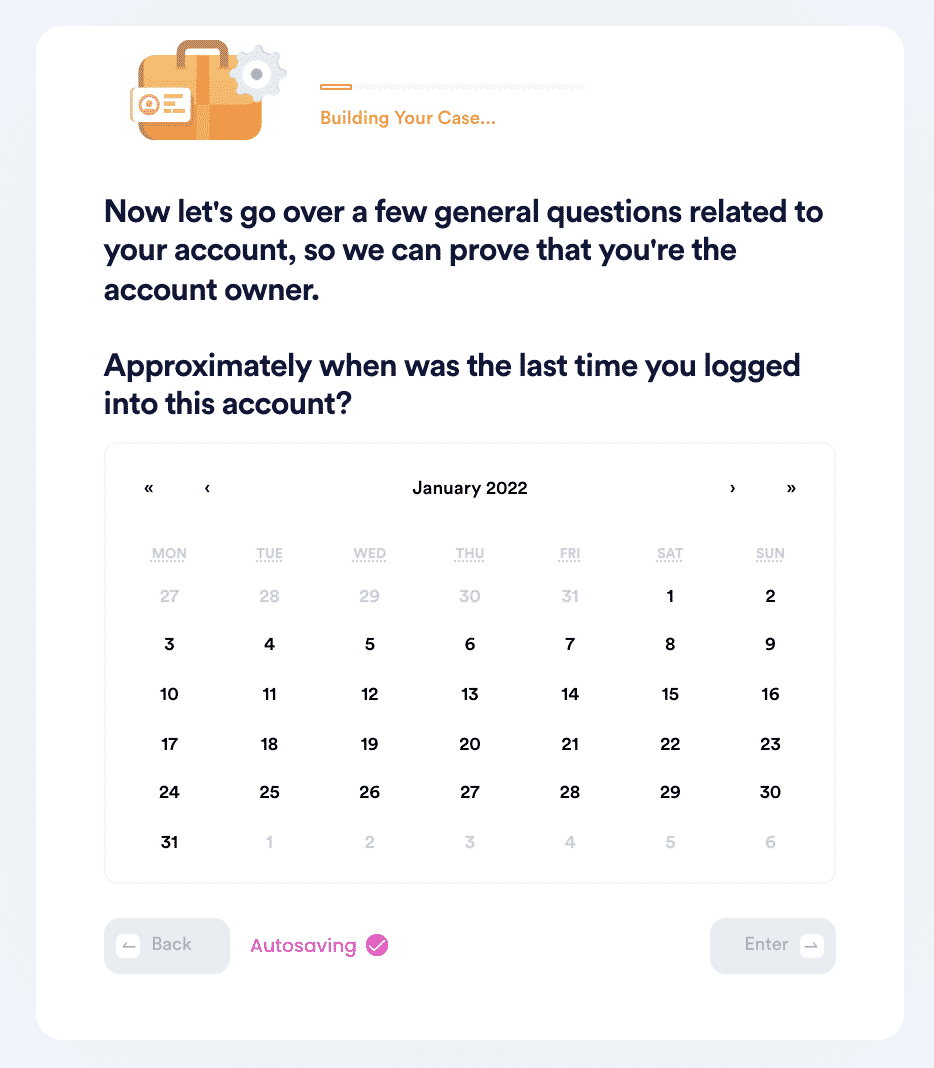 4. Upload photographic evidence if you have any that can help prove your account ownership.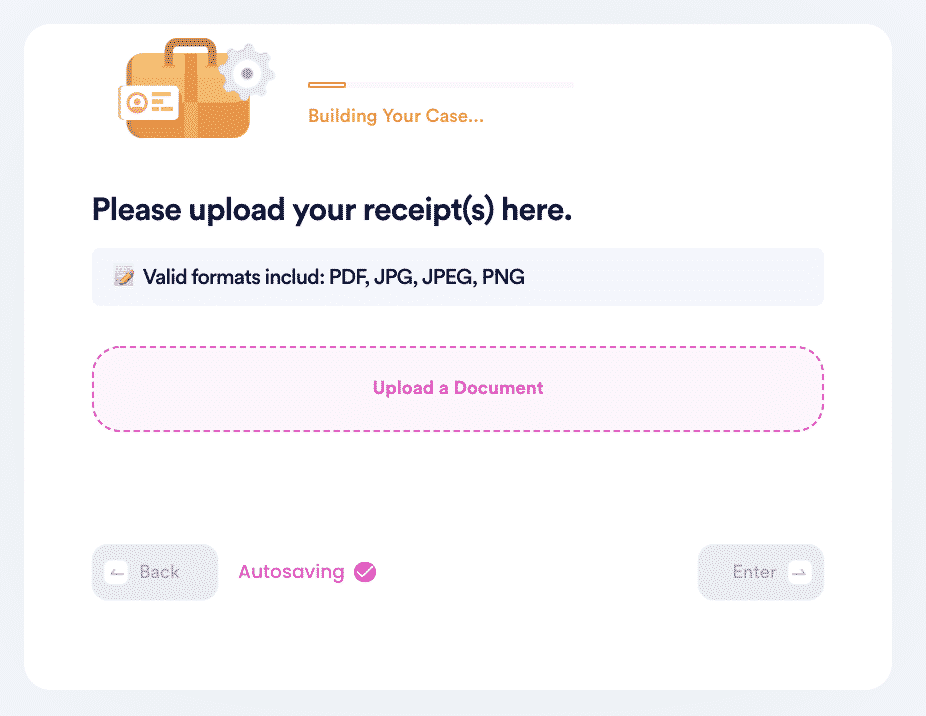 5. Enter any last known or previously used passwords to help verify your identity.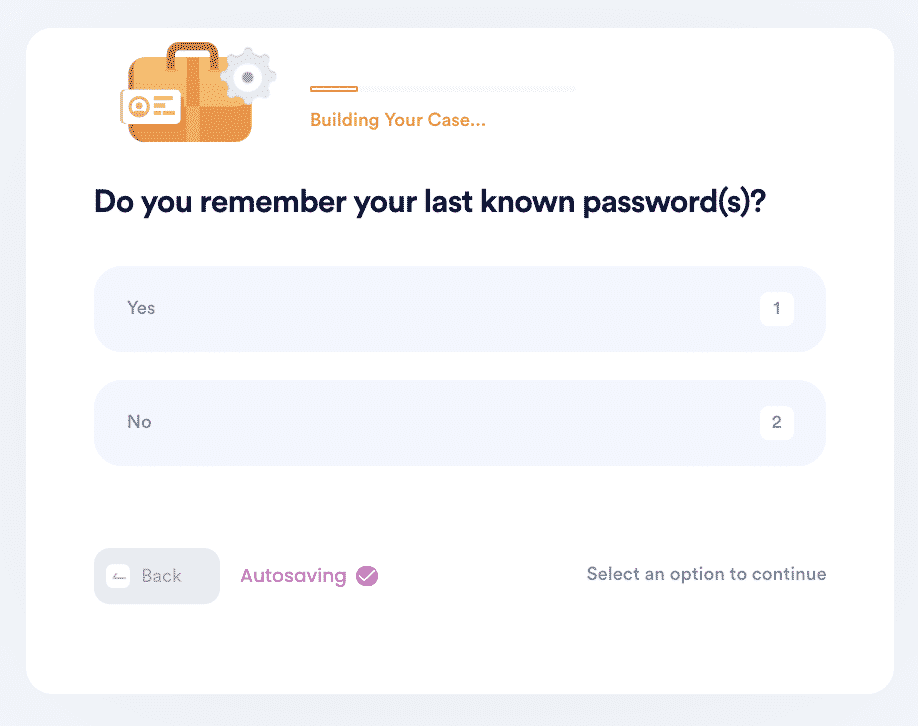 6. Enter your contact information and submit the task!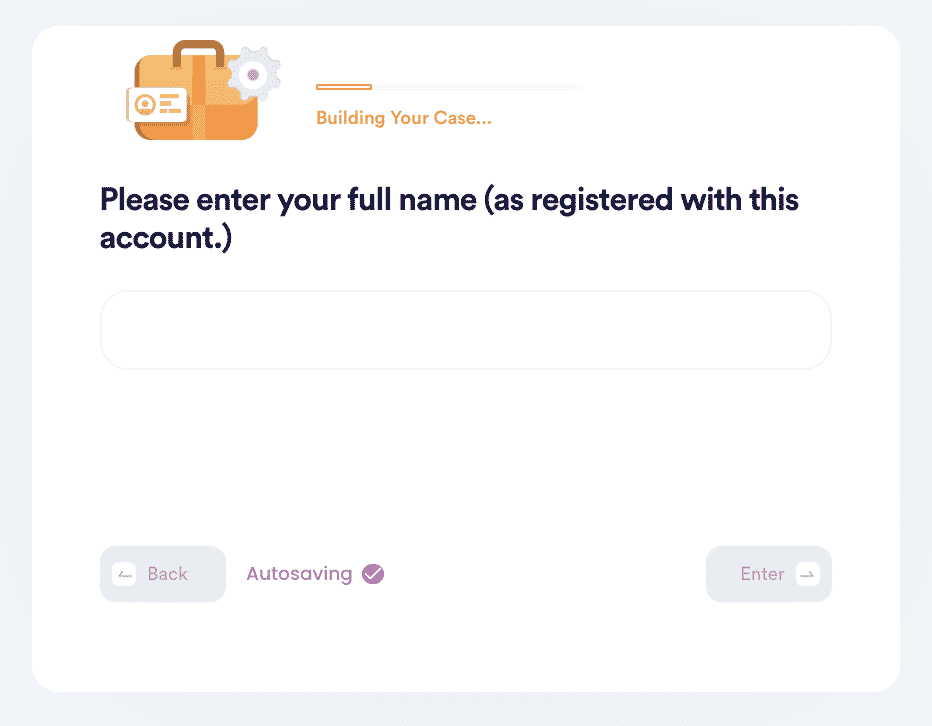 Why you should recover your Windows 7 password with DoNotPay
The traditional way of resetting your Windows password relies on you having administrator access to your computer or having managed to hold on to your reset disk for more years than anyone can count. But now you're not stuck with the traditional way.
DoNotPay can provide you with quick service and peace of mind if you forgot your Windows 7 password.
DoNotPay is:
Fast
Easy
More likely to be successful
See what you've been missing and let DoNotPay help you recover your lost Windows 7 password.
DoNotPay helps you reset all your forgotten passwords with the click of a button
DoNotPay can help you recover all sorts of passwords, not just your forgotten Windows 7 password. Other accounts whose passwords DoNotPay can assist you with include:
What else can DoNotPay do?
The list is seemingly endless. Not only can DoNotPay help you cancel subscriptions, but it can also give you a way to use virtual credit cards to surf free trials. It can even help you appeal banned accounts.
Visit DoNotPay today to learn more about these and other ways it can assist you with your consumer and legal needs.