How to File a Complaint Against Vue and Hear Back Instantly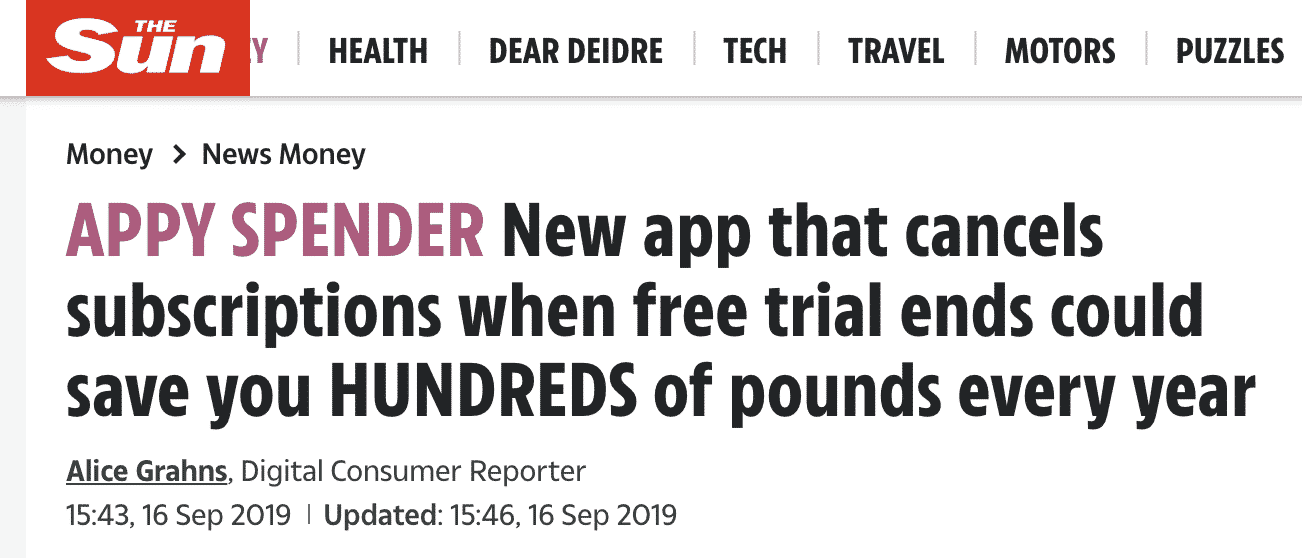 Vue Entertainment is an international company. They own hundreds of cinemas across the UK, Europe and Taiwan. Vue offers memberships to provide moviegoers with the opportunity to purchase tickets online before they head out to the theatre. Viewers can check their website for which movie they want to see, movie times, venues, and cost. They offer a variety of discounts on packages and additional memberships. Vue members have the opportunity to get refunds on ticket purchases they made online if their plans change. Non-members do not have that privilege.
The terms of service for Vue Entertainment include:
Online Ticket Terms - Special rules regarding tickets purchased online
Offline Ticket Terms - Special rules regarding tickets purchased at a venue
Guest Admission Policy - Rules regarding conduct inside one of the Vue venues
The terms of service vary greatly depending on when and where a ticket is purchased. There are enough differences that a purchaser could be easily confused leading to a long list of complaints. Good thing DoNotPay is here to help you with your Vue Entertainment complaints. We offer services that guide you through the whole process smoothly.
What Kind of Complaints Do Customers Have About Vue Entertainment?
There are a few things that customers might have a complaint or concerns leading them to contact Vue Customer Service. Some of these include complaints related to:
A particular venue
parking
food quality, availability, or price
service
cleanliness
maintenance of the facility
technical difficulties during the show
Refunds on ticket purchases
online ticket sales
in-person ticket sales
cancelled or rescheduled showings
Website inaccuracies
price changes
the incorrect venue, event, or price listings
website problem impacting other policies such as refund rules
Gift Card redemption policies
forbidden use
reloading difficulties
unusable
not accepted for purchase
There may be additional concerns customers may have rising to the level of a complaint. Any complaint may be forwarded to Vue Entertainment for resolution.
How to Contact Vue Entertainment to Make a Complaint
Vue Entertainment does offer a few ways to get in touch with their customer service for a query or complaint. Answers to many questions can be found on their website. They do have a form you can fill out on the website to address a specific issue, but you must take multiple steps to get to it. There also is a notice that it can take a few days to get an answer so if you have an urgent matter, it's best to call or to use a DoNotPay customer service solution.
Contact Vue by phone. Representatives are available by phone from 9am to 7pm
You can also tmail them to attach the files or documents supporting your complaints.
Use the "Contact Us" section of the website to reach Vue Customer Services.
Contacting the customer service department through the website advises that it could take up to 4 days before the customer might receive a response. Customers who have an enquiry requiring a quick response should consider calling Vue or engaging with a DoNotPay Customer Service app.
Contact them through social media.
Vue's Facebook account has the capability of reaching out and leaving messages through Facebook
Twitter has general information and Vue Help Page provides a means to contact customer service with questions.
Each of the many ways to contact Vue Entertainment have varying hours of operation and different stated response times. Using DoNotPay's customer service program may have the most consistent results getting ahold of a live person to respond to your complaint.
DoNotPay Can Get Refunds for You in an Instant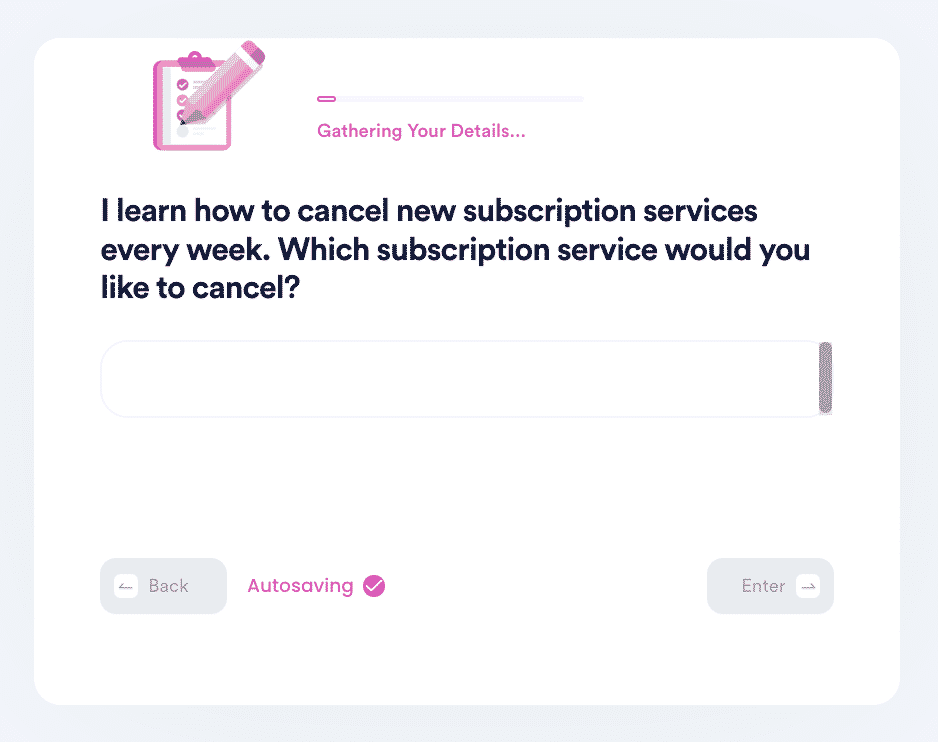 Follow the easy steps in the Customer Service program:
Search on DoNotPay for the customer service issue you are experiencing.
Select the best description of the complaint you have.
Enter the name of the company you are complaining about.
Explain the particulars of the issue.
It's really that easy to have DoNotPay help you have your complaint heard!
Get Any Customer Service Issue Resolved With DoNotPay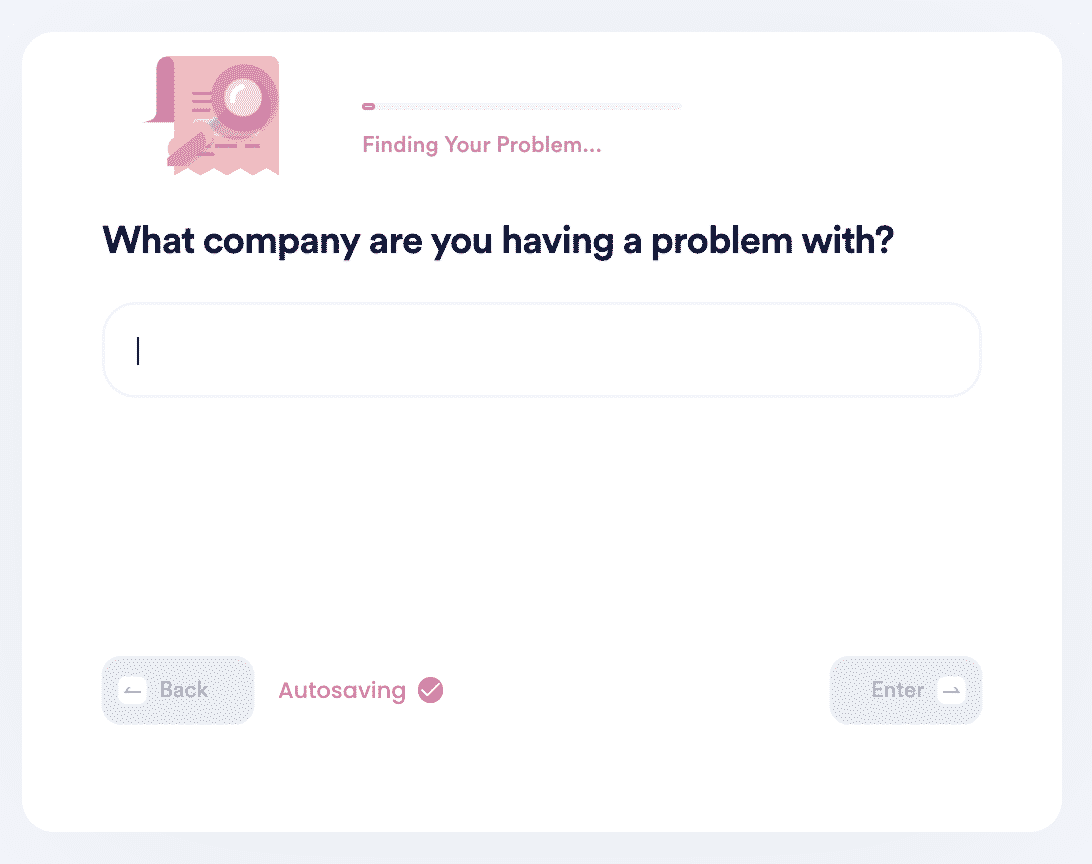 DoNotPay has helped thousands of people solve problems. Getting results from filing complaints with almost any company is made easier using DoNotPay. Have you had an issue with any of these companies? DoNotPay will get you started on the way to successful resolution to problems with these companies and many more. Check these out:
Complaints can be made to or about almost any company in the UK. If the company you want to complin to is not listed, look them up on the DoNotPay site.
What Else Can DoNotPay Do for You?

There are many other solutions DoNotPay has to wait for you. Check out this short list:
Join DoNotPay today to protect your rights and fight bureaucracy in just a few clicks!