How to File Vodafone Complaints and Have Your Issues Resolved Fast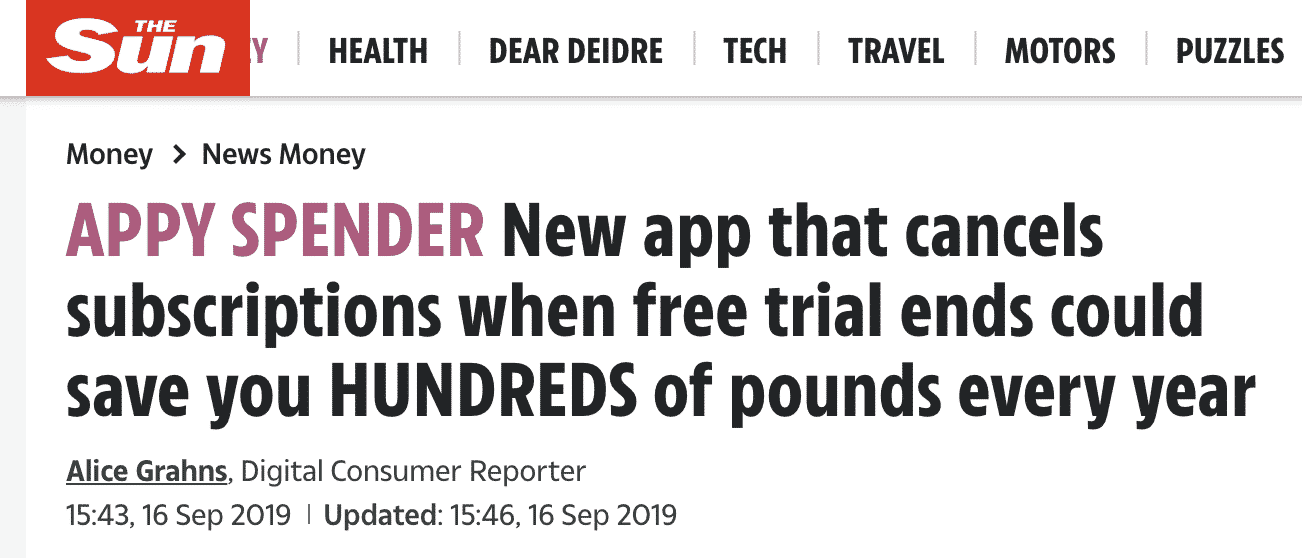 Vodafone Limited is a telecommunications giant servicing the United Kingdom. With just over 16.9 million Britons subscribing to its mobile network, Vodafone ranks among the top 3 mobile network providers in the UK. Vodafone boasts a strong relationship with the UK market since the first 3G voice call in the UK was made through the Vodafone UK network. The company prides itself in providing reliable services throughout the UK. Vodafone is particularly keen on customer service and claims 24/7 support for all its subscribers through the Vodafone contact us page.
Despite this dedication to customer service and customer support, servicing about 17 million people in the UK may prove difficult. Thus, it may take ages before many complaints by loyal Vodafone customers are addressed. DoNotPay helps you save time by filling your  on your behalf through the Customer Service Issues product.
How to Contact Vodafone to Make a Complaint
Whether you have an issue with your mobile network, billing, broadband or any of  multiple services, there are several ways you can contact them to make your complaint known and solve the problem at hand.
These include:
Phone call
Online Chat
Email
Traditional Mail
Social Media
1. Contact Vodafone via Phone Call
Making a call to the Vodafone complaints team is the fastest way to resolve your issue. Vodafone has a dedicated complaints team on standby every day of the week. You can speak to the complaints team on  0333 3040 441.
When you call Vodafone, ensure to detail your complaint exhaustively and, if need be, escalate the complaint to a manager. Calls provide direct contact with a team whose only purpose is to service complaints. Make sure to take advantage of this by addressing your problems while on the call.
However, there are two downsides to this method, including:
Standard call charges apply, and your interaction with the complaint's team may be limited by the airtime charges
The lines are only open between 8:00 am and 8:00 pm, so if you have an issue outside this timeline, you will have to find another way to contact them
2. Contact Vodafone via Online Chat 
Other than making a call, using the online chat is another fast way of contacting Vodafone to make a complaint. You can chat with Tobi, Vodafone's digital assistant.
Tobi is always online and can:
Recover your lost account details
Retrieve and display your bills
Help you get in touch with a human employee from the complaints team
3. Send Traditional Mail to Vodafone Support
You can also contact Vodafone the old-fashioned way using mail.
Address your letters to:
'Customer Relations Manager, Vodafone Limited, The Connection, Newbury, Berkshire, RG14 2FN'.
Include all relevant details about your complaint in the letter, including the steps you desire Vodafone to take. Vodafone will respond to your complaint within 14 days of receiving your complaint.
4. Contact Vodafone Support via Social Media
Alternatively, you can reach Vodafone through their social media pages. Complaining about Social media may prove effective since any company is looking to preserve their reputation online. Contact @VodafoneUk on Twitter to launch a complaint, or through any of their other social media pages.
The table below shows a summary of how to contact Vodafone support to make a complaint:
How to Reach Vodafone Customer Support
Contact method
Contact Details
Phone call
0333 3040 441
Online Chat (Tobi)
https://www.vodafone.co.uk/contact-us/
Online Complaints Form
Vodafone
Traditional mail
Customer Relations Manager, Vodafone Limited, The Connection, Newbury, Berkshire, RG14 2FN
Twitter
@VodafoneUk
Solve Any Customer Complaints or Issues With the Help of DoNotPay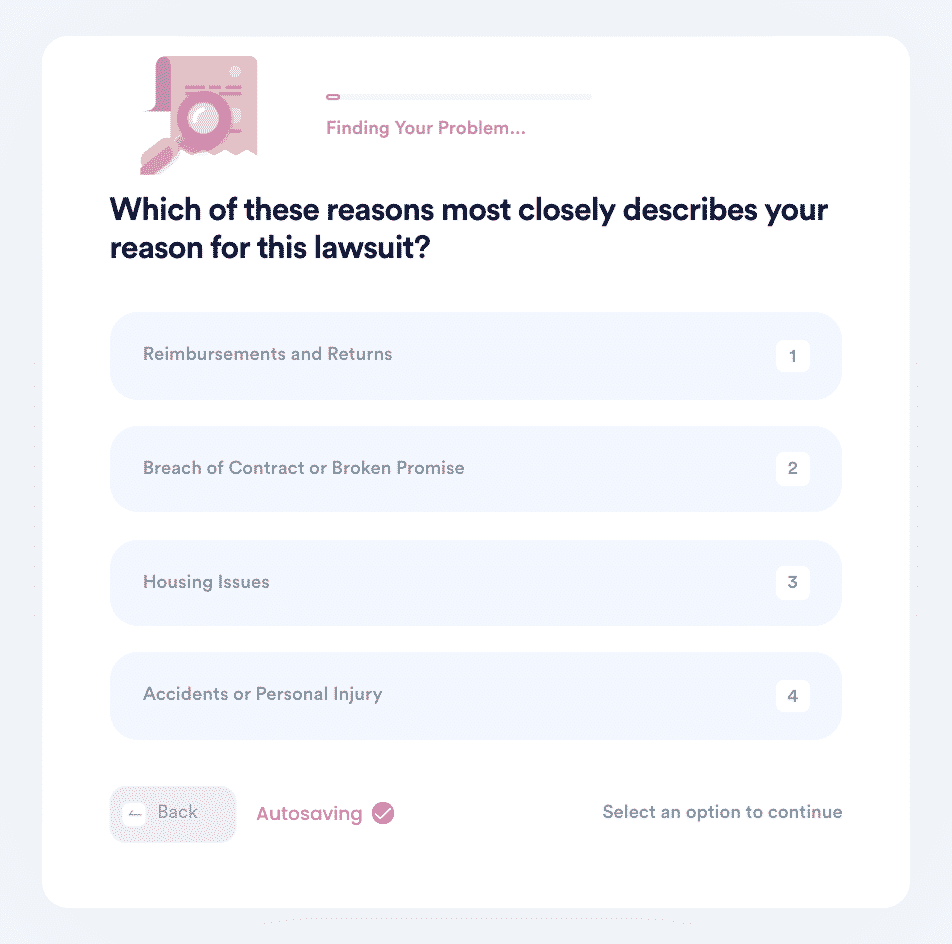 Solving issues with companies is not always a straightforward process. The process might take longer than usual, depending on the issue's complexity or how long the company takes before replying to your messages. DoNotPay understands that time is valuable and helps you save it by filing a complaint against Vodafone in your place.
Here's how you can use DoNotPay to file complaints against Vodafone through the Customer Service Issues product:
Open DoNotPay in your  and select Customer Service Issues product
Enter the company name and case details
Answer a few simple questions as prompted
Provide any evidence that will help us build your case
That's it. DoNotPay will contact Pampers®  on your behalf, requesting that they resolve your issue. Have you been having issues with other companies too? DoNotPay can help you file complaints against almost all companies, no matter their speciality area; the list is exhaustive and ever-expanding.
Below is a table showing the resources for filling complaints against different companies. In case you have issues with another company not s are, we can still help you without much hassle.
The table below shows other UK companies whose customer care services DoNotPay can help you with:
DoNotPay Works Across all Platforms and Entities 

DoNotPay is a jack of all trades and a master of all. Our robotic lawyer has mastered the art of solving all your legal and administrative issues without much hassle. You can now file  and get a response from the comfort of your bed, or sue someone in small claims court from your phone.
Other problem-solving services from DoNotPay include:
Sign up today to get started.