How to Get Your Virgin Media Complaints Resolved Successfully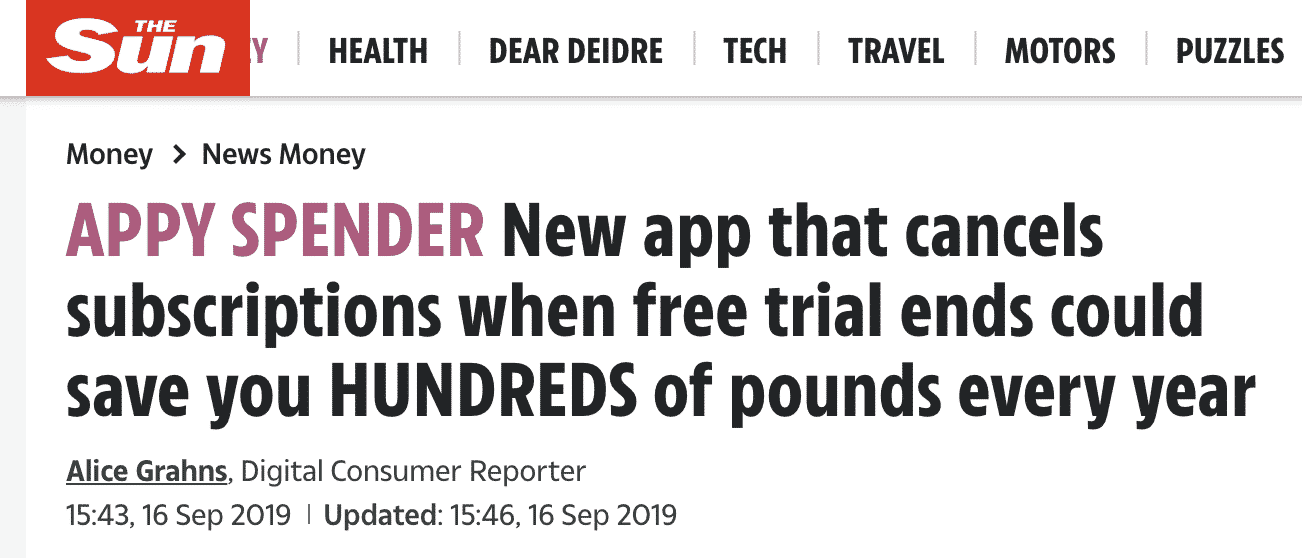 Have you ever considered making any Virgin Media complaints and thought about what you might need to do if you need to file such a complaint? Believe it or not, this is something certain people have had to consider. They need to know what happens next when they are not permitted to get their questions or complaints answered by Virgin Media at all. Therefore, people must have a guide on how to resolve these matters quickly.
Ways to Send a Complaint
Virgin Media fields complaints every day. They are a large company, and handling a large volume of complaints is just part of the business. They have provided several ways to get in touch if you need to file a complaint against them. Look over your options and use the medium that makes the most sense for you and your needs.
Ways to Contact Virgin Media Customer Support
Virgin Media cell phone or landline
Dial 150
Other phone carriers
Dial 0345 600 0789
Mail
Virgin Media, Sunderland, SR43 4AA
Website
Contact Page
Web chat
Message them here
Virgin Media's customer service team is available Monday to Friday, 8 am to 9 pm and Saturday to Sunday, 8 am to 6 pm.
DoNotPay Can Handle the Refund Process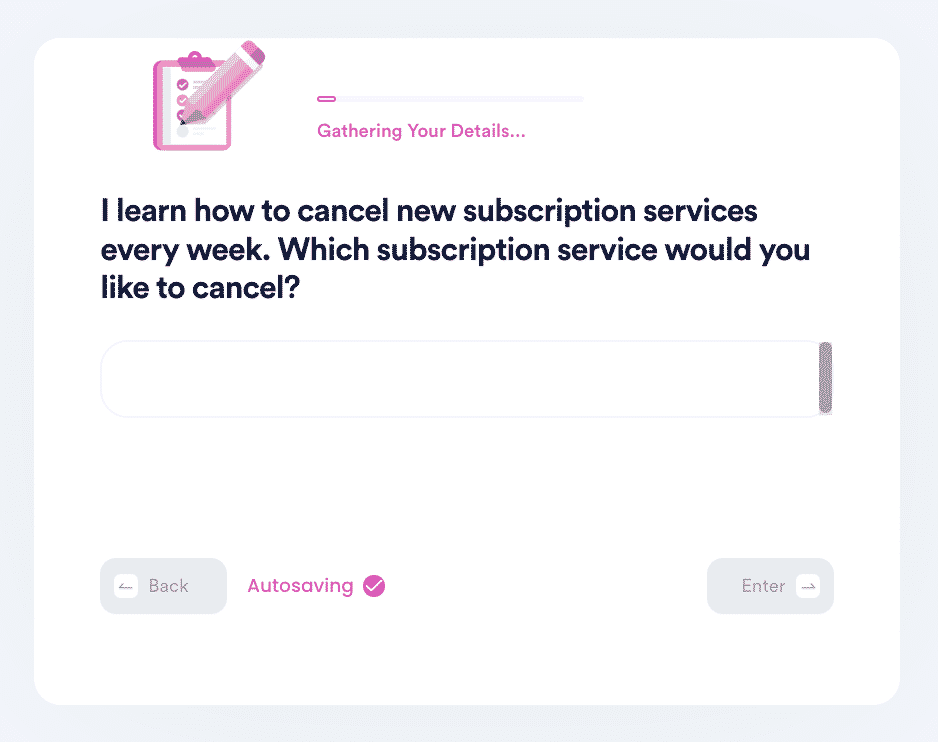 One of the most common reasons why people file complaints with any company is because they want their money refunded for a purchase made. DoNotPay can help you handle the refund process in the easiest way possible. Here is what we can do:
Log in to DoNotPay and search for the Manage Subscriptions product.

 

Provide the name of the subscription service you want to cancel.

 

Provide your account details such as email address and username.

 
Once you submit the details, we'll work on cancelling your subscription! We'll even try to get a refund on your behalf.
Get yourself out of any subscription or other order you have booked by allowing DoNotPay to handle the cancellation process. The process is quick and easy and will save you the hassle of processing the cancellation and refund yourself.
DoNotPay Will Also Help With Customer Service Issues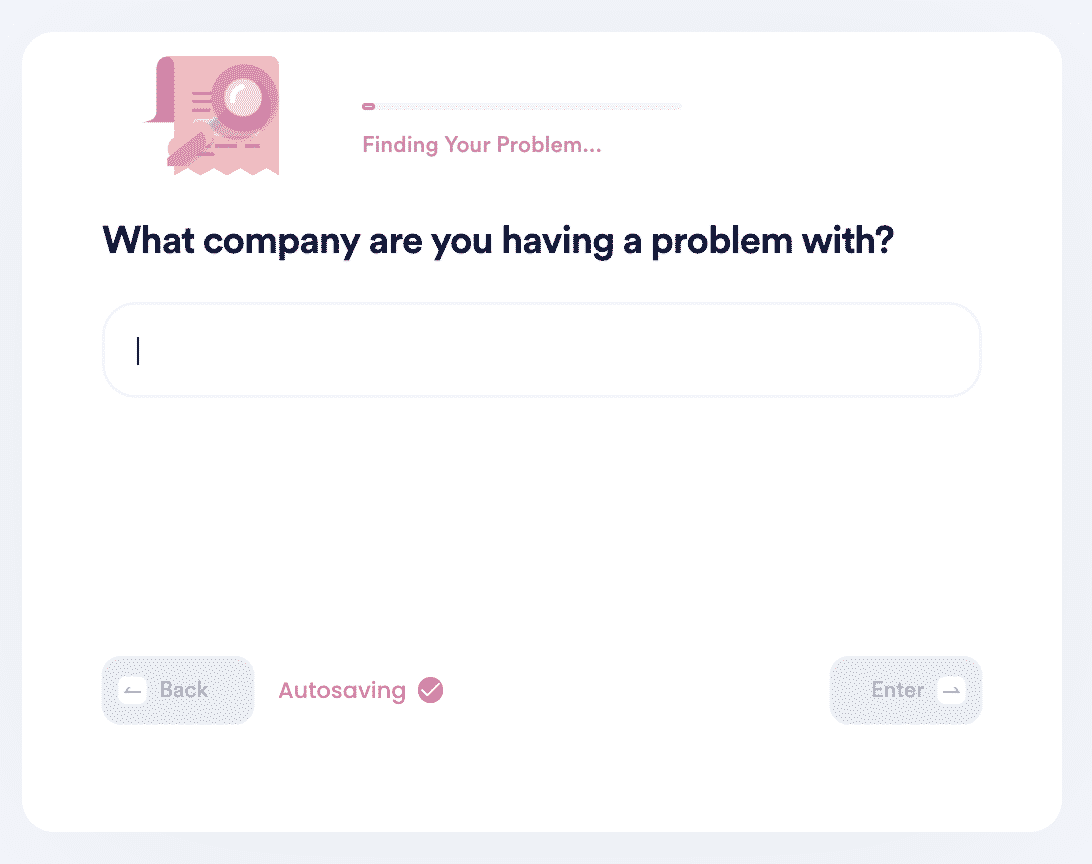 Sometimes, people just need a bit of help with customer service issues that they are experiencing. They may discover that they are not given as high of a priority as they might like when handling some of these issues, which frustrates them. Not to worry, DoNotPay can help.
Here's how you can use DoNotPay to skip Virgin Media's phone queue:
Open your web browser and sign up for DoNotPay.

 

Type in Skip Waiting on Hold and select the product.

 

Search for the company you'd like to call.

 

Click on the name of the company and have us do the work for you.

 
That's it! DoNotPay will let you know the instant someone picks up so you can talk to a customer support representative without spending a second waiting on hold. Why bother with a phone queue when you don't need to? DoNotPay will help you speak with a customer service representative so you can get your issue resolved.
DoNotPay does not just help with issues you may have with Virgin Media, but we can also assist you with complaints you may have with:
DoNotPay Provides Other Services as Well

There are other services that DoNotPay provides that may be of use to you. These include:
There are many ways that DoNotPay makes life better for our customers. We are constantly searching for more ways to get you the services you require, and we would love to hear from you today.
Explore ways DoNotPay can help and check out our website. We are constantly updating it with new services that can save you time and allow you to get back to the kind of life you want. You will find that DoNotPay has gone above and beyond to show our customers that we are thinking about them and want to do what is best to save them time.