How to File Vax Complaints Online and Hear Back Instantly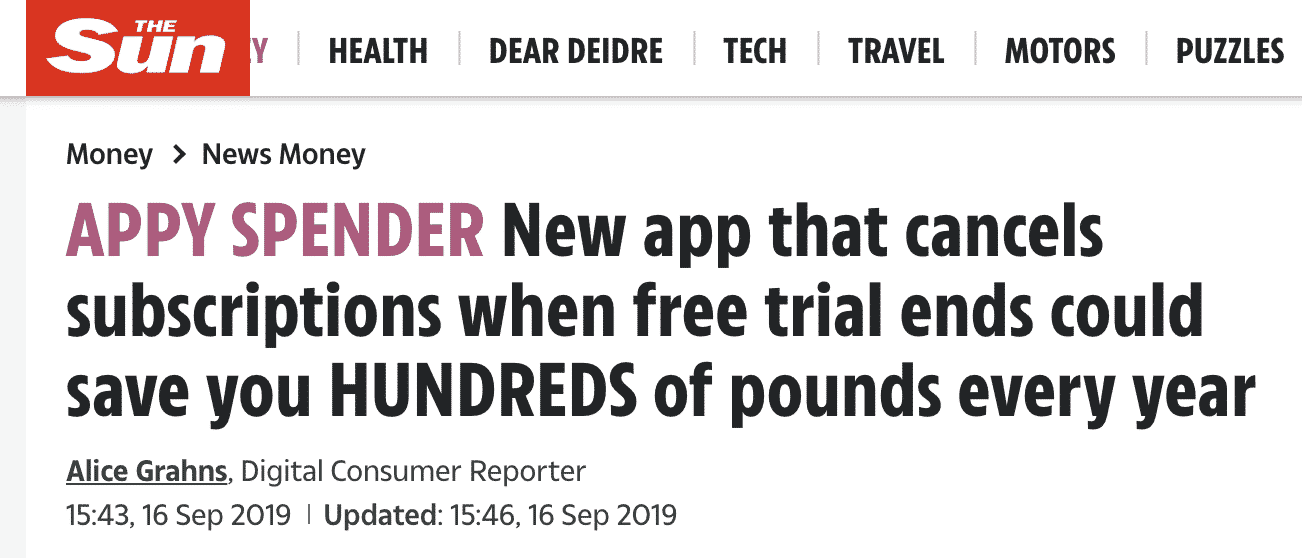 Vax is a well-known cleaning products company here in the UK that sells high-quality vacuums as well as various carpet cleaners. While their products are popular, what do you do when you need to make a complaint about something you bought from them? Since cleaning products can always have issues, filing a complaint should be made easy. Vax does let you file complaints, but it's not always an easy process. The main problem is the extra time involved. Let us help you save time making a  using our DoNotPay.
How to Make a Complaint to Vax
 are taken seriously, and they have a page explaining how filing complaints there work. Take a look at what you need to know:
To contact Vax about a complaint, use their Contact Us page to talk to someone. They have email, live chat, plus a customer service number. The latter number is 0330 026 8455 available Monday-Friday from 9 am to 4 pm.
Vax follows a Customer Complaints Code of Practice that follows a process to ensure your complaint is fully addressed within a reasonable time frame.
When filing a complaint, Vax will get you in touch with a particular expert in the company to help address the issue.
It could take up to five days to get the complaint fully addressed and solved.
All of these methods follow ethical business guidelines, yet your time is no doubt valuable. Since many of these methods take time, you may need to turn to alternative methods to get an appropriate complaint response.
Alternative Methods to Filing a Complaint With Vax
Those of you who can't find any way to solve your issue through the above methods should try some alternative choices to get things resolved. Here are a few tips to consider:
Complain about your issue at the social media sites of Vax. They have a strong presence on Twitter, Facebook, and Instagram. When you make a complaint at either place to a representative, Vax says to be sure to list the model number of your vacuum or other cleaning product.
Alternative Dispute Resolutions are another option available to everyone in the UK. These are designed to help you find quicker solutions to your complaint issue using some sideline legal maneuvers. This usually means attempting to resolve things using mediation techniques, or through arbitration.
Also consider working with an ombudsman. Through these individuals, you'll have an advocate for solving your issue without involving a solicitor. Private ombudsmen can help you with consumer problems that relate to Vax.
Consider a small claims court lawsuit if you think Vax did something egregious that affected your life dramatically.
How to Sue Vax Using Our DoNotPay App
Anything can happen, and maybe one of Vax's cleaning products did something to harm your health, or caused extensive damage to your home. Everything from electrical fires to bodily injury could happen if it involved a defective product.  It may mean having to file a small claims lawsuit against them, something taking a bit of time to file. We can help make the process faster with our DoNotPay app, using AI technology. Using this automated process, we'll create a professional demand letter we'll send directly to Vax. Our Sue Now product generates demand letters, small claims filing forms, and court scripts in minutes. Yes, it's really that easy!
We'll even mail a copy of your demand letter to Vax! Plus, you'll receive a professionally written script to use in court to benefit your case and better ensure a win.
DoNotPay Is the Easiest Way to Claim Refunds from Any Company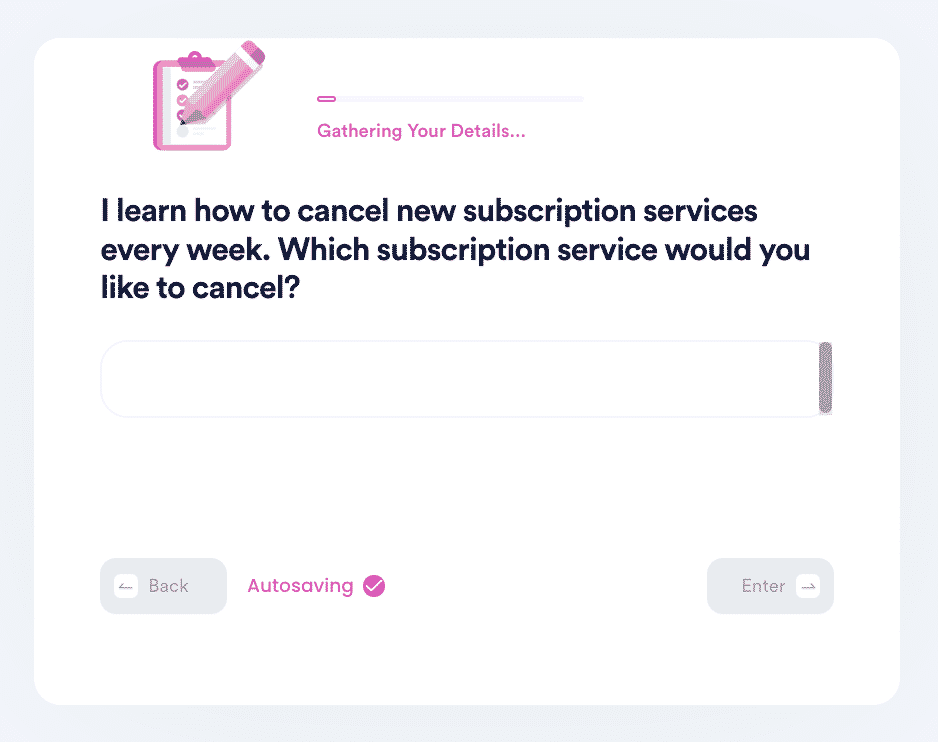 What if you just want a refund on a cleaning product you bought from Vax and no longer want? Our app can help you get a refund as well using the same automated steps. After you answer some questions from us, we'll send a letter to Vax to get the refund you're entitled to. You'll be able to save time calling their customer service line to get the refund yourself.
Solve Any Customer Service Issue at Vax With the DoNotPay App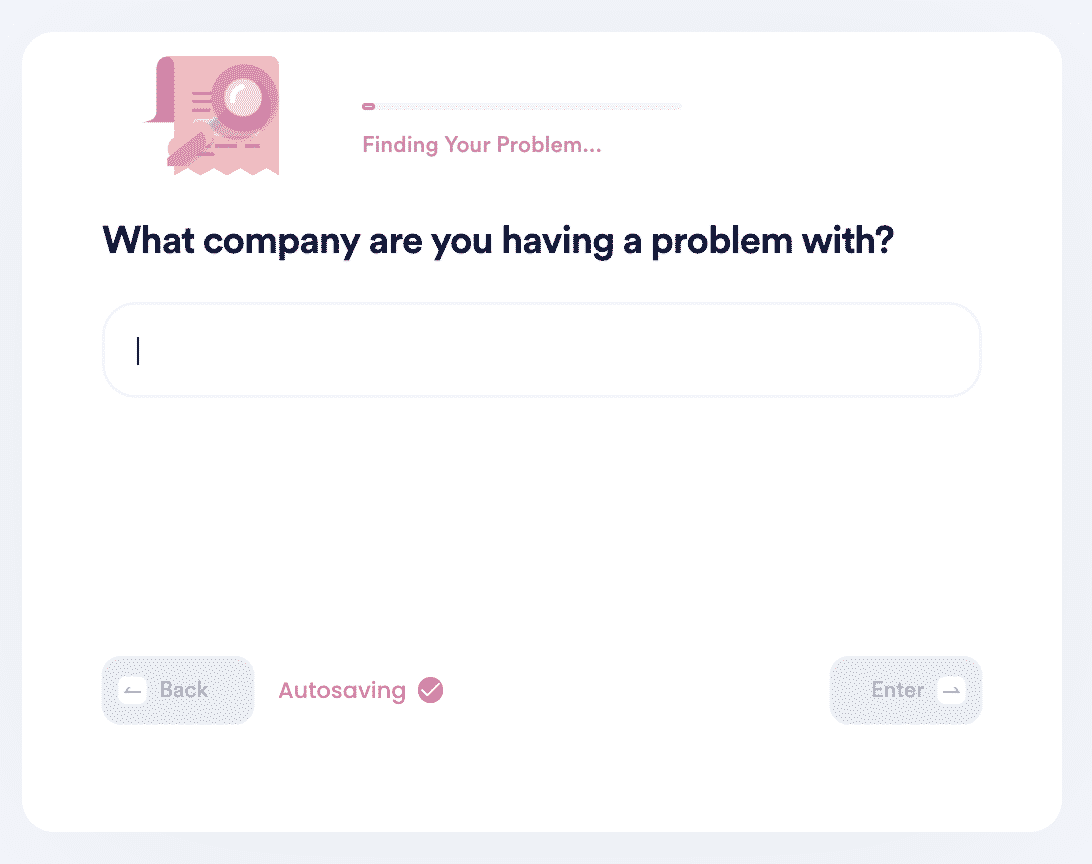 You may have a customer service problem with Vax that requires waiting in their customer service line. Our app can help you make this easier as well:
We'll call Vax's customer service phone number for you.
Rather than you waiting on hold, we alert you when someone picks up.
Time is ultimately saved, and this works for all other companies beyond Vax.
What Else Can DoNotPay Do for You?

Along with helping you through complaints and customer service issues with Vax, we can do the same with these other major corporations:
In addition to helping you with complaints, our app is also designed to help you solve any type of legal issue you can name. Along with helping you file small claims lawsuits, our app uses an automated system to help pay late bills, or even negotiate on hotel bills. Visit DoNotPay  to learn more about all of the features our app offers.