The Ins and Outs of Utah Jury Duty
Jury duty is an important civic obligation that ensures a fair trial for all U.S. citizens. If you have been summoned for a Utah jury duty, you need to know:
Whether you'll be paid for it
Read our comprehensive guide and learn how to prepare for jury duty. If you are reluctant to ask your employer to give you time off, turn to DoNotPay and let us create a top-notch jury duty leave request letter in a snap!
The Basics of Utah Jury Duty
Jury members in Utah are chosen by computer software from the list of registered voters. Selected candidates need to appear in court and answer a few questions meant to determine if they qualify for jury service. Lawyers from both sides interview the shortlisted pool of candidates and choose 12 jury members to attend the trial.
Jury duty in Utah lasts from one day to the entire duration of the trial—depending on whether you got chosen in the last round.
Utah Jury Duty Exemptions
In Utah, you can request to be excused from jury duty if you are:
Mentally or physically ill
Over 70 years old
A parent or legal guardian of children under the age of ten
Critical to the success of your business
If you want to be excused from jury service, you need to submit an application to the court with supporting documents validating your request.
Jury Duty Pay in Utah
In Utah, employers are not required to give wages to staff members when they miss work due to jury duty. To compensate for that, courts offer nominal pay to jurors for serving on a jury. Check out the table below to see how federal and county jurors are paid for each day of jury service:
| Type of Juror | Compensation |
| --- | --- |
| County juror | $18.5 |
| Federal juror | $50 |
In addition to the daily compensation, you can also request reimbursement for the following expenses:
Traveling costs
Parking fees
Can Your Employer Prevent You From Serving on a Jury?
According to state law, employers cannot prohibit their subordinates from taking time off for jury duty. Employers are liable to a $500 fine or up to six months imprisonment if they coerce you into skipping jury duty. If your boss threatens to terminate you, consider filing a complaint with the court clerk's office. In case you have been fired, you can file a lawsuit for reinstatement and recovery of wages.
How To Tell Your Employer That You Need Time Off
You need to tell your employer that you received a jury duty summons as soon as possible so that they can delegate your tasks to other team members. Apart from informing them orally, you should also write them a formal jury duty leave request letter. Your letter should be accompanied by the jury summons verifying your service.
DoNotPay Can Help You Draft a Jury Duty Leave Request Letter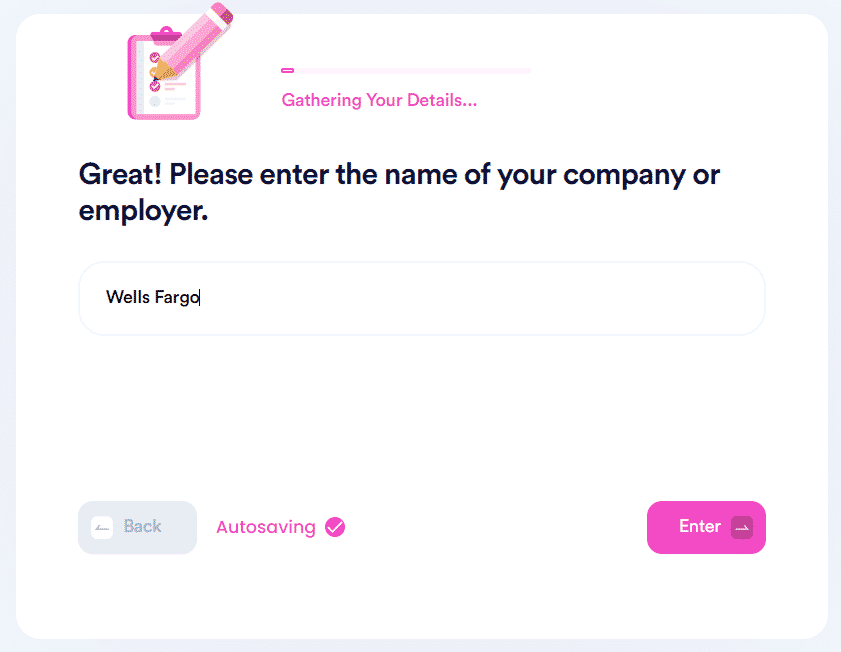 Frequent summons for jury duty can be a hassle when you need to take time off from work. If you are worried that your employer won't allow you to miss work, let us step in and help you out! We can draft a watertight leave request letter that leaves no room for intimidation.
After signing up for DoNotPay, here is what you need to do:
Go to the Request Jury Duty Leave tool
Provide information about the summons
Enter the dates when you need time off
Attach a photo of the jury summons
You can notify us if you would like us to send the letter on your behalf. In case you want to send it yourself, you can download the letter and forward it to your employer.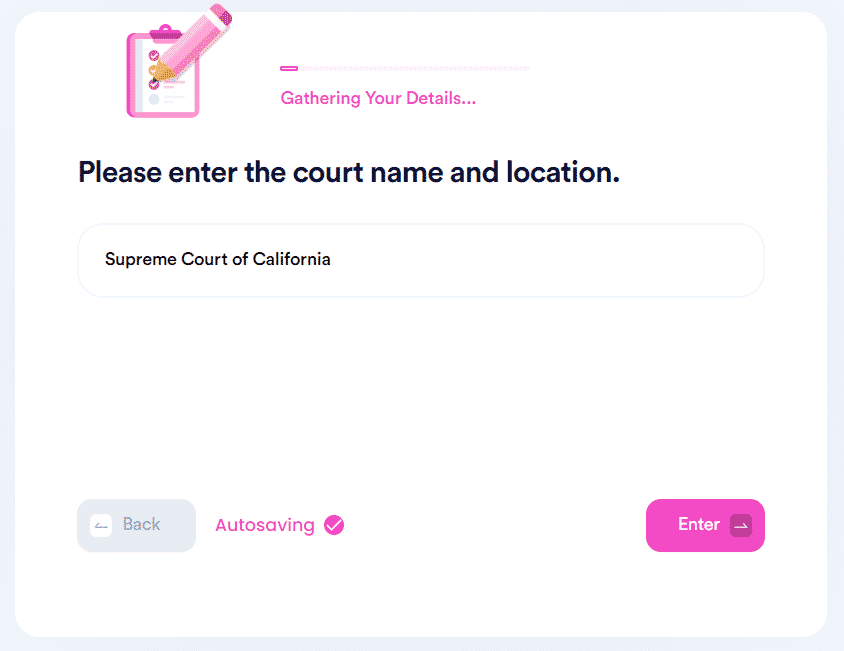 Let Our App Assist You With Paperwork
You don't have to deal with bureaucratic tasks on your own! DoNotPay is here to help you cancel your memberships, appeal parking tickets, discover unclaimed funds, and get any document notarized online.
If you need help covering your bills or you'd like to get extra cash by signing up for clinical trials, we are your go-to!
We can also assist you in drawing up and sending out the following documents:
Keep Your Online Safety Intact
Staying anonymous is almost impossible these days, but with DoNotPay's help, your contact and payment details will remain private.
Thanks to our Burner Phone product, you'll be able to keep your phone number to yourself and get a temporary one you can use when you register on various platforms.
If you want to avoid getting charged and revealing your personal info when signing up for free trials, we can help you kill two birds with one stone. Get our multifunctional virtual credit card and skip submitting your name, email address, and payment details.
With our app, you can also handle stalkers and harassers, fight workplace discrimination, and block spam.